Hive Pump: Excited About the Wrong Things?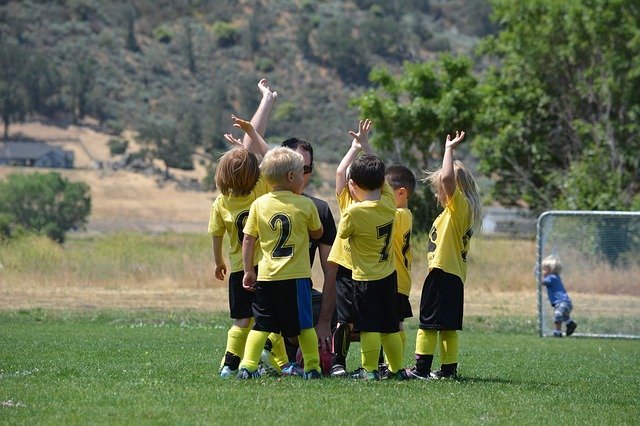 Don't get me wrong, you will get zero complains from me if the value of Hive continues to skyrocket. However, the buzz of late surrounding the price of Hive appears to leave out a critical consideration from the reaction of community members, which is mass adoption.
I was wondering if all the excitement was a bit selfish on our part, celebrating Hive going to the moon as it does so in an exclusive ship. After all, the developments, projects and promotions that have been ongoing have all been geared towards mass adoption.
Nothing Else Should Get Us Excited
Okay, the subheading is actually sarcasm if you don't get it.
I am not ignorant of the fact that a potential moon will create more visibility and generate greater interest to the platform. However, we have seen what an ill prepared moon can cause as we had during the Steem era which did attract some interest but loyalty was quickly evaporated as the value of steem dropped.
If Hive does moon today, and the value drops, what will be the effect?
Question Asked and Answered
Well forgive me for answering my own question, but I think the Hive community has matured to an extent where we have a slowly growing base of loyal community members. Of course I don't think any dip this time around would be as bad as we had in the past, but the current wave of Hive users appear to be a lot more immersed with the community in my books, and less likely to leave.
Hive Keeps Growing
This is largely due to the developments that have been going on round the Hive chain. From splinterlands to Leofinance, NFTs to stronger community niche activities, we have been saddled with innovation that have made growth an issue of 'when' and not 'if'.
Hive is Meant to be An Exlusive Club Anyways
Another thing that just popped into my head is that mass adoption for a successful Hive chain probably would not need to rival facebook numbers, As @edicted once put it, it'll probably take tens of millions of people to make Hive successful, and not Hundreds or Billions. So we in this exclusive ship can afford to filter and ensure that the right people are coming on board per time.
Conclusion
Truthfully, it isn't like we don't celebrate other small wins on the chain. There is regular buzz over a leofinance project being launched; an airdrop on offer; splinterlands and other projects. We acknowledge all efforts geared towards growth and I give the community kudos for that. Guess my write-up is more a salute than an inquiry.
Posted Using LeoFinance Beta
---
---