Let Your Investments Speak for You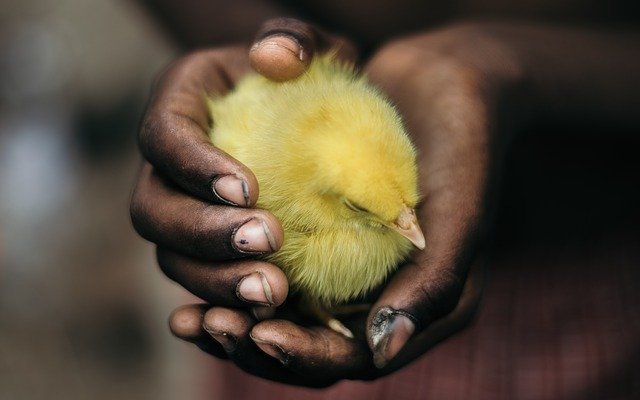 How many People have you told about crypto? Truth is that during my early days I definitely was as enthusiastic as the next person but that probably died down after the first bear market. One thing I've learned is not to compel anyone to try out a product even with the best intentions. The few people I did tell about hive back then all abandoned their accounts.
Call me selfish, but it is what I have noticed. Usually we lack information, but we hate compulsion. Every investors dream is to stumble on the right investment at the right time and many times it won't be as a result of someone else. Even if it is, there certainly won't be any need for compulsion.
Some people here for instance have family members they've told about Hive that have either abandoned their accounts or are without one despite their own success on the platform. Some others have had no need to convince anyone and have their friends and family coming on board as a result of their success.
The story is different for everyone it seems. Yet the big lesson from it is that we are definitely the biggest marketing tools for our investments and many times the results will speak for us. Of course this is why word of mouth still remains one of the most effective marketing tools but for a global social media company, I guess it just would not be enough.
Spreading the word about Hive is one thing for instance, but I don't think we should compel anyone to come here because chances are they won't stay and will feel entitled. If we keep the growth trajectory up though, keep making improvements and continue advertising for visibility, eventually I believe the users will come to us.
Another thing I've noticed is that people will try to discourage you when you reveal your plans or investments. My siblings during the steem early days tried to convince me that it was a scam and I should quickly liquidate the few hundred bucks I had then and leave. I have stopped talking about Hive and usually my response when asked is 'it's still waxing strong'...but I almost never bring it up.
I believe soon there wouldn't be a need to be Desperate about onboarding people on the platform because of the multiplier effect its success will have. We already saw that with splinterlands in a way and I believe that can be replicated on a much larger scale. Sooner or later they'll come to the acceptance that this really is the future, and everyone will want a part in it.
Posted Using LeoFinance Beta
---
---