Lucky vs Unlucky Greats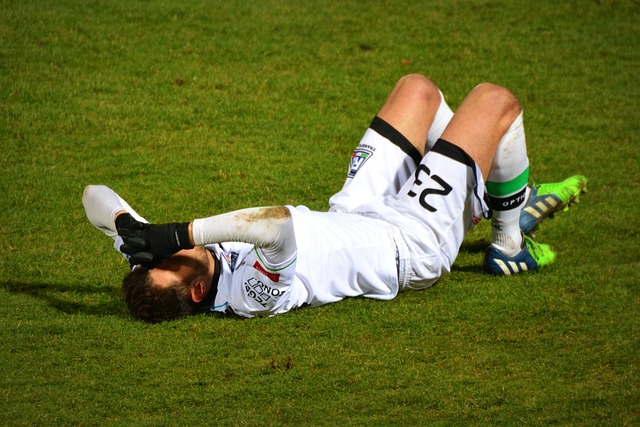 https://pixabay.com/photos/football-injury-sport-pain-619243/
The year has just started, and there is work to be done. Gareth Bale recently announced his retirement from Soccer at the age of just 33, which pales in contrast to Ronaldo still going strong at 38. Once the most expensive and highly rated talents in the World, Bale's career did not quite live up to the expectations of analysts despite it being successful. His talent was instead marred by the one thing that all athletes dread, Injury.
The thing with injuries and rehabilitation is that not only can they potentially end an athletes career if very serious, they can also reduce the overall ability of an athlete, and in some cases leave them as a shadow of themselves. Teams actively avoid injury prone players irrespective of the potential they display, and who can blame them? This is particularly obvious in American draft pick selections where a highly touted player can slip down the draft lottery due to a series of injuries prior to the draft.
In order for that potential to materialize one has to be performing at top level on a consistent basis, and injuries can quickly disrupt the flow, hindering development, experience and a path for growth of one's skill set. There have been athletes touted for greatness whose momentum were cut by unfortunate injuries. Some ended their careers permanently while some left the athletes unable to compete at top level. It is truly an athletes nightmare.
Think about athletes who could have perhaps accomplished more had they been healthy. An injury prevented a prime David Rudisha (World 800m record holder) from probably breaking his own record. An injury prevented American Sprinter Tyson Gay from challenging Usain Bolt during his prime years, perhaps depriving us of what could have been several seasons of interesting battles.
Consistency Trumps Talent
Injuries can also affect the legacy of an athlete. Think about NBA legend Kevin Durant who is touted as one of the greatest scorers in NBA history. With LeBron James about to break the scoring record this season, you'd expect Durant to be lurking somewhere around the top five, or at least top ten with his consistency. Instead he lies in 14th place with far fewer games than his peers around him, primarily due to a series of injuries. He is currently injured now to put things in perspective.
In order for an athlete to really accomplish great things and fulfill their potential, a fair bit of luck is required when it comes to staying injury free. Playing at top level unfortunately means that you're going to have to put your body at risk, and that could end up leaving athletes in a perpetual cycle of injuries. Playing safe only means not performing at the highest level, so the options for an injury prone athlete isn't so great.
Could there be a way to prevent injuries from happening when competing? There are a few precautions that athletes take but there is no technique that is particularly sure proof. Injuries are a part of competing at top level, and it takes some measure of luck to prevent it entirely. Also the older a player gets the more injury prone they are likely to become. There is some level of personal responsibility here as taking care of our bodies optimally does reduce the risk of some forms of injury at the very least.
Conclusion
It always saddens me when a top prospect isn't give the full opportunity to showcase their skill set because of injuries. Premature concerns are already being raised about 2023 projected NBA no 1 pick Victor Wembayana due to his height and how big men of similar heights have suffered in the past. There really isn't much one can do but to hope that he becomes an exception. Too many great athletes have had their greatness robbed by injuries.
---
---