Professionals in Their Own Right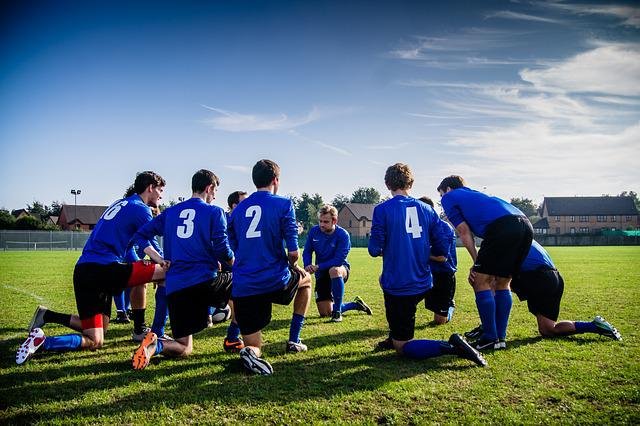 source
Sometimes when we see all the glamour of professional athletes performing at the highest level of their respective disciplines, it becomes very difficult to imagine that there are other professionals who go through their entire careers in a wimper - going unheard of and unrecognized for their efforts.
The Majority
The professionals who simply do not make it to the big leagues seem to outnumber those who do. Take for instance the fact that only about a dozen athletes make it to the finals of a normal track and field competition while there are dozens of professionals in reality who are eliminated through several rounds of competition before it gets to the final stage. Another instance is the English Premier League which is the biggest soccer league in the World. The English league is made up of more than just the premier league and several lower divisions exist where professionals ply their trade - earning lower wages and retiring without gaining global recognition.
It is interesting that an athlete will choose to make a living off a sport that can barely sustain them, and at the same time they see others who have made a fortune from doing same. There is always the question of where the motivation comes from? Is it the very bleak hope of sudden performance and recognition (especially when talking about average athletes), or is it as a result of genuine passion for what they do. There may be an element of accuracy in both of these sentiments.
Don't Give Up
Some Athletes actually opt out when they can't make it to the big leagues. Take for instance the NBA. Many aspiring players who go undrafed simply abandon their basketball dream at a point, when it becomes obvious they'll never get that NBA contract. Some through sheer doggednesss continue a career in other minor leagues round the World, taking a heavy pay cut compared to what they could have got at the NBA. This often means they'll have to keep working for life compared to the superstars who have more than enough to get by.
Some have managed to work their way up to the top. For instance, the miami heat squad currently has several undrafted players playing prominent roles in this year's NBA Eastern conference Finals. Players such as Gabe Vincent and Max Strus have done that with sheer talent and determination. We have also seen extraordinary situations such as Jamie Vardy who came from the lower leagues to become one of England's finest strickers.
Conclusion
Aspiration in itself is a good thing, but even if there is no greater destination, we must not take what professionals performing in lower leagues do. They might be in the lower cadres of their leagues but their relevance must not be marginalized. We may want to see the best perform, but the best only arise as a result of beating the competition. Smaller teams and players provide such competition that gives more credence to the sport. That and also we occasionally get to see people succeding against all odds.
---
---