Rant: Options on the Table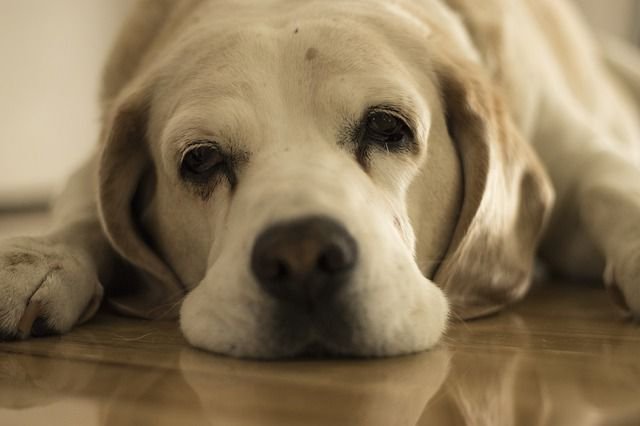 Every downturn presents an opportunity for growth. Sometimes it is a case of we ourselves not wanting to take full advantage of the opportunities presented or not noticing them at all. Other times we may not necessarily be in a position to take advantage of them, painfully watching them slip away knowing fully what it entails.
Another determining factor is the crypto in question. Each project had unique features and thus reacts differently to a downturn. Moreover, buying the dip may not be suitable in a circumstances particularly if the project is one of a relatively stable nature. Also, while the most popular response to a downturn, it is important to note that it isn't all there is to a reaction.
Some projects such as the stables entail doing nothing, or with the recent test in their stability - doing nothing and hoping it isn't affected, lol. Other projects present an opportunity to explore other investment options than simply buying low and selling high.
Hive is a unique proposition that allows the community to keep earning regardless of a downturn in prices. It is even during a downturn that we can potentially earn the most in terms of assets. There are some others like this, but it isn't just that which makes Hive unique. We have other options such as our HBD offering and polycub pegged to stables that provide an opportunity for a relatively stable, yielding asset even in the face of a downturn.
A stable yielding asset is something a lot of people only dream of in the crypto space, much less in a downturn. While stable might be relative, and there are still some inherent risks involved, it is good to be in tune with such options on the cards to make better investment decisions going forward. Not everyone has a he heart to be a trader, and neither can everyone hold comfortably during the dip. The only thing with investing in stable yielding assets is to DYOR and not get greedy in the quest for returns.
For me personally investing a bit more in HBD is looking as the most likely option while retaining my Hive assets. This means that some fiat would need to come in though, so a decision would be made by the time my next pay comes in. Also the downturn should have highlighted the need for diversifying ones investment options so as not to lose everything in one investment.
In the end there are no good or bad choices per se in this space, just what you are comfortable with and your ability to live with it. For those inherently risk averse like myself though, a more stable future is an option too tempting to pass up.
---
---