The GSW Were Well Deserved Champs Because...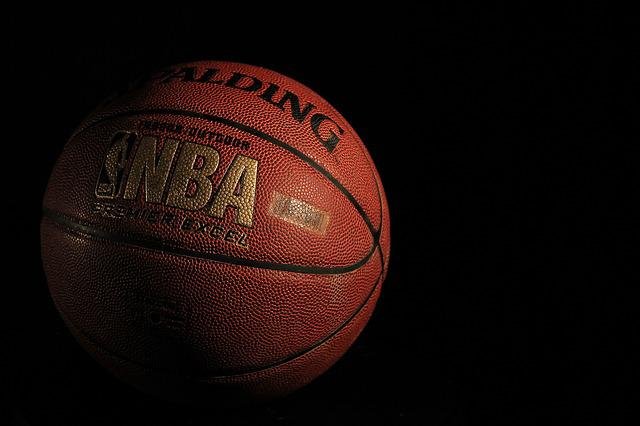 Well, the NBA season has since concluded and we are already focusing on the new season ahead. As a matter of fact we have already had the NBA draft take place with some potential superstars set to make their professional debuts in the summer league.
Yet I'll briefly go back and focus on the NBA championship final between the Boston Celtics and Golden State Warriors. As expected by most pundits, the warriors prevailed with somewhat relative ease as they won the series 4-2. They are well deserved champions and it certainly didn't ruffle too many feathers that they came out on top in grand style (unless you're a Celtics fan).
But why was this expected? To start with the majority of Celtics players
were playing in their first NBA finals and coming up against a veteran Warriors team who had prevailed three times in the past seven years. The core players including Curry, Green and Thompson were all present but that wasn't the only thing that made GSW a better team.
What made them more rounded were the new additions to their team during the period especially Jordan Poole who had a terrific season. Poole's ascension meant the team didn't have to rely too heavily on Curry and Thompson and he certainly delivered. We saw a perfect blend in synergy and energy between experienced veterans and younger players that gave them superiority throughout the playoff series.
Not having to rely on your superstar player is a big flex for any team. Of course Curry did deliver and helped his team secure the championship, even winning the MVP title in the first place. However you get the feeling that even in his absence this GSW team may have been able to overcome any team in the playoffs. We saw how much a key player can be missed with the Milwaukee Bucks and Khris Middleton. The GSW certainly are a more rounded team and would've blended a lot easier.
It won't be much of a surprise if a couple of more NBA titles are in store for this team in the next few years, as their younger players keep developing and they keep their core. That core, even well into their 30s still provide excellent attack and defense options for the team that likely matches any other team in the NBA. This is why I doubt we're going to see any Major changes into the off season as teams strengthen their options. Why change a winning team?
The scary part is that this GSW team has a lot of potential to be better next season. Revelation Jordan Poole hasn't peaked yet, and is bound to be even better next season. Then we have some prospects who have somewhat underwhelmed in Jonathan Kuminga that can really show what he's made of next season. The young lads have a lot to prove, and their improvement only strengthens and supports a very reliable veteran core.
I wouldn't bet against the warriors going all the way next season.
---
---