The Place of Effort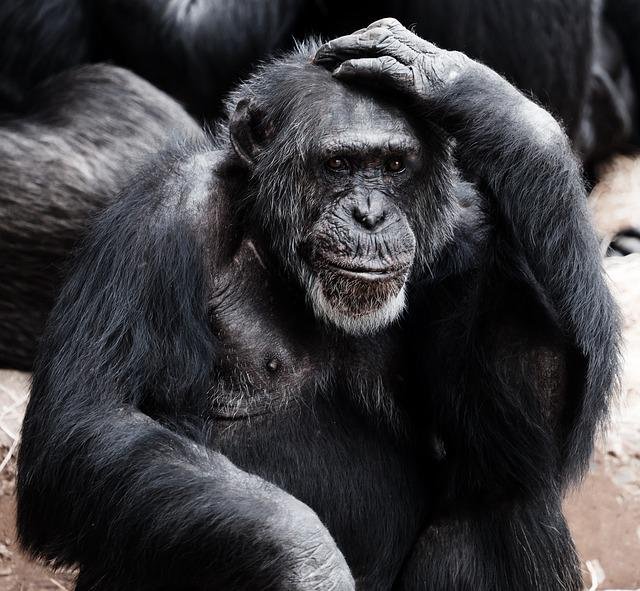 As am feeling a bit uninspired today, I thought i'd share something interesting about the top Hive active accounts I follow. Now it is easy to look at the account size and assume that they have had tons of support to reach that position, and rightfully so, but another thing that often goes unnoticed is the sheer amount of activity that they have put into this platform.
They all have done at least twice my number of posts/comments which is something worth stating. As a matter of fact, I will say there is a direct correlation between effort put into the platform and the type of results one gets over time. Just choosing to be active increases ones chances of getting support. As the saying goes, 'you can't build something with nothing'.
This doesn't apply just to blogging or on the Hive space though, but is one of the generally recommended theories to achieving financial success. Consistency is key in everything we do, and it presents opportunities for us to take advantage even in the face of apparent shortages.
Take for instance the sudden opportunities that have come up on the Hive chain such as the fork (which presented an opportunity to buy some cheap Hive with steem) Hive punks, DeFi, HBD 20% APR, splinterlands and the likes). Those who have been consistent have made themseleves available to these opportunities on a platter, and many have taken advantage of them to increase their portfolios.
That isn't to say there are any guarantees though. But it seems the lack of guarantees is what people choose to hold on to as excuses not to register sufficient effort in their work. One thing I have personally discovered is that there must always be a place of sufficient work to get what we want irrespective of the desire even.
Another point I will like to bring up is the body's ability to adjust and adapt to new processes and behaviors. For me, including at least one hour for Hive in my schedule everyday has helped me better manage my time, not waste it. What's more, I feel am a better writer as a result, with an ability to expand my opinions and arguments much more finely.
Nothing good comes easy, that isn't a lie. However even the most complex of tasks become more tolerable with a great deal of consistency, which further highlights the need to keep chipping in our bit everyday, rest assured of the power of accumulation.
Posted Using LeoFinance Beta
---
---