The Potential Impact of Hive on Our Lives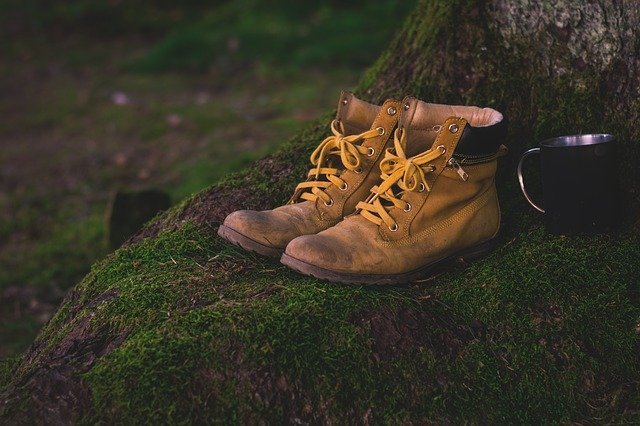 I saw a post talking about the Venezuelan community and how they apparently have the largest representation here on hive. That is quite impressive but it isn't unconnected with the economic crisis that has bedevilled the Country over the last decade or so.
You see, poverty is rife there because of economic and governance failures and the people have resorted to looking out for means to survive on their own. Hive (and generally crypto) has provided this means and continues to do so even with a crash in value and still only a fraction of the World knowing about it.
One might ask if it is a good thing for people to depend on platforms like Hive to augment their income. After all, those who depend on the platform don't often have the option of staking, which may affect value. The way I look at it, crypto (and Hive specifically) will be measured by impact at the end of the day and there's probably no better proof of impact than an ability to touch the lives of people in crisis ridden areas.
Hive is a social experiment. The beauty about it is that there is all sorts of room to develop and create even bigger impact than what we currently have. Imagine Hive being reproduced on a much larger scale and the kind of impact it'll have on the World at large. People will be able to get basic survival funds in case of emergency because the social platform they belongs distributes its wealth across board, that is truly revolutionary.
What it also pretty impressive is the scope of impact. During times of severe crisis such as wars the monetary system tends to collapse. Hive provides a universal means of exchange that means even in the face of possible relocation it is possible to carry your Hive assets along to just about anywhere in the World, ensuring one is at least bringing some value.
I haven't even touched on the impact Hive is having on regular users in both developed and developing countries. Ease of transacting, the potential to save, accumulate and invest one's wealth as well as an opportunity to make inroads into the Cryptoverse and receive proper guidance. I reckon we'll see a lot more Hive millionaires in the coming years, and that would truly be a spectacle.
A lot of people that imagine what the ideal social media platform should be like would probably describe something like Hive - less toxic, less showy, more impactful and rewarding place where people can actually learn and interact. Regular social media has made us accept all the wrong values as the norm. I hope people will eventually realize that they're setting us against each other while getting rich in the process.
Posted Using LeoFinance Beta
---
---