The Proven Way to Escape Poverty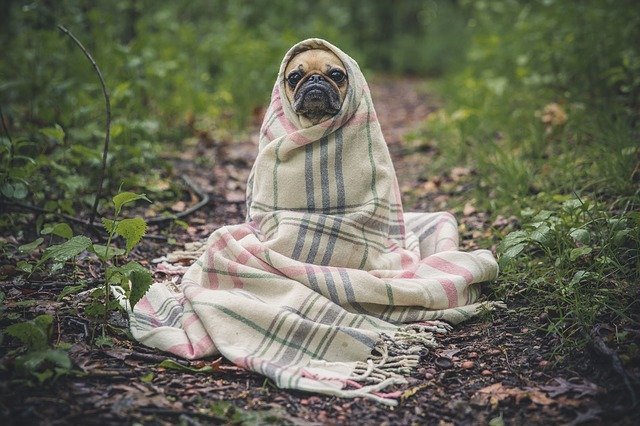 I read 'poor economics' last year, written by Abhijit Barnejee and Esther Duflo and one of the case studies in the book involved an indian community of petty traders who were granted micro loan facilities. The study revealed something interesting about the dynamics of fighting poverty.
A large number of the recipients who were granted the micro facilities couldn't make much of it, firstly because it was so small; and secondly because they used up the capital meant to be reinvested into the business. The experiment was largely a failure, but there were a few cases of recipients who were able to make noticeable improvements in their businesses, along with a number of lessons accompanying.
Firstly, those who were able to record significant growth did not consume the bulk of their capital, choosing instead to reinvest and maintain air tight cash flows ensuring money went to the right areas and for the right reasons.
Furthermore, they were able to accumulate a significant amount of savings overtime by continuously choosing to implement strict cash flows. In other words, they applied the concept of saving and delayed gratification.
This seeming age long concept is literally the only way someone living in abject poverty can crawl their way out. It may beg the question of what there is to save from someone earning so little in the first place.
" If you can't save when you have little, you're never going to save when you have much"
The only problem to this is getting to realize how difficult delaying gratification actually is.
Hive is one of those few platforms where growing from the ground up isn't just possible, but actually measurable. Saving on Hive means a potential increase in stake and influence on the community. However, seeing as the majority who join without initial capital to invest will most likely have some urgent need for money sooner than later, the accumulation of Hive has eluded many people on the platform.
Now we can all see the effects of delayed gratification from this bull run. However knowing the way out of a situation isn't the same as working towards getting there and experiencing the difficulty involved.
But the experiments and experiences on the platform don't lie. So if you're like me and seek to improve your financial standing, figuring out a way to resist the lure for instant gratification is paramount.
Posted Using LeoFinance Beta
---
---