There May Not be That Many Free Lunches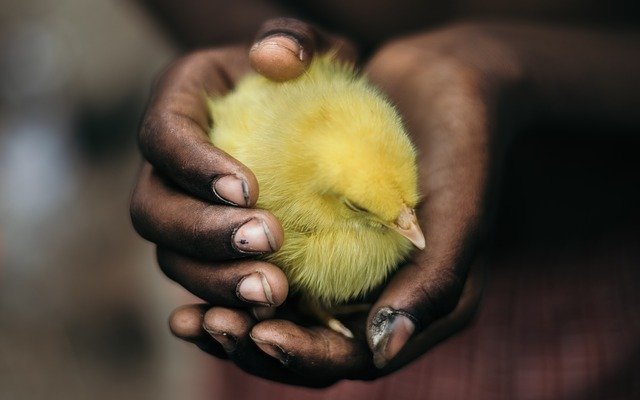 There is a popular saying that opportunity comes once in a lifetime. For many people, it comes a handful of times on the average simply waiting to be identified, nurtured and taken advantage of. The limited nature of opportunities is what prompts us to make timely decisions in order to affect our futures positively.
With crypto though we tend to maintain this optimism of life changing opportunities present in the space. This is rightly because the space is new and has presented opportunities in another dimension. The things we took for granted previously are finding ways to come alive through the space as new opportunities are being created everyday.
But how many shots do we get with crypto? For now it seems endless and we are sometimes literally begged to take advantage of the opportunities on offer. For how long though? Can crypto continue to create millionaires and billionaires on a whim, or are we going to see a point when it all plateaus and begins to slow down rapidly.
I certainly think the latter is the case as we won't have this volatility forever, especially if we want to be take seriously and have sustaining long term usage. Eventually in the future the cryptocurrencies that survive will be much more stable assets than they are now and it will be difficult for investors to get rich based on pure speculation alone.
Places like Hive which are presenting various opportunities for growth now may become saturated in the long term, or at least the abudnace of opportunities being created now will be a lot less. You can imagine the amount of Hive on offer now from curation and posting due to prices and low number of users. If we suddenly see a spike in the amount of users then It'll be quite the dilemma on our hands in the less that there will be a lot less Hive on offer for users, meaning those who are earning now are quite privileged to do so.
The model may also change. Hive may evolve completely from a blog, who knows? One thing is certain and that's that people who have taken advantage of the growths opportunities on offer now are not going to regret it as they'll be in prime position irrespective of however the model shifts to. Same goes for leofinance and other secondary projects/tokens.
Free lunches in crypto may be abundant now but they certainly shouldn't be taken for granted. We certainly could do no wrong by choosing to invest in the right projects now and building on them. Even if there is an endless abundance of growth opportunities, the sooner one finds them the better.
Posted Using LeoFinance Beta
---
---