True Visionaries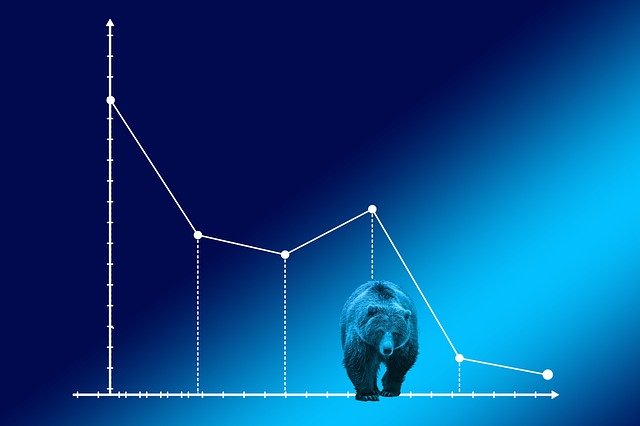 " Go as far as you can see; when you get there, you'll be able to see farther". _ J.P Morgan
The dream of every early stage investor in the traditional finance space, particularly tech - is to see the company grow to a stage where an exit is possible, making some huge financial gains in the process. It is usually a wise thing to sell your stake at that time, with the potential of making some big gains depending on the valuation the company is being sold for.
In crypto however, selling one's stake completely would not be a wise move, at least depending on the project in question. People invest in the space for different reasons, but there are those who have strong belief in the fundamentals and it reflects in their choice of project. It all boils down to how well one sees the space performing down the stretch.
For a long time, I didn't have any grand visions of the future about crypto and merely took each day in stride. Yet there were those who had structured five to ten year plans and were uncompromising in their belief. Taking such a stance about a project as volatile defies common investment logic, yet that is what has brought us to this point.
I remember the early stages of Hive (then steem) during the boom period when my account suddenly became worth a few hundred dollars from nothing in this strange social media platform that sought to reward users. I had mentioned it to a friend who told me to take profits and make a run for it. If everyone had gone by that route, there probably would not be Hive today. That was the last time I mentioned Hive to him anyways.
My point is that it takes vision to keep working when the future isn't guaranteed. Am sure we'd all behave differently for instance if we knew Hive was going to be a certain price in a few years' time. But there are no guarantees with this today; we may win big or not win at all in a few years, and that is where the power of vision comes into play.
Some people act like there are guarantees with this, which is actually impressive on its own. Investors and developers alike roll with their various visions for the future and act accordingly. For investors that often means staking big and holding to a majority of that stake through hell or high water. Developers meanwhile continue to invest time and effort into making improvements and building projects for a future that isn't guaranteed which is impressive.
Posted Using LeoFinance Beta
---
---