Visible vs Invisible Forces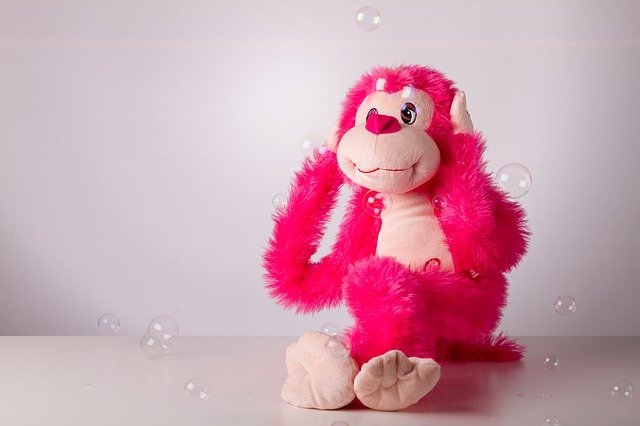 So the deepening of Dorsey's Square's involvement will likely come as a surprise to no one who has been following the former Twitter's CEO opinions and moves for the last few months or so.
However the involvement of the big boys into the space has raised an interesting question for me, originating from my reading of this post by Edicted some minutes ago. The question is simply 'which one of these groups ( large Corporates or small corporates) are going to usher us into the crypto future that we envisage.
The capital and resources that large corporates bring in must give a lot of confidence about their chances of holding a firm grip of the space in order to profit adequately. It is no wonder that Facebook for one is talking big about building the "Metaverse" after only just entering the blockchain.
For smaller corporates, the onus is of course on them gaining a foothold early enough in order to excel through innovation and taking advantage of blockchain technology. Smaller corporates have been operating on the blockchain with varying degress of success. While they may seem more primed for this early growth phase of the chain, smaller corporates may still fail to advance the course of the 'metaverse'.
However, to achieve the kind of dream we have for the chain ( a decentralized space for empowered individuals and communities) it goes beyond a question of 'who will build it?' to 'what will build it?'.
Building the Cryptoverse of Our Dreams
So what will build it then? I reckon that resources would not matter as much as intention would. The general motive (or at least perceived) behind the drive into this space by Big players is control. Control cannot be an intention to possess for this space, because its entire premise is based on it not being controllable.
Only a motive that is truly pure and truly centered about enabling freedom and empowering individuals at the systemic level will thrive in the blockchain. This is why Satoshi is so popular, even though unknown.
It is also why Hive has kept succeeding at the base level in comparison to other social media platforms. Perhaps it isn't so clear yet, but Hive's continuous strides towards systemic independence and financial liberty will become apparent to a lot more people and why true changes has nothing to do with size.
Conclusion
Visibility will only get you so far if it isn't backed by performance. In this space performance is more about transparency and freedom than anything else. Perhaps this is why the ghosts of the crypto World such as the Satoshi's will continue to influence the space from the shadows.
---
---