How I Make my Budget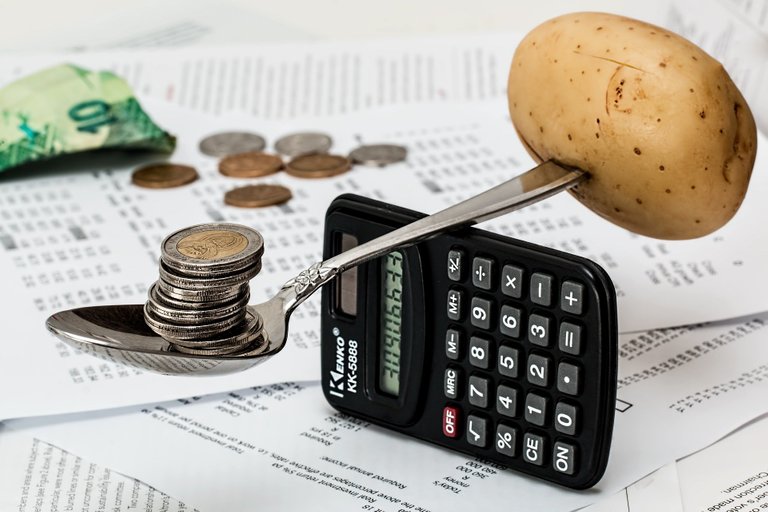 Pixabay
Welcome to another week. Warm greetings to everyone, welcome to my entry on Hive Learner's week 28 Edition 1 contest.
Budgeting is the safest and wise method of spending. Budgets are very essential in reducing excess and unnecessary spendings. When you come across people who go to market and end up buying almost everything they see is a clear evidence that they are not people of budgets. I see budget as discipline in the aspect of spending. It is not that one can not maintain discipline or have control over his spendings without budgets, but it is highly risky to act like that. I know of times I went to the market without planning how I was going to spend but I had actually had what I wanted to buy in mind, at the end I came back home with other irrelevant stuffs and I don't even know how comes I bought them. Since then i adopted a new method, I stopped carrying excess money to the market. I go with only what is needful and maybe with Small extra money Incase of inflation, get what I want and get back home. I have seen budgets turned people who were wreckless spenders to people of savings.

Through budgets one can buy even the most expensive thing in the world even if he/she is not rich. Planning is really good, there were times I needed some stuffs but I was not having enough money at hand, and if I was going to use all my salary to buy it, I would be in trouble because I would run out of money completely through the following month. So what I did was to plan how to get the stuff, I got the price and I started saving little out of my salary for that particular project until I reached the amount I was looking for. Amongst many things budget does, one is that it saves one from unnecessary pressure and anxiety. Once you get your plans drafted down, you have your mind at ease. The next thing is to start looking for how to raise the funds that is all. But the one who doesn't budget is always scared and in a rush to get things because of fear of spending the money on something else.
Here is how i make my budget.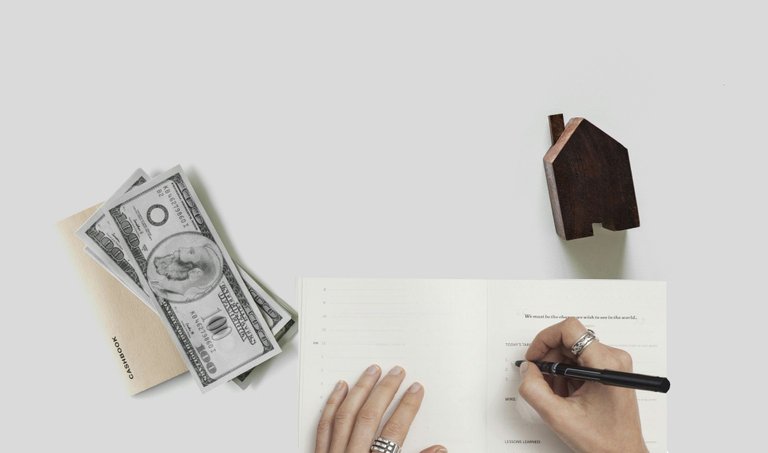 Pixabay
Of course you know I can't just calculate stuffs and assume how my spendings would look like without considering some vital factors. It would be like washing your plate and expecting to be served food when even fire has not yet been made. These factors are what would determine how much I would spend and how my spendings would look like. Below are some factors I consider before making my budgets.

1 . My needs : i make my budgets in order of priority. Like they always say, first things first. Those things that are basic like food, toiletries, clothes are the things I consider first when ever I want to spend, have to check if I have enough left or few that will determine the quantity which I would buy. It is after I get all this ones in place that I can now start thinking of my wants, all the little things around I might want to have. I didn't include shelter because I am not living in a rented house but of course I have light bills and others which are also very needful. I dont joke with my basic needs. It is funny how sometimes one can run out of those things and because they are basic, it leaves one stranded and confused in the middle of nowhere. I prefer I have all my basic needs intact and and have no money in my pocket.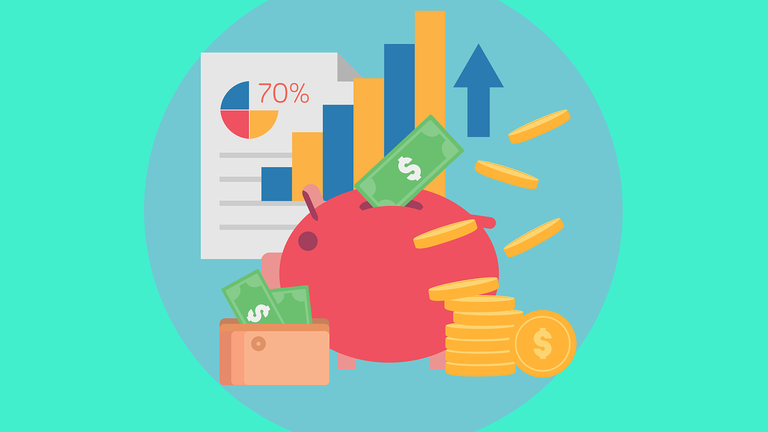 Pixabay
2 . My income : before I proceed to making list of the stuffs I would love to purchase, I first of all check my earnings. Will it be able to sustain me? How much will I have left Incase of emergency? How much am I saving? I have to put this into consideration. It will be very unwise to make a budget without first of all considering your pocket. If you budget more than you earn you will be at risk of either borrowing or anxiety. But when you budget according to what you earn, you would have peace of mind.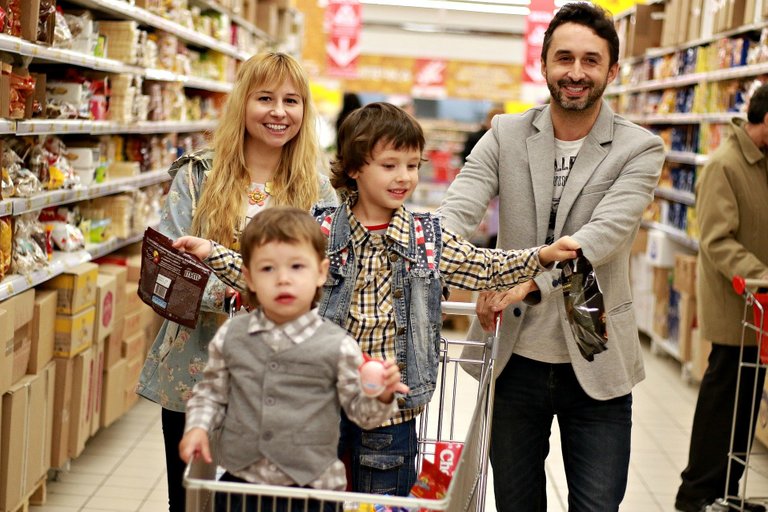 Pixabay
3 . Number of dependants: another crucial factor i consider when making a budget is the number of people that are depending on me. This helps me to know the quantity of goods to purchase. The fewer we are the lesser the expenses, the more we are the more the quantity of goods. The budget would have to go according to our number at home. For instance if it is food I am budgeting, and we are just two at home, I would just multiple what I eat by two that would help me know how much of the food stuffs I will need to budget for. It will also help me to know how long the food can take us before I get another one.

4 . Inflation : I also consider the the unpredictable increase in the prices of goods in the market. Therefore whatever my estimate happens to be at the end, I used to add extra to it, Incase I go to the market and see changes in prices. That always saves me from the surprises of prices of things. I add more money to every normal price I used to know. If it happens that at the end the prices are lesser than what I budgeted fine, I would have extra money left.

Thanks so much for reading through, I really appreciate. Don't forget to drop a comment before you leave.

---
---