I Will Forever be Proud of this One Thing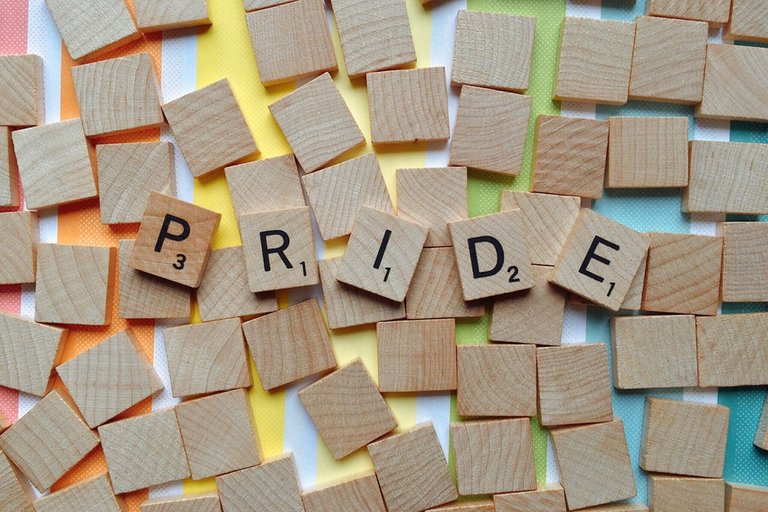 Pixabay
Special greetings to my special people of Hive. Thank God it's Friday. Welcome to my Friday entry on week28 Edition 03 contest.
Every human no matter how little or big, gifted or not gifted has done and will still do something marvelous that could make the person beat his/her chest saying I did this. Whether is seem great in the sight of the people or not but to the person it is a great achievement. Every time such a person beholds or recalls that event or thing he/she feels motivated and proud.
There are many things people do that makes them proud. Extraordinary achievements, reaching where others can not, doing what seem impossible and so on can trigger one pride. Pride doesn't come from tangible things only but also from things unseen like good character. Many today have a wrong impression on the word pride because of how some set of people use their achievements to abuse and oppress others. People who are able to have breakthrough in life use the privilege they have to look down on others which is very wrong. And I think anyone guilty of that is still a child. Anyone can be anything in life, it is the matter of time, opportunity and work. If we can apply this principles in our lives we would realize that success is for everyone that chooses it. I wish I could go detail on the issue of time , opportunity and work for more clarity but that would divert me from this topic.
I see pride as a way one simply appreciates the beauty of the work of God upon his/her life. It is just so unfortunate that people corrupted the normal order. Pride becomes wrong when we use our privileges to intimidate others. But in a situation where we use it to motivate ourselves it is totally harmless. All humans are proud but not all use theirs to hurt others. While others see their success as a mean to raise their shoulders up, others use it to motivate theirselves to achieve more.
I have quite a number of things I did that really made me proud of myself but since we were asked to share just one, I will love to talk about how I wrote my examination without cheating. stay tuned.

The story in full
One thing that always makes me proud in life is doing things the legal way. During my West Africa Examination Council [WAEC] and National Examination Council (NECO), examination malpractice almost looks like a legal stuff. Students pay for answers to be given them by teachers. I happened to attend a missionary school before I left because of the expenses in registration for WAEC to one of the government schools around. I was taught morality, cheating in examination is something we consider as a very big offence. The school management is so strict about it. That groomed me up in a decent way in writing examinations. I abhor malpractice to the core.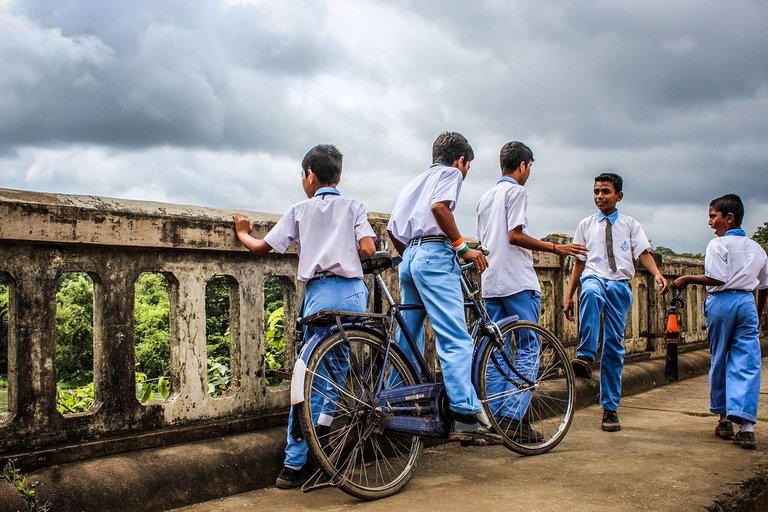 Pixabay
When I got to the new school I saw the direct opposite of what I use to see in my school. Starting from the teachers down to the students, no one seem to be serious like we were going to write WAEC that students are scared of. I thought probably it's because we were having some weeks left. Anyone who seemed to be bothered studying looks like an old fashioned person. I started feeling uncomfortable in that environment. if it were my former school, you would not need anyone to advise you to prepare for exams. Few weeks to examinations our teachers came and started demanding for money they titled examinations fee. Ah! For what , I thought I did all my registration? I had to ask questions for more clarity after the teacher left and my mates laughed me to scorn. It is a normal thing here they replied me, you pay for answers to be supplied to you during examinations. So you don't have to kill yourself studying, just go and sleep, relax your mind and come to school on examination day and all the answers will be provided for you. When I heard this I was troubled, I knew I was going to face a lot of battle in that place because I will not pay the money, I am very stubborn at saying no to a thing. Thank God I was not the only one kicking against the idea. We were like five so that strengthens me more. We refused to pay the money and we vowed not to partake in whatever they will give in the examination hall.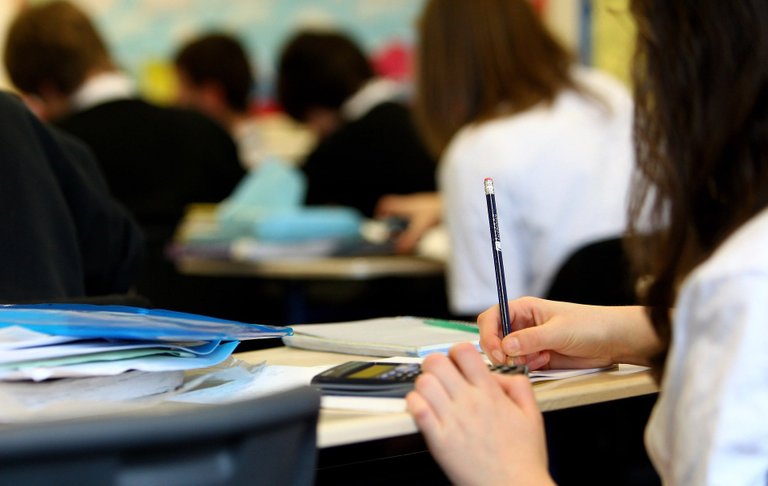 Pixabay
On the examination day, before we enter the hall, a teacher called us and advised us to change our minds if we don't want to rewrite WAEC but we gave no heed to him, our hearts were made up. We entered the examination hall after following due procedures and when the question papers were given, every student sat as though they did not come for examination and were waiting for manners from heaven while I and the four others that say we will not partake had to start. After waiting for several minutes, their manner finally arrived and all they had to do was to copy and paste🤣 while I have to write from my own head. One funniest thing that always happens is that as soon as those with manners finish the invigilators will collect the papers including ours whether we finish or not. That made us developed fast writting skill.

We earned names, everyone started calling us pastors, women and men of God, mocking us and assuring us we will come back and write again. But that didn't make us loose ground. Sometimes the teacher sharing the manner will delibrately come to my seat and give my seat mate a paper and then do as if he didn't know I am the one there and do as if he wants to give me one, quickly he would look at my face and say ah!! pastor I didn't know it is you and he would laugh and pass.
I have to study very well and be set for every exam even when I have an opportunity to just sleep and then have answers. The mockery and the insults triggered me to put in my best because I know if I fail that examination, I will give them reasons to think one can't pass WAEC without cheating. There were times I feel ashamed but my mind was made up. That was how I endured until I finished that examination.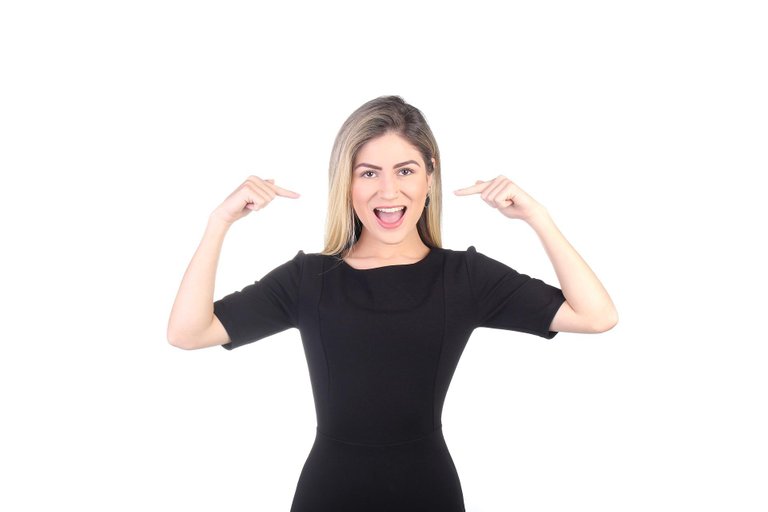 Pixabay
When the result came out, my WAEC was held by the examination council. But my NECO came out and I had seven credits with pass in mathematics and chemistry. I know that was not what I expected after putting in my very best but, I was just so excited and happy. I never felt bad at all. Each time I see the result I find every reason to be happy. It makes me so proud of myself. I can always talk about it even with the two passes. There were people who cheated in the examination but had fail the examination. I use to feel like superman when I tell people I didn't cheat in my examination. It is something worth bragging 🤣🤣. And because of that I feel very comfortable to advise others not to indulge in malpractice, that they could pass even without cheating more also I have confidence that I can succeed in any examination without cheating.


Thank you so much for visiting my blog. Don't forget to drop a you comment before you leave.


---
---