Will Free Higher Education Help?
Will Free Higher Education Help?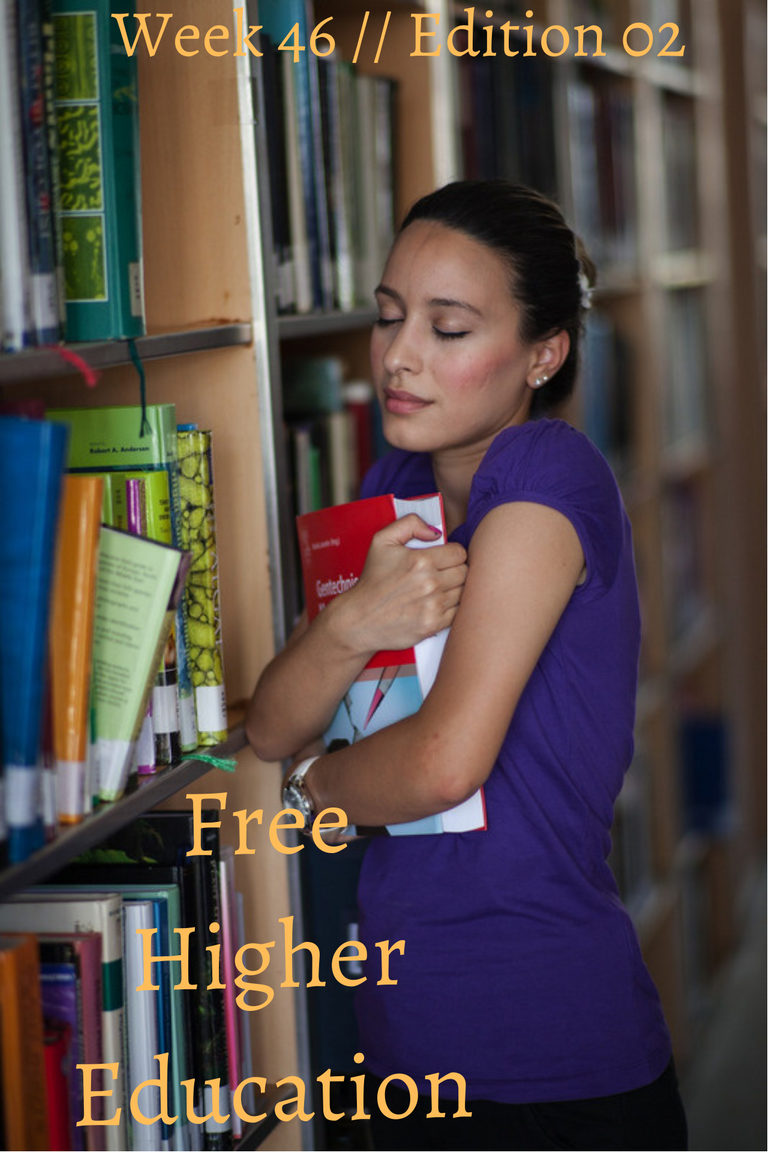 P̷i̷x̷a̷b̷a̷y̷ E̷d̷i̷t̷e̷d̷ ̷W̷i̷t̷h̷ ̷C̷a̷n̷v̷a̷
Education has become the light of the world. The impact and great contribution it has wrought on mankind is something we can never finish talking about. All the advancement in technology today came as a result of education. We can never talk about the advancement and rapid growth that persist from one era to the other without talking education.
Education had become like another dimension of life to man, it not only empowers us with the necessary knowledge we need but it also gives us an access route to becoming what we desire in life. Education has become something everyone craves to have. Even if not for anything but to acquire knowledge. We all know the manifold contributions of education in the society.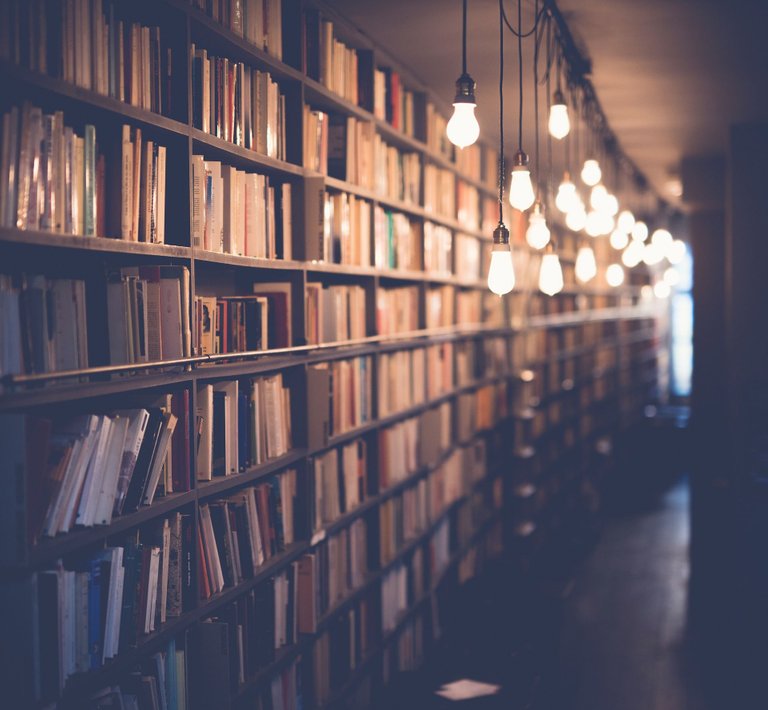 P̷i̷x̷a̷b̷a̷y̷
It is a bitter truth that anyone who didn't go to school can not be compared with those who did, the difference is always clear. There is this special prestige and transformation education always places on those who passed through it. Those it is not compulsory but the way our society is now, without education, one would be limited in many things
Unfortunately, this Education is not free. Though in some places one can get free education from primary to secondary level but tertiary institutions which are the most important are always never free. I have never seen, read or heard of a free higher institution. If you check very well, in a country like Nigeria the number of secondarians are high especially in villages because of the expenses involved in higher institutions.

Getting admission alone sometimes is a big issue talk more of the school fees, acceptance fee, books, departmental registration, accomodation and the rest. these are all big expenses and the truth is not everyone can afford them. We know how people are suffering, I have seen people who started a higher education but have to drop out because they couldn't meet up with the bills.
Some of our parents are poor and can't even afford two square meals a day, is it school that they will be able to sponsor when they can't even afford food to eat? In such situations you find People who are willing to go to school but have no option rather than to just forget it and look for ways to get money to sustain life instead. It is so pathetic.

So, talking about free higher education, I think, no one would be as happy as I would be if that should happen. The dreams of many people will come through and I bet you the joy and relief it will bring to the hearts of many will not be able to be measured. In fact even if it will be just the fees that will be paid and the rest of the expenses left for the people, it will still be like the best thing ever in history and not a few will be helped. Some people wouldn't have had high blood pressure at all hehe.
But is it possible?
Seriously I don't think a thing like that can be achieved. Education is one of the ways our government generate revenue. Through those school fees and some little taxes school maintenance is secured. Besides that, if the government should approved of free higher education, the quality of education would reduce a lot.

Come to think of it. Do you know how many students each school will be having? Will the class rooms be enough? You know humans like free things a lot, I am sure even those who have graduated from school would still wish they could still come back and school again heheh.
The less previlege that are supposed to enjoy the school might not even be opportuned to enjoy the education at last. Come to think of it, if a thing like that would be approved, I am sure there would be strict rules on admission. You and I know very well how corrupt our government is, are you sure that the poor will still be privilege to have education? I am seeing it from two perspective now, if the admission won't be givenn with partiality fine then those who are worthy would be at a safer side but if not, many people with their money will not still go to school, only those with god-fathers might end up being educated.
If it is in Nigeria free higher education would cause more harm than good for the low class people. Just check all this scholarship something for instance, how many poor persons have you ever seen given scholarship ? Except if your uncle or father knows someone that knows someone heheh.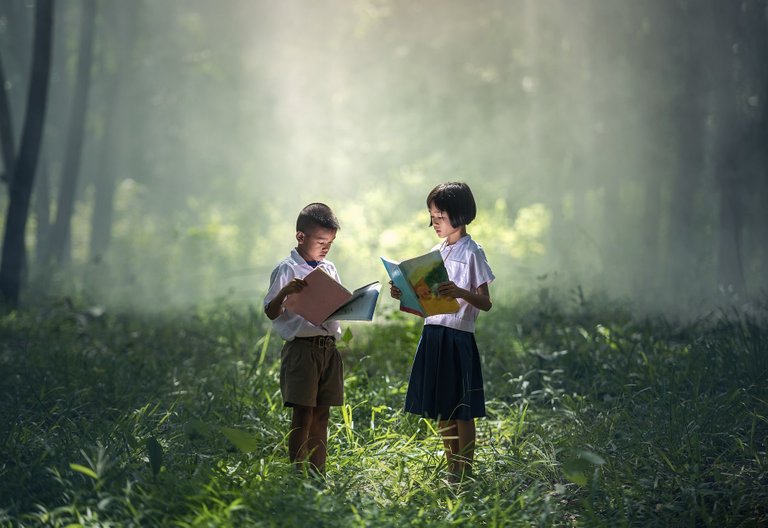 P̷i̷x̷a̷b̷a̷y̷
Actually free higher education would be like a medicine to the wounded hearts of many people but that will happen only when the government is good and those in charge are god-fearing and fair.
Another reason why I said it might not work is because of the expenses on the government. The load will be much on the government, if we would be given free higher education then we should either be ready to have fewer job opportunities because of the big number of competent graduates that would be chasing fewer jobs and also we should be prepared to have small payment for big jobs except if our government is rich. Can the government even afford to get a comfortable learning environment and tools for everyone? Therefore it is possible to have a free higher education but I don't think it will ever be implemented. It won't just work

How about private schools? How many teachers will loose their jobs? Free education will wipe out almost all the private schools because many parents would love to take their children where they will not pay. Only few parents who desire to give their children the best would still keep them in private schools. Don't also forget that the government vollect tasks from private schools too won't that be like a disadvantage to them?
Effects on Education
Well, actually the truth is if the admission will be given without bias then we are going to have a lot of students in the higher institution. I can't even imagine the number of students that will be in a class. Many people will go to school but only few will really acquire knowledge because the learning condition will not be conducive for the students.

The lecturers might not even enjoy teaching and the workload would become much on him/her. It will even take the grace of God for the lecturer to be able to deliver his lectures very well.
Free higher education would really affect the system of education. The quality of education will reduce greatly. Some people can go for lectures for an entire semester and might not even be able to hear anything useful from the lecturer because of the crowd. Teacher to student relationship would be shattered, I am sure the lecturers and head of departments may never be able to know some students until they graduate. How does a lecturer even handle just a hundred or two hundred students talk more of thousands heheh there would be war.

Lastly, Free higher education is good and I wish it can be implemented but if it should be done, it will destroy education except if the country is rich enough to sponsor a thing like that . Therefore I still prefer that we pay for higher institution what I wish is that instead of education being free, the school fees and other bills should be reduced so that each student can atleast be able to afford.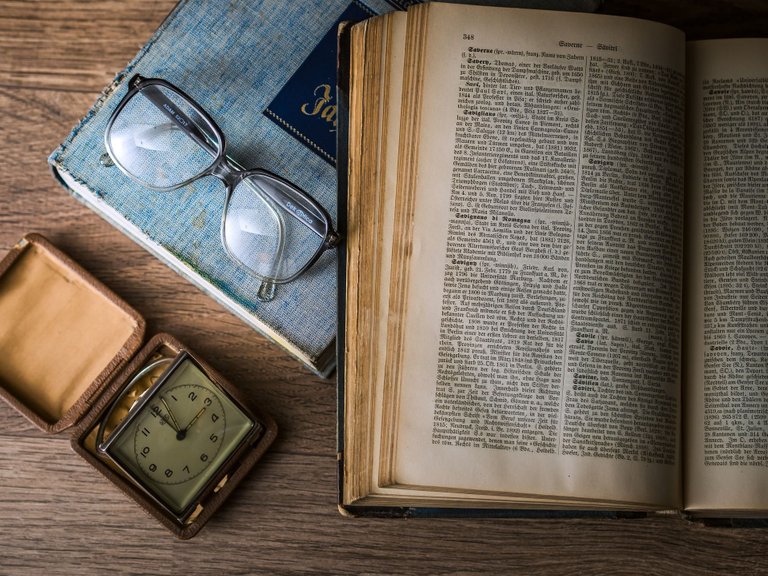 This is my entry for week 46 Edition 02 contest on Hive Learners community with the title : Free Higher Education. You can check it out
Thank You For Reading
---
---