Among the trees -Figuras Anónimas- [ENG/ESP]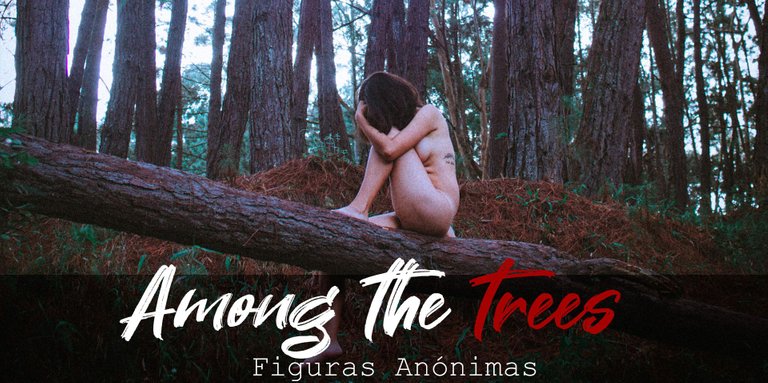 Hello Hive!
Let's go to the forest once more time. Today I bring you Eos' photoshoot for Figuras Anónimas.
¡Hola Hive!
Vamos al bosque una vez más. Hoy les traigo la sesión de fotos de Eos, para Figuras Anónimas.

We went to the forest to take photos, and we took a lot. This one was one of the several photoshoots we did that day.
Eos contacted me through Instagram because she wanted to model in the forest. She was the one who showed us the way to that pine forest in San Pedro.
Fuimos al bosque a hacer fotos, e hicimos muchas. Esta fue una de las varias sesiones de fotos que hicimos ese día.
Eos se puso en contacto conmigo a través de Instagram porque quería hacer de modelo en el bosque. Ella fue la que nos indicó el camino hacia ese bosque de pinos en San Pedro.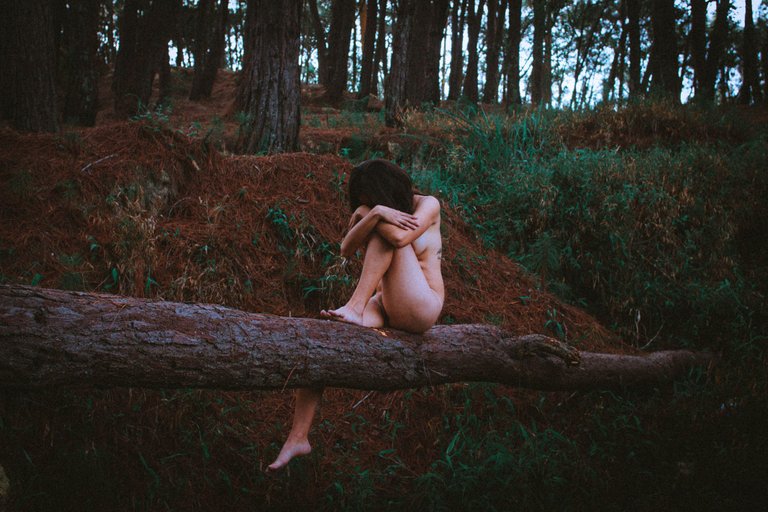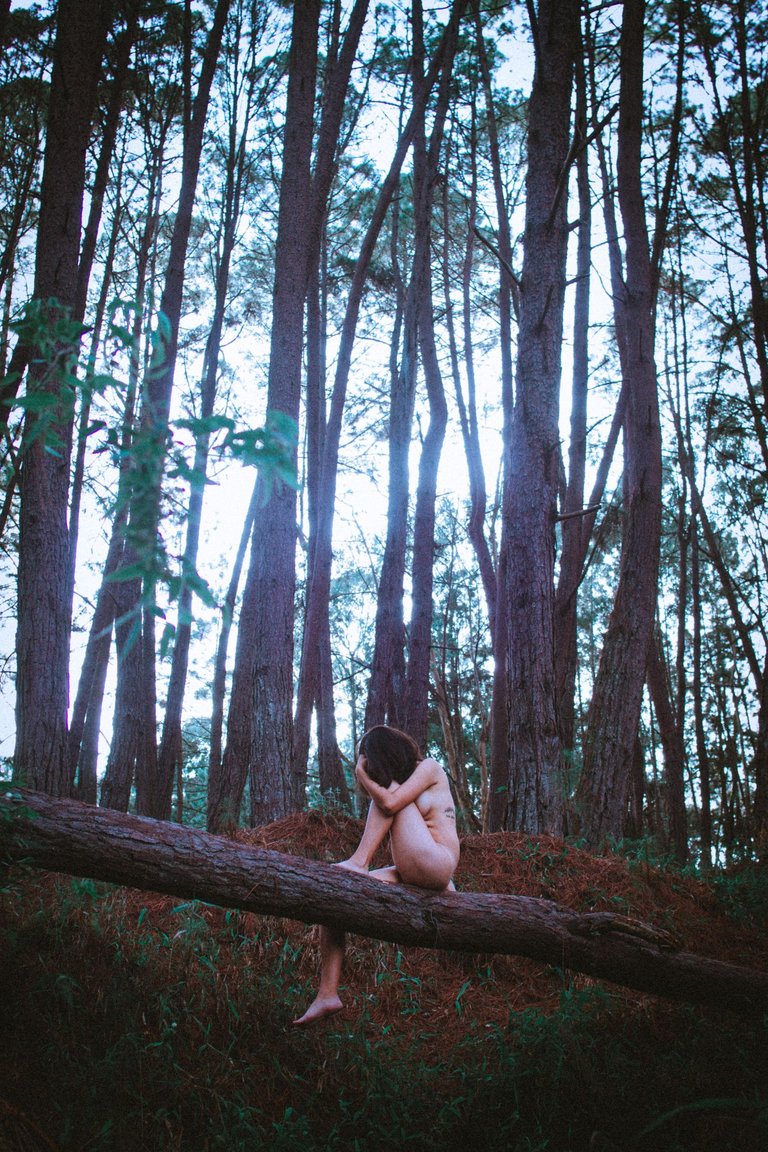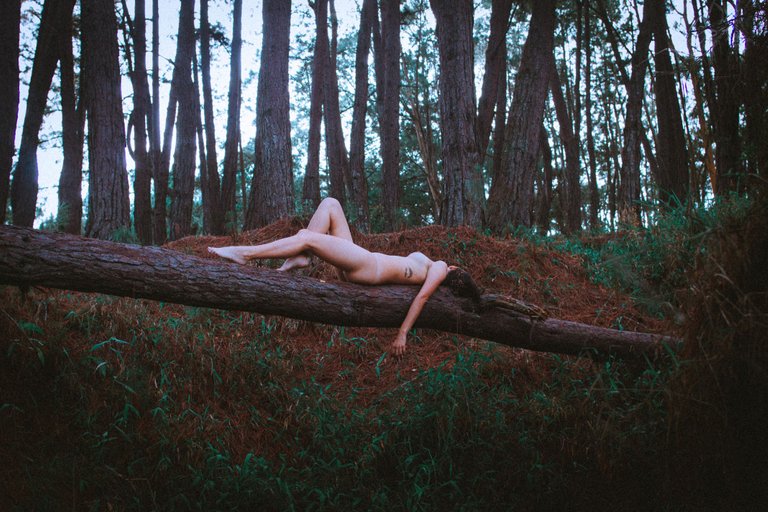 We arrived at the forest at 4 pm. The idea was to camp one night and take a few photoshoots the next day, but we ended up camping for two nights instead.
That decision gave us a lot of time to explore spots to create pictures.
Llegamos al bosque a las 4 de la tarde. La idea era acampar una noche y hacer unas cuantas sesiones de fotos al día siguiente, pero acabamos acampando dos noches.
Esa decisión nos dio mucho tiempo para explorar lugares para hacer fotos.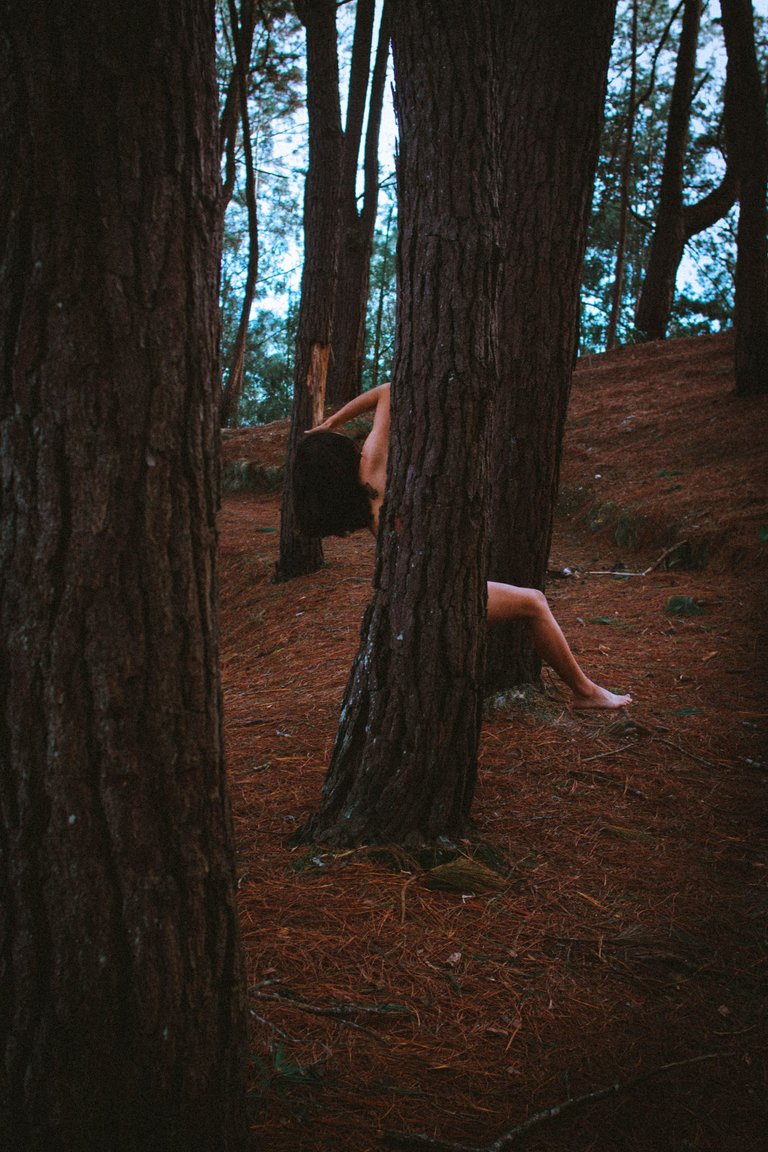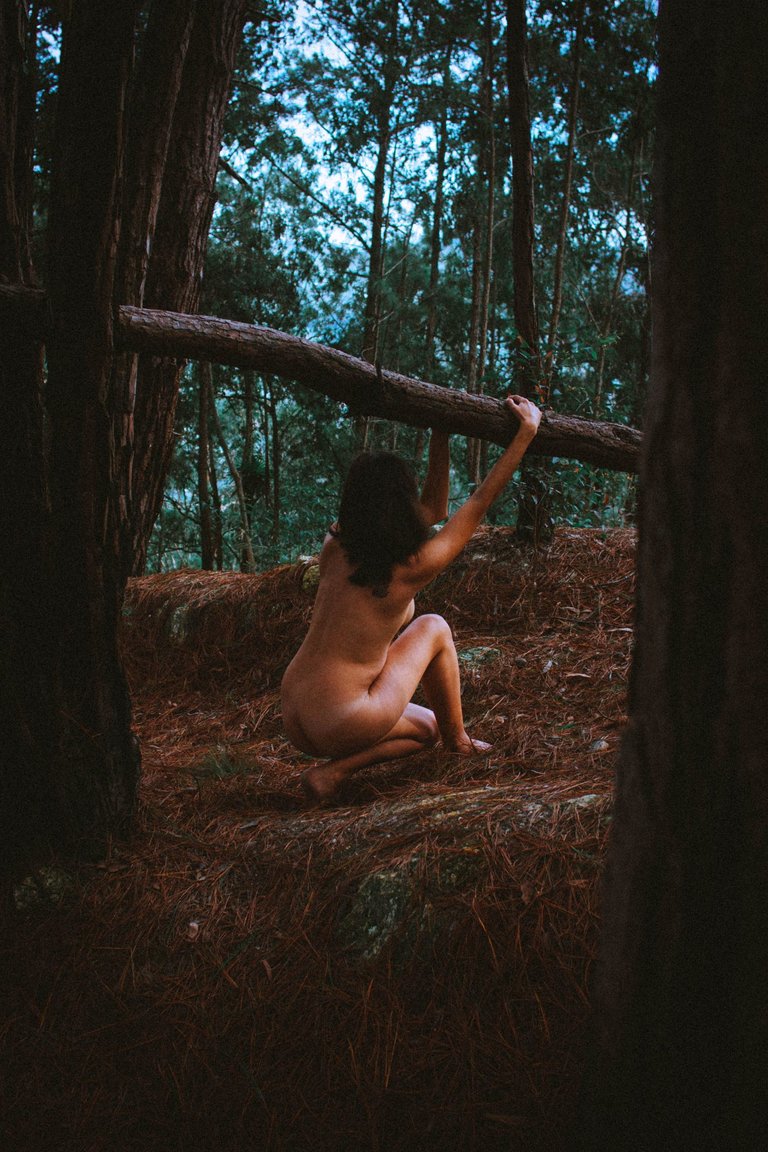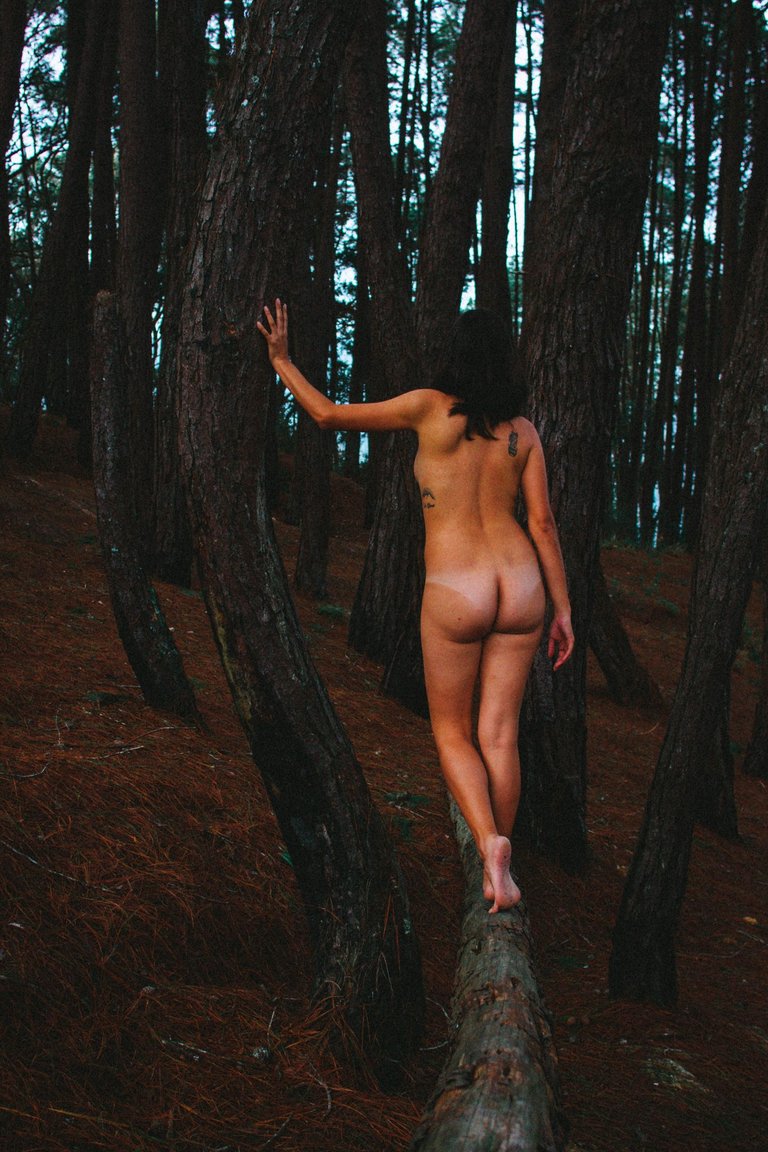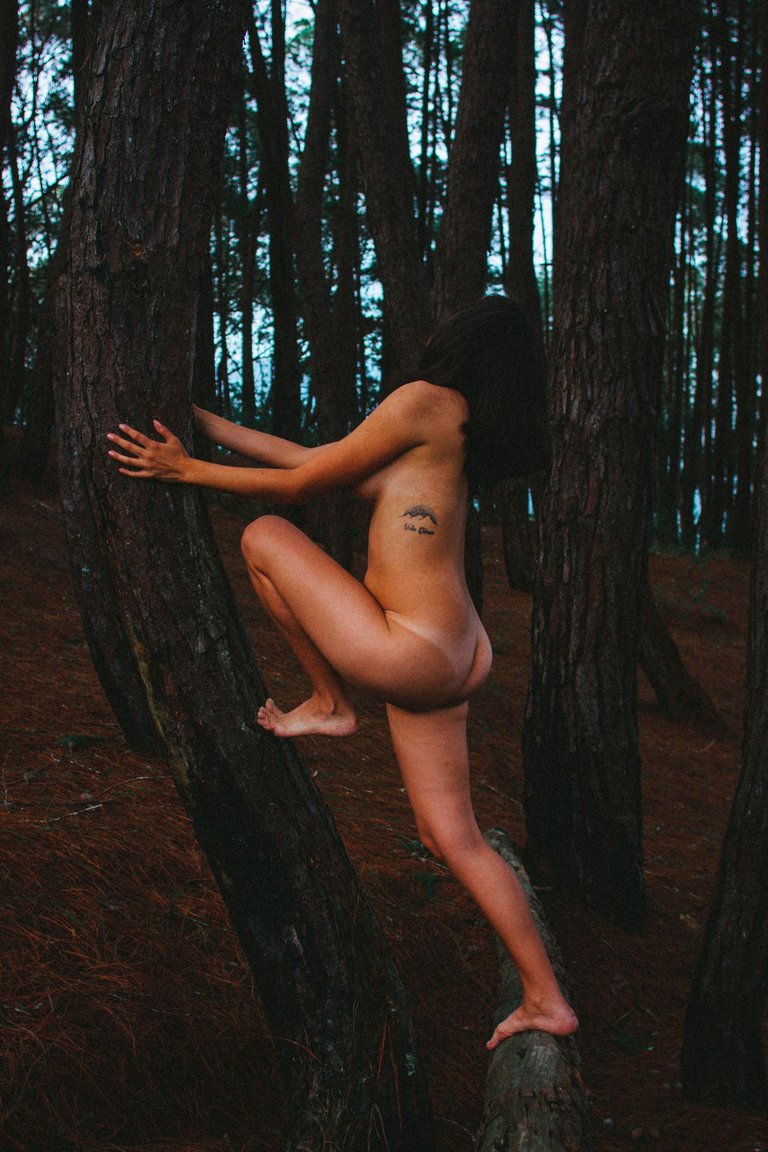 As I mentioned before, we arrived at 4 pm. That gave us a 2 hours window to take pictures with sunlight. While I was shooting with Eos, Athena and Aletheia came up with the idea to take a photo of the three, and I happily accepted that.
The following photos were the last of that day:
Como mencioné antes, llegamos a las 4 de la tarde. Eso nos dio una ventana de 2 horas para hacer fotos con la luz del sol. Mientras disparaba con Eos, a Athena y Aletheia se les ocurrió hacer una foto de los tres, y yo acepté encantado.
Las siguientes fotos fueron las últimas de ese día: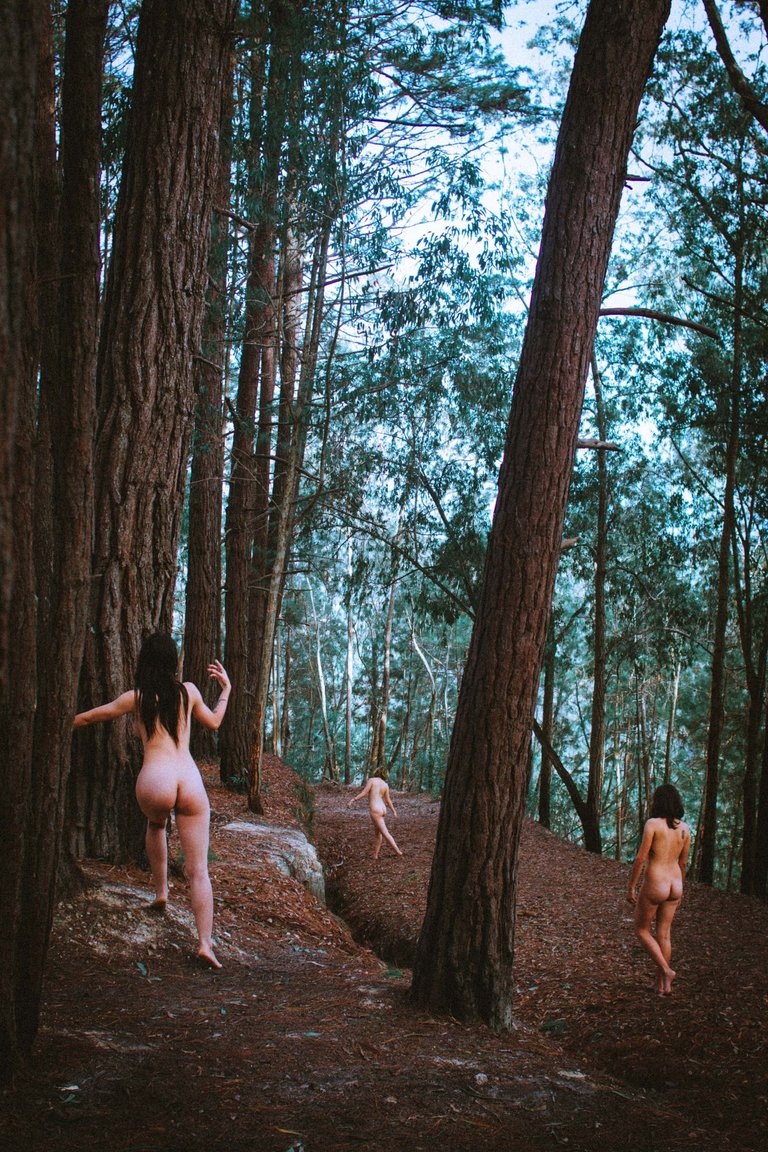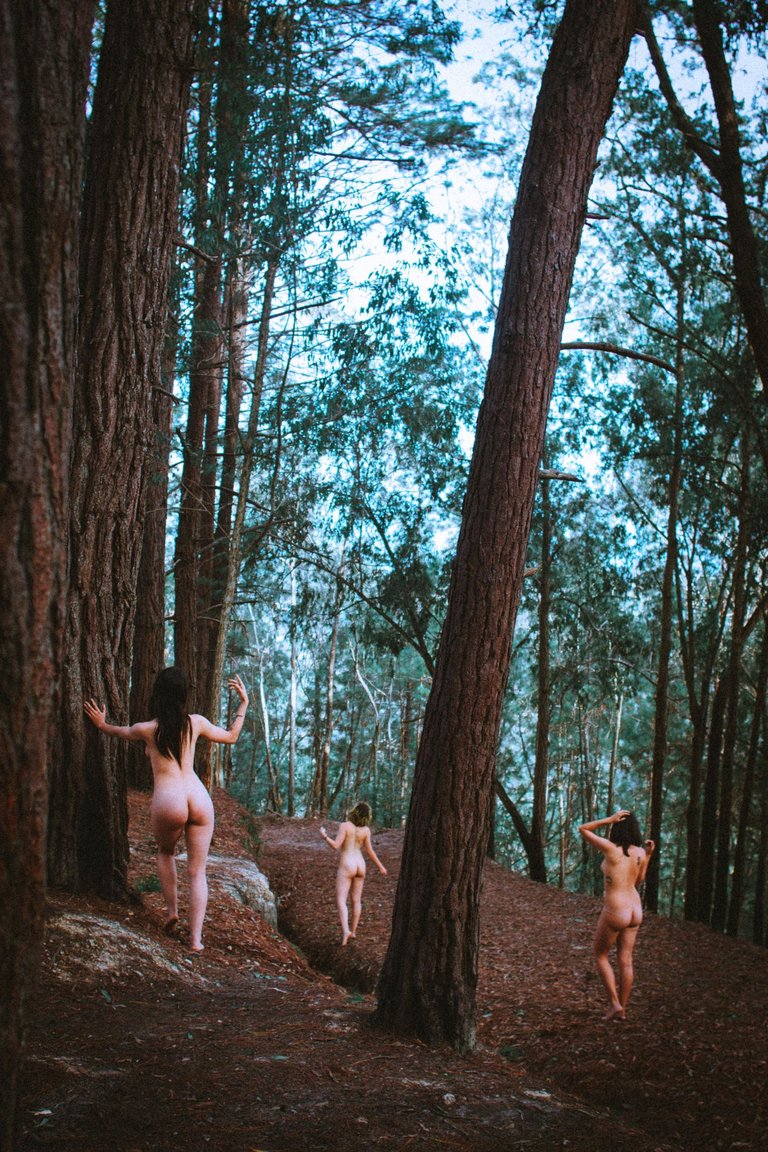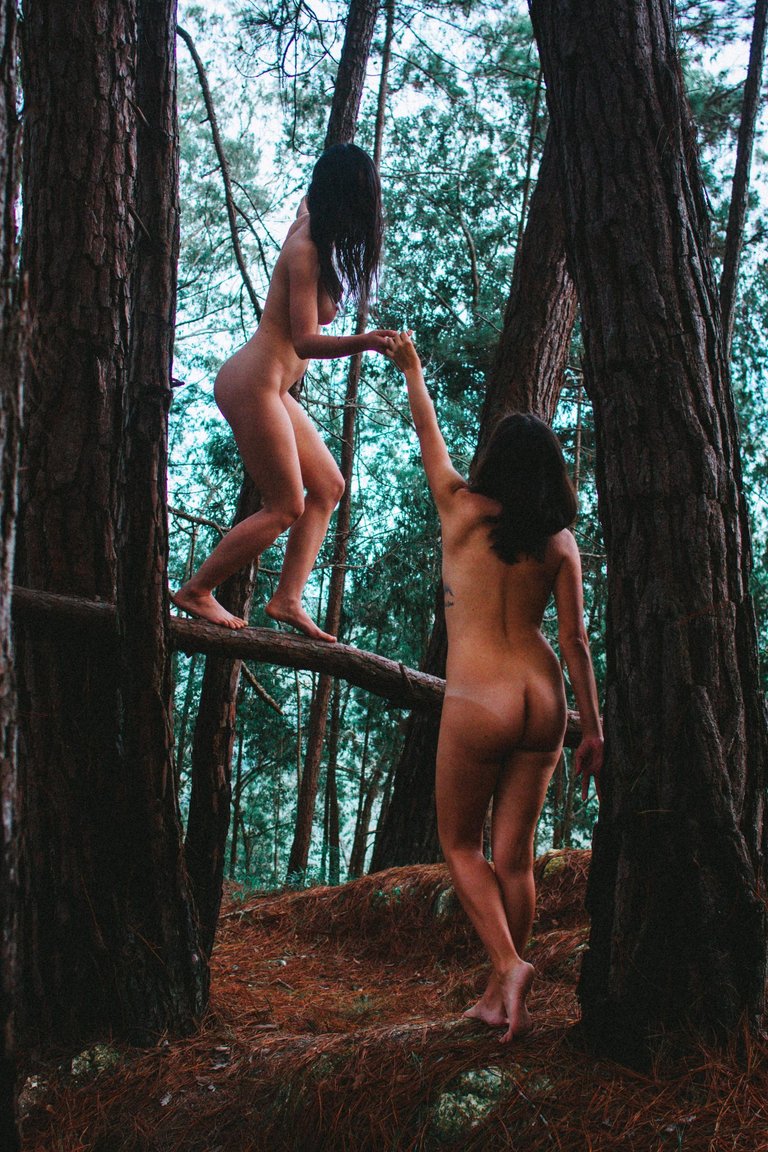 What do you think? Do you have a favorite picture? Let me know in the comments.
See you in the next post!
¿Qué te parece? ¿Tienes una foto favorita? Házmelo saber en los comentarios.
¡Nos vemos en el próximo post!

You can always choose to be kind!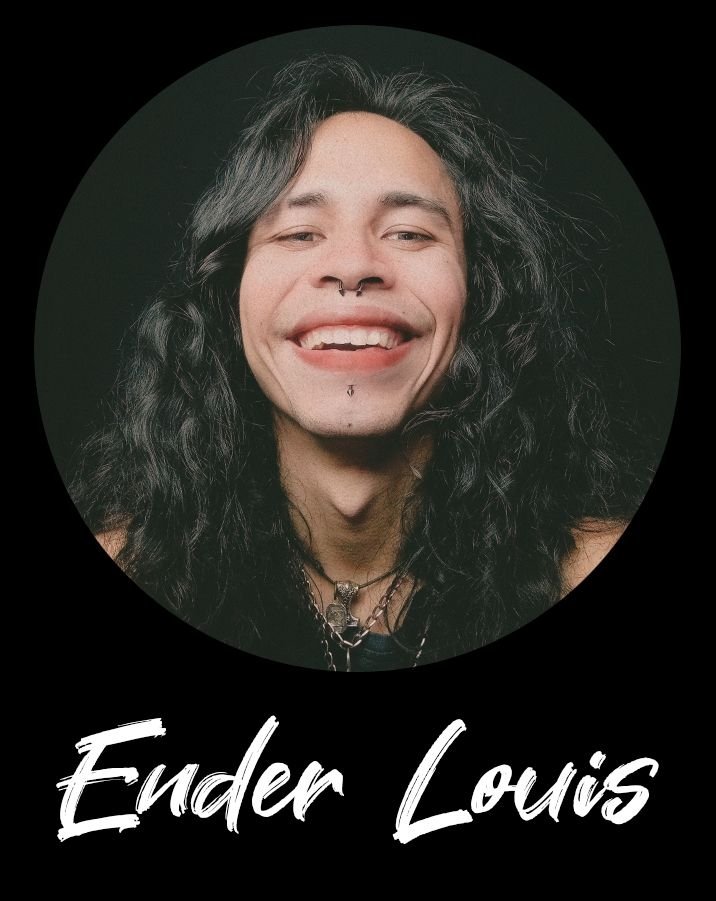 Hi, I'm Ender Louis,
professional photographer
since 2016, editor with skills in Lightroom and Photoshop, retoucher and curious by nature. Music fanatic, passionate about what I do and with the vision to be a better version of me every day. Creator of
Ender Louis
and
Figuras Anónimas
, working every day to get closer to my goals and achieve my objectives. I hope I can teach you something and learn something from you, so feel free to comment. Learning is a permanent process.


All photos taken by me. All models are over 18 years old.
All collages/headers were edited in Adobe Photoshop.
---
---