Close to you -Figuras Anónimas- [ENG/ESP]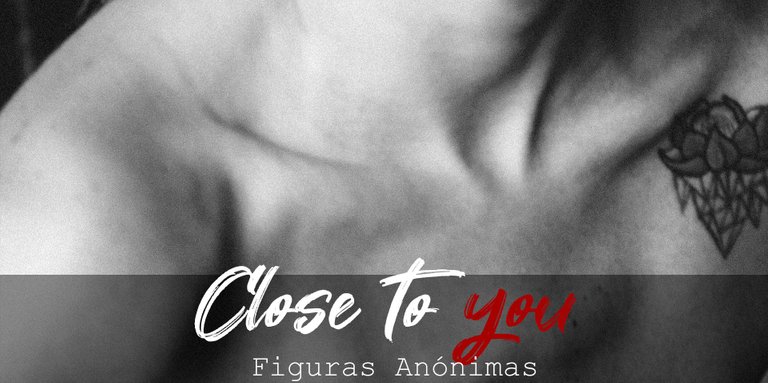 Hello Hive!
Today I bring you a set of Figuras Anónimas which is a compilation of photos taken on different days, but that have something in common.
Hola Hive!
Hoy les traigo un set de Figuras Anónimas que es una recopilación de fotos sacadas en días diferentes, pero que tienen algo en común.

I titled this set "Close yo you" because I feel that's what it's all about, small details and a photographic approach to the skin.
Este set lo titulé "Close yo you" porque siento que se trata de eso, de pequeños detalles y de un acercamiento fotográfico a la piel.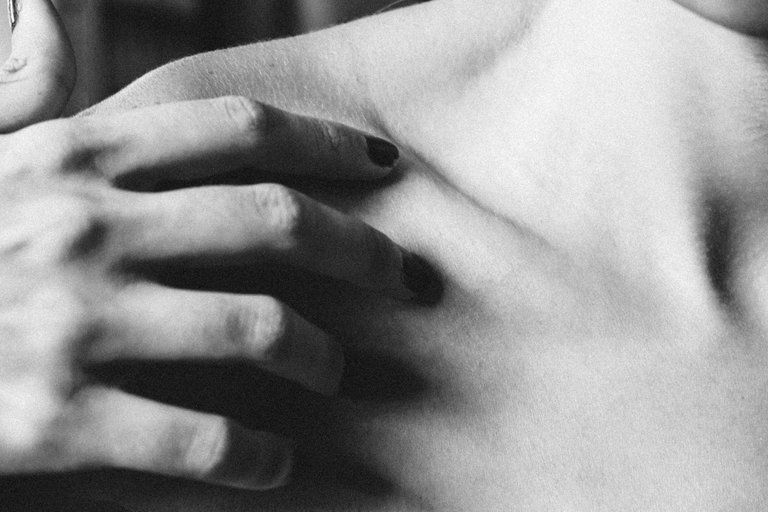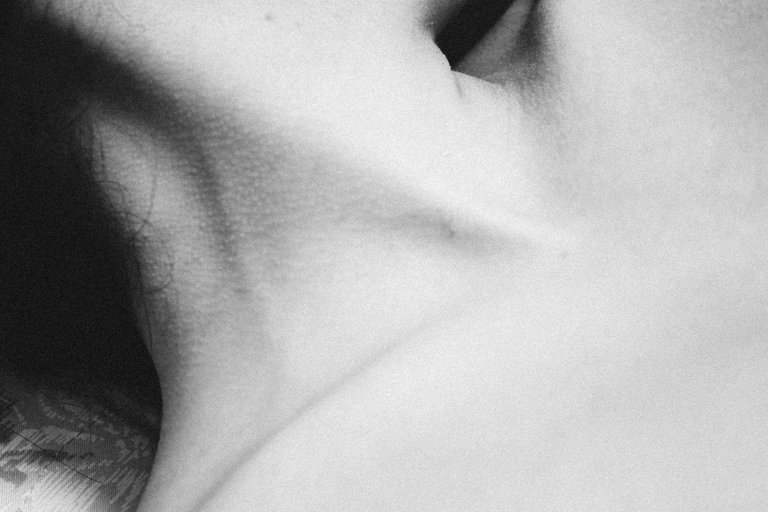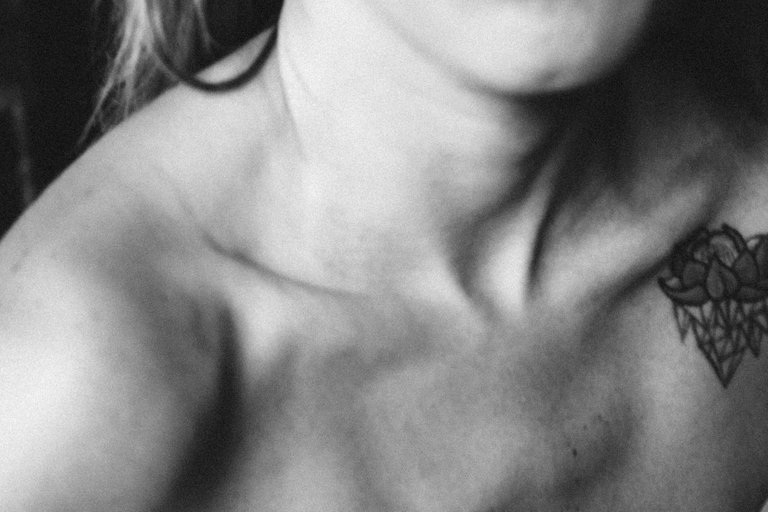 Doing Figuras Anónimas I discovered that I am a fan of collarbones, necks and hands, and that has become a recurring theme in my photography.
Haciendo Figuras Anónimas descubrí que soy fan de las clavículas, los cuellos y las manos, y eso se ha vuelto un tema recurrente en mi fotografía.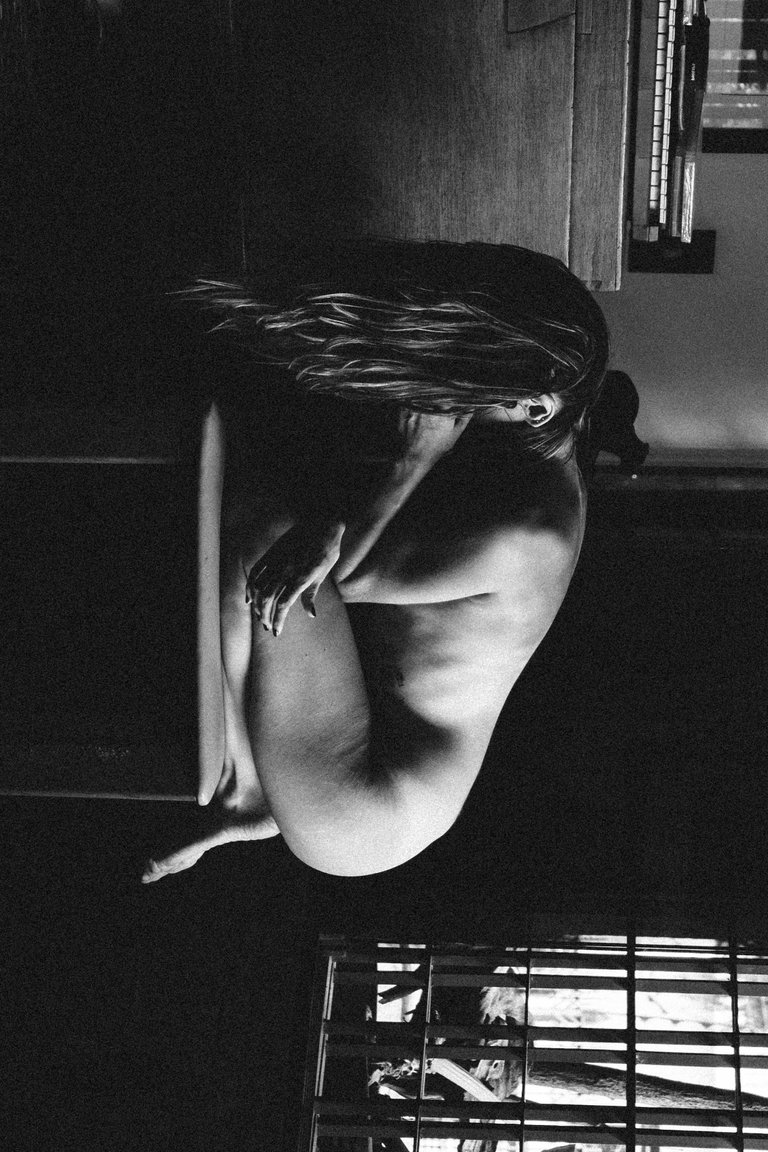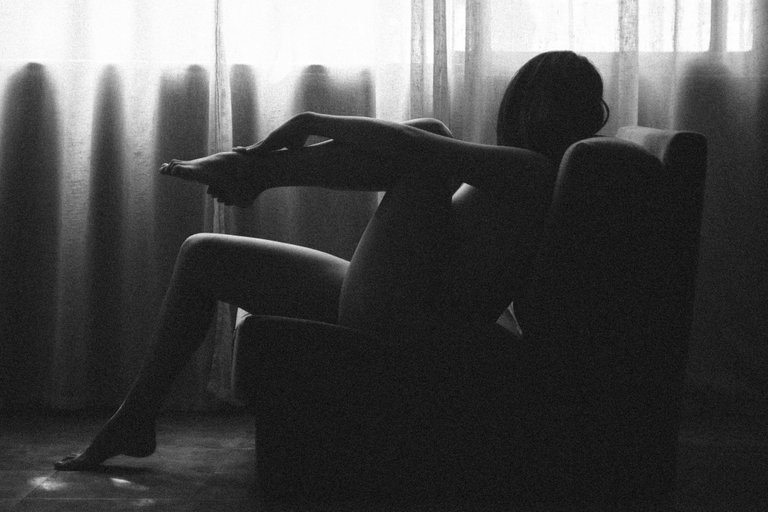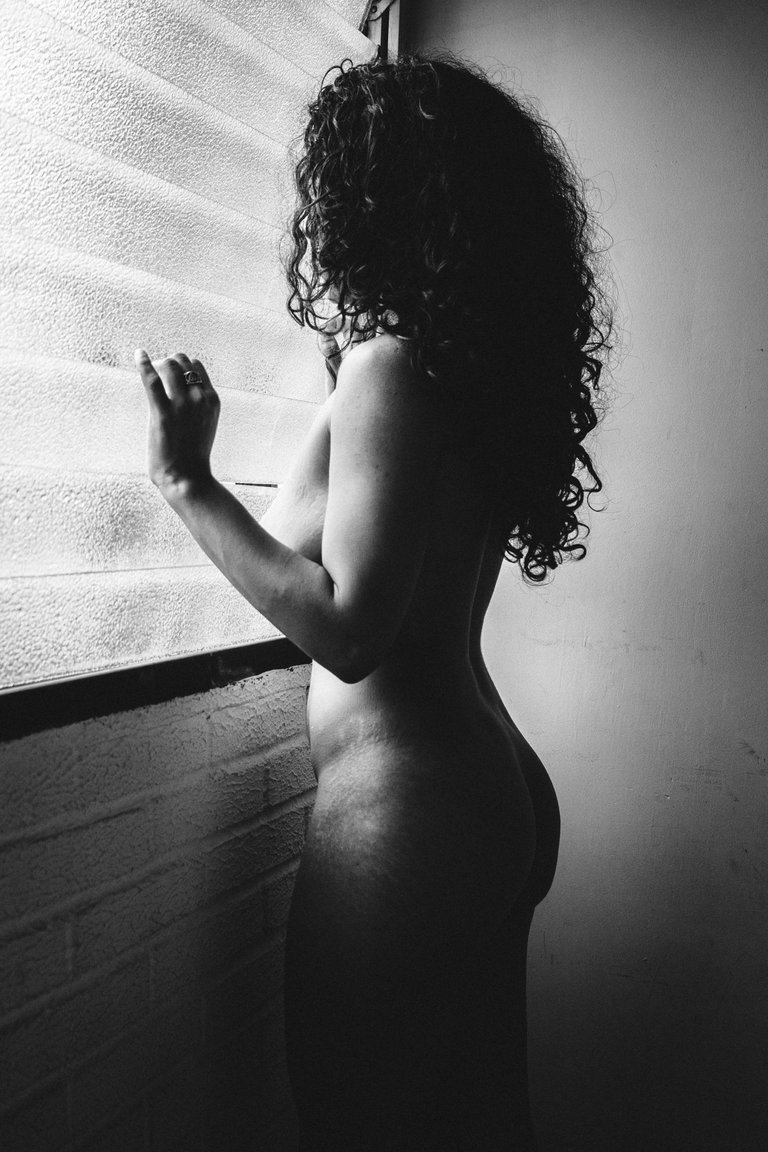 Most of the photos are entirely directed by me: I tell them how to pose, what to do with their hands, their feet, how to make them look one way or another, but there are other photos that depend on the moment, on what the models are doing and their unique ways of moving and living, and I find that very beautiful.
La mayoría de las fotos son dirigidas en su totalidad por mí: les digo cómo posar, qué hacer con las manos, los pies, cómo lograr que se vean de una u otra manera, pero hay otras fotos que dependen del momento, de lo que estén haciendo las modelos y de sus formas únicas de moverse y vivir, y eso me parece muy bonito.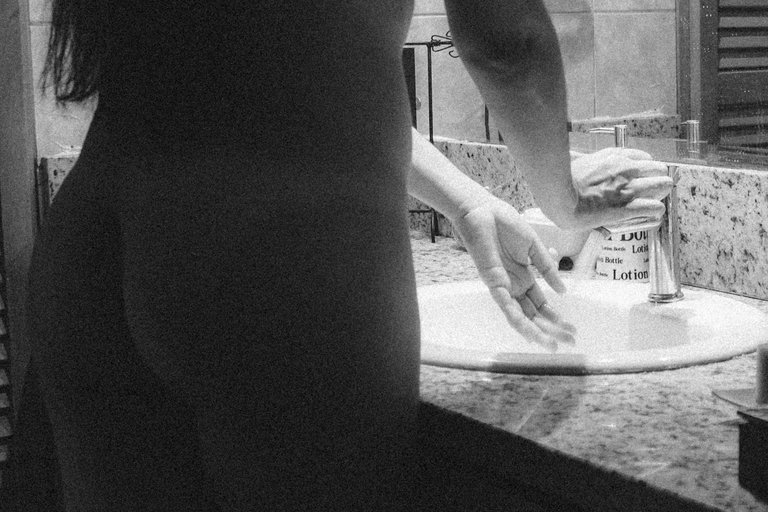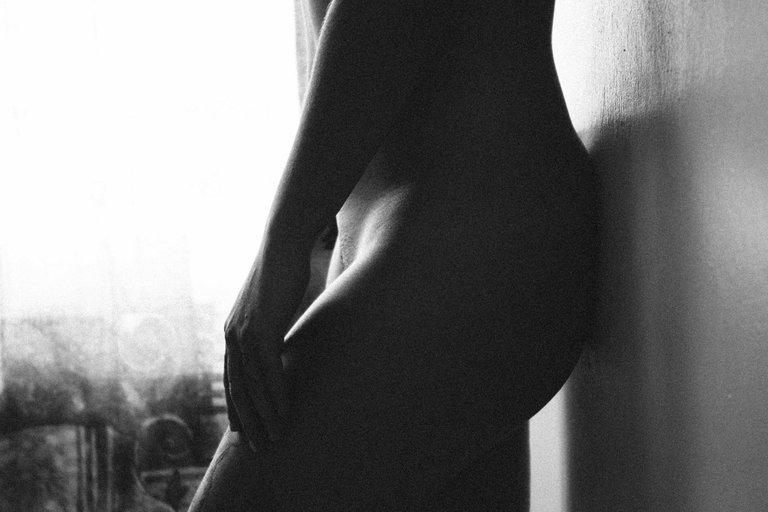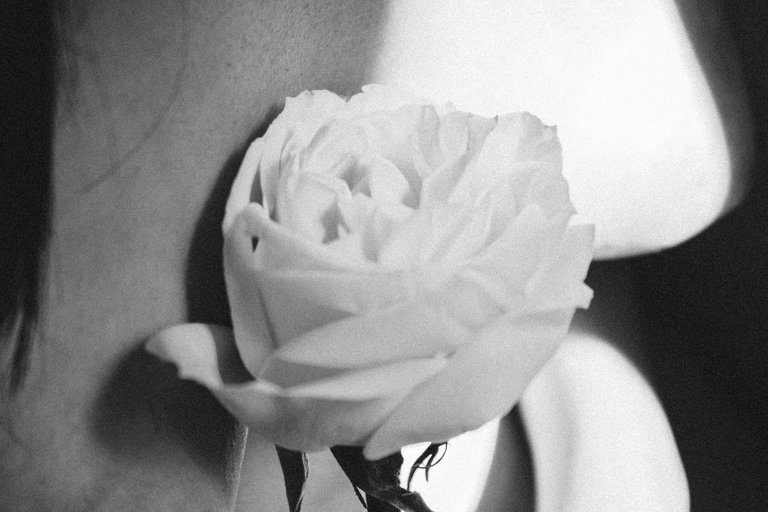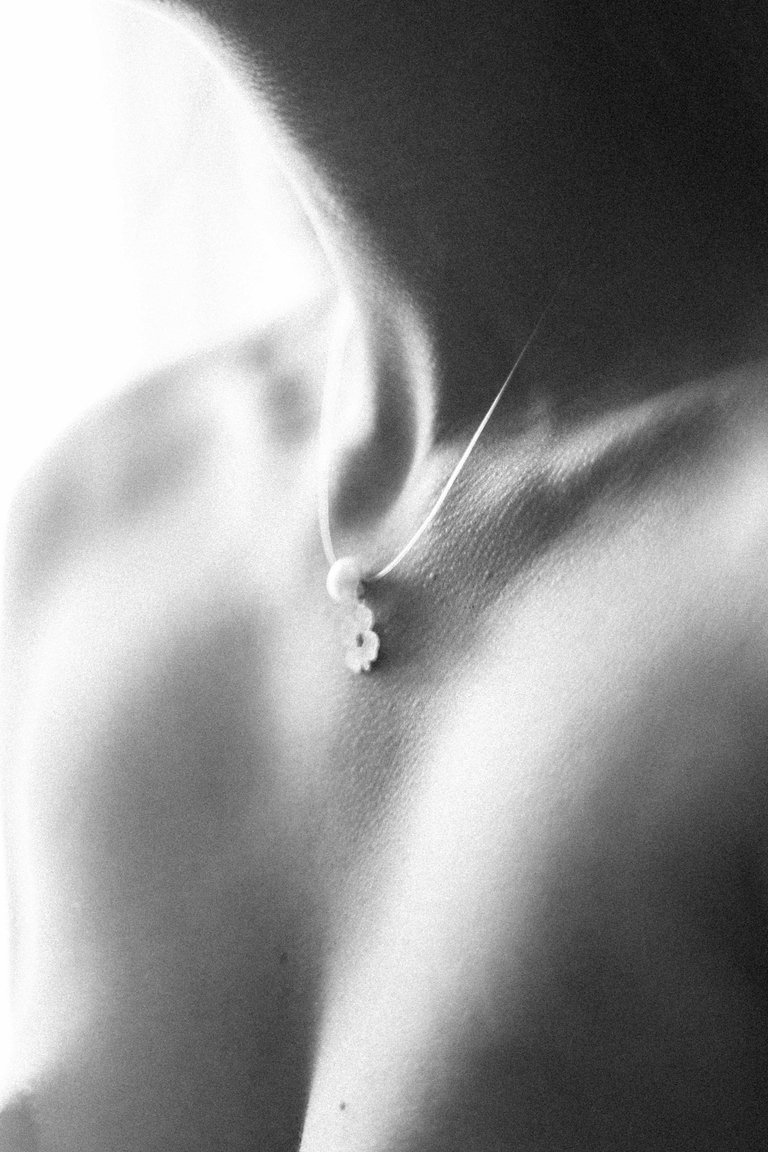 I feel like today's post was a bit away from my technical side of photography and more towards my sensitive side. It's been sensitive days this week, and I really appreciate it if you're reading this.
As always, see you in the next post!
Siento que el post de hoy estaba alejado un poco de mi lado técnico de la fotografía y se acercó más a mi lado sensible. Han sido días sensibles esta semana, y agradezco mucho si estás leyendo esto.
Como siempre, nos vemos en el próximo post!

You can always choose to be kind!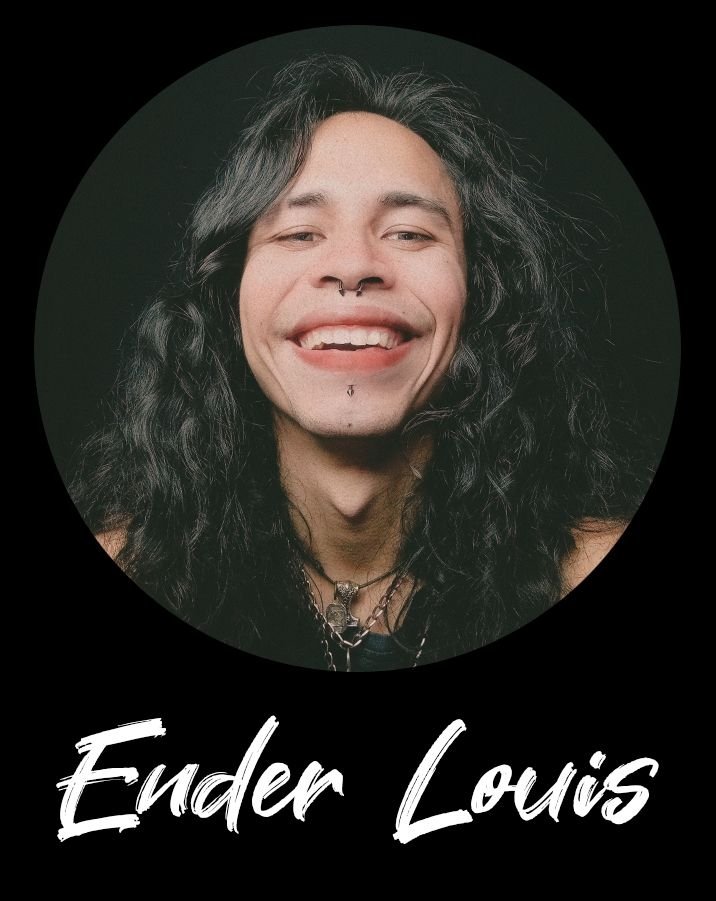 Hi, I'm Ender Louis,
professional photographer
since 2016, editor with skills in Lightroom and Photoshop, retoucher and curious by nature. Music fanatic, passionate about what I do and with the vision to be a better version of me every day. Creator of
Ender Louis
and
Figuras Anónimas
, working every day to get closer to my goals and achieve my objectives. I hope I can teach you something and learn something from you, so feel free to comment. Learning is a permanent process.


All photos taken by me. All models are over 18 years old.
All collages/headers were edited in Adobe Photoshop.
---
---