Personal hygiene and accidental hoarding

         It's been years since I started my subscriptions to Dollar Shave Club and Dr. Squatch. What resulted was a stash of personal hygiene products piling up in one of my cupboards. The unfortunate part about this is that I can't make fun of people for subscribing to products and services. It's almost unavoidable in this day and age.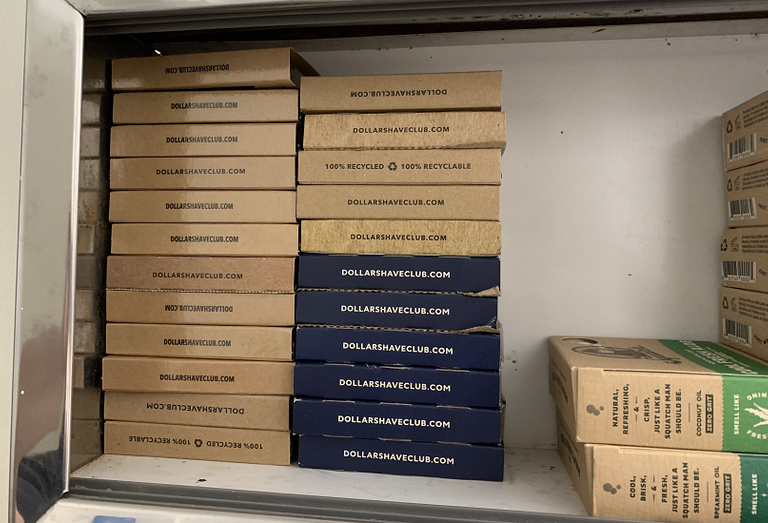 I can't remember why I started Dollar Shave Club in college, but I've enjoyed using their products over the years. I even use the shaving butter that makes a clean-shaven face much smoother. Despite only asking for a box of razors every other month, they have accumulated over time. I might change the frequency to every quarter. If needed, I can even reduce it to every four months. Each shipment of a box of razors (which includes four razors) costs $10.60.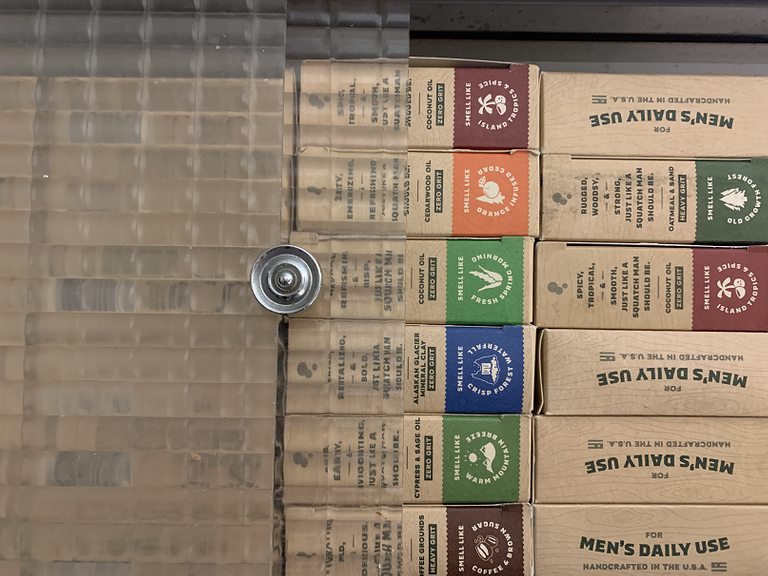 Dr. Squatch started as a curiosity for me a few years back. At the time, I was looking for a less irritable body wash. I didn't particularly enjoy the dry, cracking feeling I had in my back from store-bought soap. The dryness often caused more breakouts in my back, which made things awkward and occasionally painful.
         Much like the razors, the bars of soap from Dr. Squatch have accumulated over time. I get six bars every quarter. I guess I am getting more mileage out of these products than expected. Costing a little under $39 a quarter, it does seem a bit hefty, but I do prefer a less scaly and drying back.
What to do with the excess?
         The prepper mentality in me is okay with this development. Given the current uncertainties surrounding supply chains, I feel having a stockpile is justified. If rationing ever becomes a thing again, I may have some bartering capacity on my hands. Of course, I could always donate some to shelters, etc. I only have so much space.
         Who knows? I may end up increasing the number of items I'm getting. It all depends on how the family situation evolves.
---
---