The Bear Today
         How's the bear market treating everyone? I don't think we have hit the bottom of the market yet, but anything is possible. I remember people used to chant how the institutions are coming. Well, they are here. They aren't about to have a higher buy-in than most retail investors.
The banks and their cohorts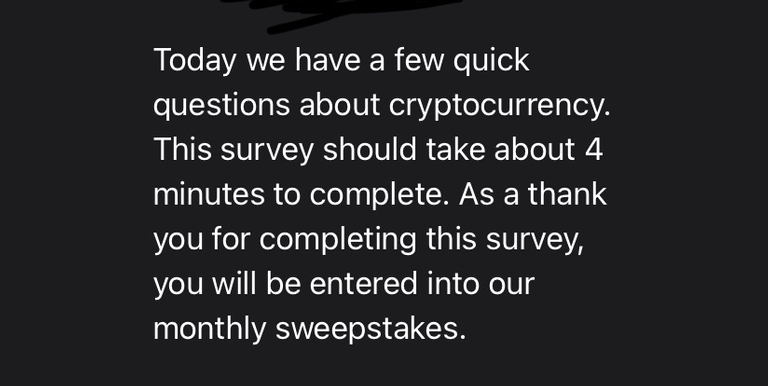 From my anecdote, my bank has been asking me about cryptocurrency this year. They know I'm involved through my transactions courtesy of the KYC rules in the US.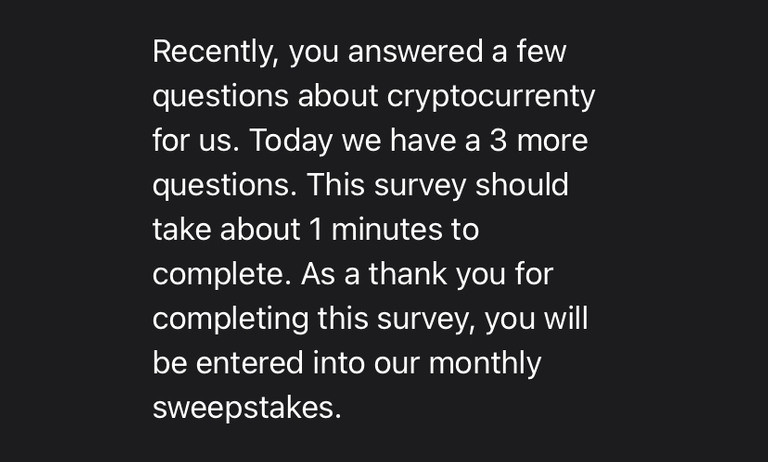 I can't say I haven't benefited somewhat financially by participating in their surveys. The gist is that my bank is playing with the idea of becoming a custodial service for their clients' crypto. I gave them my opinions and will stick to self-custody whenever possible.
Governments and other organizations

         Have you seen the list of Celsius' creditors? It's an incomplete list at this time, but it offers fascinating insights into what is happening to the crypto space.
https://cases.stretto.com/public/x191/11749/PLEADINGS/1174908032280000000008.pdf
         The interested parties include giants like Amazon and Microsoft. They also range from state government agencies to even the World Economic Forum. Whether they were drawn in by greed or colluding to bring Celsius down remains a mystery. Or is it?
Blackrock and Coinbase
         Predictably, Blackrock now offers services to institutions through Coinbase. They will start with Bitcoin and will most likely expand to other assets in the future.
https://www.coindesk.com/video/recent-videos/blackrock-partners-with-coinbase-to-offer-crypto-services-to-institutions/
         Blackrock has been dipping its claws into crypto for a while. The last big news I remember was them managing Circle's reserves.
https://decrypt.co/97795/blackrock-handle-circle-usdc-cash-reserves-400m-funding-round
         It's not only them. Notable institutions such as Fidelity are also part of the deal behind the scenes. I still believe USDC will become the de facto CBDC of the United States.
So what?
         If it's the mass adoption you are looking for, it's happening. Will there be price suppression or manipulations on a grand scale? Probably. Many people believe we are in the liquidation phase akin to the burst of the dot.com bubble. I think Coinbase, Binance, and FTX will take the spotlight in the time to come.
         Do you think Satoshi would have embraced this development? Part of me doesn't think so. There will be more peer-to-peer transactions and (hopefully) more sound money. Although, the same hierarchy seems to have perpetuated itself in our lives.
         Time will tell. Ideals seldom match reality and practicality.
Posted Using LeoFinance Beta
---
---