💲Back on the Market! (New Price Listings)📈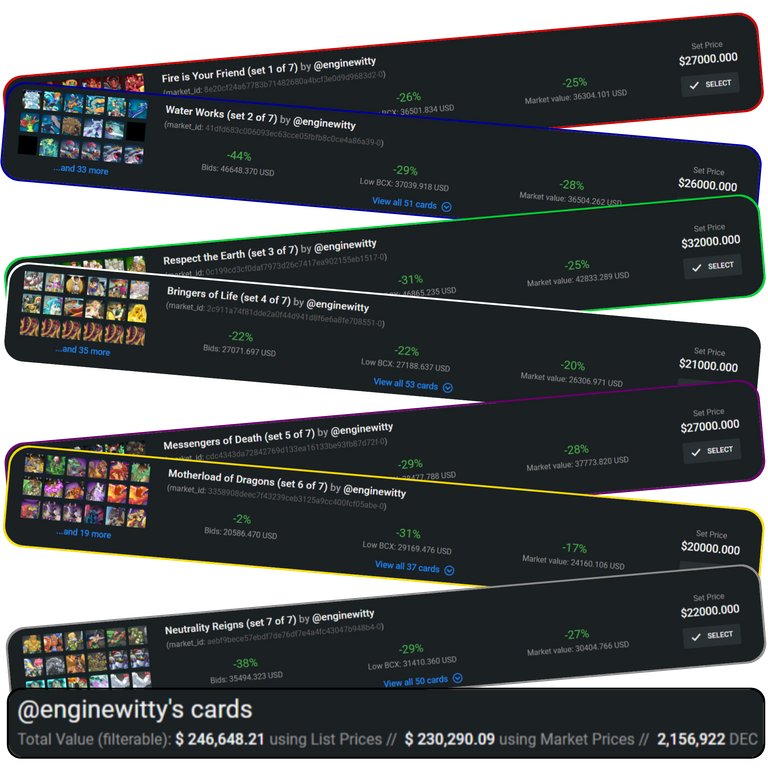 You should have bought them a couple weeks ago! Since that initial listing of this Champion deck just over 2 weeks ago (and it is a Champion deck, I had them on market and lost roughly over a week of playing before taking them down and was still able to get to Champion 3), they have gone up almost $100,000! Seriously??? In the last month alone, my collection value has doubled. All of them together will cost you $175,000 USD and that is an average of 25% under market value!
Wouldn't it be awesome to see these sell? I mean, that would put the Gods Unchained and Axie Infinity sales on the back burner and literally force this Splinterlands game - and Hive - to the top of people's wanted lists. If you are so inclined to see that happen, push this post out everywhere! Tweet it, reblog it, drop it on IG, post it on Facebook, heck, throw it up in a thread on Reddit. You know I like to give back, so we'll see what happens 😜
But, Why Witty?
This is my main playing deck, I have put a lot of time and effort into this game. I would like something back now for all my sweat and long nights grinding besides a few potions. Bwahahahaaa! 🤣 Really though, I'm not leaving the game, it is crazy fun. But, I am also under the impression that this is a 'play to earn' game, right? By holding these for so long (because I have all the Alpha Legendaries and then some), the appreciation and value should earn me something. Well, it has, and now I would like to 'cash it out'. Well, some of it.
What a success story to be had, am I right? I'll still be playing and building @thealliance deck and staying very active in the guild. Can I call myself a gamer now? It is a facet of me. What about you? Make sure that you REMEMBER TO BE YOU! I always am, even when NFTs are BOGO.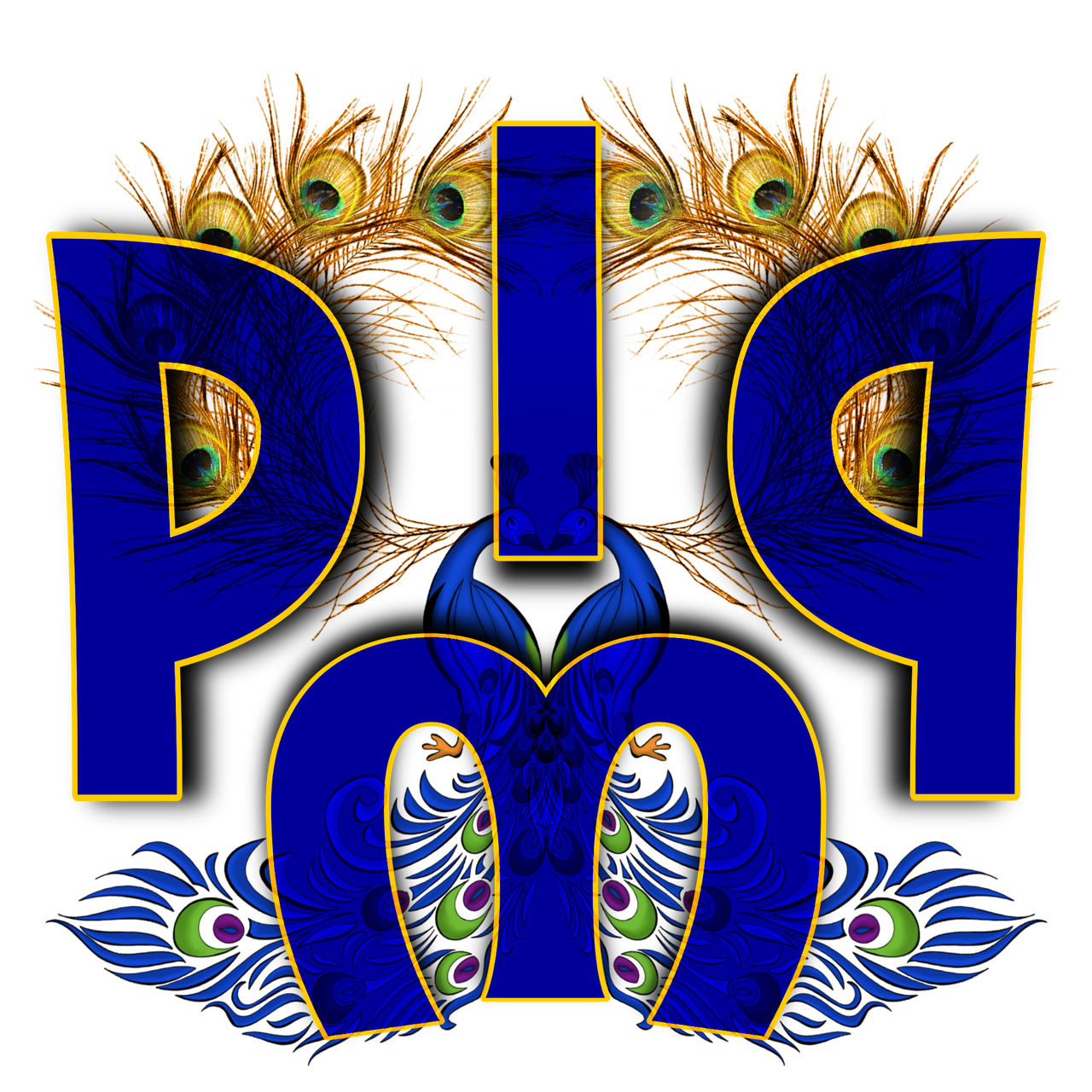 Killer Posts I'm PIMPin:


Is Voting #WITNESSES difficult?
Let me do it for you!
Set Witty as your --->PROXY VOTER!<---


---
---