🎸Eddie Ate Dynamite, Good Bye Eddie!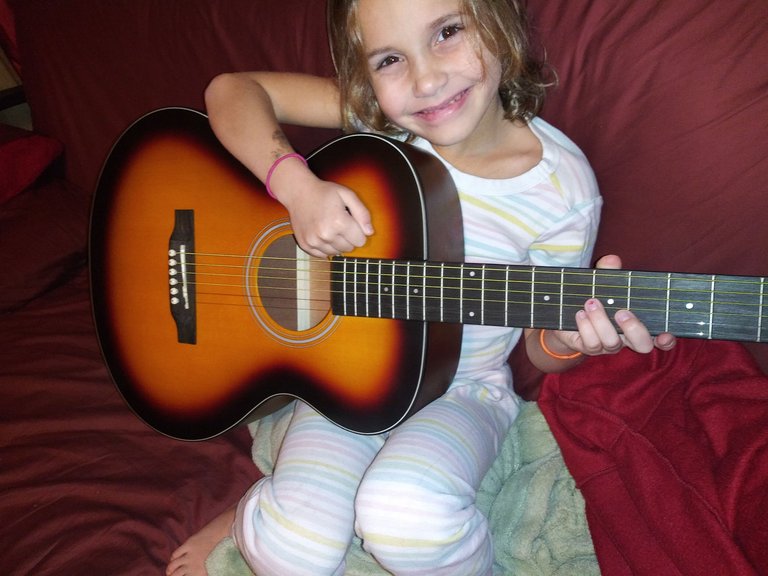 There may be a few that understand the title, the main thing is, the birthday girl got a new guitar today! The Warrior Princess has turned 7 officially, though the party won't be until Friday. We did have some fun today and let her have her way, starting with a fun packed trampoline palace outing!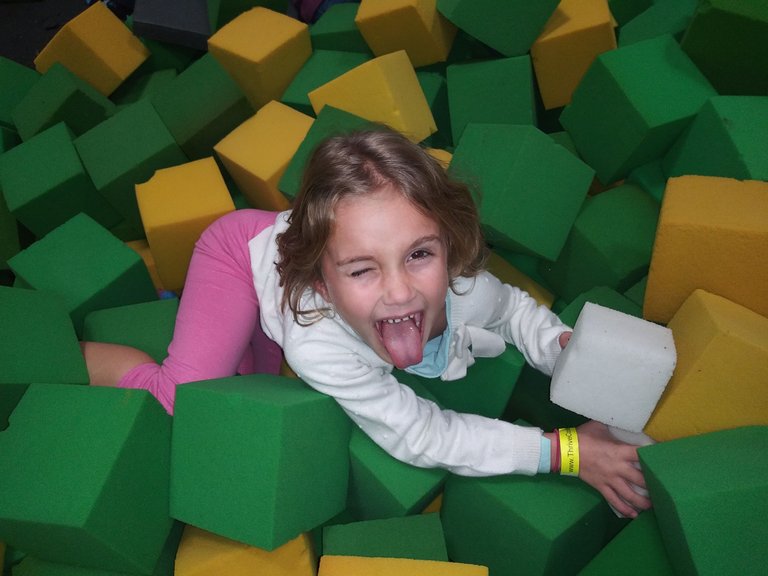 Now, I didn't get many pictures here as I was asked to climb walls, throw cannon bombs, jump on trampolines and basically see how old I could feel compared to the younglings. Turns out, there is an open Nerf gun arena! Which made us thirsty and crave - ice cream!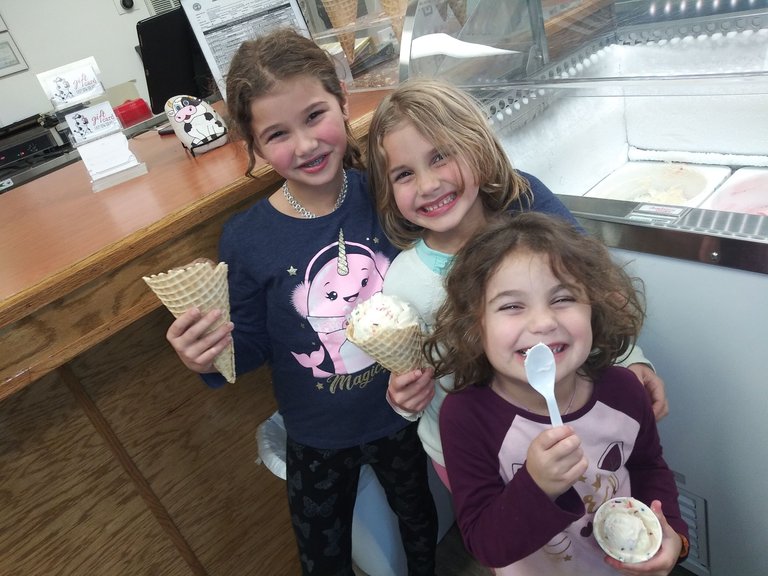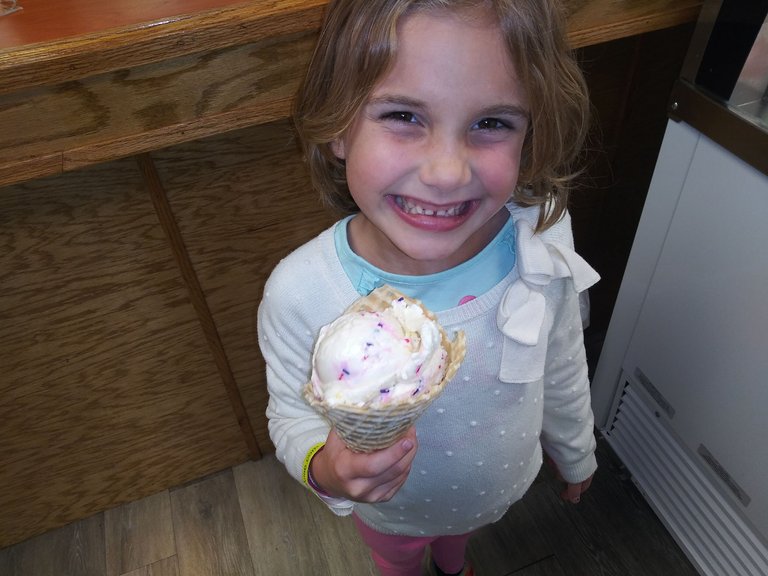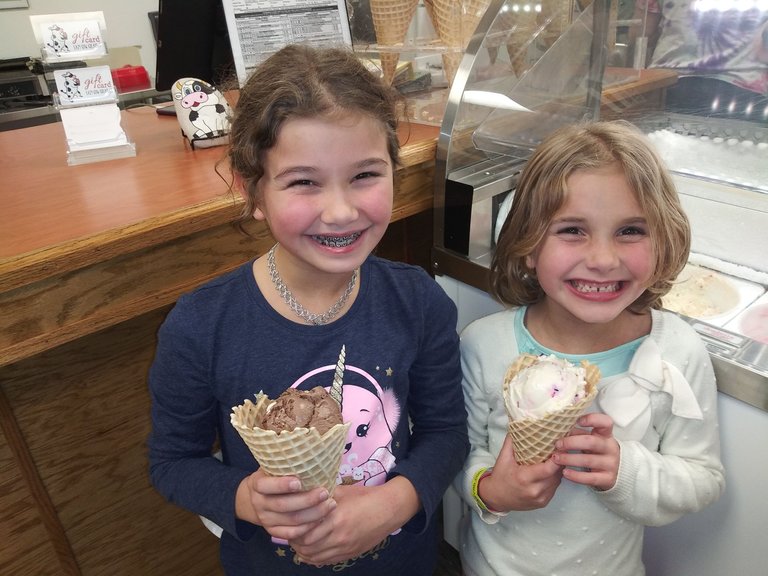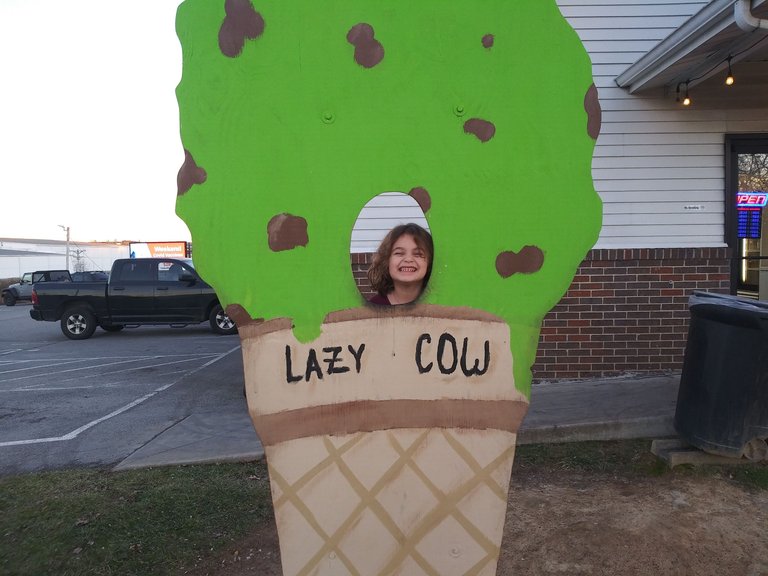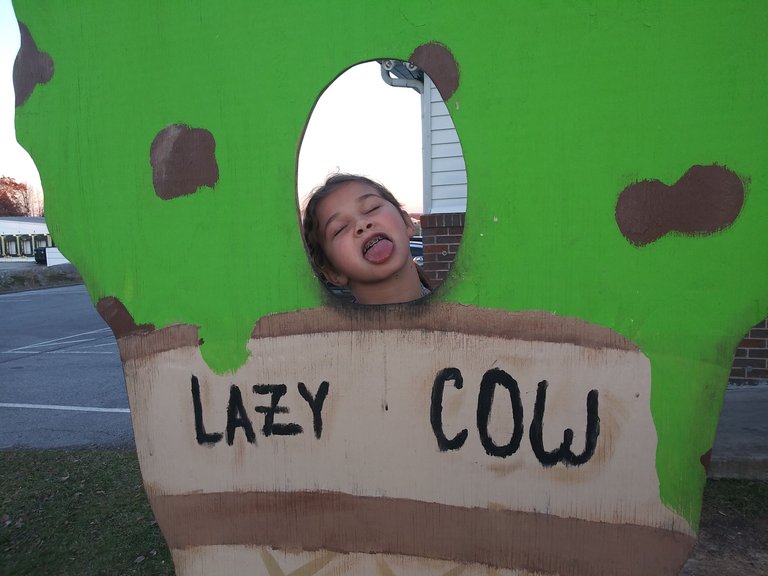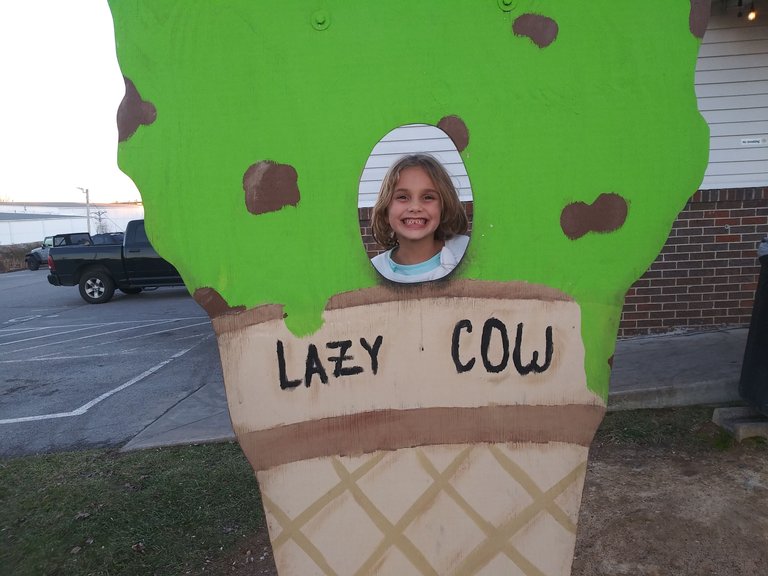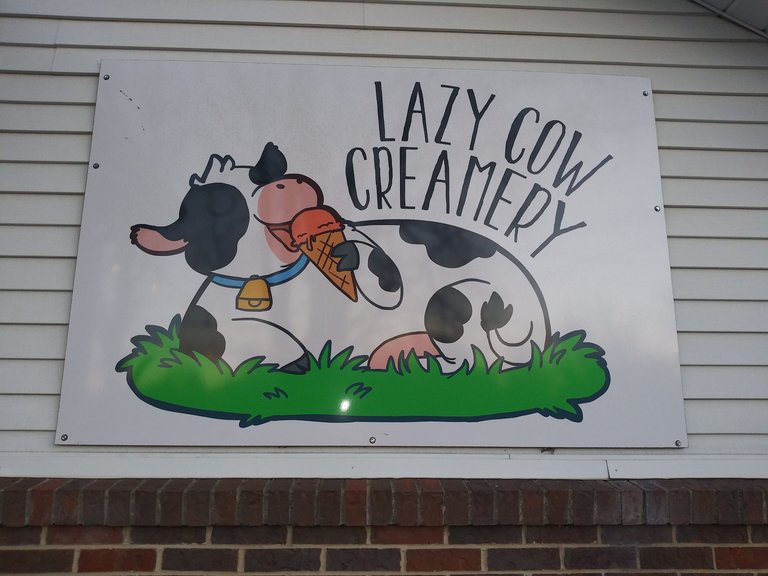 The Lazy Cow Creamery is a local joint that has some good mixes in there. I was actually hungry and got a berry nut bread sandwich with cheddar, swiss, turkey and tomato. So good. But they have quite the selection of flavors. They even have one called Cookie Monster😈😂.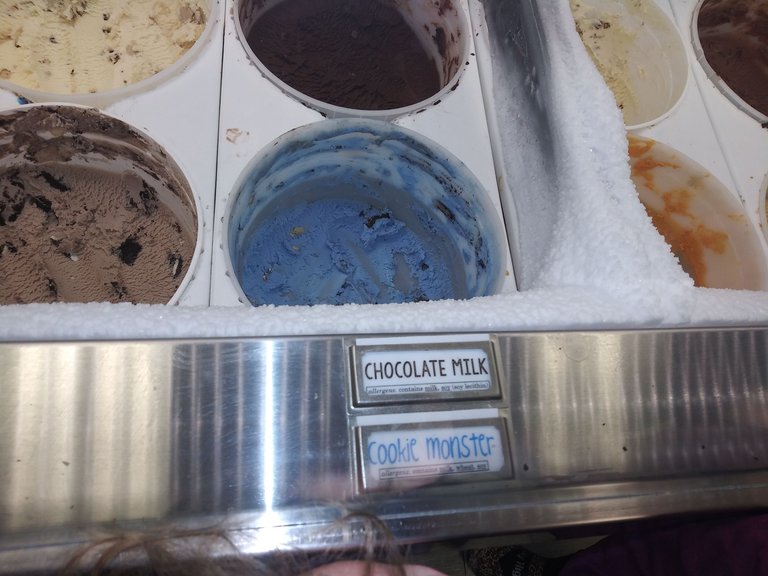 To wrap up the night, we ate some spaghetti and got cleaned up but not before Luna broke out a couple gifts for her little sister. Was super sweet. We didn't have any wrapping paper, so check out what the budding artist did: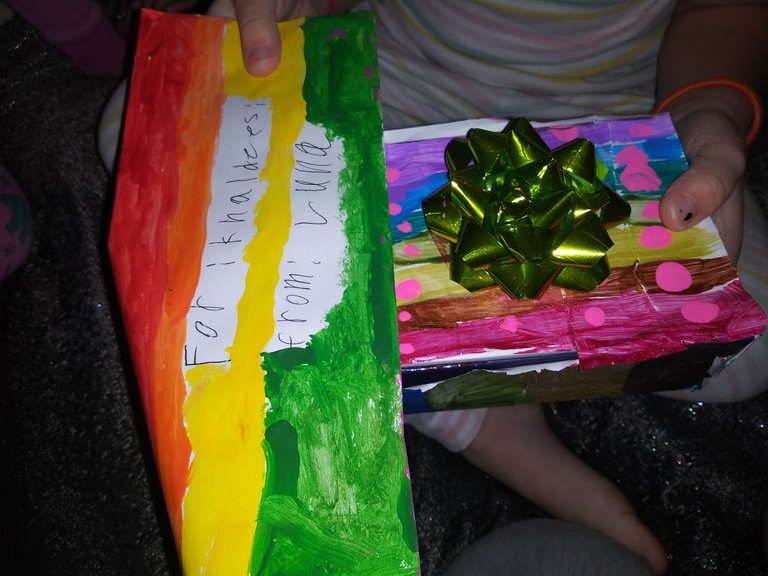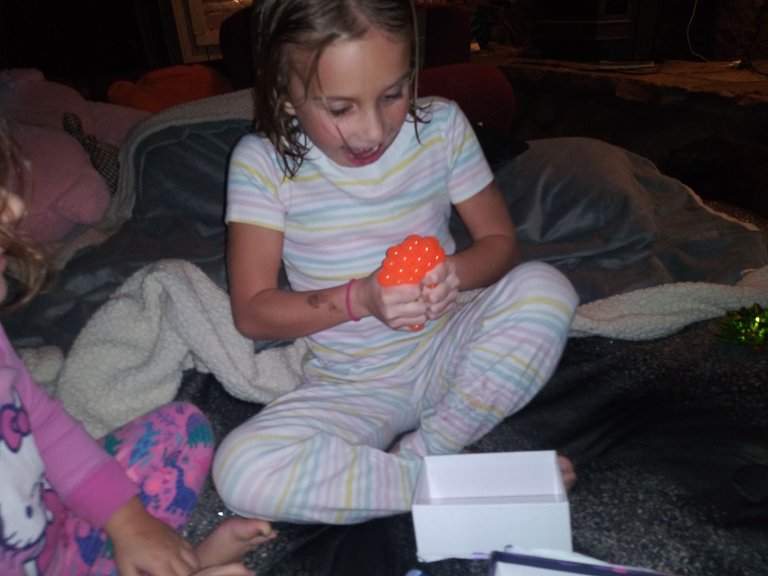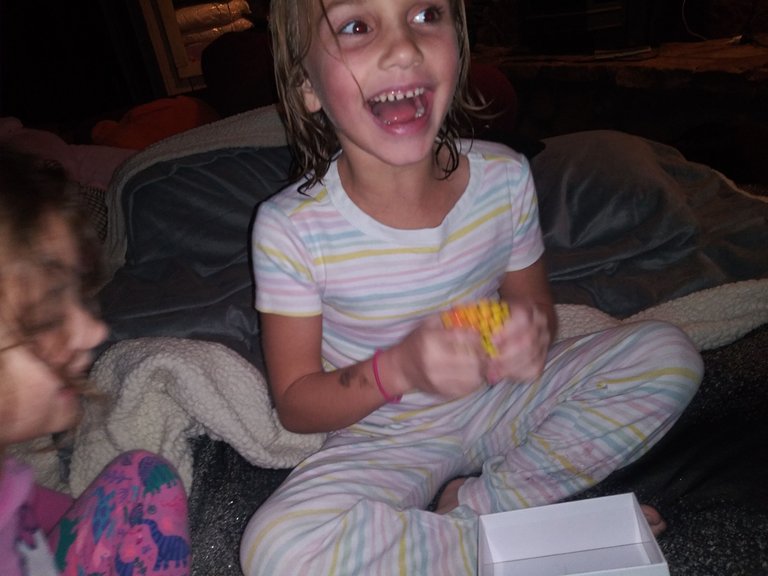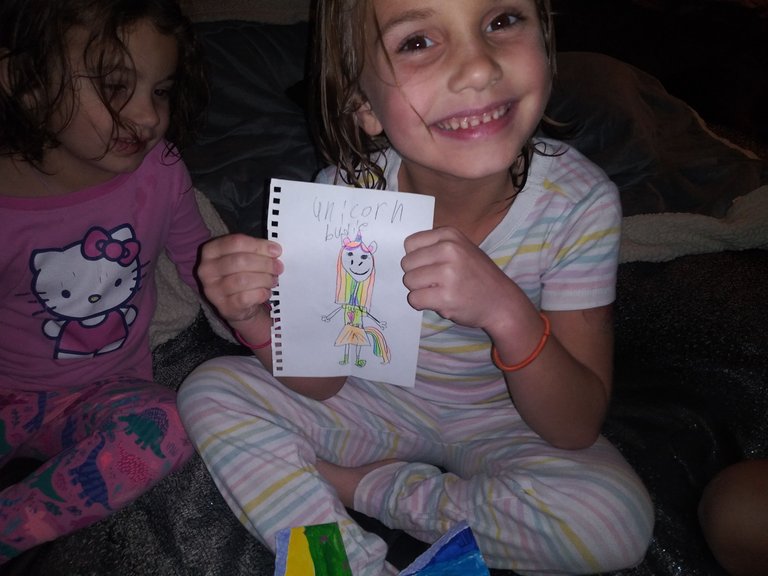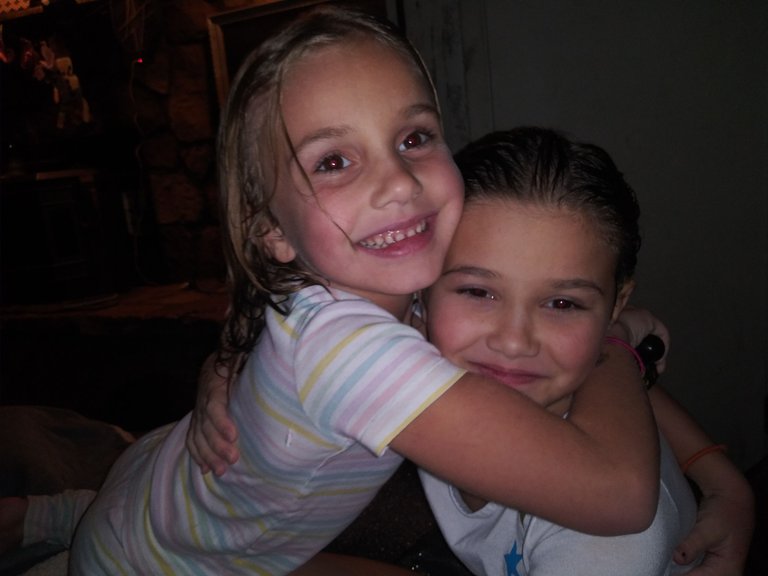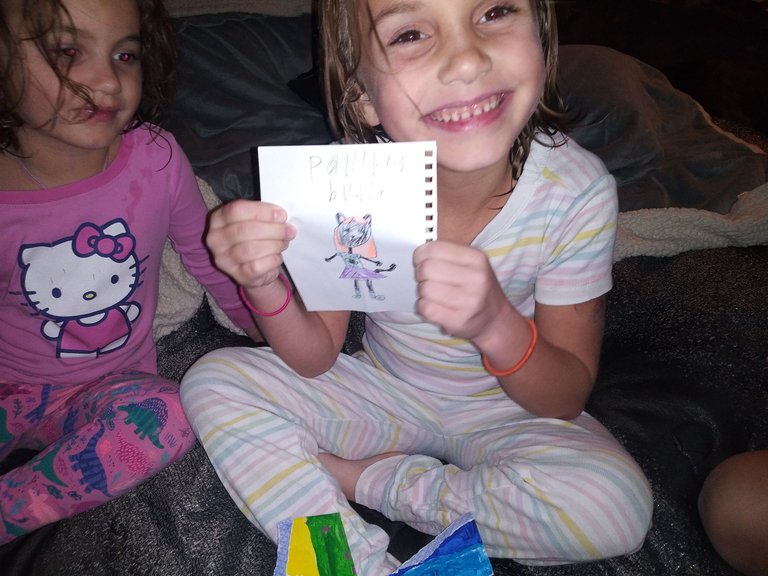 The squishy thingy was a big hit. Good pick sis. The artworks in the envelope was a two-sided color pencil animal buddy card. One was a 'Panther Buddy' and the other was a 'Unicorn Buddy'. I think she was happy for the day. Hope everyone out there across the virtual plane will REMEMBER TO BE YOU! I always am, even when I'm the mobile slide on the playground 😜.


Is Voting #WITNESSES difficult?
Let me do it for you!
Set Witty as your --->PROXY VOTER!<---


---
---