🍄Is Fungi Friday Still a Thing?
So, out around the spot where we are at temporarily, is some pretty fertile grounds. Some of it is shaded well and holds water to add to the leaves and sticks that the groundskeepers never pick up. They just prefer to mow over them. It makes for a good spot for fairies to populate.
The Princesses love the fairy forest. Have you seen any? We try to keep the dogs from eating their tiny houses and buildings but sometimes, they get squashed or devoured. They're quite pretty though. It tells you a lot about fairies. Take a peek!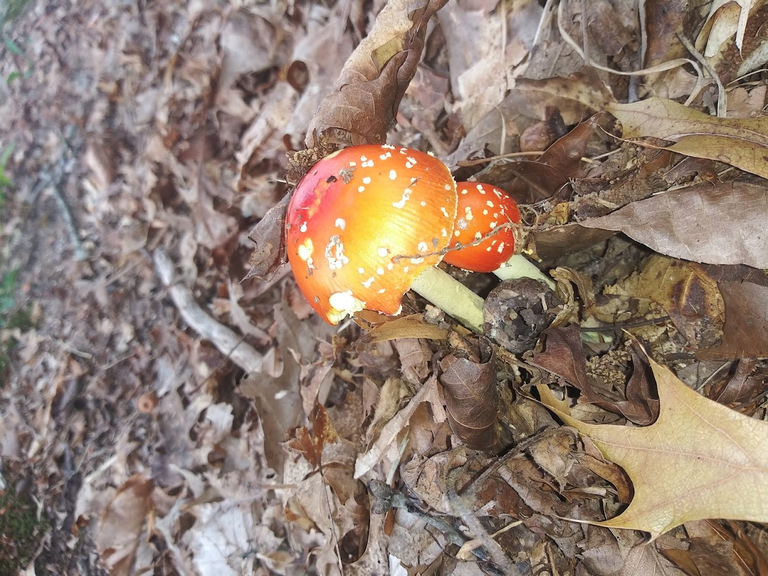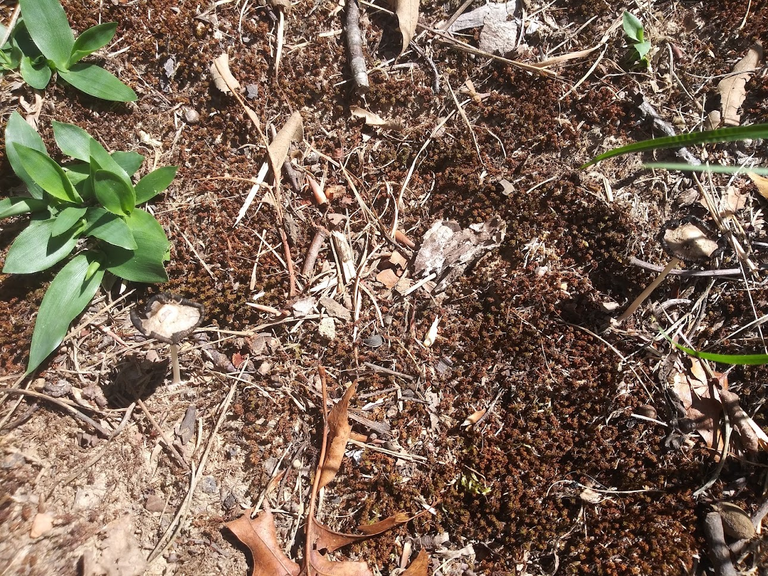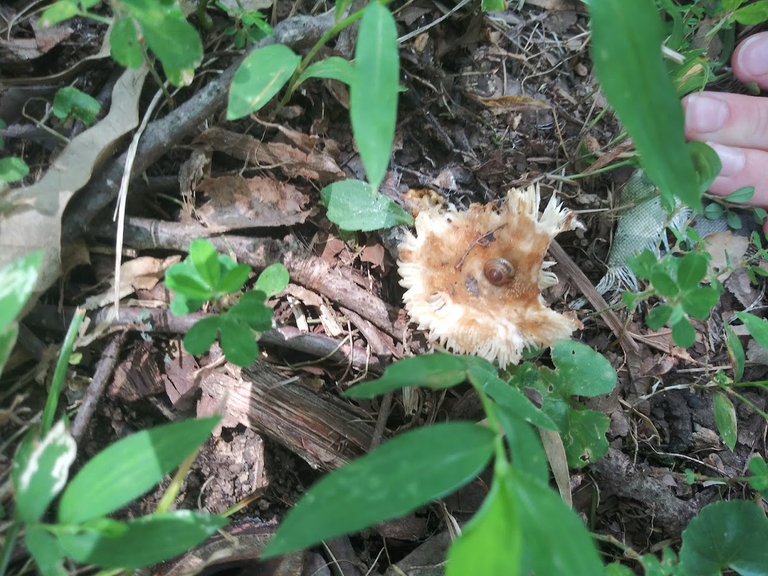 What Did We Learn About Fairies?
They like to sing around a campfire holding hands. They seem to like cultivating massive potatoes above the ground. They love swimming on the mists of waterfalls. Some have overly huge, jean-ripping penises. They also have large frilled areolas with smiley-faced nipples. Some have swollen butt cheeks. They offer their beds to snails, only to feast on them later. Finally, it would appear they can build a basic red brick house overnight! I love what I do, do you? Did you REMEMBER TO BE YOU? I always am, even if I don't find and psilocybin varieties of fairies.
Official Witness Representing:
Killer Posts I'm PIMPin':

that other shit




Is Voting #WITNESSES difficult?
Let me do it for you!
Set Witty as your --->PROXY VOTER!<---


---
---