☃️Maple Syrup, Secret Santa & a Doll House🎄
Nooo! Not the syrup!!!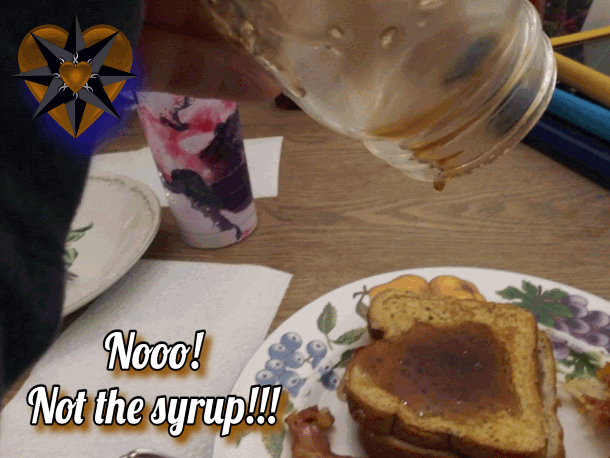 I knew this day would come. I knew exactly which day it would be as well. I had but one more serving of the incredibly delicious, all natural maple syrup that @snook made me left in the jar. I also knew, that Christmas tradition is to have breakfast for dinner (at least here it is) and that I would see either french toast, waffles or some pancakes waiting to jump on my plate.
You could think of each of the final drops splashing into the puddle below as my tears that began to well up knowing I would have no more for who knows how long. However, it was the perfect topping for a Christmas meal! Also, it gave way to the final stages of my favorite candy ever on any planet (unless you count sex as a candy) - the maple sugar crystals! Oh my Commissioner Gordons - you gotta see these delights:
So good. As they metamorphasize into their final savory form, I will be waiting patiently. It shouldn't take but a week and figure I can grind them in my molars on New Years Eve! I set the jar out as to expedite the process and let it evaporate a little quicker. That bottom grainy part is my total favs, brings me right back to the trees as a 7 year old careless candy freak watching the sap boil and smoke. What kind of wine would go good with that???
Secret Santa
Some of my friends out there are aware that I am a member of the #silvergoldstackers community here on Hive. Yes @thedamus, I will be making the trip to Vegas next spring! One thing they do, is a an anonymous gift exchange of silver! It's always fun because it doesn't really matter what you get, it's fuk'n silver!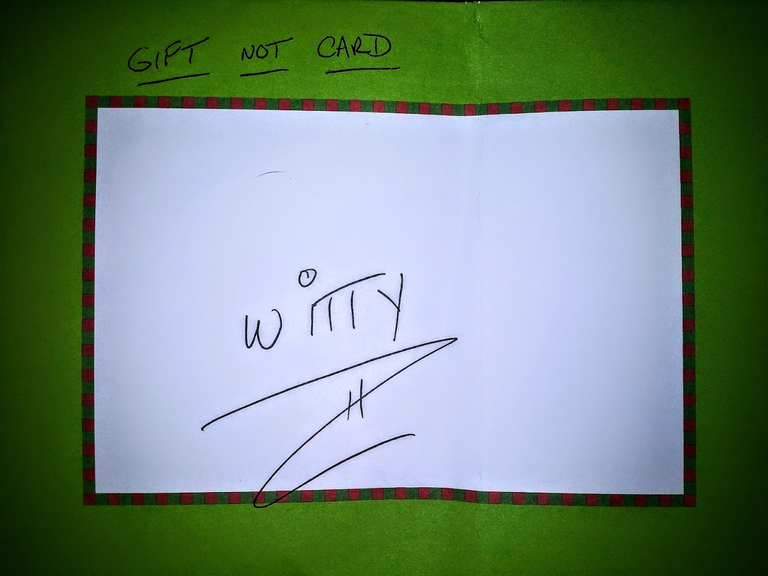 I honestly hadn't gotten anything in awhile outside of things for other people. Want to hear a sad but true story? This was the only gift with my name on it under the tree. It was only one of two things I got at all, silver and cookies! Fuk'n naughty list, I tell ya.
The Secret Santa was a well studied sort however, as he sent along a gift for each of the Angels too! What a thoughtful one. They were pretty excited to get another gift, especially of the sweet kind and asked me about the little coins. I said, why it's silver! Old silver they don't make anymore, in fact, those are over a hundred years old! Then their eyes got real big 😁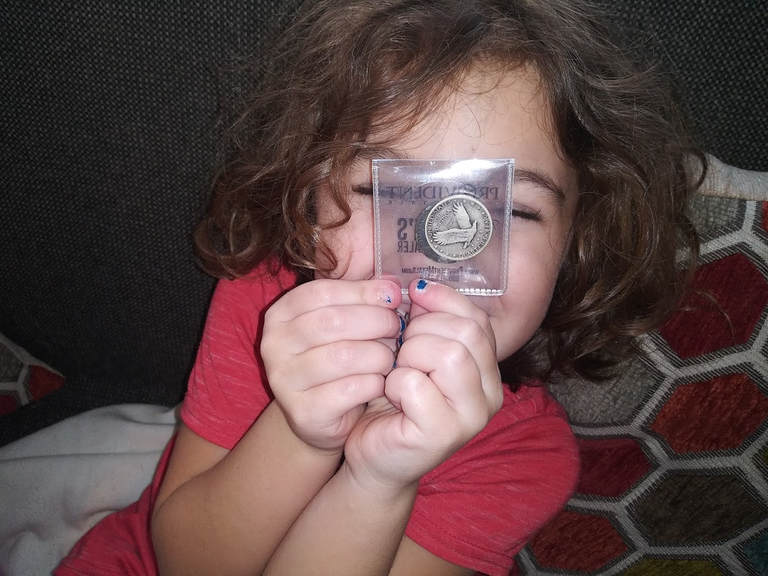 They were all pretty happy with their M&M's and then asked me what I got. I was curious too, so I commenced to opening the envelope that contained my jit shiz for the gift swap. You know, this is the one I did not have as it just came out this year. From the Tuvalu Marvel Silver Round Series: The 2021 WOLVERINE! Fuk'n sexy bastard. Thanks a milly Santa!
A Doll House
I don't know if anyone remembers a few years back, I got the girls this two and half foot by two foot L.O.L. doll house. It was all the rage at the time and they still love the L.O.L. dolls and play with what is left of the house. This year, a new doll series popped up on their radar called 'Rainbow High' dolls.
I got them each one of the dolls, along with some Boxy Girls, L.O.L. dolls, Legos and some Littlest Pet Shop critters. I also splurged and forked out several pennies to get the Rainbow High doll house. This thing is massive and took me almost an hour to assemble the entire wooden frame. To put it in perspective, here is a few shots of (one of) their favorite gifts this year.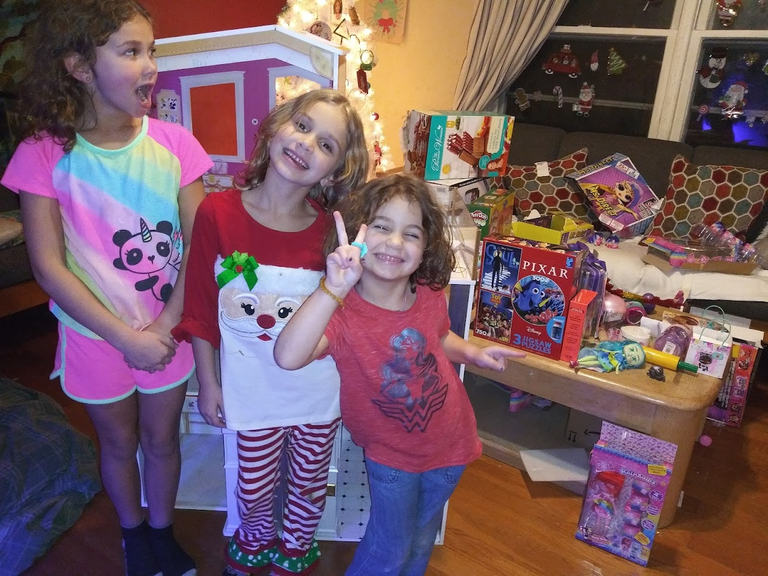 All in all, they had a pretty good Christmas. I think we were up later playing with toys, trying out new bath bombs and just laughing, than we were on Christmas Eve waiting for Santa! I'll leave you with a few more of my favorite faces and as I always do, remind you to REMEMBER TO BE YOU! I always am, because it's about the giving.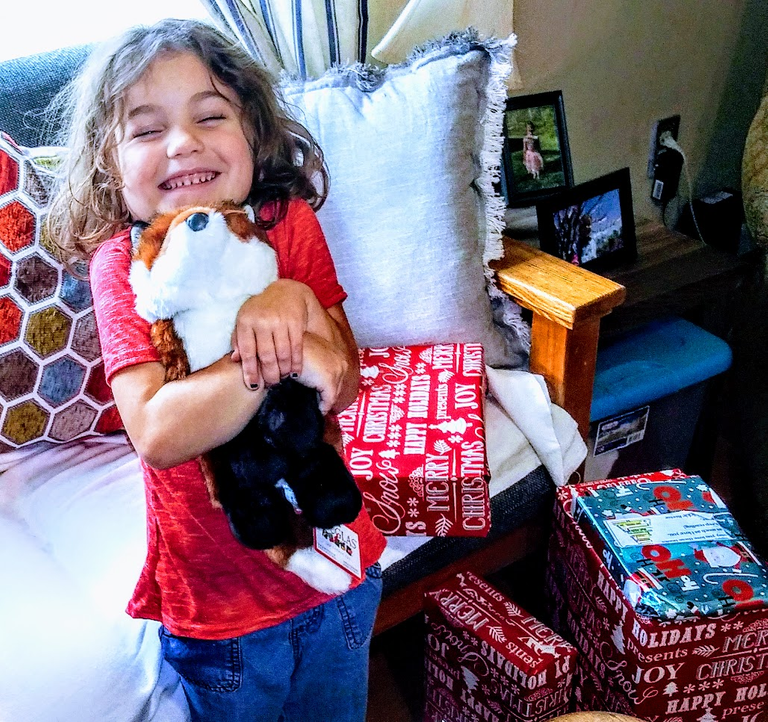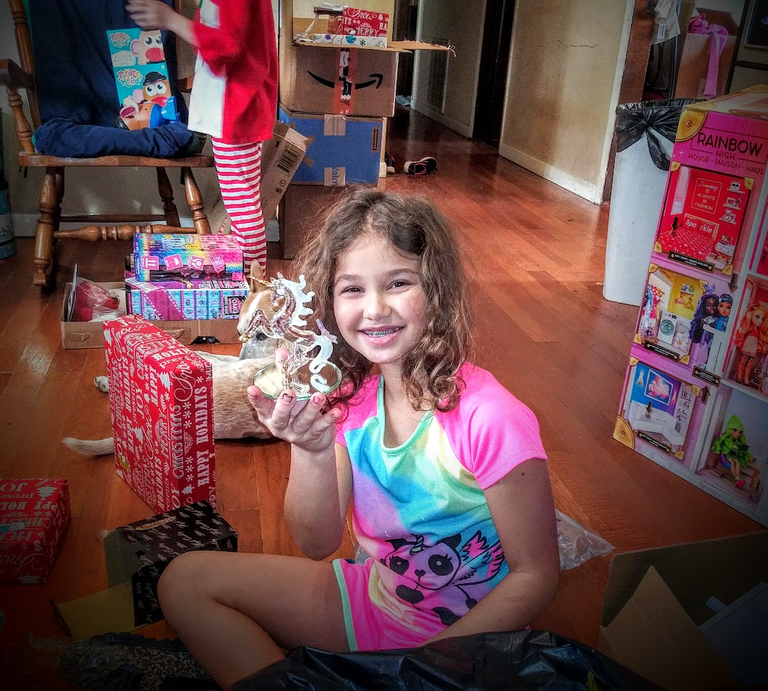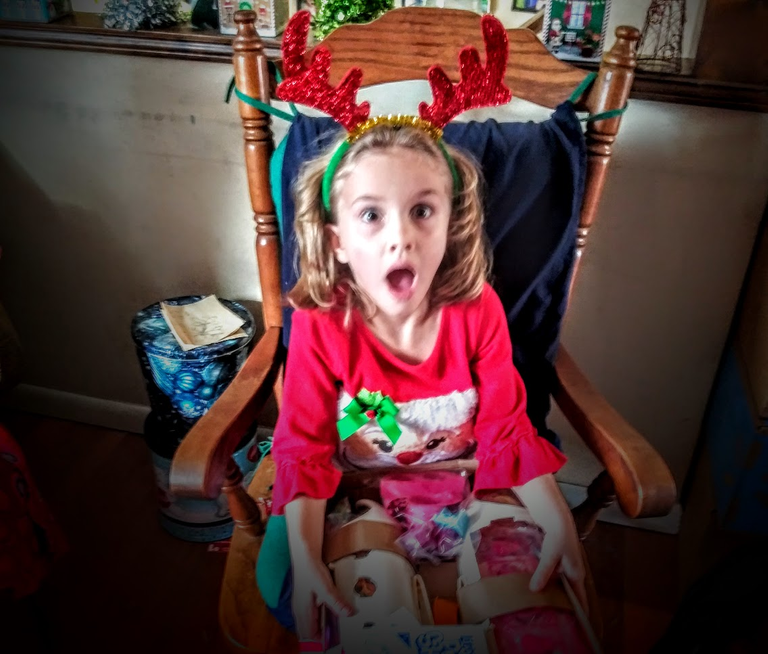 In Cooperation With: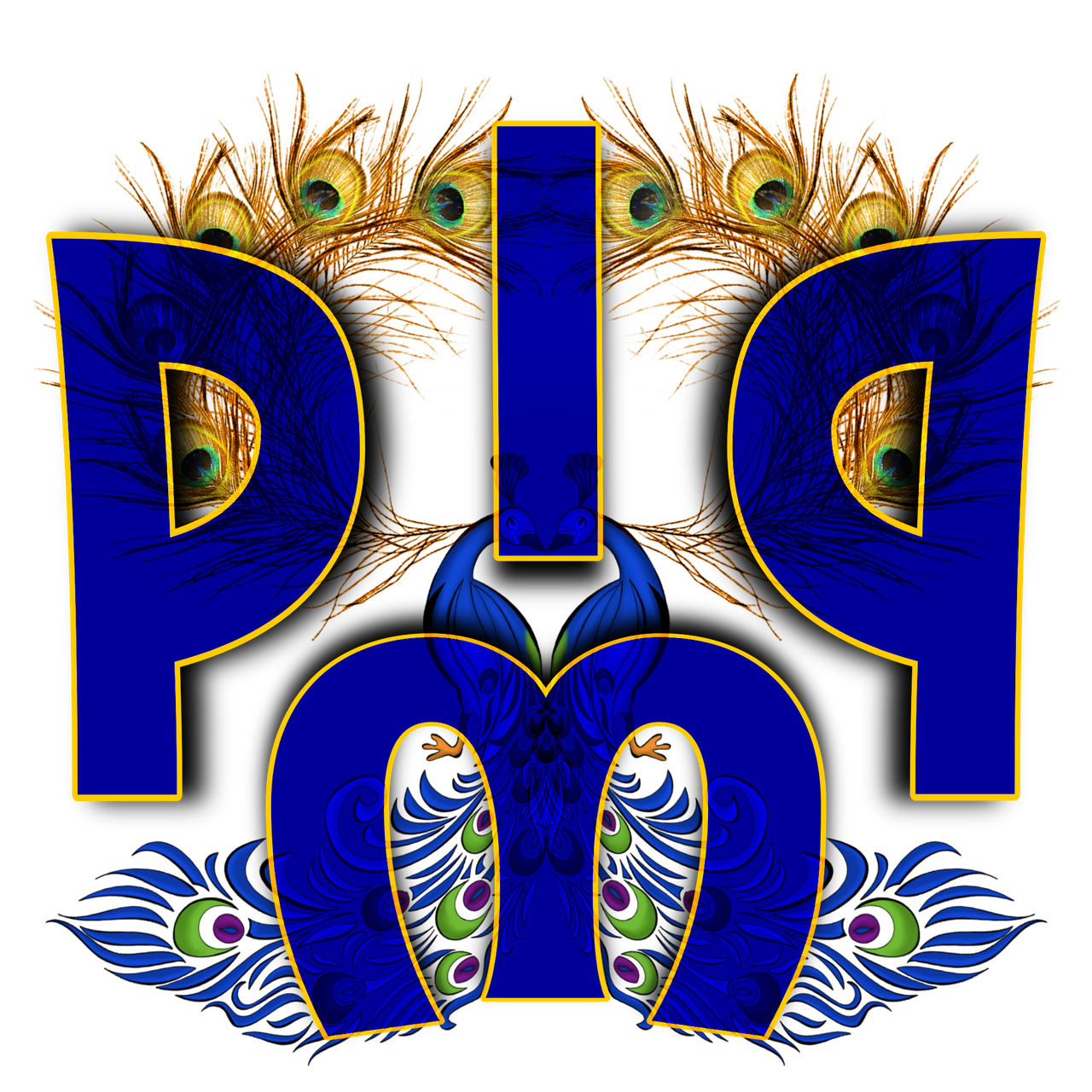 Killer Posts I'm PIMPin':


Is Voting #WITNESSES difficult?
Let me do it for you!
Set Witty as your --->PROXY VOTER!<---


---
---