🤤When You Know It's Real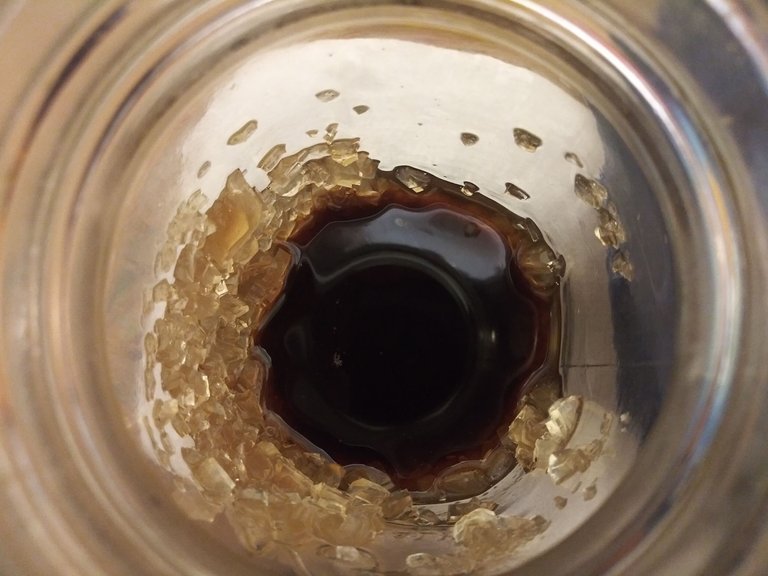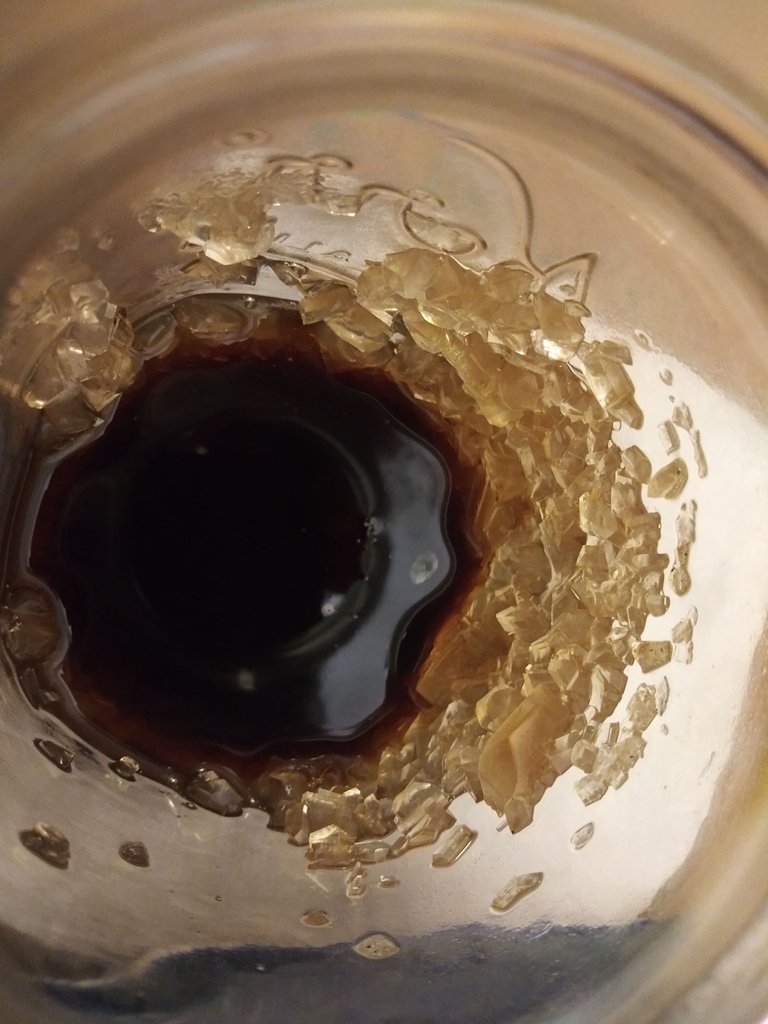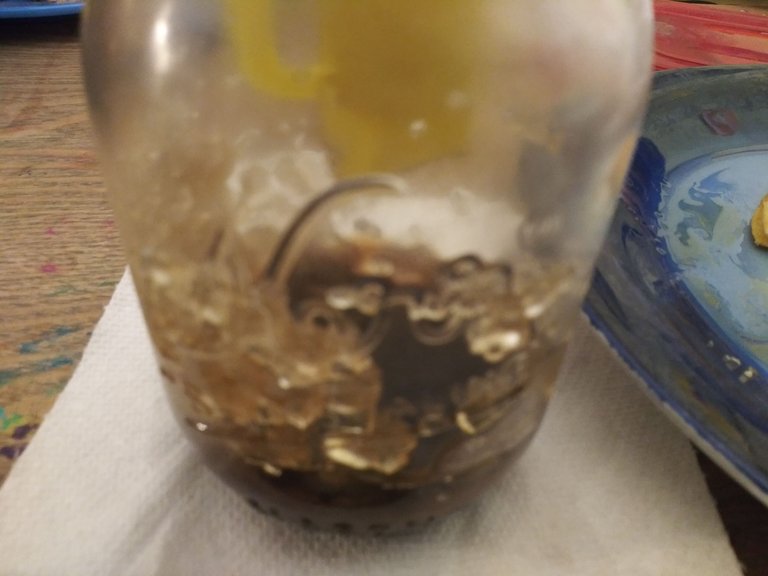 Have you ever bought Maple Syrup from the store? You ever notice how runny it is? Regardless how many claim they are actual Maple Syrup, I've not encountered any. You know how I know?
Those pictures up there are from a jar of syrup that @snook made herself and sent me early early this year. You notice anything? Sugar crystals!
This is my favorite part of real Maple Syrup. The candy left behind on the jar of deliciousness will be enjoyed just as much as the liquid delight that I've been nursing all year on waffles, pancakes and glaze for the occasional meat. Thanks sis, love you!


Is Voting #WITNESSES difficult?
Let me do it for you!
Set Witty as your --->PROXY VOTER!<---


---
---