Great loves take care of themselves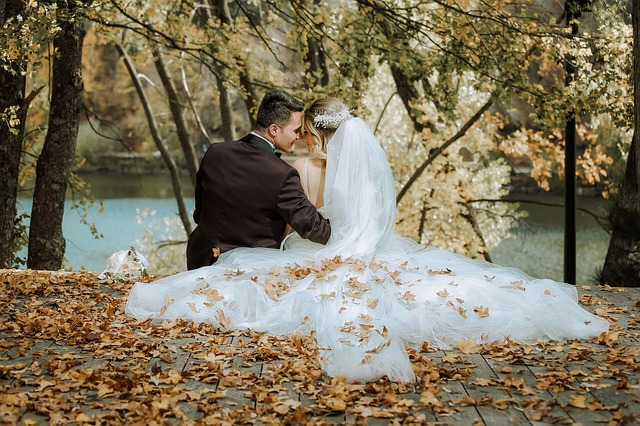 Source
No one can say that they do not have a great love in their life and if it is so, then, I recommend you to take care of it because it does not mean that it will always be this way, it can be a great love for us and if we trust and do not take care of it we can lose it.
If we want that love do not hesitate to take care of it because it will remain alive as long as we take care of it, there are all kinds of loves and each one fills our being in a different way, and for sure with all of them we feel comfortable.
Mother's love never fails in normal conditions, this love perhaps we leave it aside a little when we decide to make or form our family, but we must always carry it in our heart because it is the purest and unconditional love.
Love as a couple for many is intermittent because we think that the ideal couple is perfect or because we want them to do what we like, we all need our space to live together in the best way, if someone loves you they will give you your space and will value you as a fundamental part of the family.
A child's love, we must be unconditional towards our parents even though they make mistakes and we believe that they do not love us, they gave us our being and we must value it, our lives are more pleasant if we know how to take care of each of our loves that we have in life which is surely a task for all of us.
---
---