Ser Feliz, ¿Una Decisión?//Being Happy, a Decision?(Iniciativa)
Hola apreciados hivers, bienvenidos a mi blog. Deseo que lo estén pasando super bien llenos de amor, paz y tranquilidad.
Hello dear hivers, welcome to my blog. I wish you are having a great time full of love, peace and tranquility.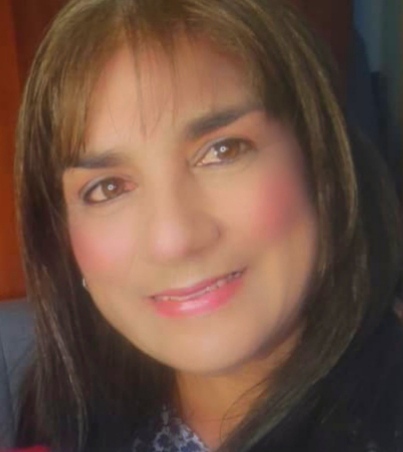 En estos momentos me integro a la interesante iniciativa propuesta por la amiga @damarysvibra. Gracias a quién me invitó mi amiga @dorada, a participar en ésta preciosa comunidad @holos-lotus, quien nos convoca a escribir sobre nuestra expectativas sobre la felicidad.
Right now I join the interesting initiative proposed by my friend @damarysvibra. Thanks to who my friend @dorada invited me to participate in this beautiful community @holos-lotus, who invites us to write about our expectations about happiness.
​
La felicidad es un estado del ser humano que proviene de los éxitos, logros, celebraciones de; reuniones, onomástico, cumpleaños, aniversarios y llegadas de integrantes nuevos a la familia, también la llegada de familias que están lejos en otros países, gozar de buena salud y tener un buen trabajo remunerado que nos permita tener una vida plena con seguridad social. Claro está que muchas gentes no cuentan con todo esto para ser felices. Siempre existen causas que impiden a un grupo padecer algunas circunstancias que pueden ir resolviendo en el transcurso del tiempo que a pesar de todo les traen un poco de felicidad. También hay grupos que construyen su felicidad sobre diferentes estados críticos, de escasez, pobreza y son felices.
​
Happiness is a state of the human being that comes from the successes, achievements, celebrations of; meetings, name days, birthdays, anniversaries and arrivals of new members to the family, also the arrival of families who are far away in other countries, to be in good health and have a good paid job that allows us to have a full life with social security. Of course, many people do not have all this to be happy. There are always causes that prevent a group from suffering some circumstances that can be resolved over time that, despite everything, bring them a little happiness. There are also groups that build their happiness on different critical states, scarcity, poverty and are happy.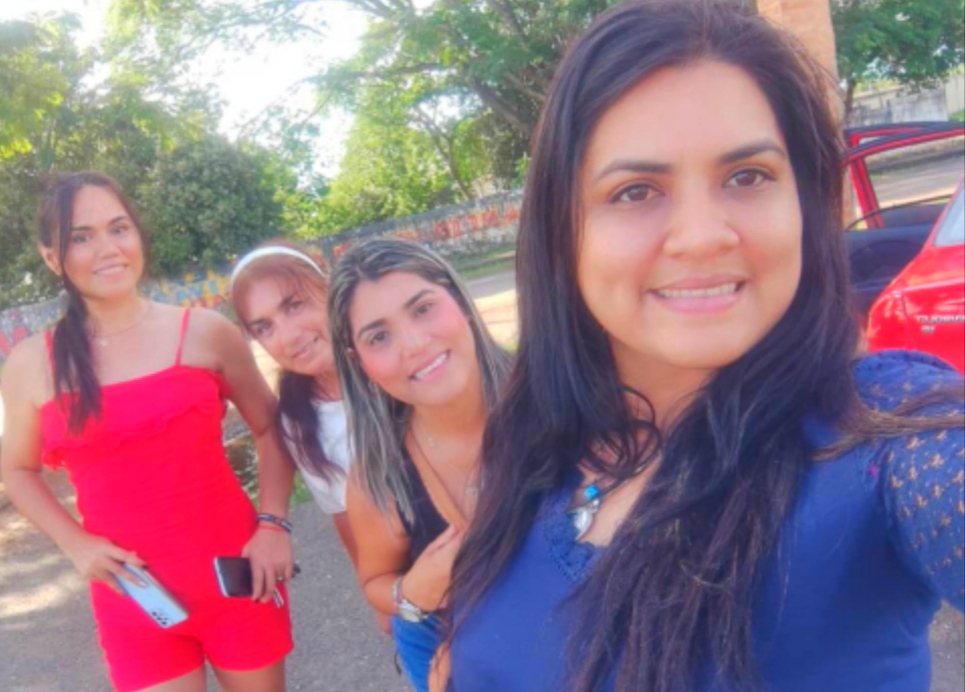 ​
​
Mi definición de la felicidad.
La felicidad para mí es la alegría de cada día vivir la vida en armonía y en paz con la familia y el prójimo. Al que necesite mi ayuda yo se la pueda dar y así celebrar los logros obtenidos unidos, cultivando los valores que producen felicidad. También creo que la felicidad se construye cada día trabajando en todo lo que nos gusta y nos hace feliz para ser exitoso y sentirse hecho o realizado teniendo la satisfacción de haberlo logrado. La familia es mi riqueza más grande, verlos unidos, en armonía progresando y llenos de salud es mi felicidad más grande, que me regocija y llena de optimismo y alegrías de compartir con ellos para celebrar cualquier momento que por pequeño que sea estamos juntos y felices. De igual modo seguir construyendo la vida para las futuras generaciones.
My definition of happiness.
Happiness for me is the joy of every day living life in harmony and peace with family and others. To those who need my help, I can give it and thus celebrate the achievements obtained together, cultivating the values ​​that produce happiness. I also believe that happiness is built every day by working on everything we like and that makes us happy to be successful and feel done or accomplished, having the satisfaction of having achieved it. The family is my greatest wealth, seeing them united, progressing in harmony and full of health is my greatest happiness, which makes me happy and full of optimism and joy to share with them to celebrate any moment that, no matter how small, we are together and happy . In the same way continue building life for future generations.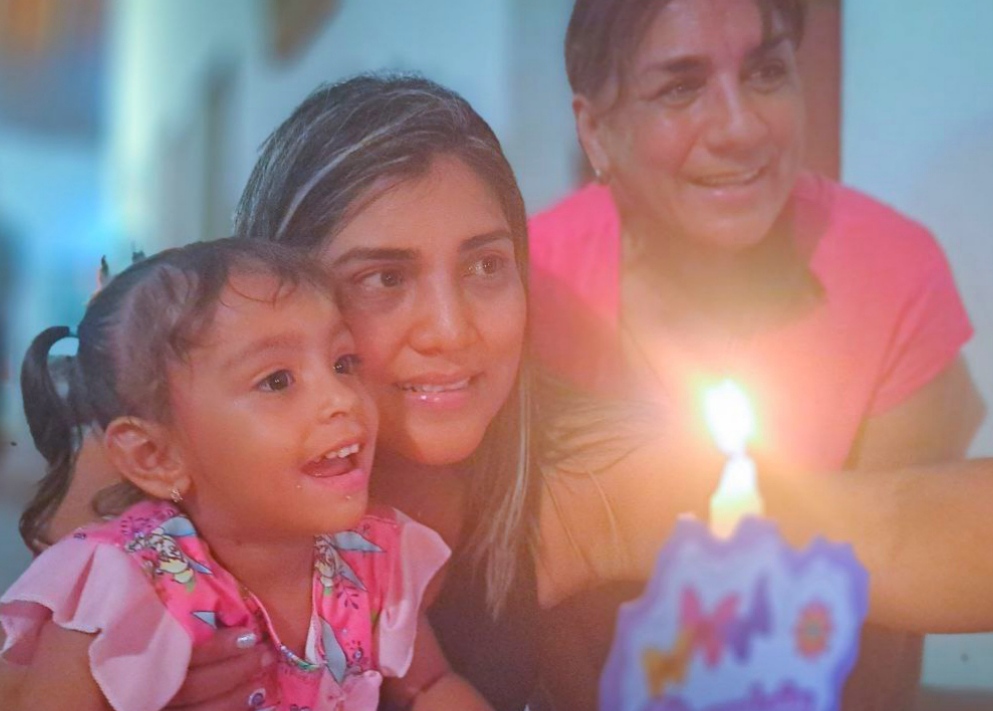 Las generaciones pasan y los momentos vividos quedan para el recuerdo.
Generations pass and the moments lived remain to be remembered.
Hay que sembrar valores de amor, fe y esperanzas en Dios para cocechar bueno frutos de felicidad.
​
You have to sow values ​​of love, faith and hope in God to reap good fruits of happiness.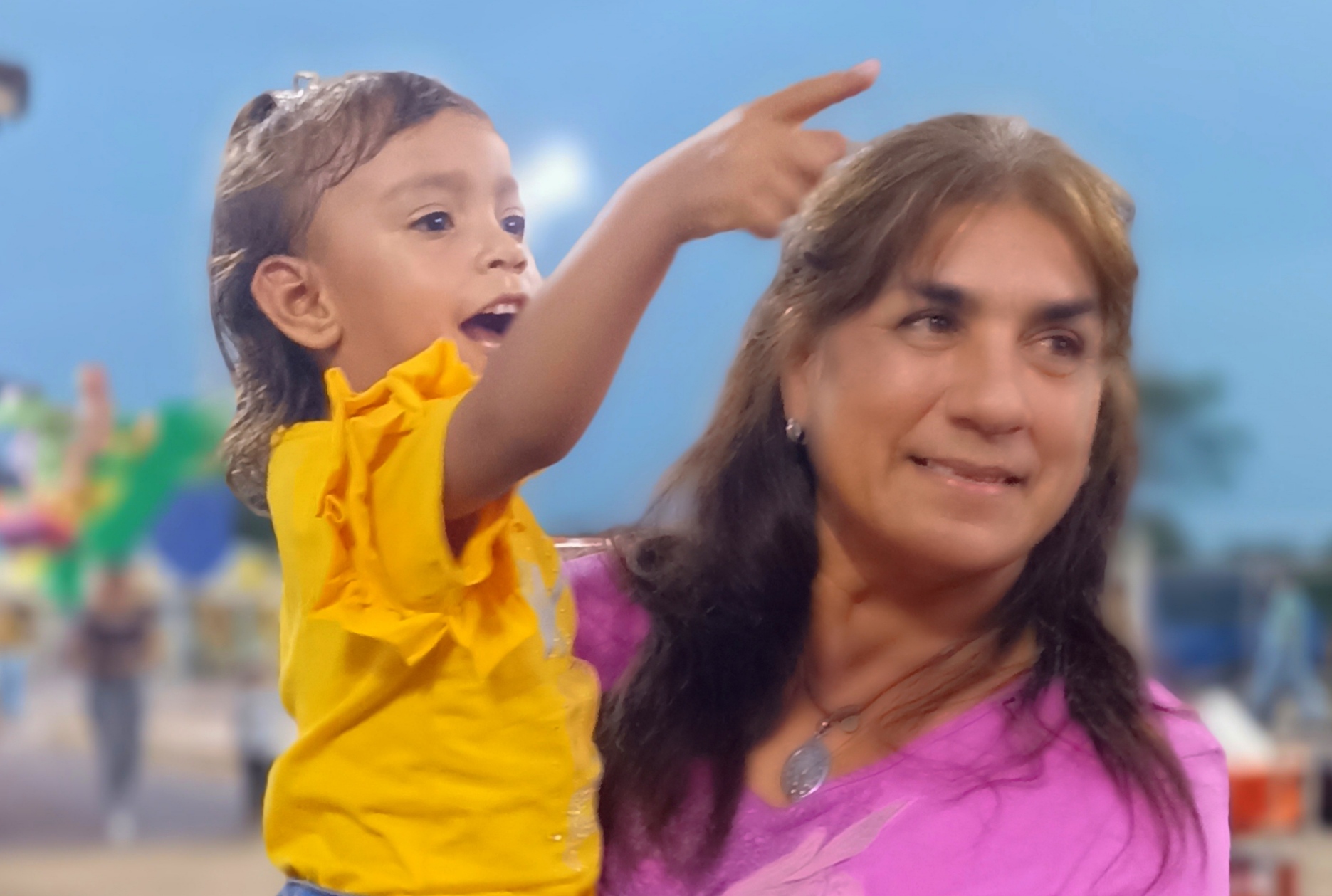 ​
Ser Feliz, ¿Una Decisión?
​
La vida es compleja no todo el tiempo las personas están felices porque se les presentan diferentes estados de ánimos durante el tiempo y cambios de conductas, algunos individuos sufren depresiones, miedos, rencor, rabias, tristezas, odios, inconformidad, descontentos, intolerancia, mal carácter. Todas estas causas producen que los seres humanos, pierdan la alegría en muchos momentos de la vida y se bloquean a no ser felices. Es ahí donde tenemos que saber elegir o tomar una decisión positiva como nos queremos sentir y así cambiar nuestro estado de ánimo con optimismo y emoción para estar construyendo la felicidad.
Being Happy, A Decision?
Life is complex, not all the time people are happy because they are presented with different moods over time and behavior changes, some individuals suffer from depression, fear, resentment, anger, sadness, hatred, disagreement, discontent, intolerance, bad character. All these causes cause human beings to lose joy in many moments of life and block themselves from not being happy. It is there where we have to know how to choose or make a positive decision as we want to feel and thus change our state of mind with optimism and emotion to be building happiness.
​
Mi Felicidad en Retrospectiva.
​
Como lo escribí anteriormente que mi familia es la felicidad más grande Realmente así lo fuí desde muy niña. En la adolescencia tuve mucho momentos felices con mi familia, mis hermanos inolvidables. El amor y el respeto hacia mis padres, QEPD en la gloria de Dios. Exiten muchos recuerdos de ellos que me hacen feliz, en los momentos dolorosos fué muy fuerte. Pero la vida es como una cadena mis hijos me necesitan y tengo que seguir adelante sobreponiendome al dolor y a todo, hasta que el tiempo sane y volver a ser feliz. Ellos son mi fuerza que me sostienen en los momentos difíciles y cada metas de ellos logradas es mi felicidad y mi orgullo. Están grandes y todavía le sigo pidiendo a Dios que estén bien, unidos y felices que la vida continúa.
My Happiness in Retrospect.
As I previously wrote that my family is the greatest happiness. Really, that's how I was from a very young age. In adolescence I had many happy moments with my family, my unforgettable brothers. Love and respect towards my parents, RIP in the glory of God. There are many memories of them that make me happy, in painful moments it was very strong. But life is like a chain, my children need me and I have to move on, overcoming pain and everything, until time heals and I am happy again. They are my strength that support me in difficult times and every goal they achieved is my happiness and my pride. They are big and I still ask God that they are well, united and happy that life goes on.
​
​La vida es bella y hay que vivirla de la mejor manera, teniendo la sabiduría para saber elegir las decisiones correctas.
Life is beautiful and you have to live it in the best way, having the wisdom to know how to make the right decisions.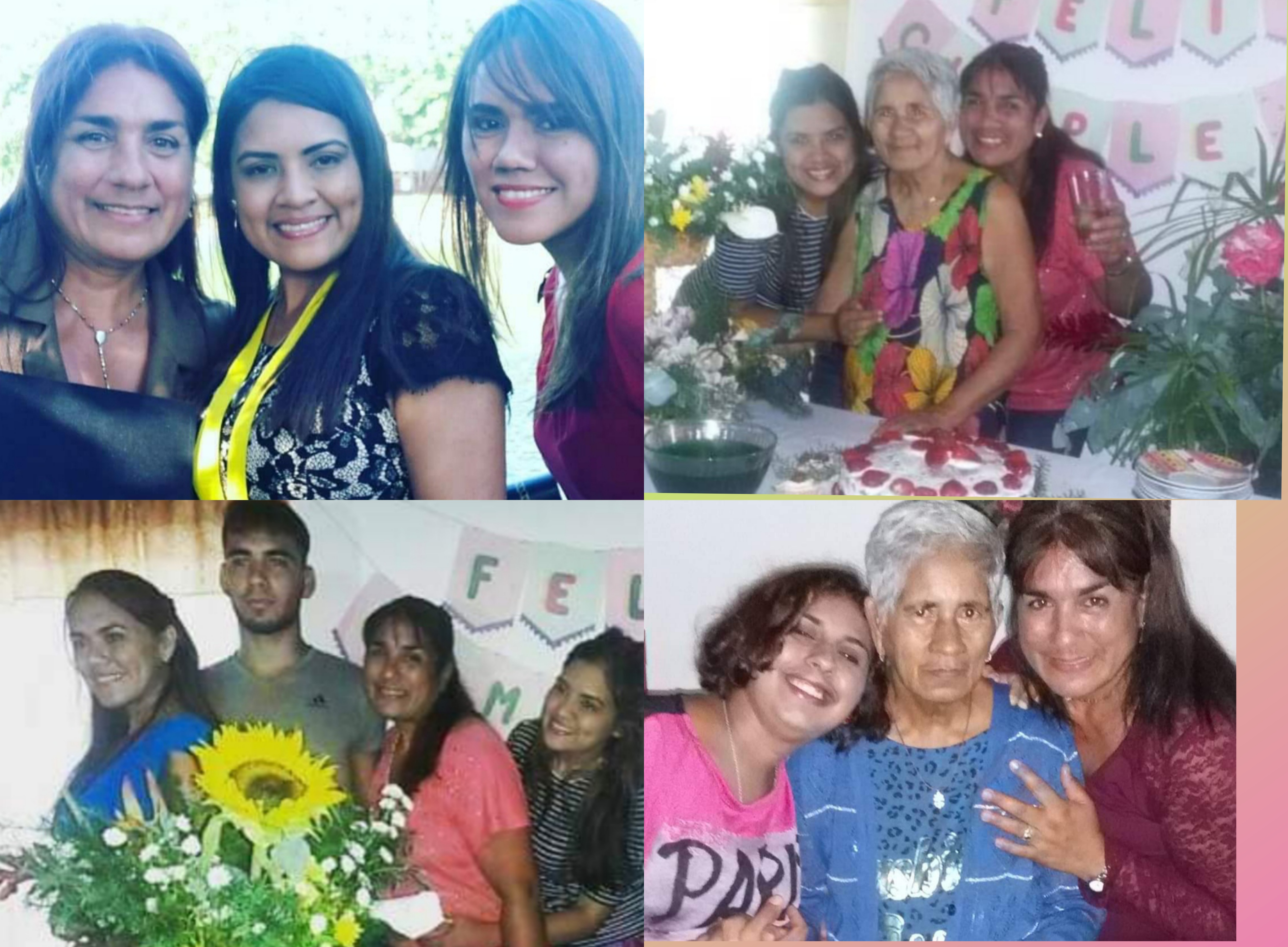 Espero que les agrade mi post. Gracias a todos los amigos que visitan y leen mi blog.
I hope you like my post. Thanks to all the friends who visit and read my blog.​​​​
​
Invito a las amigas @brendac y @karii.
​
Seguiré creando con mucho cariño.
I will continue creating with great affection.
Será hasta el próximo post.
It will be until the next post.
Las fotos son de mi autoría, tomadas con mi teléfono Redmi 10.
The photos are my own, taken with my Redmi, 10 phone.
​
---
---