your new friend on hive : my introduction post
A warm greeting to you all. It's a pleasure to be a member of this great community, I'm a first timer here so I will love to introduce myself to you all as I'm told it's necessary here, please dont mind me, if am shy, am always very shy when am in a new environment, but trust me, we will be very good friends as time goes on.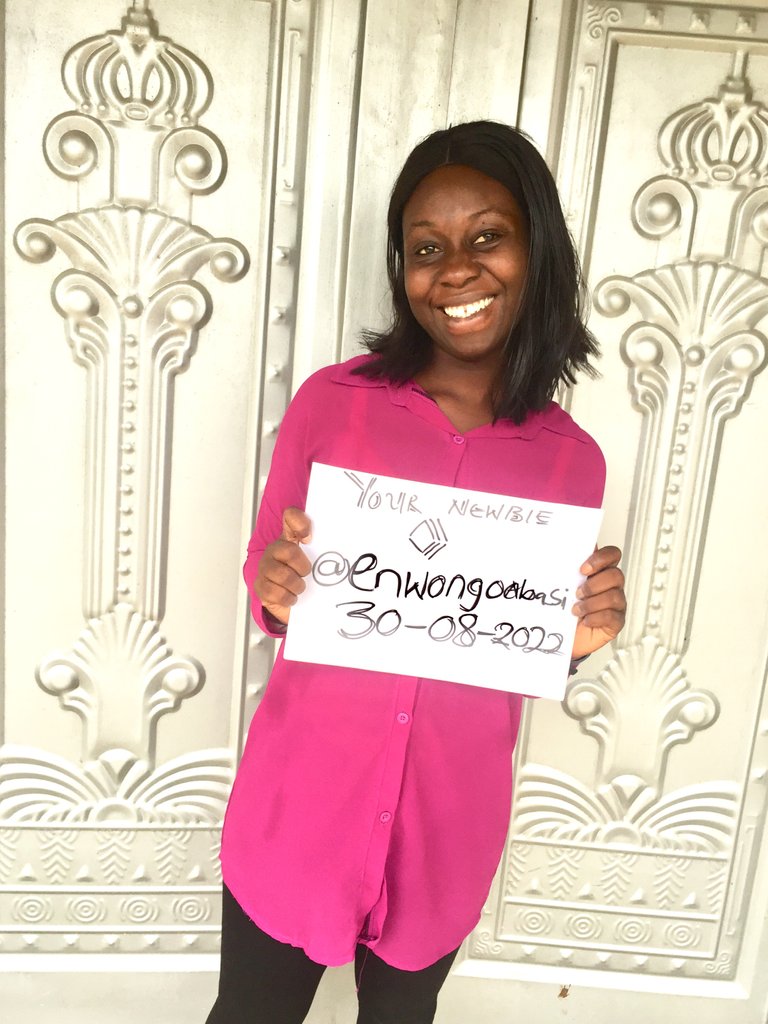 My name is Enobong Akan Udoka, by interpretation Enobong means "Gods gift", but i have always been told that i am a child of covenant and as such i will love to be called @enwongoabasi meaning Gods covenant. I am a pretty dark beautiful damsel, a native of akwa ibom state, south south Nigeria, but born and brougth up in Abia state.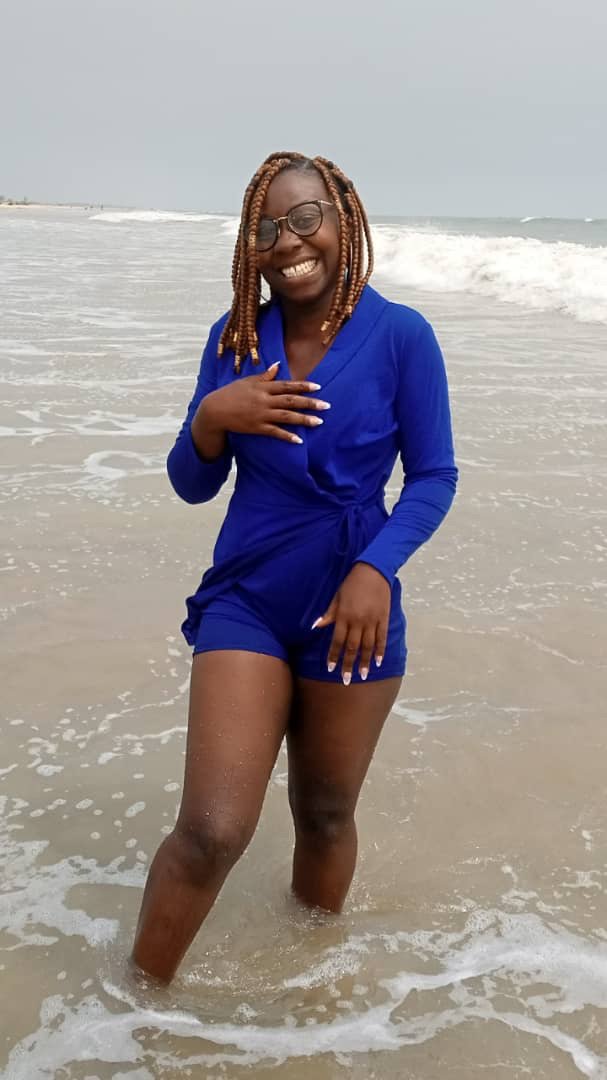 I'm privileged to be the first child in a family of seven. I and my siblings were raised in the fear of God, we passionately love God and our neighbors.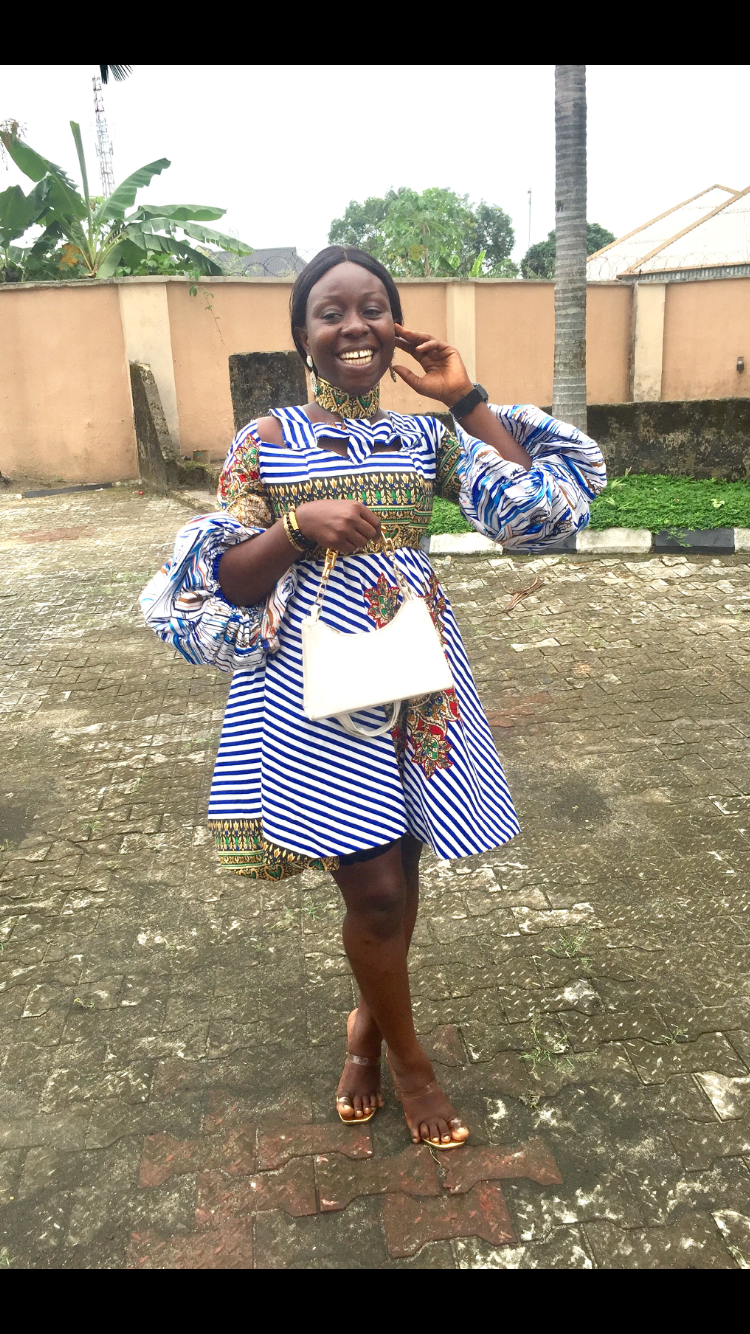 EDUCATION
I attended modern child acedemy where I got my first school leaving certificate. Then I proceeded to st Mary science college where I obtain my junior west African and senior west African examination.
Due to my passion for problem solving, I then got admission into the prestigious akwa ibom state university where I obtained a bachelor degree in marine engineering.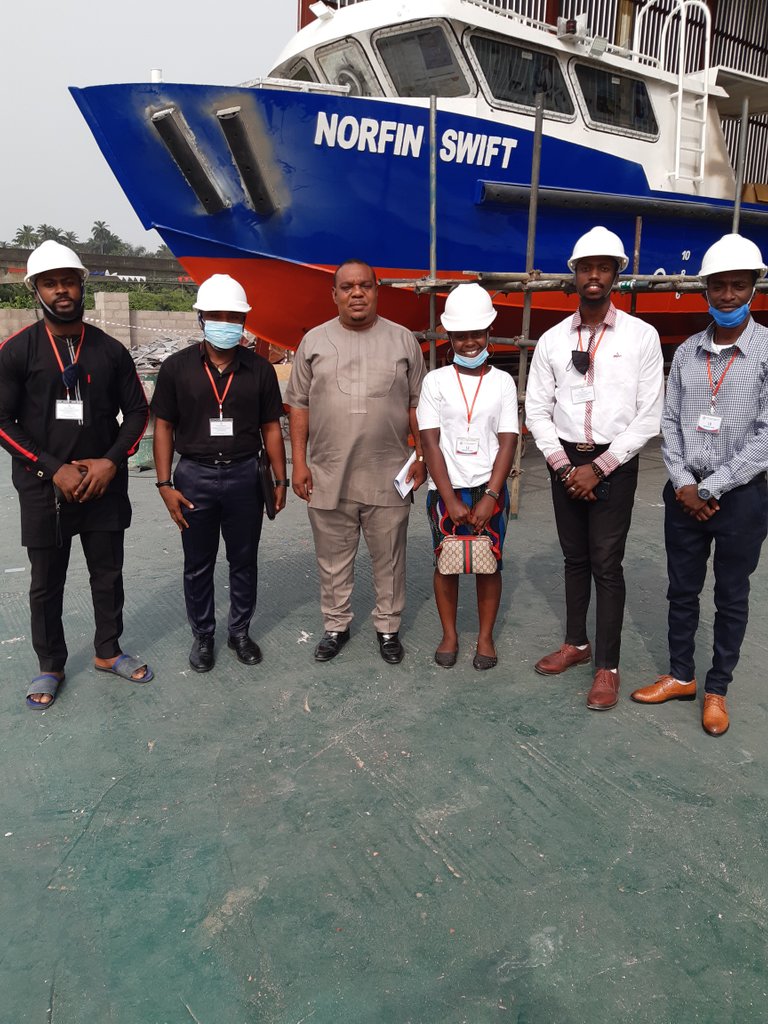 Morning
MY HOBBIES
I love dancing, making new friends, singing, teaching, self development, sport, movies and and workshops and I love sport and seeing movies.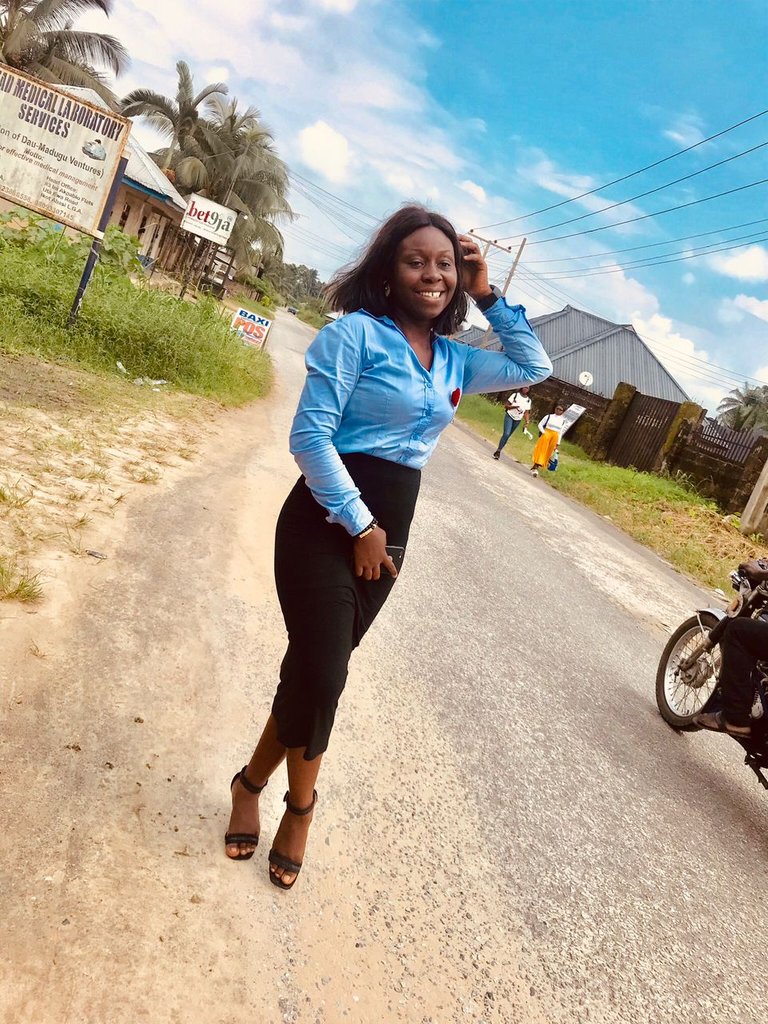 MY SKILLS
I have a very special skills in preparing delicacies of different types,Both native and foreign. And I do makeup.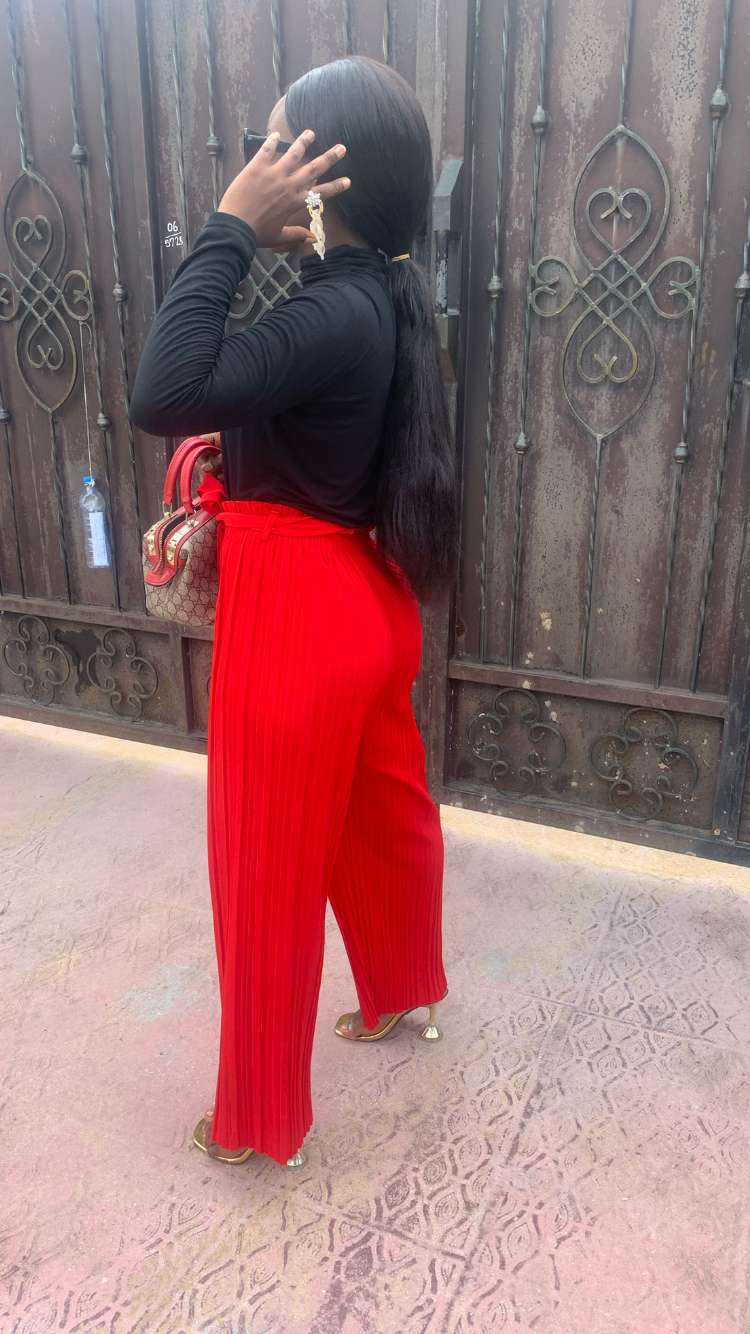 MY MISSION
My mission is to help those that thing life is not worth living, share my experiences to them and give them hope for a bright future.
And empower the young ones with skills and knowledge that will prepare them to take lead in areas of life, career, business and community development.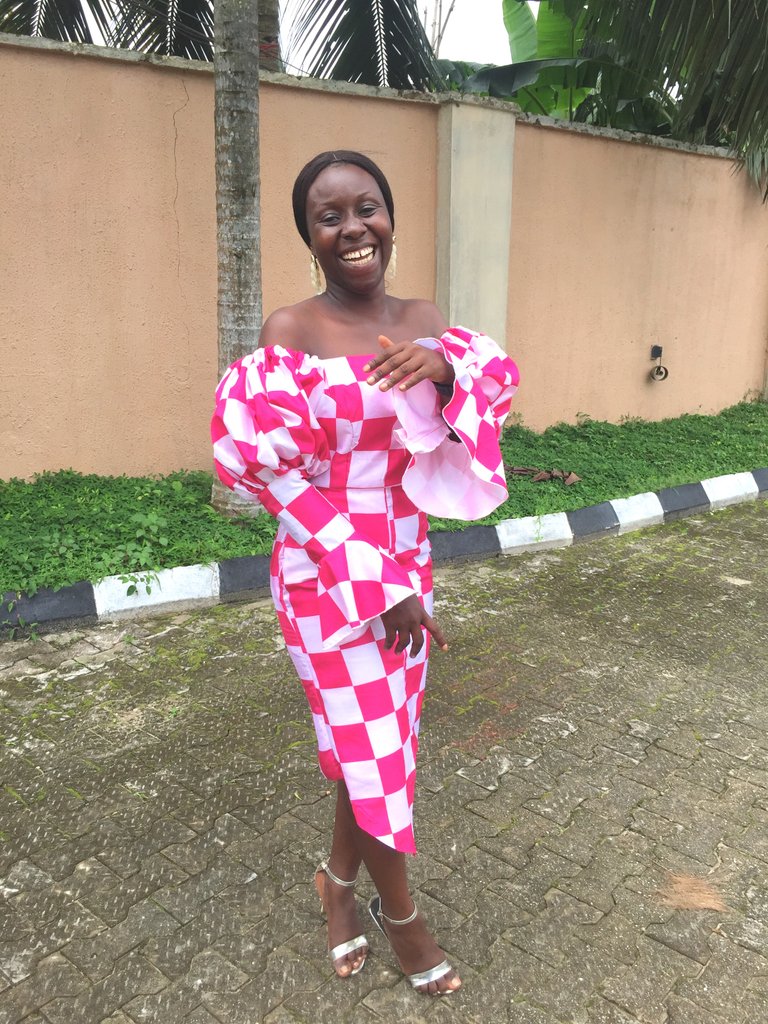 As a lover of Christ and humanity I'm sure to bring hope, love and faith to the world system full of pains and problems .
I hope I bring wise and godly counsel that will help us to make the right decision in life.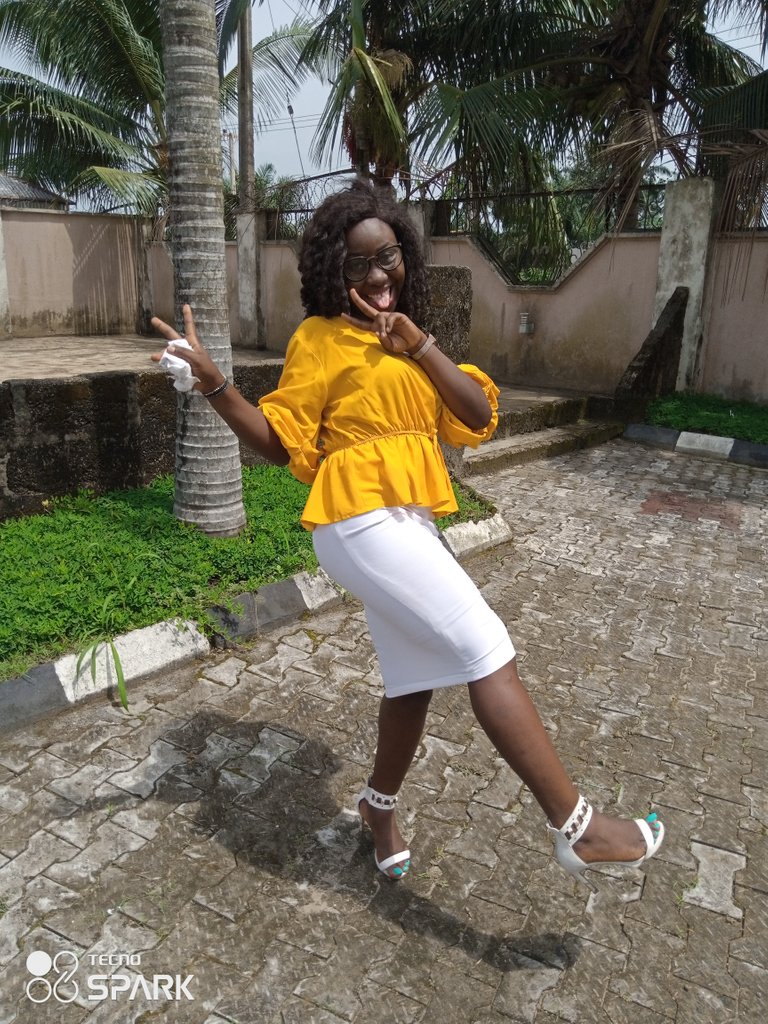 I will love to be an influential woman, a woman anyone can come to for help. I aspire to explore and travel round the world and appreciate the wonderful creation of Christ.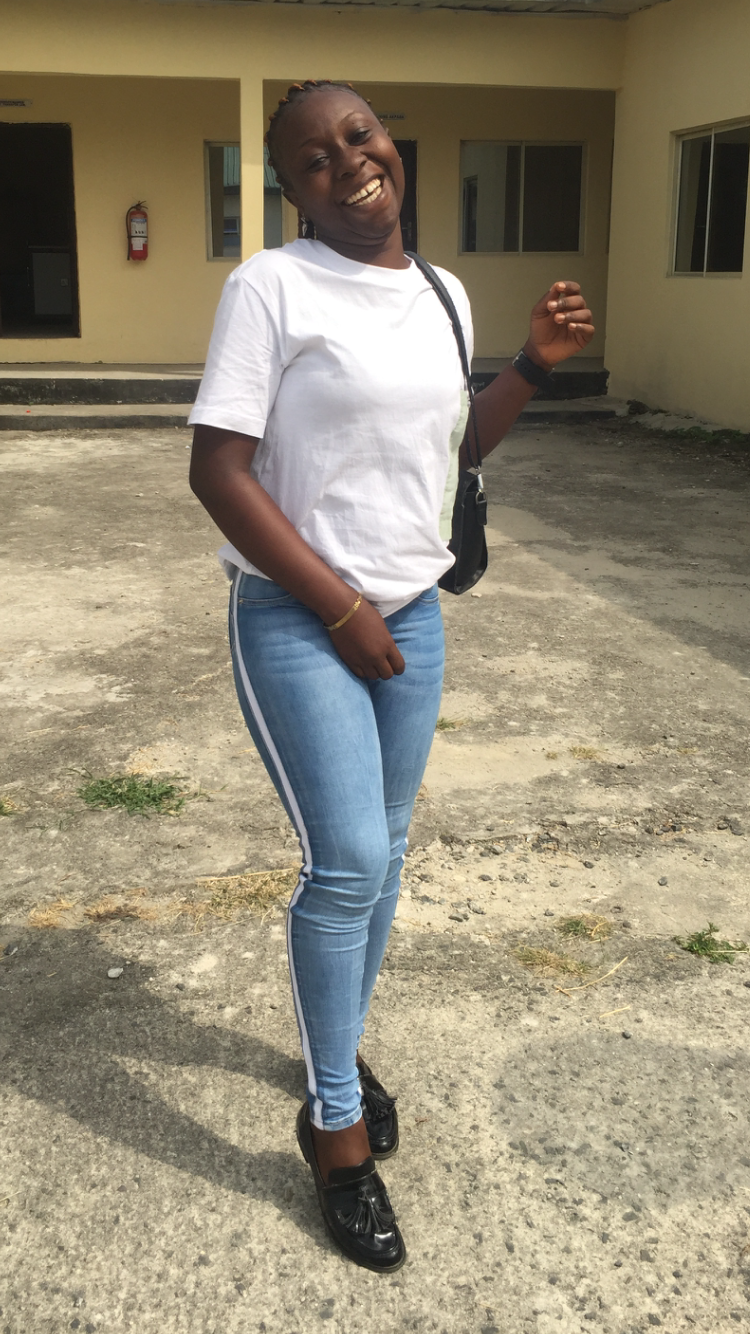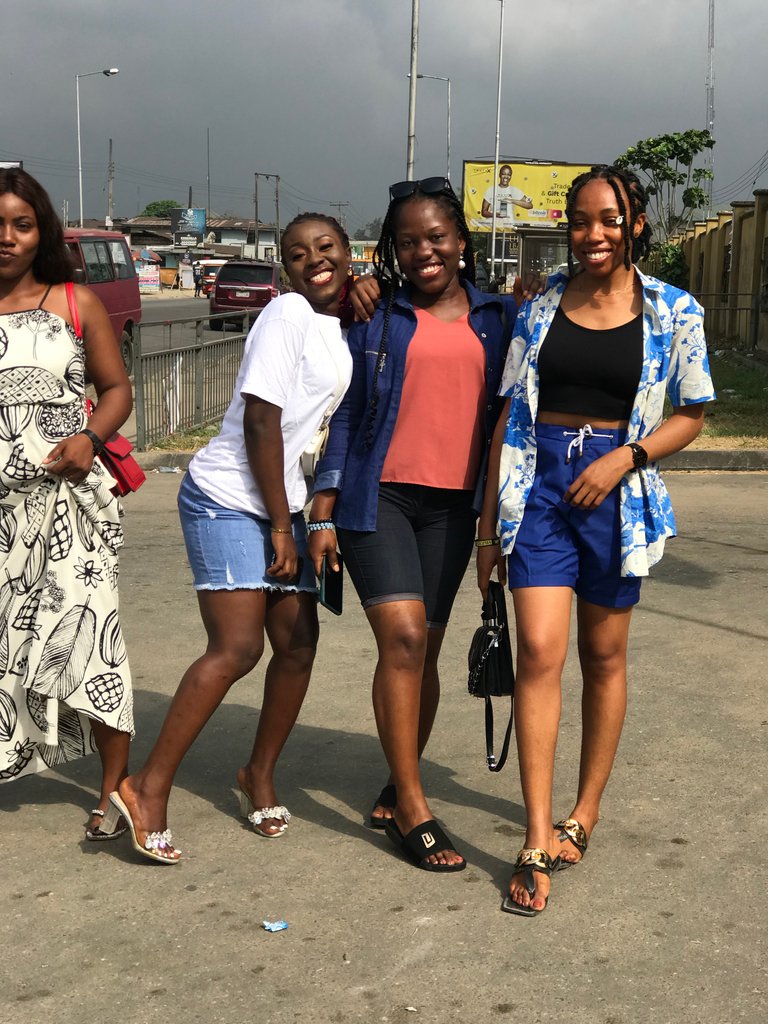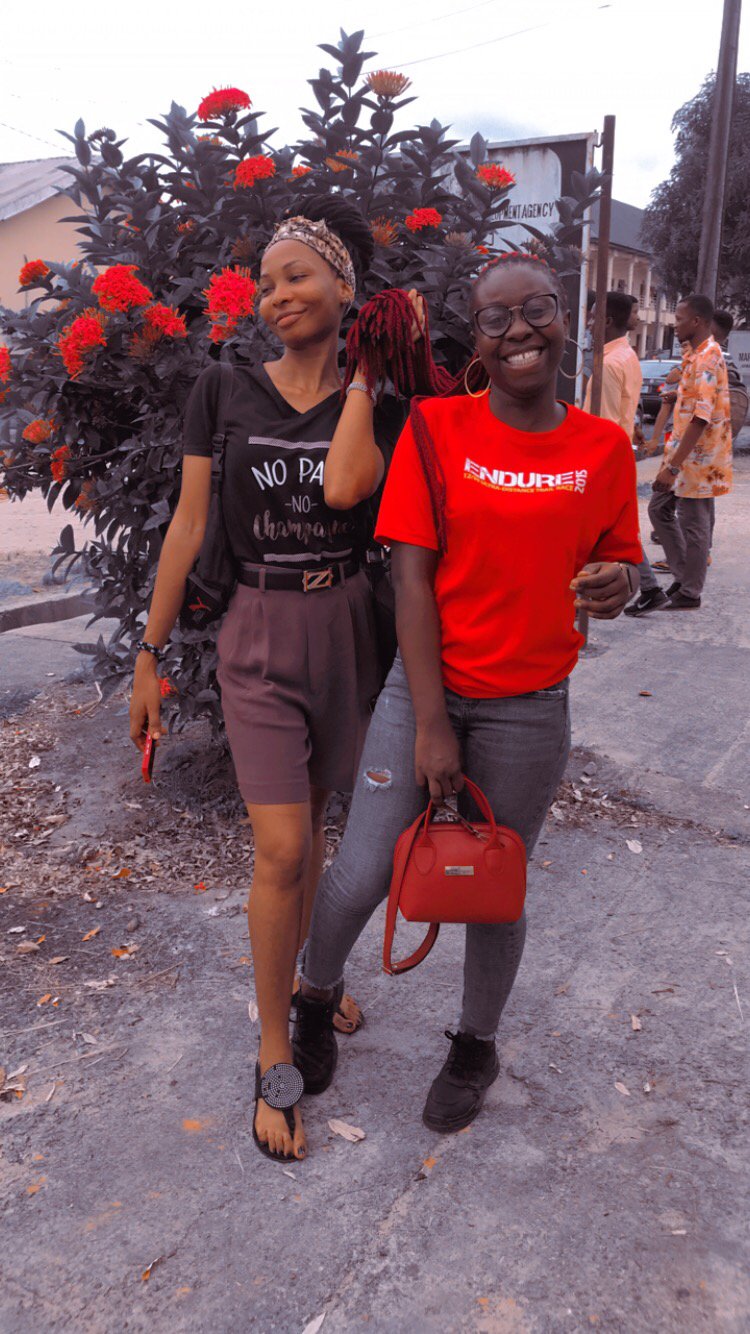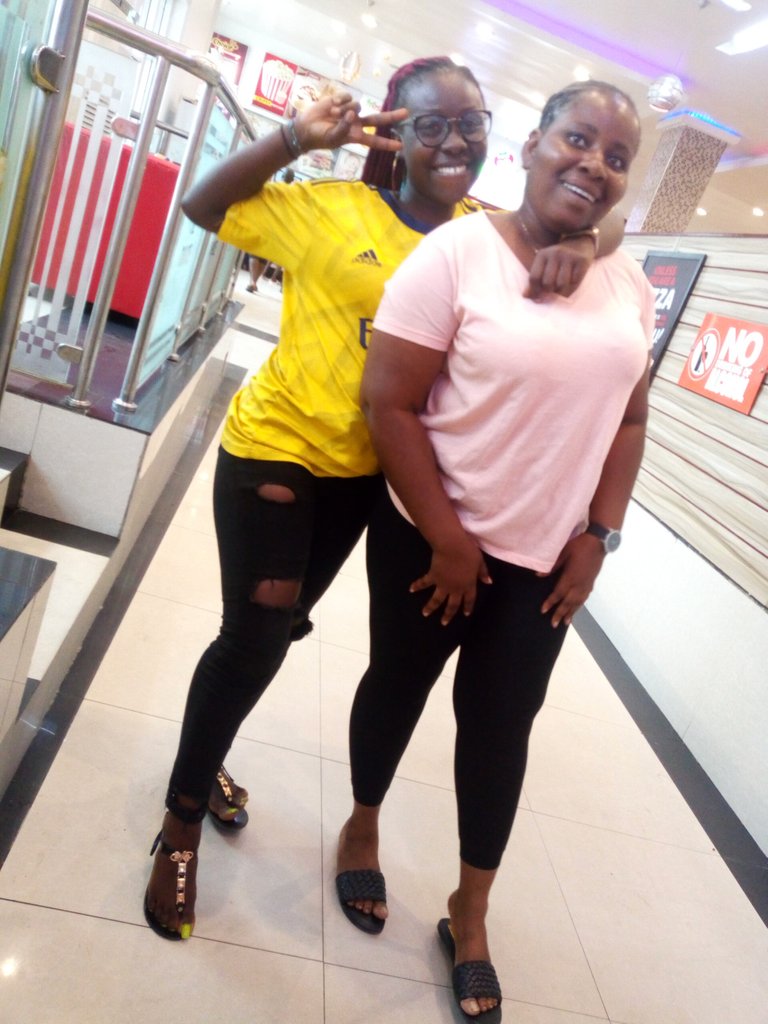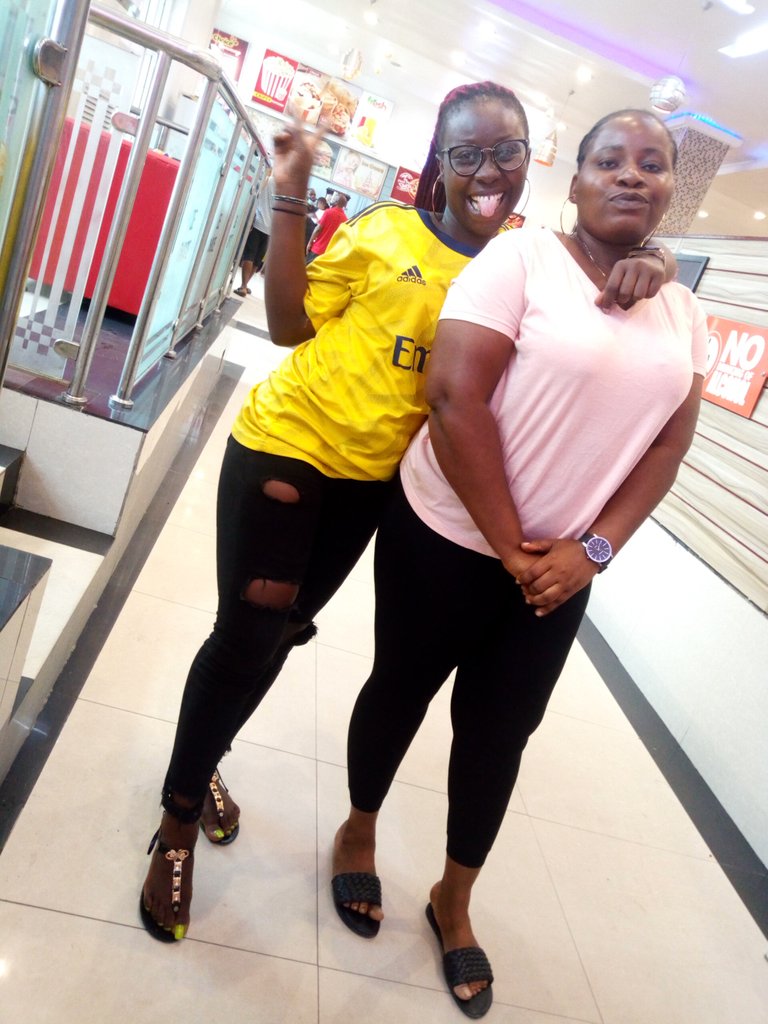 It was amazing and exciting coming onboard with @monenoatat, the same day with this sweet fellow.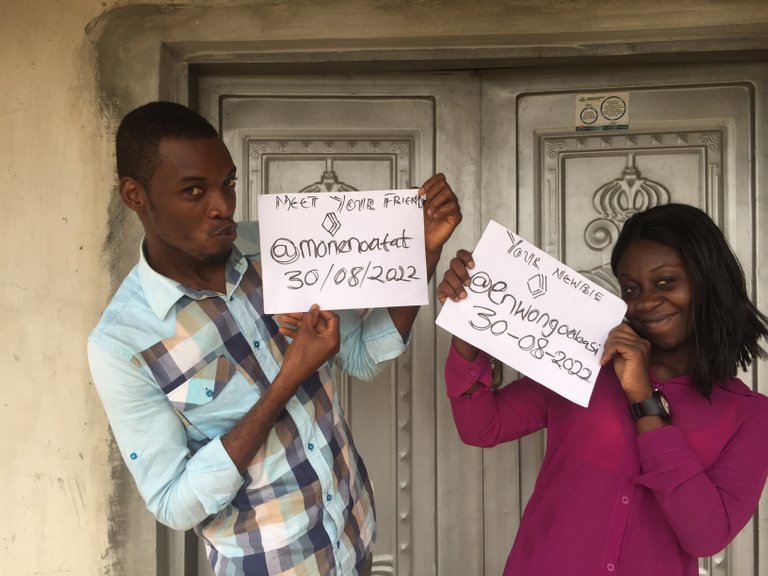 .
Thanks to you all and i will also say a big thank you to the friend who introduced me to the hive family @ekotmordemy. I know my being here will do me good.
I Love the hive Family
---
---