Basil Café - New & Improved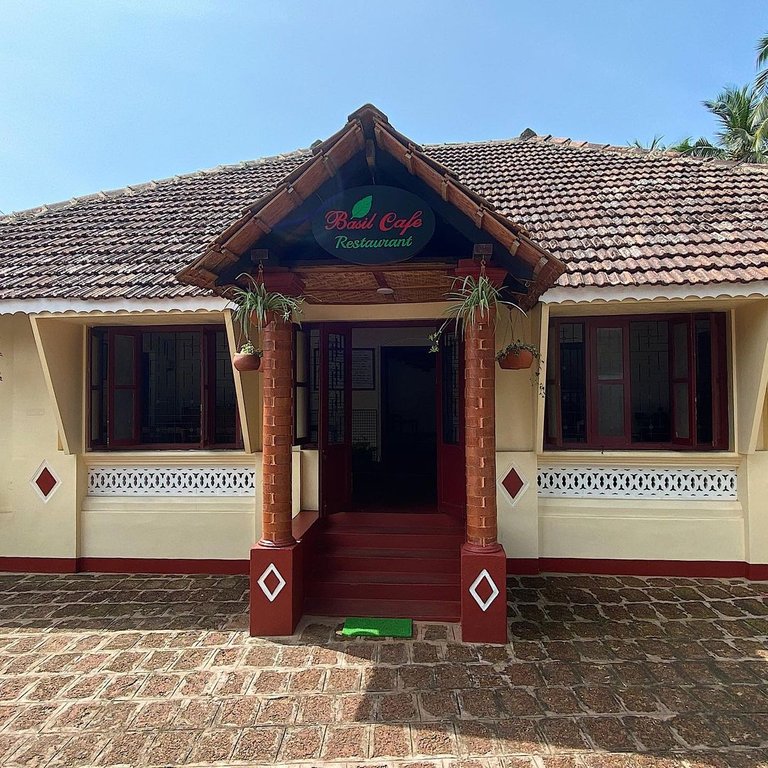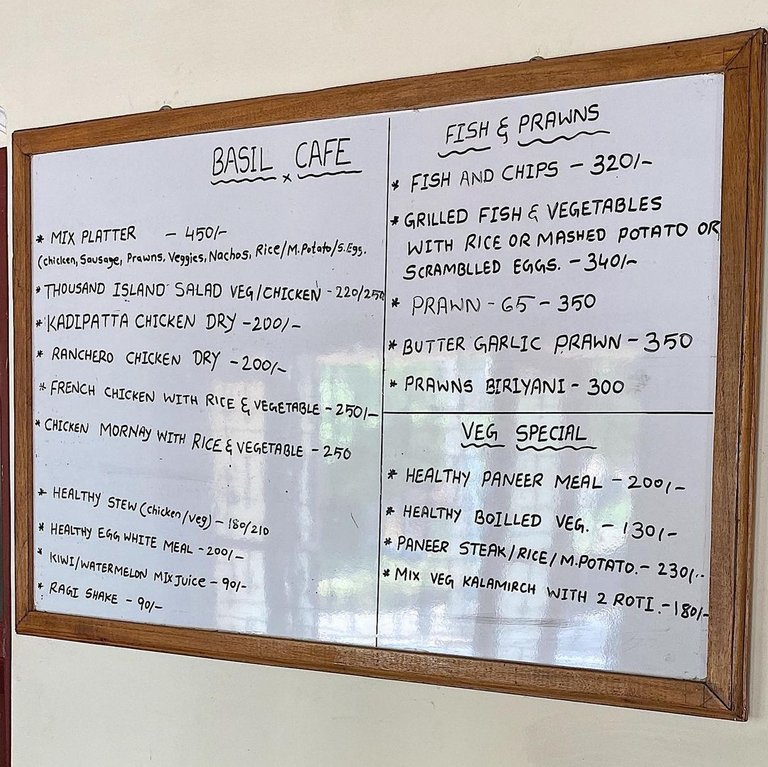 One of Mangalore's sparingly few semi-continental cafés till around 2-3 years ago, Basil has shifted to a rustic, tiled roof, red oxide flooded bungalow near NH 66. But of course you knew THAT…..read on!

Chefs Special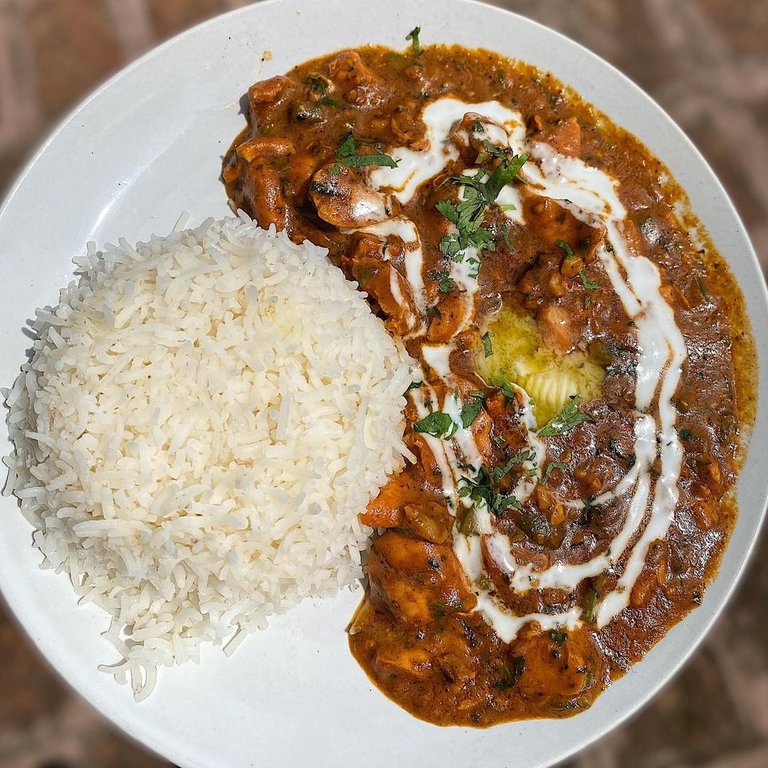 Chicken curry & rice, amirite? First off, our partner noticed this was cooked in a roast onion base rather than a tomato purée (all the better for a pungent, smoky presence over something sweeter). The chicken chunks were juicy & imbibed the curry well enough, while the rest of the spices(cardamom, pepper & cinnamon, all light) ensured we customarily licked our lips after the "chicken dinner"
Food: 🤘🏻
₹: 200
Paneer steak with vegetables
And MASHED POTATOES! Who can forgo that creamy accompaniment to douse ones extra gravy in. The slabs of Paneer were alright at best, & the sweetish sauce they were (most minimally!) seared in, kinda run of the mill. We enjoyed mixing it with the mashed potatoes though. Also loved the buttered veggies (kidney beans ftw?)
Food: 👍🏻
₹: 230
Egg Burji with chapati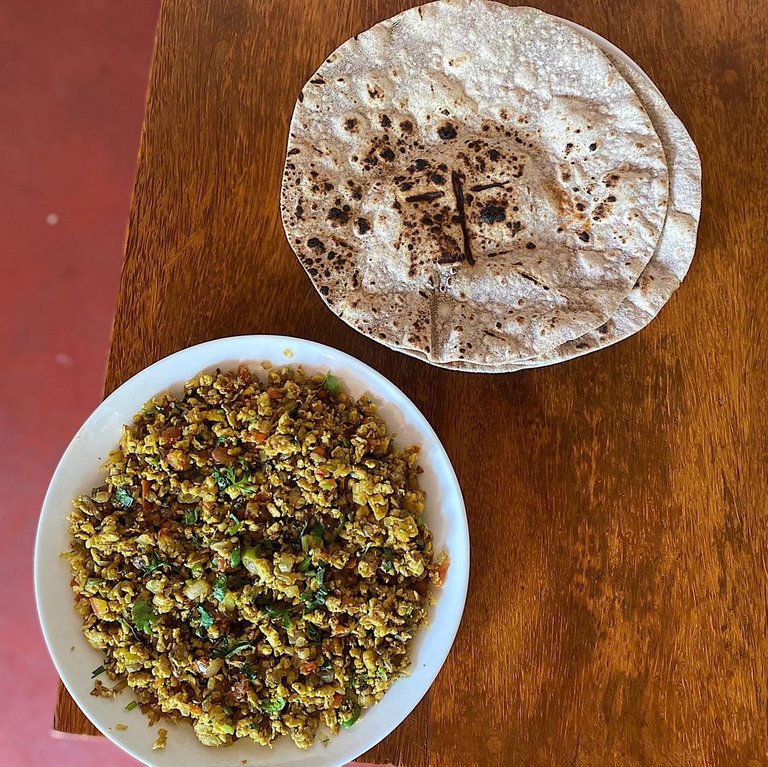 You always have that one member who wants something sober on a busy afternoon, to escape dozing off in the middle of a lecture. This was that sort of a meal. Tidy. Not too spicy from the chopped green chillies but some butter to sauté the mix wouldn't have hurt.
Food: 👍🏻
₹: 120
Update: 12-15:30, 18-22:30.
Tuesdays off.
08277069888
Swiggy✅
---
---