Booming Lockdown Home Businesses - Kavithas Home Kitchen

Kavithas Home Kitchen,
Near Capitanio School,
Nethravathi Nagar




One of the home chefs who's persisted through stormy times is Ms. Kavitha with her team comprising her family. Offering curated menus on weekends, this caught our attention one such Sunday.
Update: +91 7892941949 for orders
Delivery✅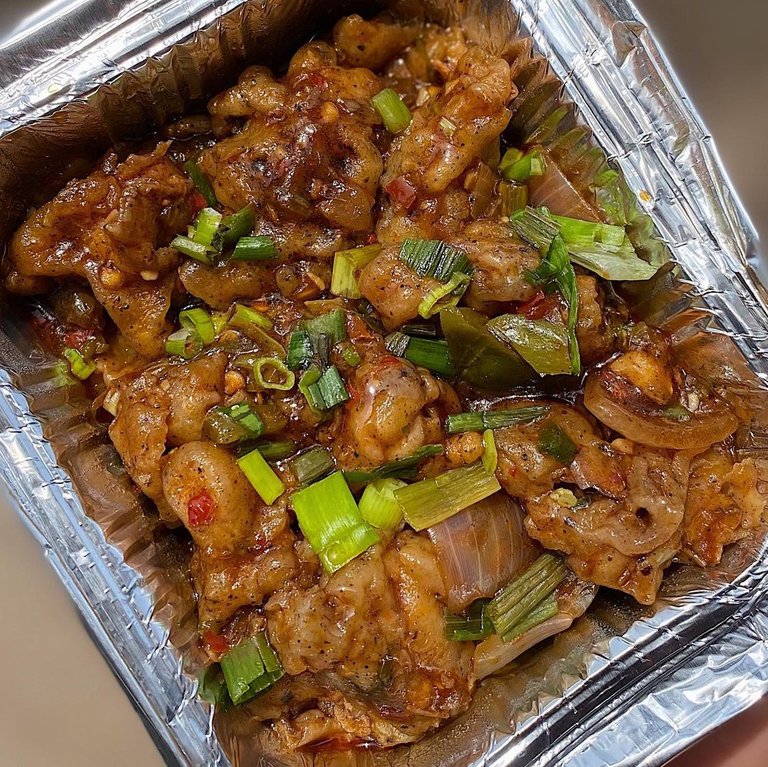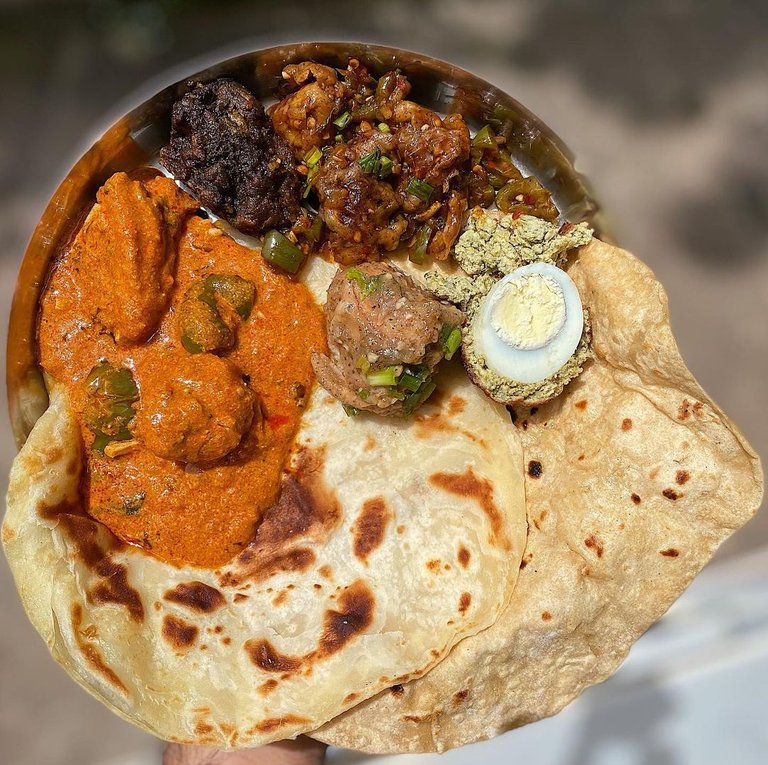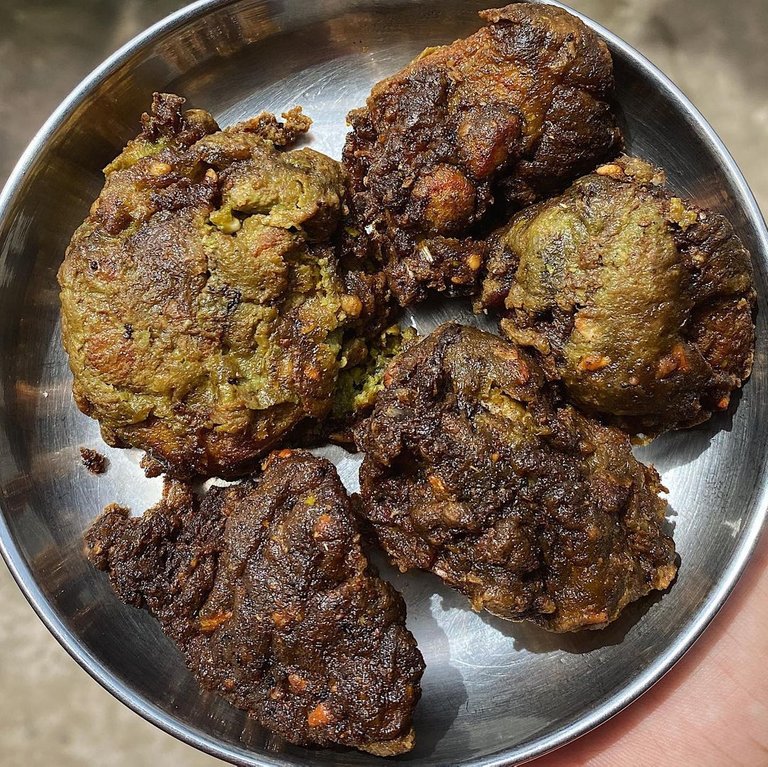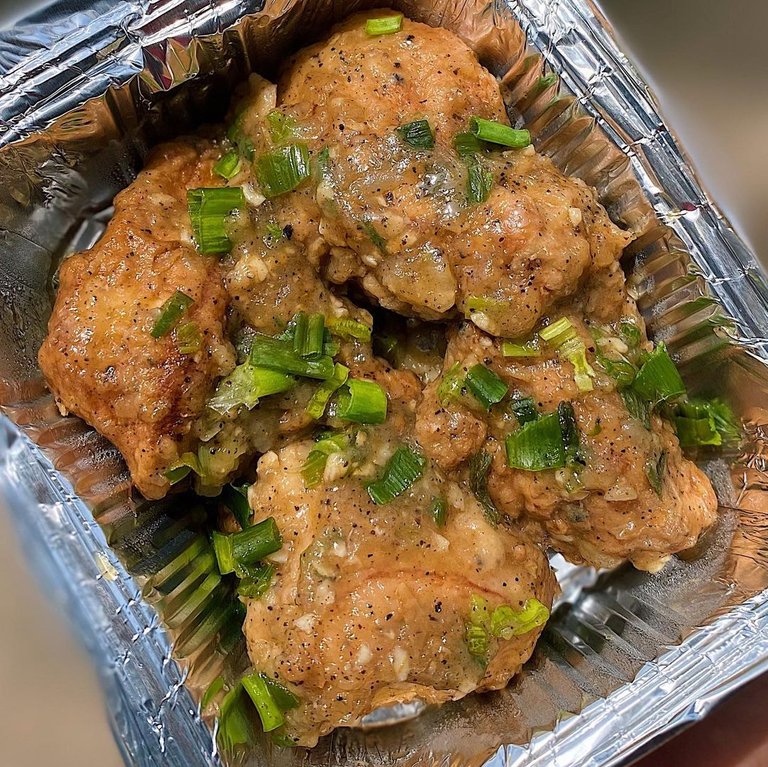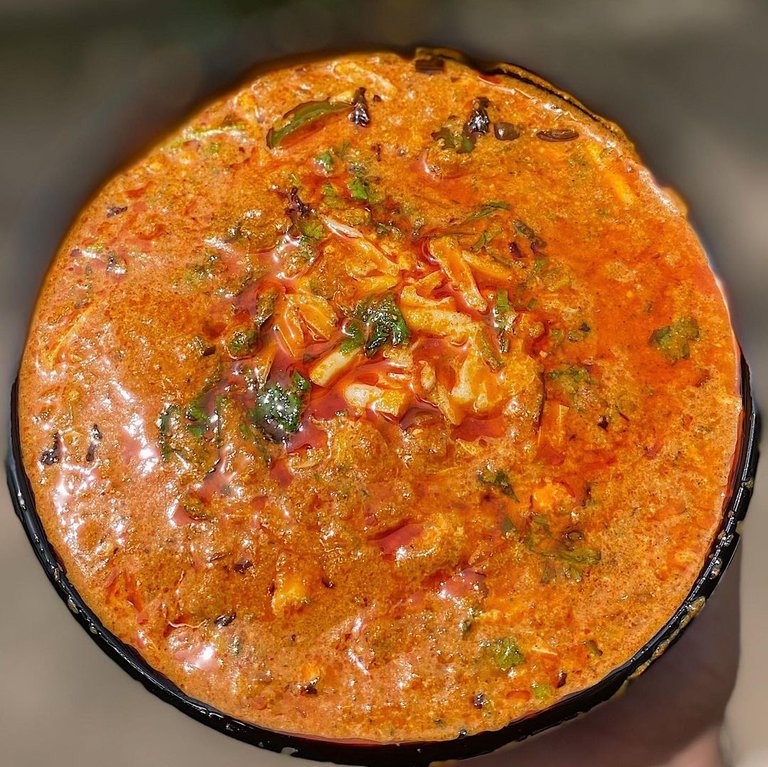 Weekend Platter




Sunday mornings start in an upbeat manner, & this Chicken Patiala took it forward. Smoky, tender chicken cooked in a medium creamy Patiala curry that tasted somewhere between a butter chicken & a tikka masala, but with the juicy bell peppers & onion, managed to surprisingly get very close to the original. The Nargis Kabab was a tad soggy in the keema coating, which we suppose had to do with the delivery, while the egg inside was aight. The thinly battered garlic chicken was plump, had imbibed the roast garlic flavour well, & was savoured by all. The fried Hariyali Kabab considerably lacked mint in the coating, though as just a chicken Pakoda, it was fine. The Mushroom Manchurian being the only veg friendly dish was savoured by our Sasyaharis, who vouched it to be as good as the best home-cooked 🇮🇳🇨🇳. The chapati & Parotta were of restaurant quality. Cheers.
Food: 👍🏻👍🏻
Price: ₹680 (feeds 3-4)
---
---