Review Of This guilty Pleasure - Frizzle Cloud Kitchen
The elegant matte-black packaging aside, the flatbreads & artisanal burgers at Frizzle took Mangalore by storm last year. Today(not really?😛) we try out some of their premier dishes….
Update: 12 pm to 11 pm, all days.
On Zomato & Swiggy.
Grilled Paneer wrap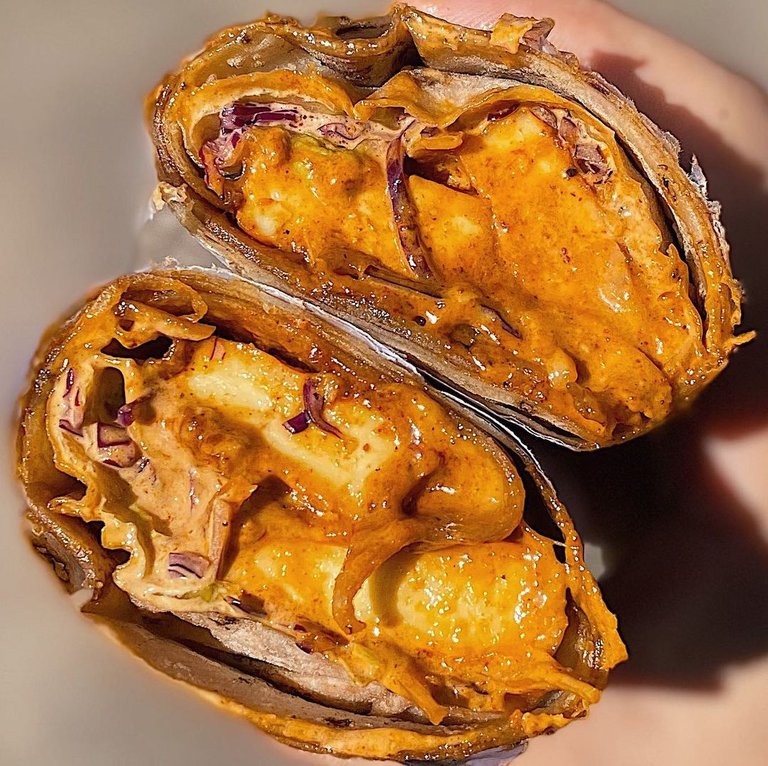 When the delicate Rumali Roti is used to wrap up, you can expect to sit up & take notice of the contents. This here had thicc Paneer(should've actually been grilled) laden in a yogurt based Tikka sauce, that was on this occasion(we've ordered twice), stuffed with the spicy drip. The purple cabbage, onion & lettuce offered good crunch, & allowed us enough leeway of flavour to detect a sourness, similar to brined cucumber, or a like flavoured mayo. Hope it's the former, even though we didn't find any pickle.
Food: 7.5/10
Price: ₹140

Chicken Mafiosa flatbread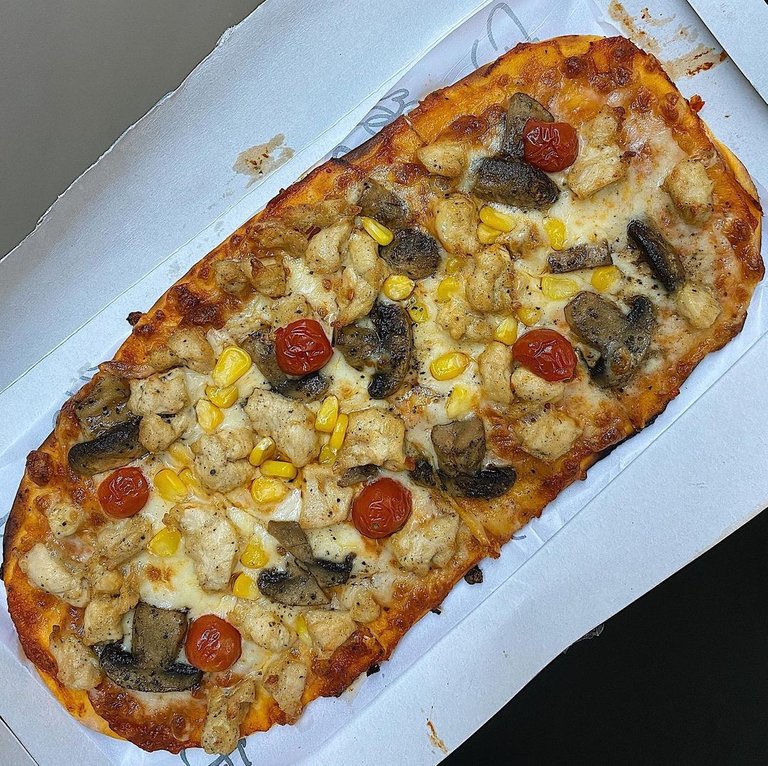 Well, apart from the ostentatious name, the mental connection to a Pizza DOES occur first up, we'll be frank. This however, has a crisp base of flattened dough, with a layer of mozzarella atop it & a liberal 'painting' of the whole, with fragrant butter. The toppings of sweet corn, cherry tomatoes play a good foil to the lightly herbed steamed chunks of chicken, & the velvety mushrooms. We like.
Food: 8.5/10
Price: ₹220

TNT burger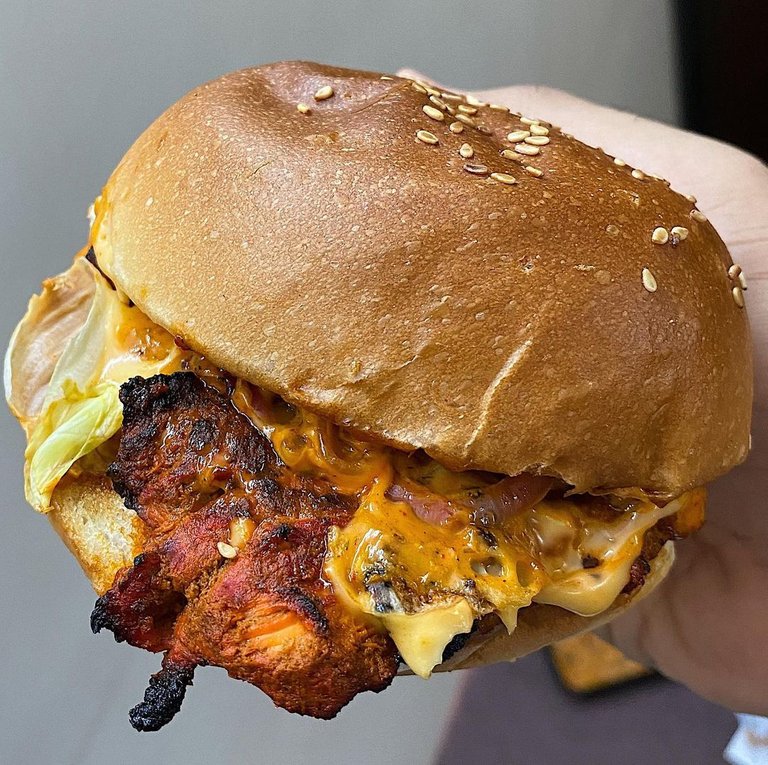 2 sizeable 'Tikka ke tukde' grace the insides of this burger, as does a literal overflow of spicy Mayo, & cheese. It's over-the-top, delicious in an Indian street-food way, yet made up to pose well as fusion food. The feathery soft buns deserve special mention too. Kudos.
Food: 7.9/10
Price: ₹190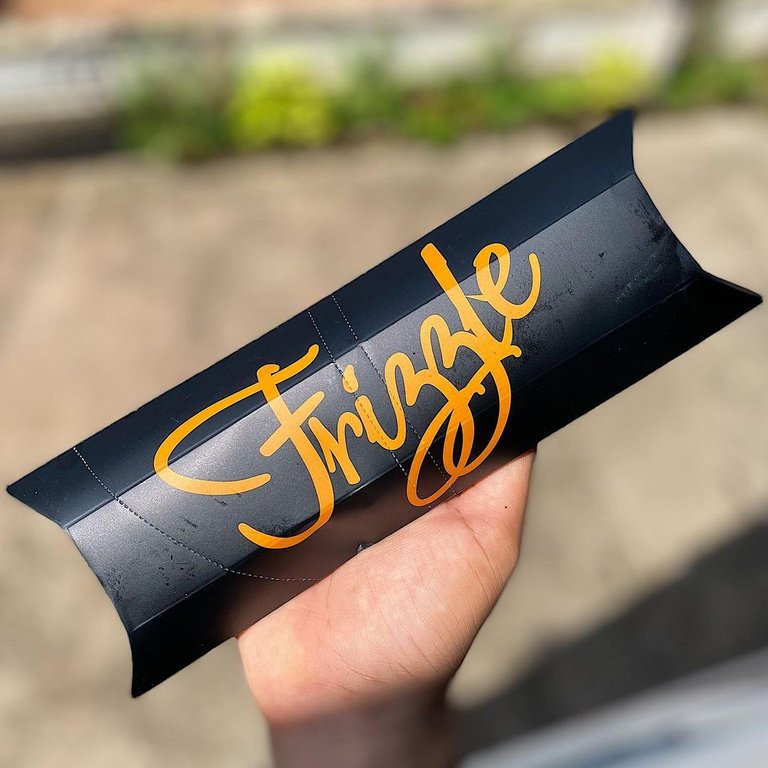 ---
---