Sanchez Taqueria And Cantina in Bangalore
We really couldn't decide between Mexican and Asian for a girls' lunch, so we decided to get the best of both!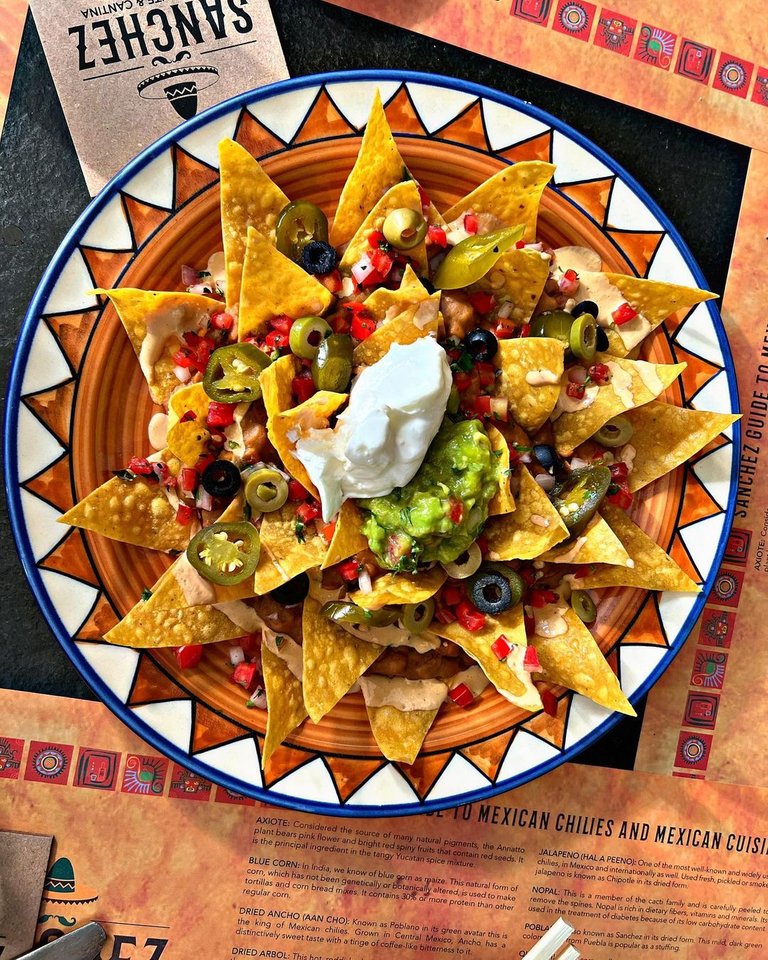 Step into either Sanchez Sanchez in Bangalore or Sriracha at UB city, and they'll give you the luxury of ordering from the menus of both restaurants. For our Asian cravings, we got a Sriracha signature Som Tam Salad, made of raw Papaya and in a House sauce, and the complex flavours, crunchy texture and freshness was mind blowing 🤯 Made us see salads in a completely different light. We also got some Purple Mushroom Dumplings; pretty and delicious.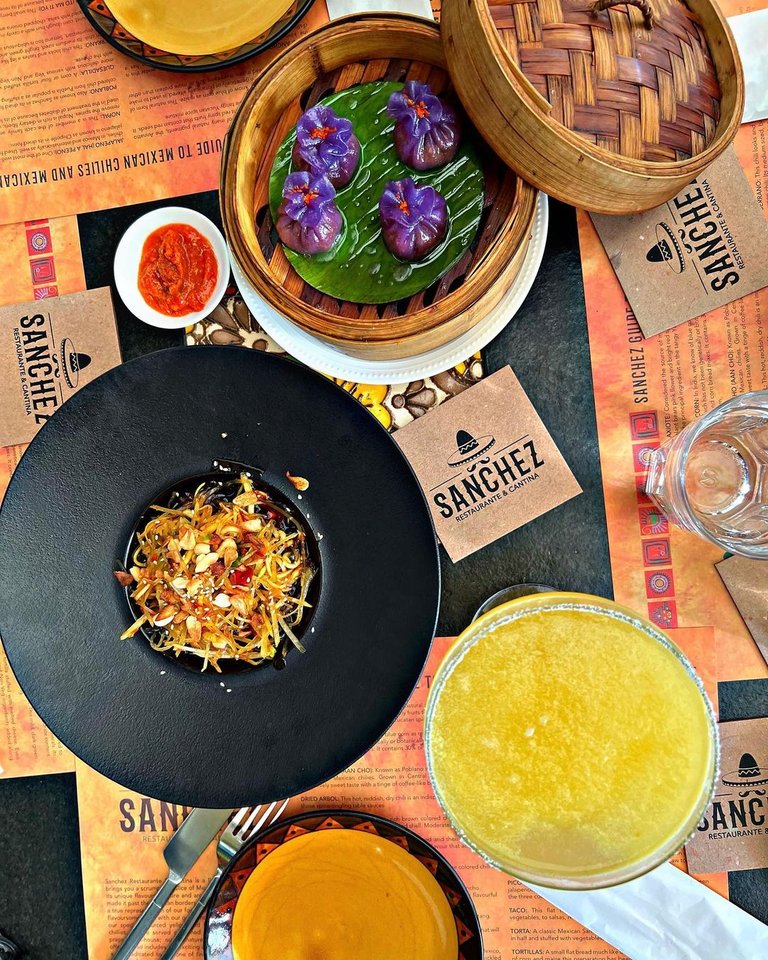 For the Mexican fare, we got their classic Fiesta Nachos, which were Corn Tortillas loaded with refried beans, Pico De Gallo, Guacamole and sour cream. And for dessert were piping hot Churros, crispy on the outside, doughy inside and dusted with Cinnamon Sugar. Both dishes were authentic and made to perfection. 🤌🤌🤌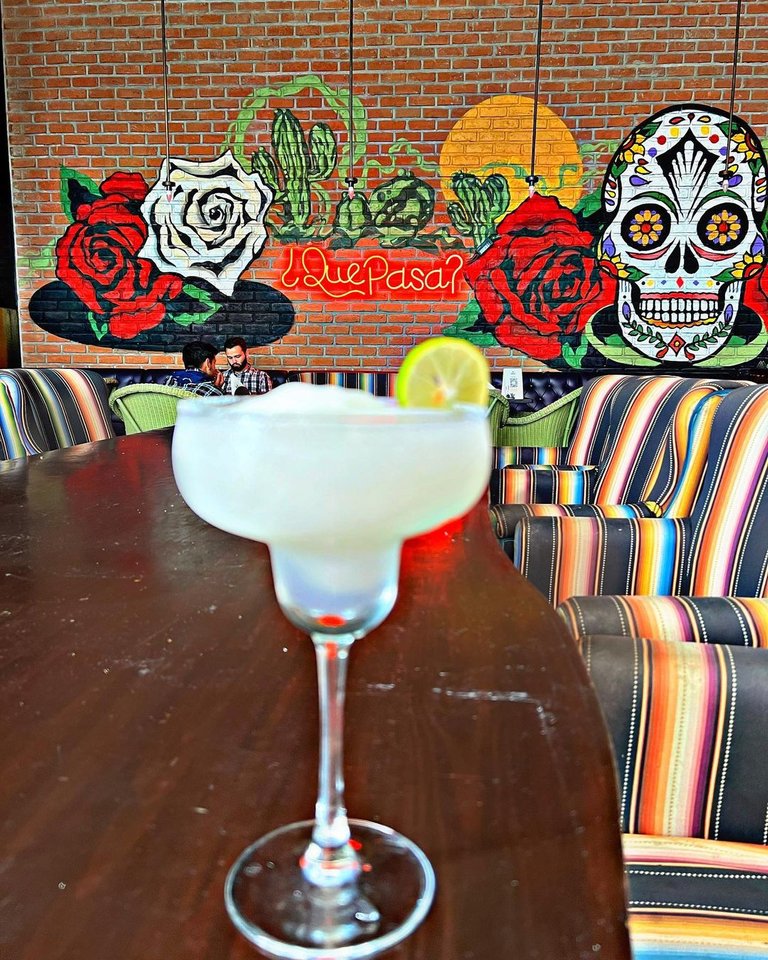 ---
---