Shri Rajeshwari Bhavan - An Age Old Local Eatery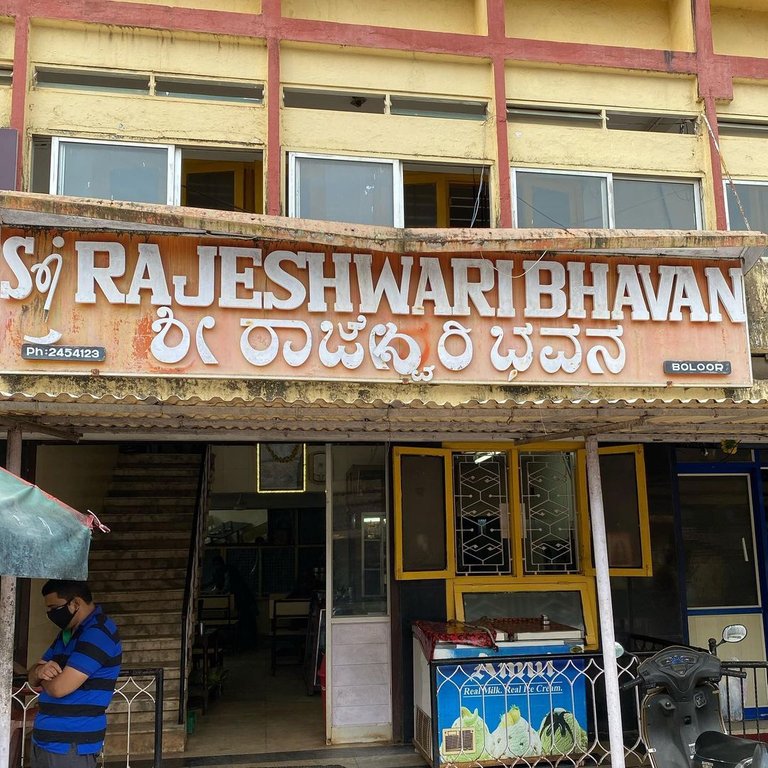 A slice of yesteryear can be found close to the banks of the Gurpura river, & it may just spirit you away to the '80s. Open since 1985, SRB has dished out 'Tindi padaarthagalu' every day of the week, & is in no mood to cease catering to the locals, anytime soon.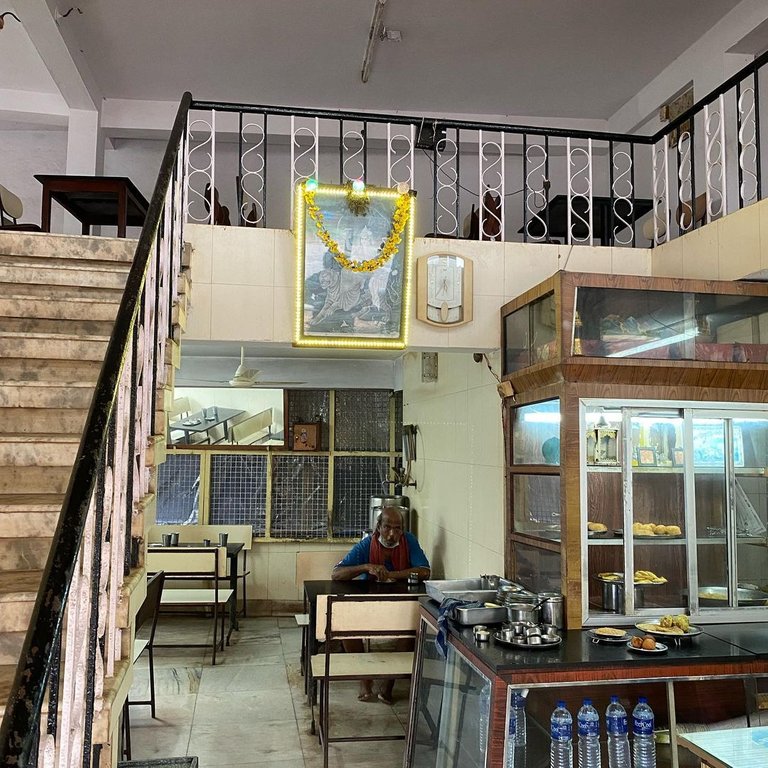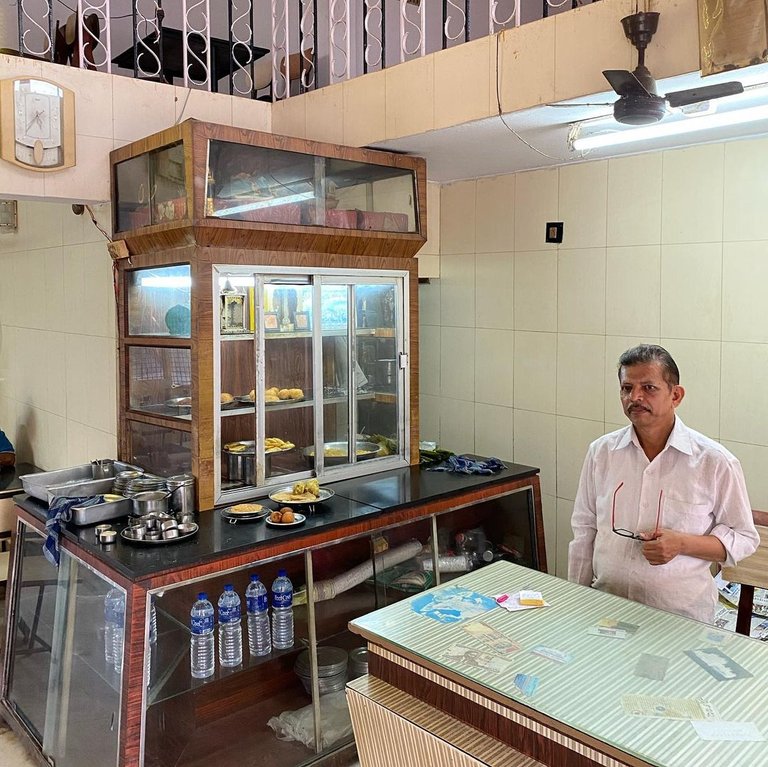 Update: 6 am to 8 pm, all days.
0824-2454123.
Not on Swiggy or Zomato.

Eerulli Dosa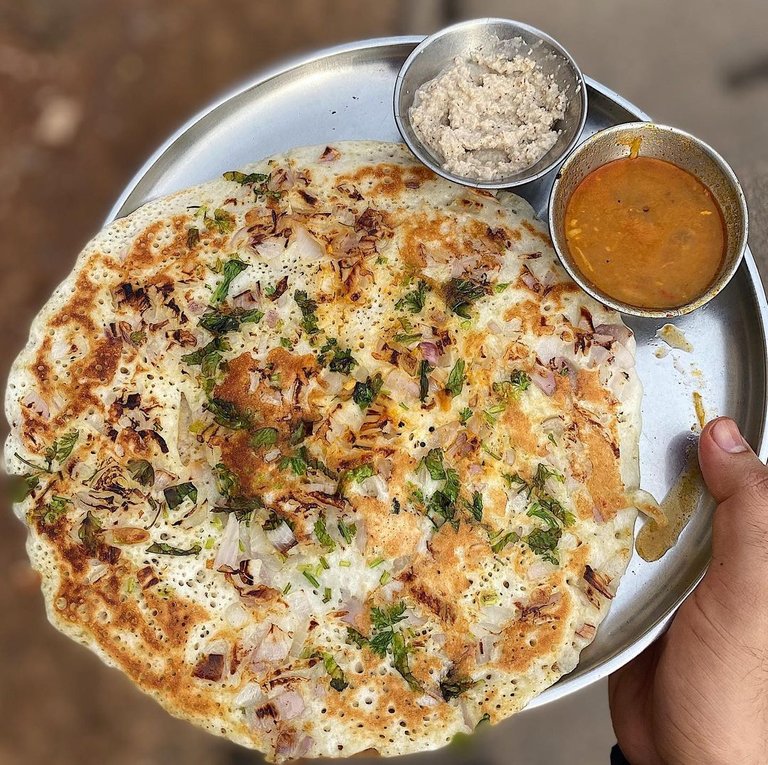 Well roast to crispness , this thick Dosa is all one needs for an early start in the morning. While it closely resembles an Uthappam, what with all the packed coriander & onion on the surface, it's crisp as a Dosa, unlike the usually spongy Utthappa. Satiating.
Food: 8.5/10
Price: ₹35

Sukrunde




A Mangalorean & Goan tradition (probably came here with the Konkanis), cooked with split green gram, coconut & jaggery (although restaurants often substitute this with sugar), & fried as a ball in a rice batter, this is enjoyable when consumed crackly crisp off the frying utensil, which it unfortunately wasn't. The one here wasn't too sweet, allowing the green gram to dominate, & that part of it we would've liked otherwise. An introduction to the Sukrunde for our guy.
Food: 7/10
Price: ₹16

Neiyyappa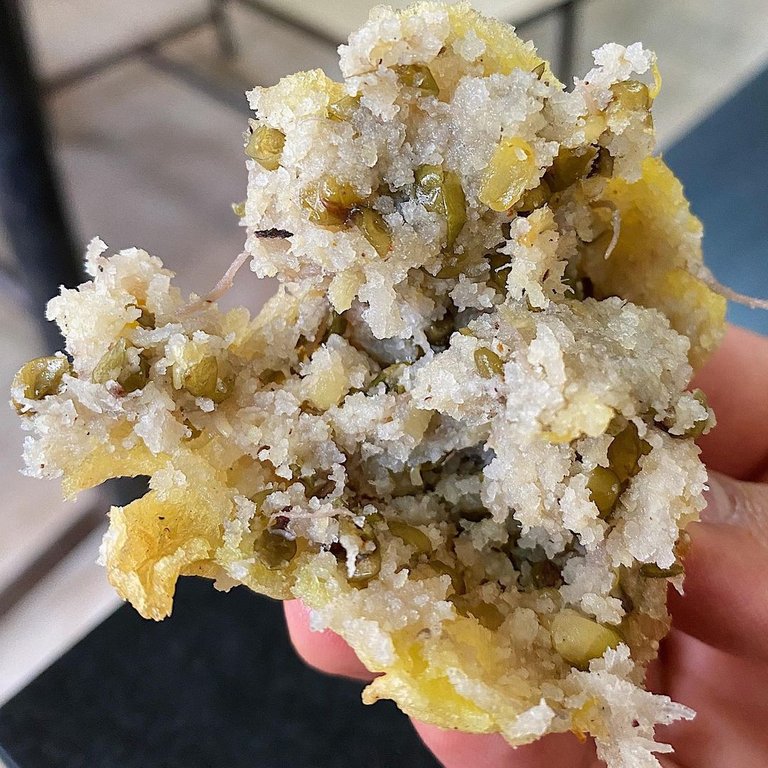 A speciality of Kerala & Karnataka this time, this one is more gelatinous from a primarily rice based filling, & a fragrance of ghee from being fried in it.
Food: 7.8/10
Price: ₹16
---
---