Sugar Cloud Brownies - Officially the best in Mangalore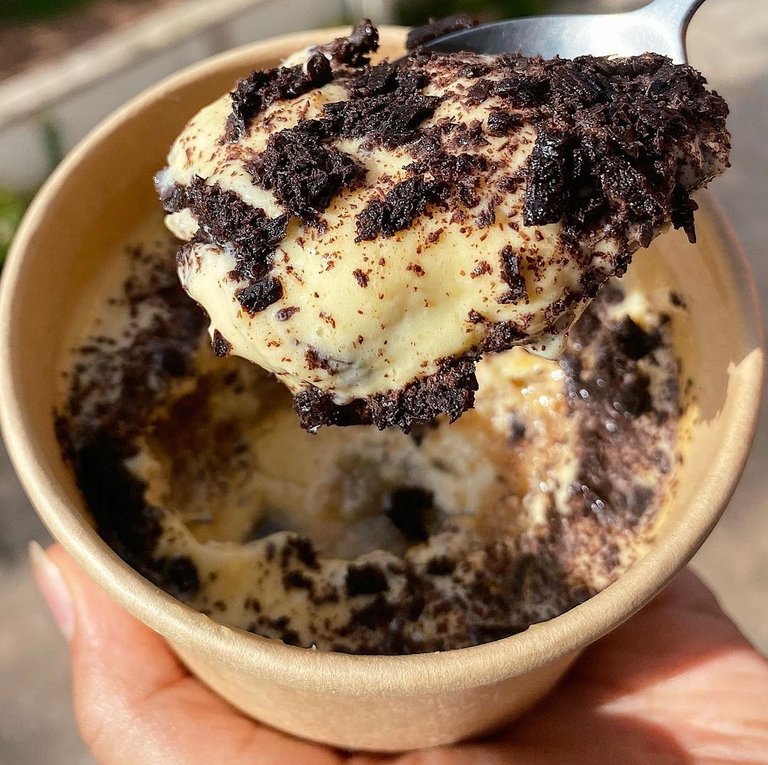 A cloud kitchen that's carved its niche out in Kudla (Mangalore) for brownies of all kinds, they've now come up with the fusion of Tiramisu & brownie.
Update: 7022146666 for orders.
Preorder & delivery✅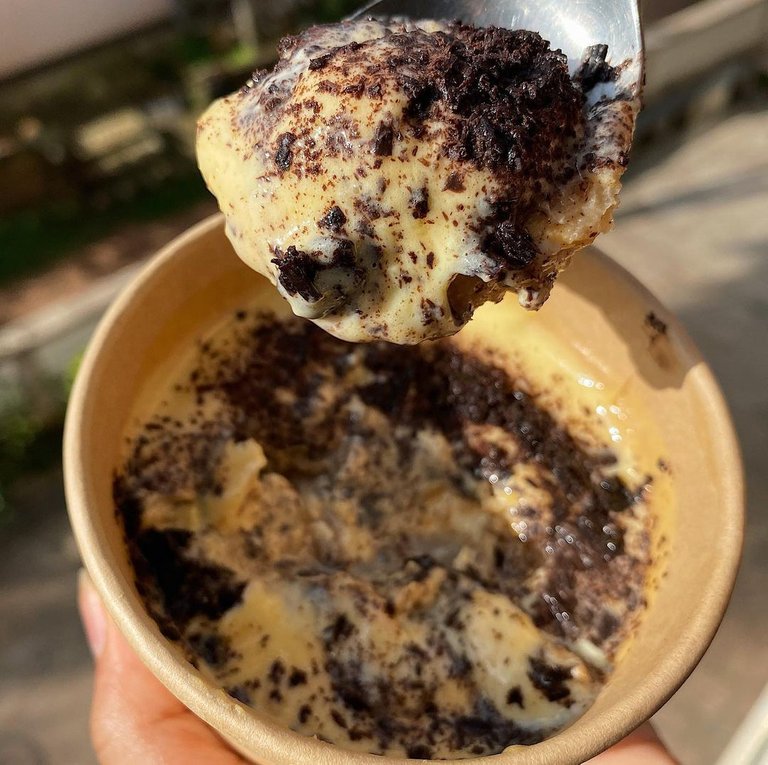 Tiramisu brownie
The top 3/4th of this comprises a sweetish coffee flavoured cream, that tastes smoother than the regular tiramisu mascarpone & coffee mix. What with the cocoa powder dusted on top & a base that's even sweeter in the form of a soft chocolate brownie, this one way ticket to Candyland is probably best had on an empty stomach.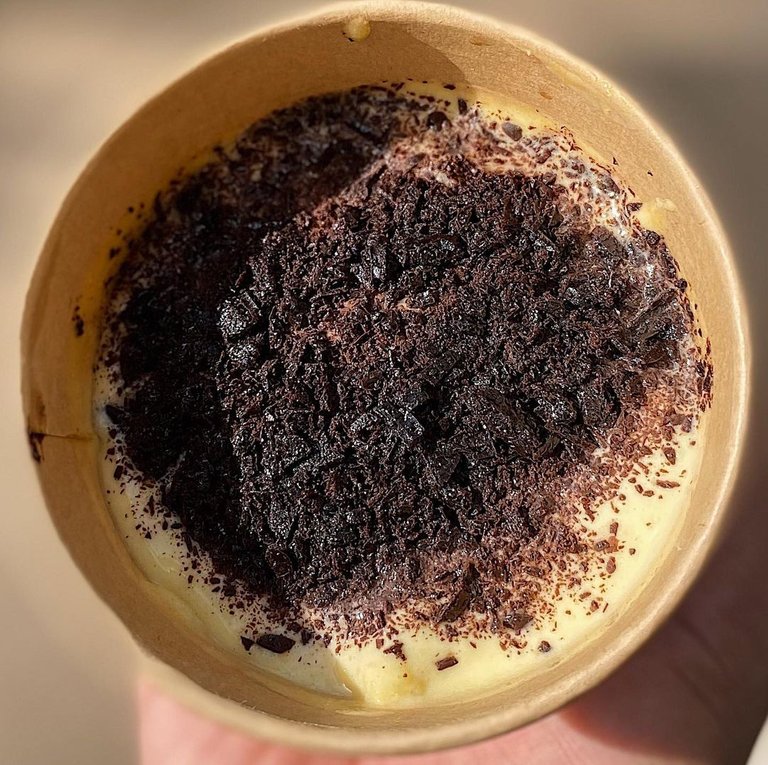 Food: 👍🏻
Price: ₹225
---
---