Town Tables has returned after a long break
Town Tables is back and it's back with some great rich Mughlai food to offer us Mangalorean's.
Surprisingly these guys were hit quite bad during the lockdown and they had to close up to figure out a way to recover their losses. This place has been home to a lot a us for their exquisite yet simple Indian and Mughlai Cuisine
The food just defines richness and sophistication of mughlai food made with passion. The outdoor seating has also opened and it reminds me of all those times I have enjoyed some succulent kebabs and chats in the outdoor seating.
In frame you have CHICKEN KEBABS along with home grown mint chutney is just bang on.
APPLE CHICKEN and OLY CHICKEN , two creamy and delicate chicken starter and the main course CHICKEN ANGARA , my personal favourite and must have, MUTTON KHEEMA, so smooth and flavourful just pairs well with some tandoori roti or naan.
All in all Town Tables is now one among my favourite places in Mangalore.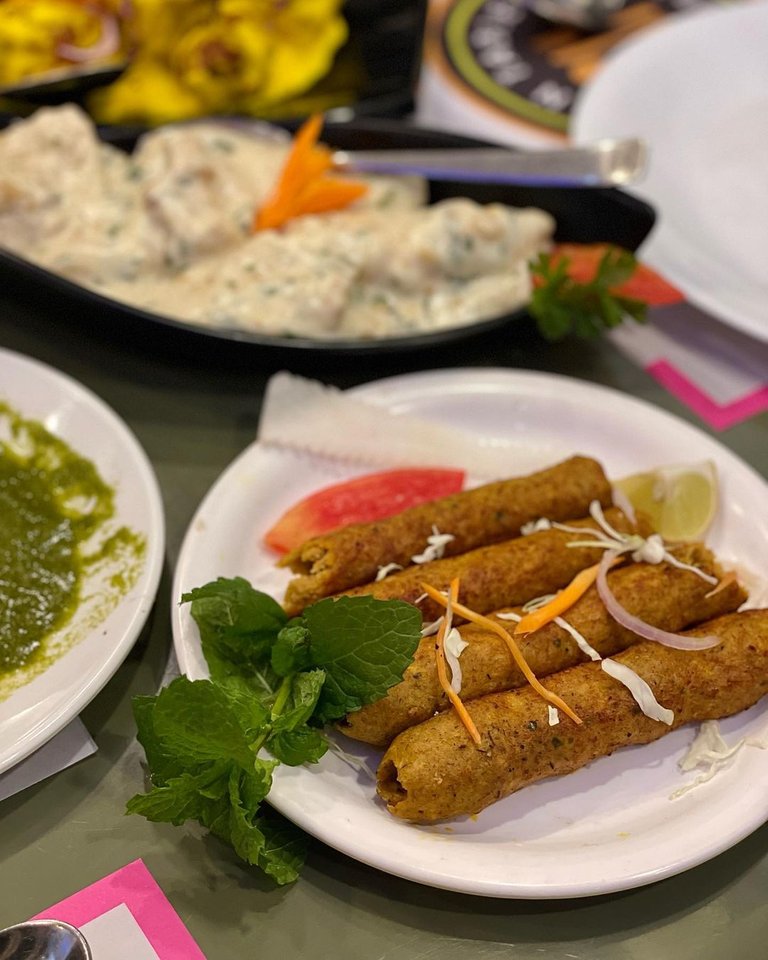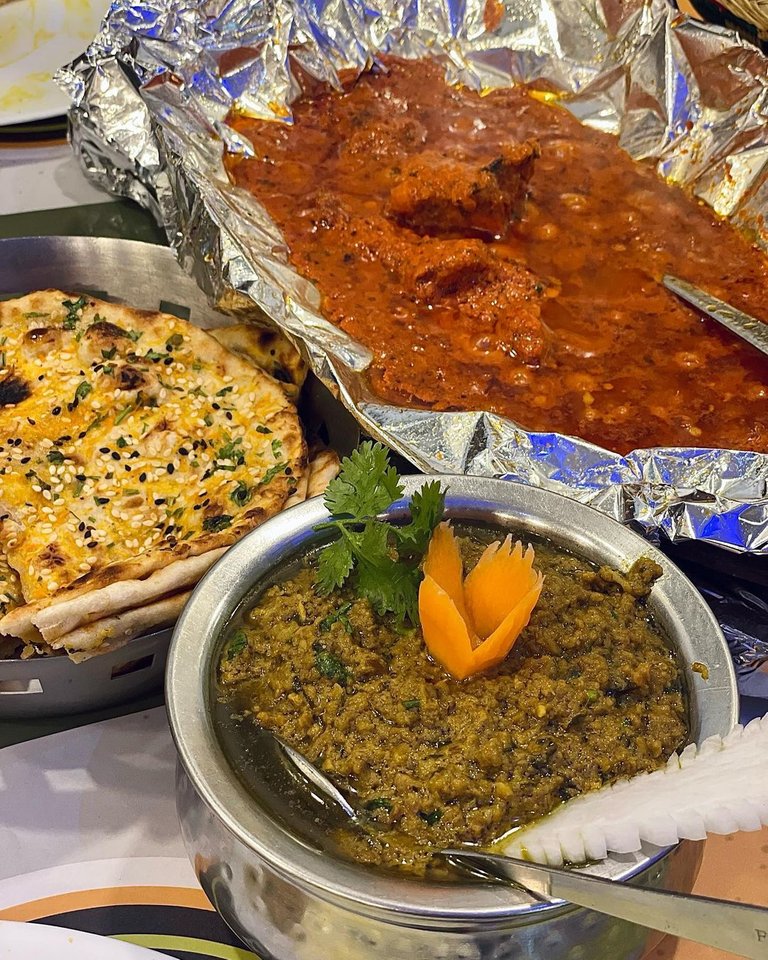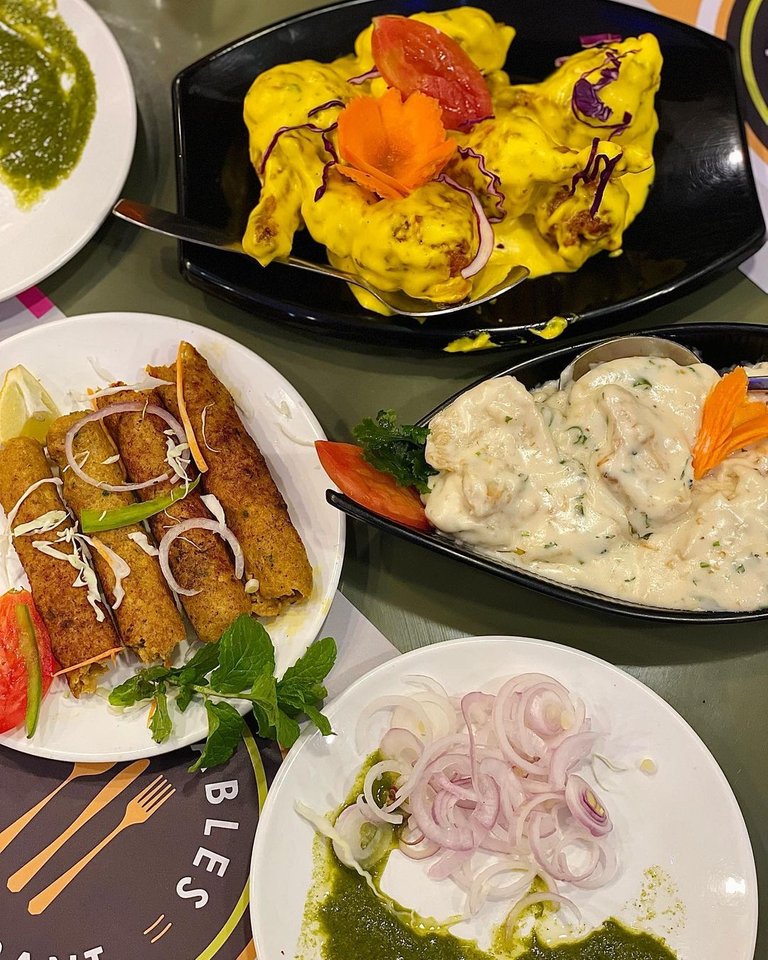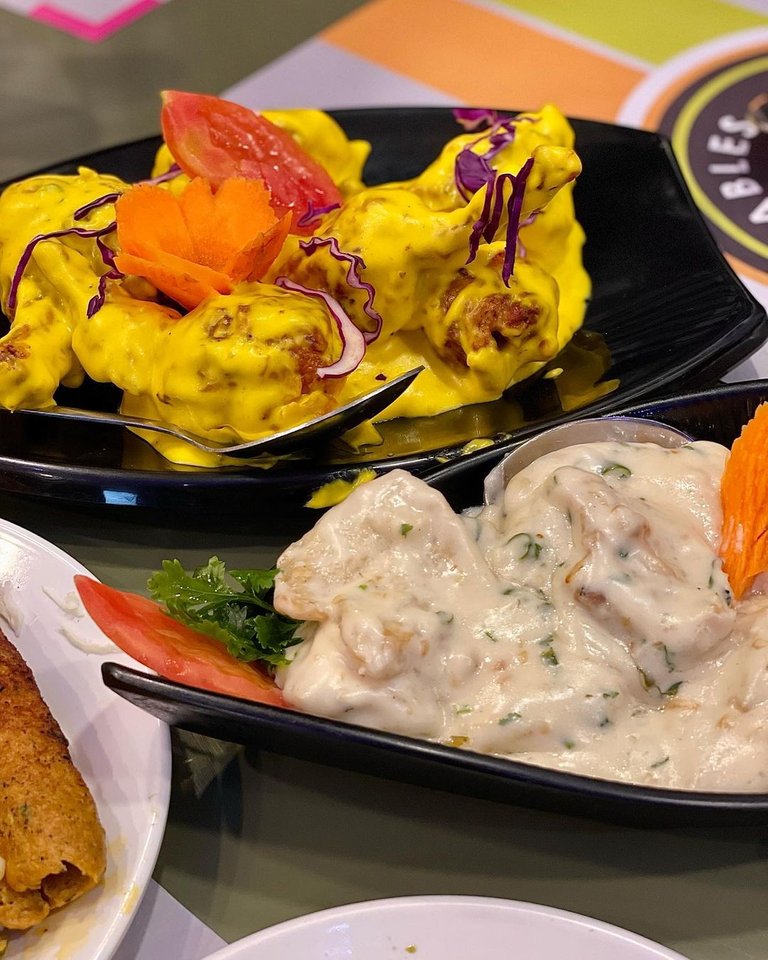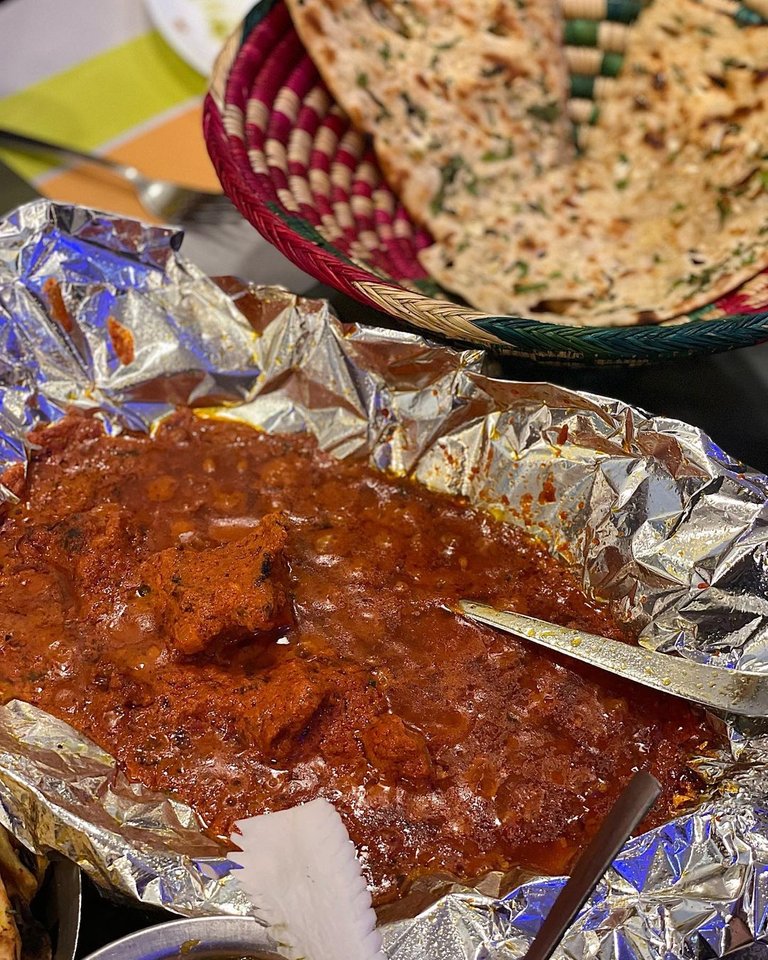 ---
---