Truffle Ice Creams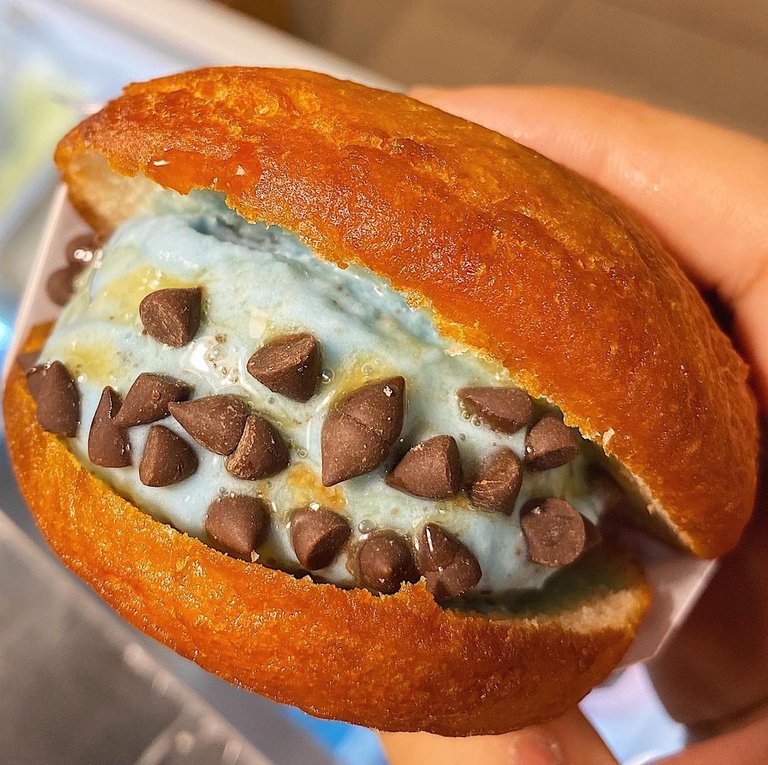 Being introduced to Mangaluru is a novel concept of hand-crafted, preservative-free ice-creams with exotic flavours like Pineapple soufflé, Birthday cake & the like! Read on & prepare to s-cream.
Update:
11 am to 10:30 pm, all days (Fri: 2 pm onwards)
No delivery services as of now.
Beignet Ice Cream-Wich
The French cousin of the Donut, the pillowy beignet here housed a scoop of Cookie Monster ice cream. While by itself meek in flavour & of value for the colour & the cookie bits in it, the Cookie Monster had a total drowning of flavour here, courtesy the strong deep-fried sweetened dough of the beignet. Perhaps that's a good thing to many, with a cold & creamy component being added to what tastes similar to a donut, & with choco chips to boot! We though, didn't see the merit in it, & would've gone for a stronger flavour. Blackcurrant or Piña coloda? Next time.
Food: ⭐️⭐️⭐️⭐️
Price: ₹100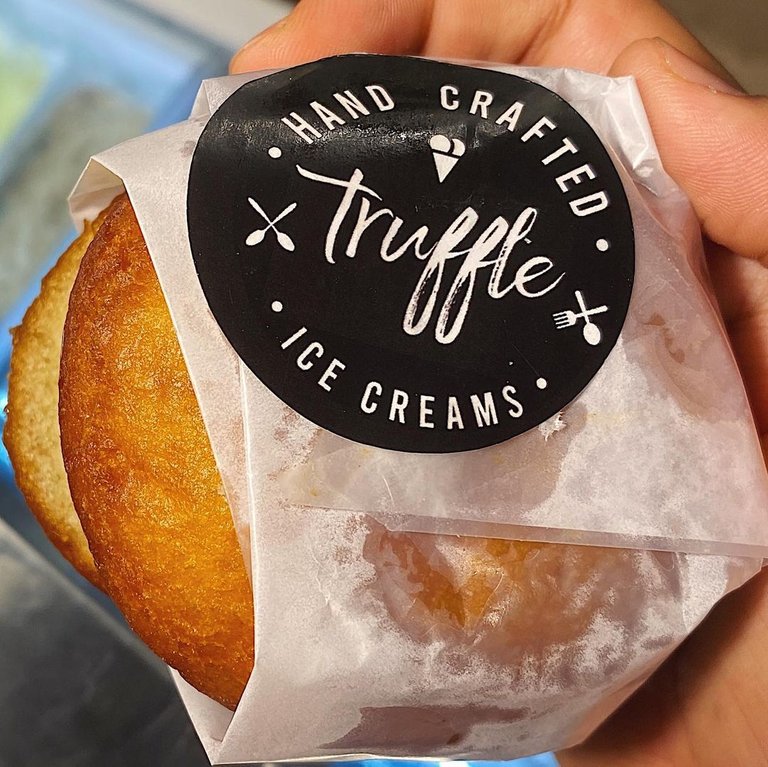 ---
---