HiveBloPoMo Laggard
I had such big plans for HiveBloPoMo...and yet those plans have failed to come to fruition. I could give you many reasons why, but I won't. What I will say is that I have enjoyed popping over here to read the daily posts by @successchar and @greensandpinks with the occasional post by @fionasfavourites or @shadowspub.
Kudos to you ladies for jumping into the HiveBloPoMo fun! I appreciate your content. Some which sticks to @traciyork's blogging prompts and some that is off the cuff. I appreciate your storytelling. I appreciate you all.
Stay strong and see this challenge through until the end. Cheers!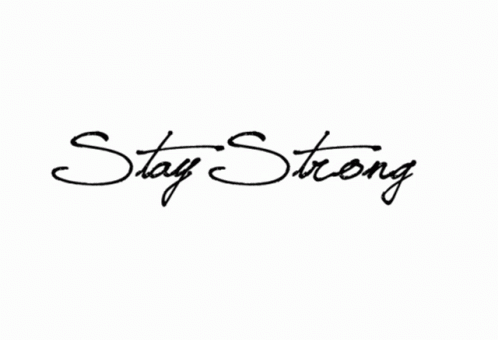 ---
---