Your Hometown is Someone Else's Vacation Destination
A lot of times we think where we live is boring. We dream of traveling to parts unknown to vacation. We want to discover a new place and enjoy the adventure of a new experience.
Guess what? Other people feel that way about where you live right now. Weird right? How can the place I live which is soooo dull and boring be where someone dreams of vacationing? The fact is we all yearn to travel to parts unknown. Those in the city dream of country life. Those in the country dream of big city lights etc...
The next time you think there is nothing to write about or podcast about or video or photograph, think about the folks who dream of vacationing in your town. Create content for them and you just might discover that where you live is actually kinda cool.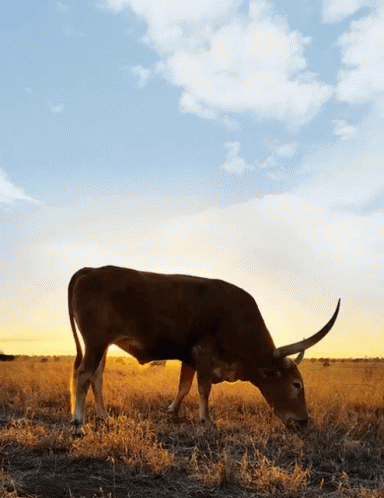 ---
---