I drew this to destress.
stressed
A quick recap of my life right now: I have full-time work, I attend graduate school, and I have professional development mentorship on the side.
Work -- need I say more? I have to grind if I intend to sustain my studies and way of living (lots of snacks and chocolates that I probably don't even need).
Graduate school -- now this. I definitely underestimated this one. I thought it was enough that I survived my undergraduate years; it isn't. Deadlines here and there. I didn't even get to enjoy the short time I spent at home with my parents over the weekend. Heck, I even had dreams where I'm coding and solving problem sets. Craaazy. (Of course, woke up feeling frustrated. Why the heck do I have to do those stuff even in my dreams?!)
Mentorship. Wow, I don't even have time to commit to this one. :( I hope to be able to finally do this starting tomorrow. //intense pleas
desserts
So I bought a pint of chocolate ice cream from a nearby Korean grocery store right after attending classes yesterday. I was just so out of it, I thought I needed some pick me up. And this is it.
Fusion of chocolate and ice cream -- the ultimate solution to my stress.
destress
Then there's drawing. I've been thinking about doing this a few days ago, but I was in the peak of mountains of deadlines that I couldn't sneak a sketch. Boy was I glad my deadlines (for now) end tonight and I finally had a few hours to do this!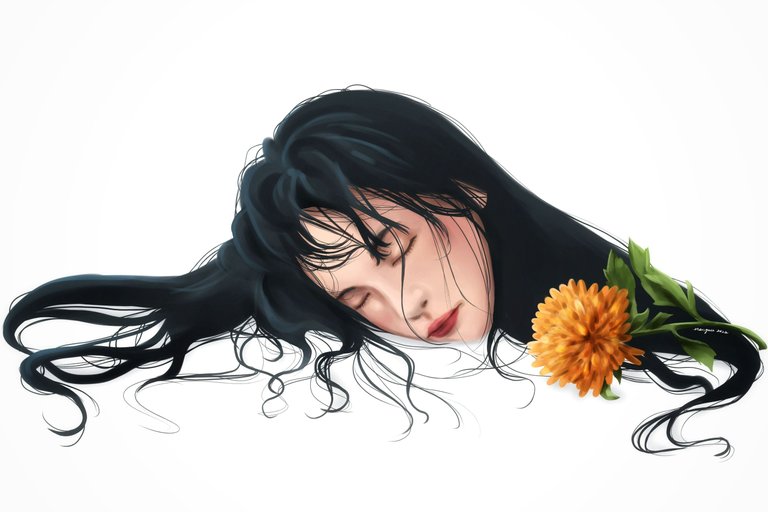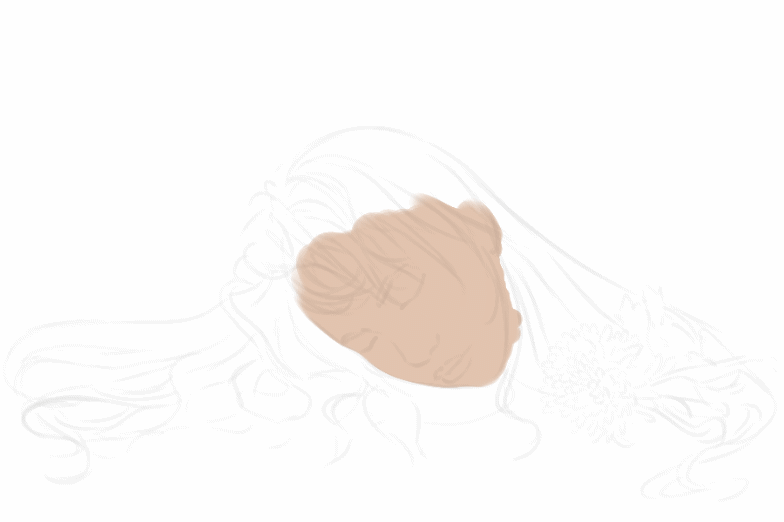 This drawing is based off this photo from Pinterest. I really liked how simple it looked, and I already imagined myself drawing it. I'm glad I did!
I had to adjust the colors to my liking, though. I wanted it more saturated (I'm not sure you've noticed, but I really want everything saturated. 😆)
Below is a collage of how it went. I did some final touches through Snapseed.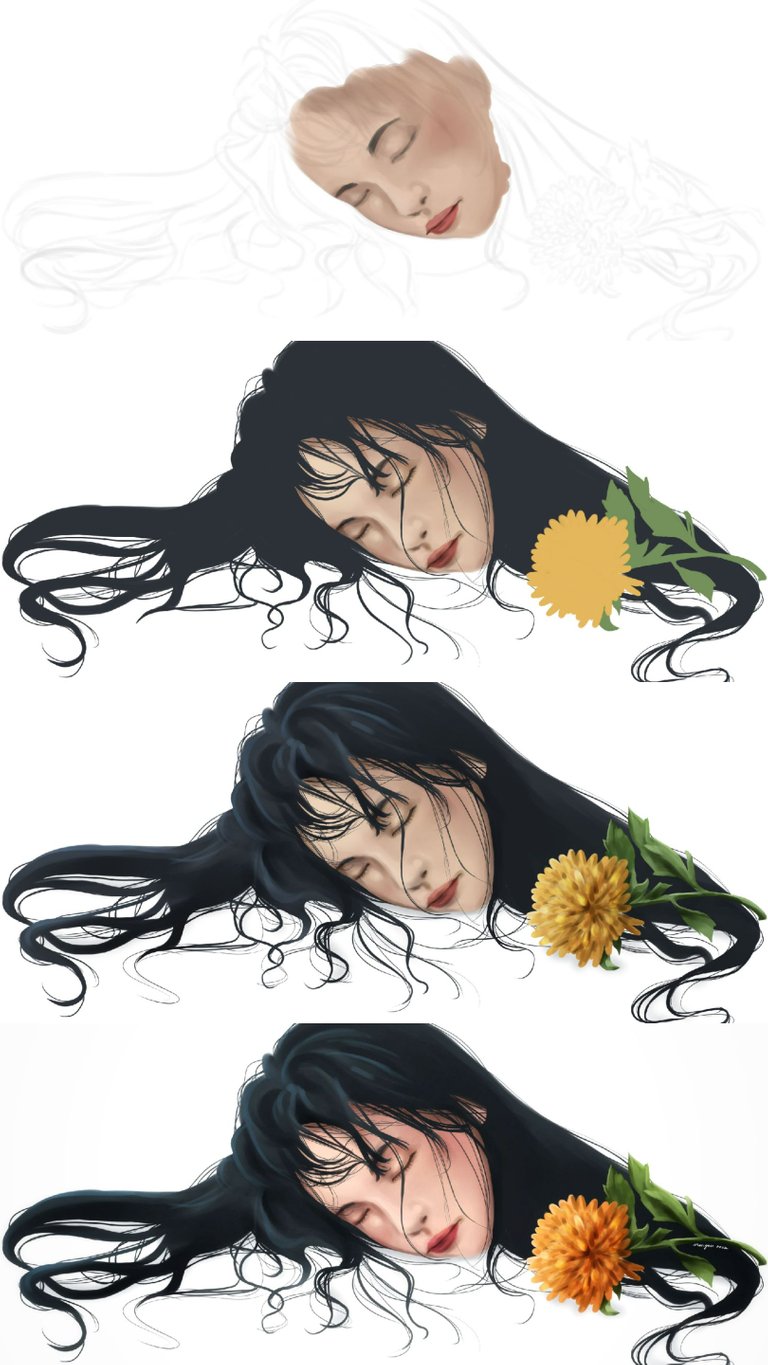 notes
that's it for now! i'm not sure i'll be able to drop by again any time soon, but let's see!
---

erangvee.carrd.co
ko-fi | twitter | instagram | nft showroom
---
---