4 Years!
Before you jump to conclusions, it's not my Hive birthday today, that was in January. It's another anniversary, which I'm late with as it should have been on the 6th of September, but it's never too late.
My name is Erika and I'm an addict! I guess that's the first step, at least that's what I keep seeing in the movies. You have to admit that you're an addict. I just did that. I'm an addict! And it's time to make a decision. source
This is what I wrote in my post 4 years ago, here. It was a hard decision and difficult days followed, but I'm proud that I had the strength to do it and thankful to myself for sticking to that decision ever since. I've been writing about it each year, so I'm not going to repeat what was said about the process. You can read the whole story here and here.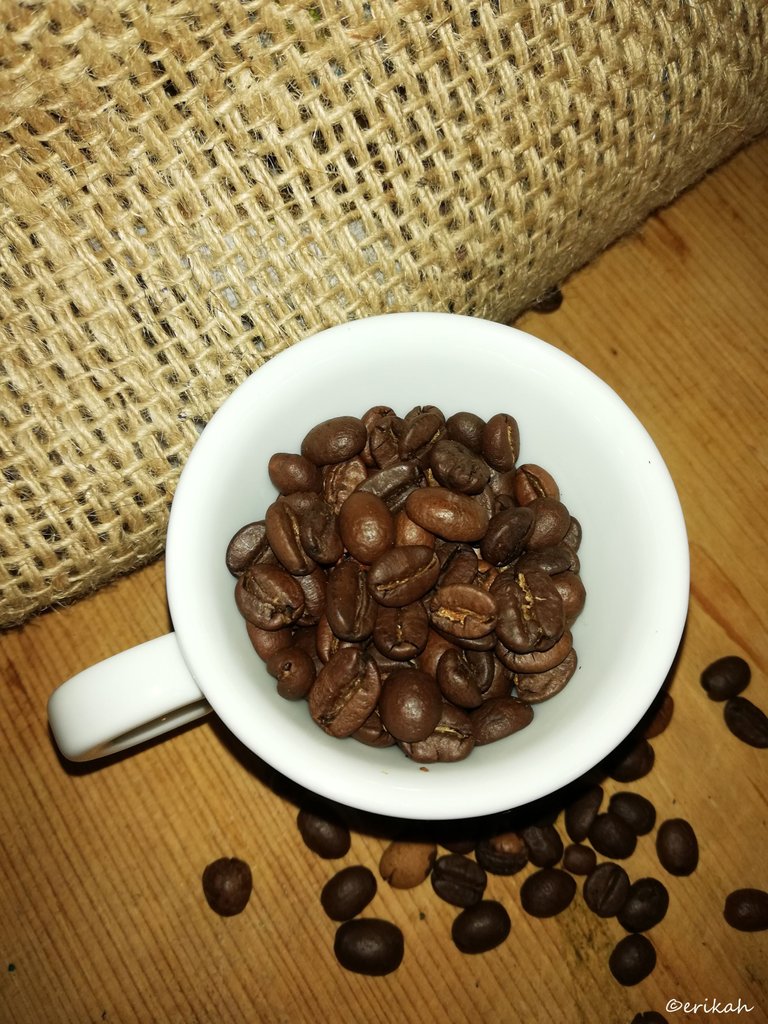 Long story short, I decided to quit drinking coffee 4 years ago as it started to become harmful for me, I mean I have been harming myself with coffee for years, knowingly. I've been drinking strong espresso 24/7, till I got to the point where it had no effect on me anymore, but the addiction was strong anyway.
I don't think there was one person around me, believing I can do it, but here I am, no coffee for four years, not even decaf. I don't think I've ever had decaf coffee by the way. It's been difficult at the beginning, especially the first few days, but that was all. After that it has become easier.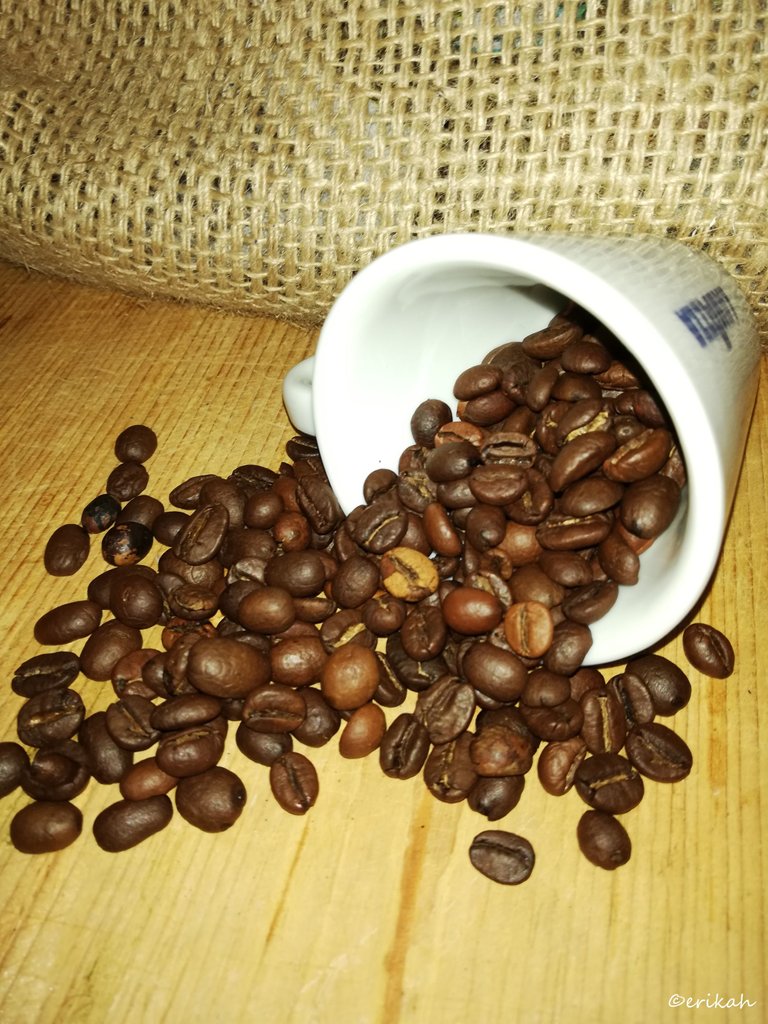 What I've Learned From It
When I decided it's time to quit drinking coffee, the first thing I did was sit down and try to define what coffee meant to me and what it would mean to not have it at all. I had to realize I have been using coffee to solve every possible problem I had, like sleepiness, tiredness, headache, low blood pressure and so on. These were obviously excuses partly, because after so many years, coffee did not have the desired effect on me anymore, apart from the first 30 minutes max, if I was lucky.
Even though I'm not a drinker, I can see similarities between my case and an alcoholics case, as alcoholics drink when there's something to celebrate, when there's nothing to celebrate, when things are bad, when they need strength, when they need courage and so on. Most likely this is how the human mind works, trying to justify the actions, for the individual to feel better. Food addiction is not any better and I suppose you can find the same pattern with drug addicts too.
Obviously I'm not perfect, but I've never had such a severe addiction like with coffee before, that required so much strength to quit. I mean being sick for 2 days, shivering, being dizzy and all is not something to take lightly and that was when I had to realize how serious this addiction was.
After 4 years I can say I'm never going to lose respect for coffee and I am still stopping at the coffee section of the supermarkets, to admire the offer, or to sniff the coffee smell at the coffee shop. I love the packages, love to see what's new on the market, but that's all. I know if I would drink one cup of coffee, I would feel terrible for ruining my good track record and would not respect myself for breaking my promise.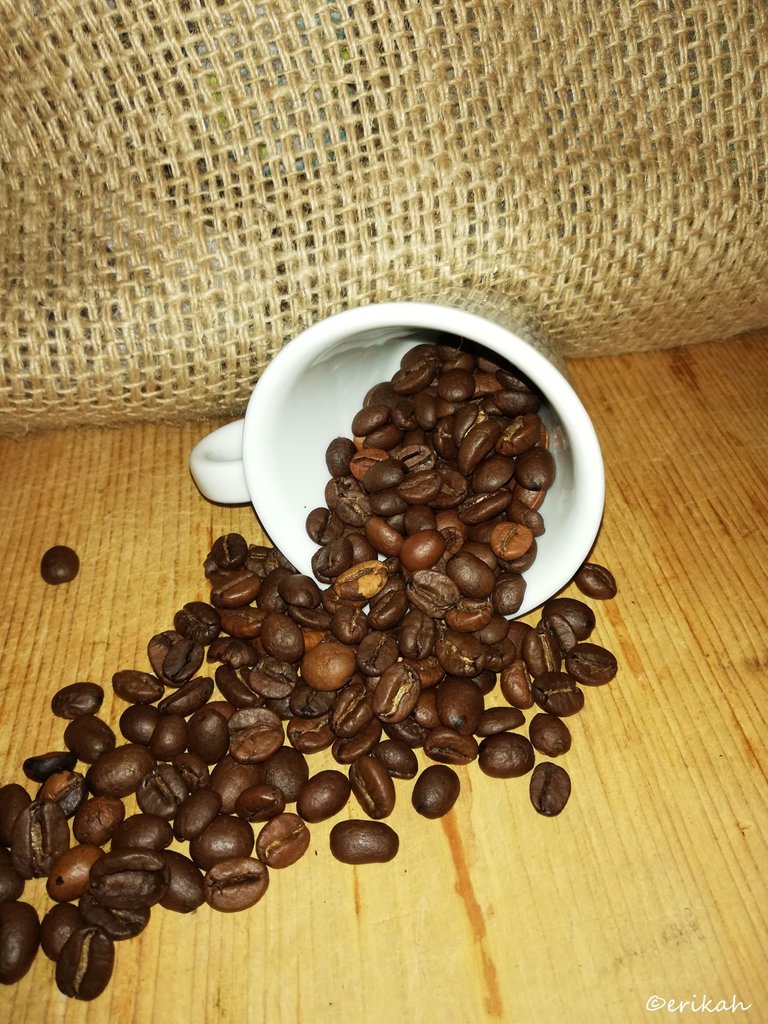 It Was More Than Just Quitting Drinking Coffee
This experience has helped me recognize the signs of addiction at an early stage. There are hundreds of addictions and those who are saying they are not addicted to anything, are lying. We are all addicted to internet, not to mention Hive (if you're reading this) and I could continue with trading, gaming and so on.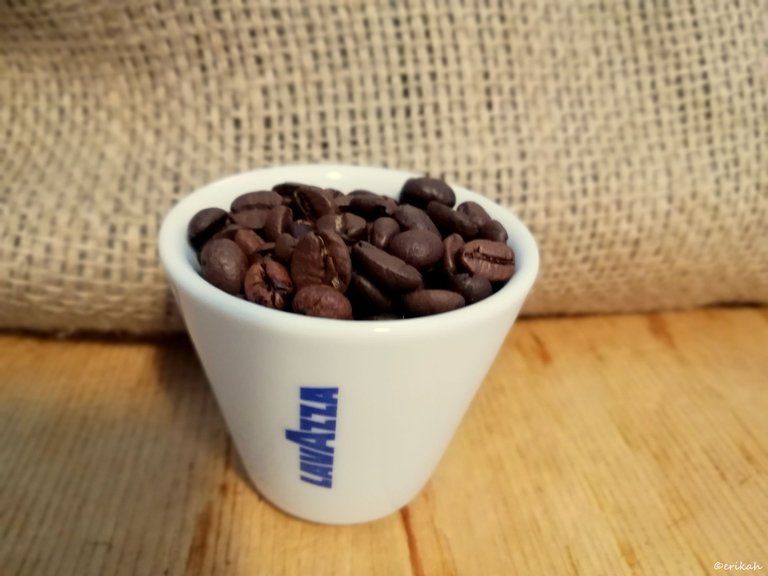 In my opinion one success can help you change your life, get rid of other addictions or deal with another problem. If you can learn from that experience, you can apply what you have learnt in other fields too and find the solution to the problem yourself, rather than rely on someone else. All you need is to be brutally honest with yourself, define the cause, see the evolution, observe your own behavior and it will be easier to find the solution. It's a mind game in my opinion (I'm not a psychologist by the way and have no training in this field at all) and if you have the mental strength to carry out your plan, you can't fail.

source
Fun Fact
Coffee is a widespread drink. You can see from the statistics above which are the addicted countries. I think I need to mention tat a cup of coffee doesn't mean the same thing everywhere. In the US you see those big coffee cups, which are filled with very light, coffee flavored water (no offense), while in other parts of the world you get two or three sips and the brown liquid id so strong that it can make you stay awake for the whole night.
The Funny Thing In All This
I've been dealing with low blood pressure all my life, which is ok, but a couple of times a year it makes me feel dizzy ans weak. This is why my doctor recommended me to drink 2 cups of coffee a day. So I had justification for drinking coffee and could have continued as I was told it helps, which could make one believe you can't live without it.
After I quit and saw there's life after coffee and I can easily live with low blood pressure and without coffee, I asked myself, then why drink it, right?
Since then, ever since I am asked why I don't drink coffee, I tell them the reason I quit. For some unknown reason, people feel the need to justify themselves why they drink coffee and in 99% of the cases I am told they need coffee as they have low blood pressure. This is the part when I start smiling. I never judge anyone, it's their private business and decision. I'm just glad I was able to make the step, learn from it and apply what I learnt where it is needed.
---
---