A Lesson For Life

A few days ago I read a post from @emma-h, a very good one by the way, that brought back some memories and I decided to share the story with you.
It happened years ago, so it's not a new one, I was much younger than I am now and had less experience, but still can't believe how I handled the situation.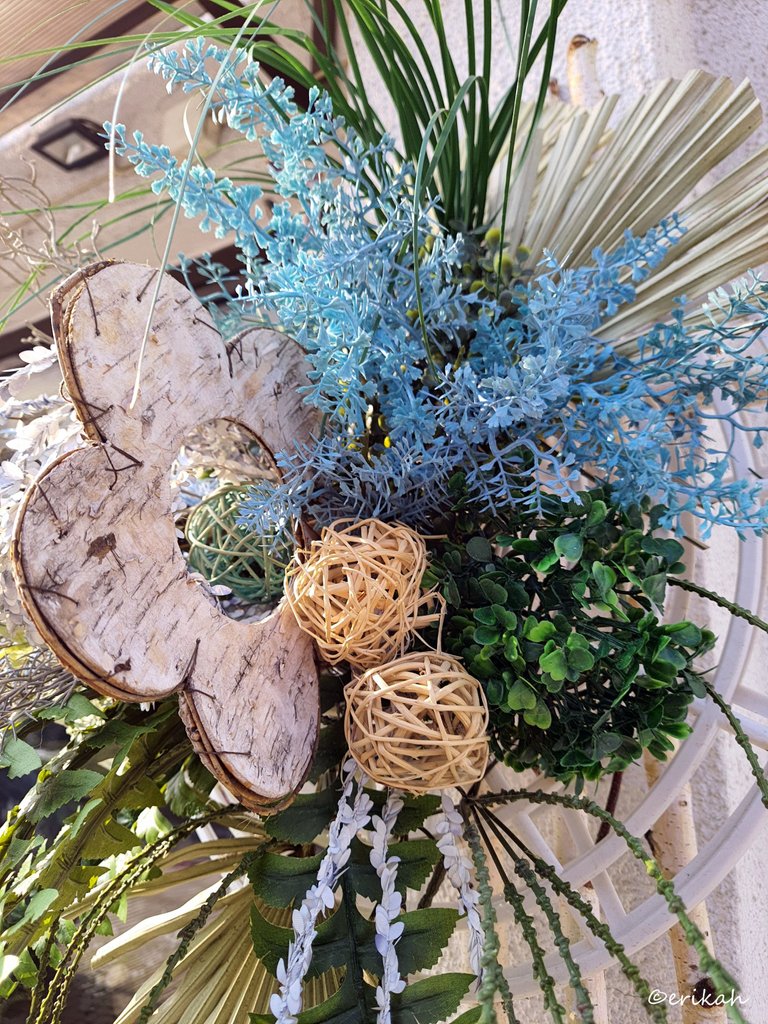 At that time I was looking for a job and one day I saw an ad and thought I should apply. It was a big company, with many sub units and well known as well. So I went to the first interview, which was basically a written test. There were more than 10 candidates for the same position, which did not scare me at all. I finished the test in 10 minutes as it was super easy for me, handed it in and was told those who are selected, will be called next day and scheduled for a second interview. I went home and in the afternoon I got a call to let me know that the job is mine if I want it. That was fast, I thought. The truth is I knew the job very well, I was good at it and also saw the rest of the applicants had no idea what to write about, which indicated they were not qualified.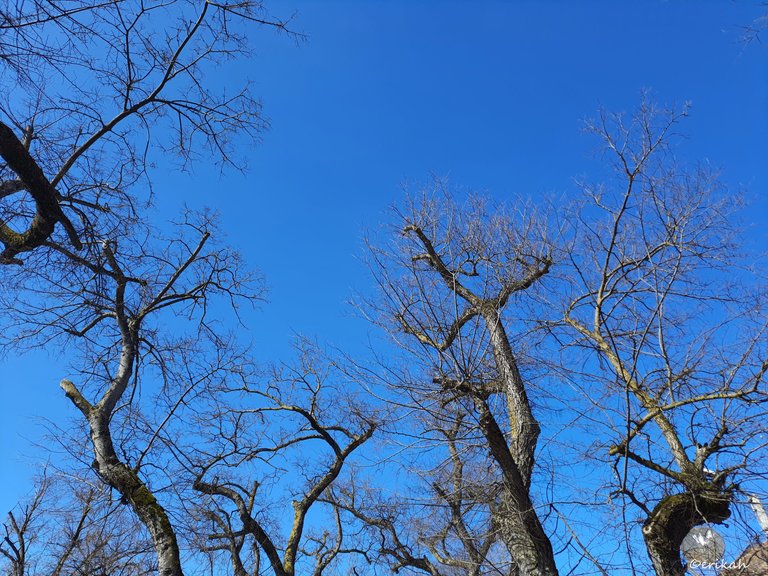 So I started working and learning the ropes as a part of the job was technical stuff and I needed to learn that, which I did. While doing that, I was also observing everything and everyone as that's the only way to figure out how to handle things in my book. I was learning fast and my previous experience helped me a lot.
The first week we had a stuff meeting, which was a weekly thing by the way, held after office hours and never paid as overtime. So I took my notebook and started taking notes during the first meeting. What seemed strange was that I was the only one doing that. The rest of the team had their notebooks on the desk but no one was writing anything. Also, I was expecting an interactive meeting, with questions, answers, ideas discussed, but what I got was the management speaking and the rest listening, or pretending to listen. Next week, like a déjà vu, the same scenario happened and this went on every single week. After the second or the third meeting my strategy changed, as I was not taking notes only to learn for myself, but to have evidence, which came in handy after a couple of months.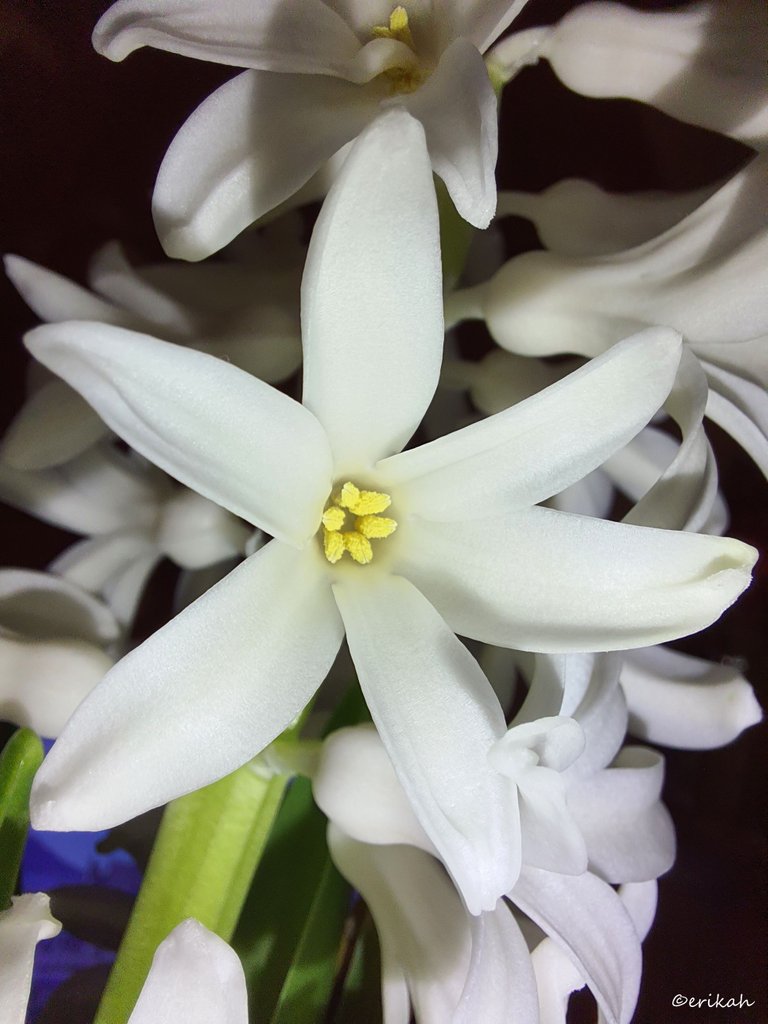 At the beginning everything seemed nice, coworkers were nice, I was treated with respect, but something seemed off. I had a coworker, an older woman who I shared the workload with. This is always a double edge sword as it can be good if you share the work fairly, but after a while it started to feel like I'm doing 70% and her only 30%. She had a big mouth, was always rushing to do something, so others could see she was busy, but that was just smoke as she wasn't doing much, except making noise and taking smoking breaks. When something new appeared, she always said she didn't know how to handle the situation. I didn't have that luxury as someone had to do it and that someone was always me as I was the only one left.
She wasn't the only one pretending to be working hard, others were doing the same and pretty soon I had to realize the most important thing and the biggest win for them was cutting corners where they could and making the most of this behavior. If you have ever worked for a company or had your own business, you know that this kind of behavior is the fastest road to nowhere and the way to a slow death of any business.
Bullying was also happening on a daily bases. At first I wanted to believe there were a few bad apples who were targeted, but pretty soon I had to realize there were no exceptions, whoever they thought underperformed had to face the music. And sometimes bullying happened to show who's the boss.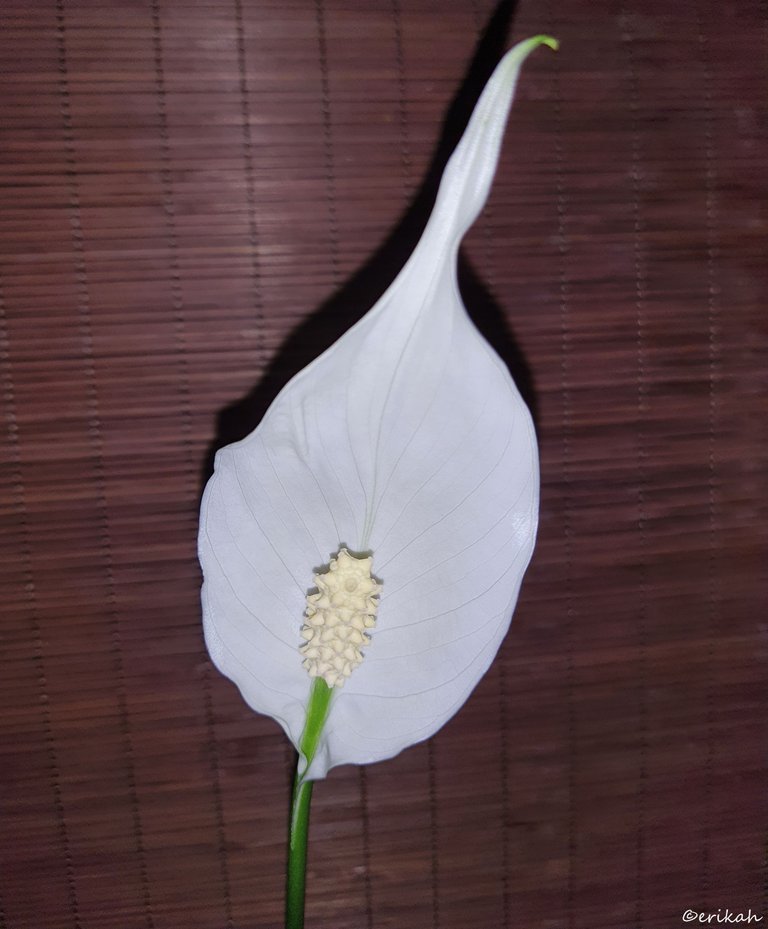 Being observant has its own advantages. Pretty soon I had to realize that what I was living day by day was a very tough game. I joined the company to work, yet the main focus become protecting myself and keeping myself out of trouble. This is where my notes came in handy.
They had a way of showing their superiority, which was very important to them. You can show your superiority to others by showing you know more, you're a better professional, there's nothing wrong with that. If you're good, you are good, those are facts, but that was not the case here.
When they started to show their superiority to me, I had two choices. Keep my head down and let them walk all over me every day, bully me, like the others did, or stand my ground, defend myself and fight back in case it is needed. I chose the latter as I'm not someone to let myself be bullied and guilt tripped, because the other party thinks that's the way to exercise leadership. So when they started their campaign against me, I took out my notes and quoted their words back to them, in situations where I knew I could. First time I did that was a huge shock for them as they did not expect it at all. They were used to everyone staying quiet and take whatever sh*t they dump on them. The manager's face went red and could not say a word. You could hear a pin dropping, that's how quiet the room was. They were allowed to make excuses every time they made a wrong decision or failed, or justify their failure, yet the blame was always shifted on us all. So I quoted them when they blamed me, reminding them I'm not responsible for their failure.
After that, things started to change, but not in a good direction. They changed strategy and the pressure started on all levels. I suppose they realized I'm different and their sh*tty strategy won't work with me. This meant my work and behavior had to be 100% accurate, there was no room for mistakes, to avoid giving them a reason to bully me. There were people they sued for various reasons and these cases went to court. They lost them all, which was good but still, I needed to protect myself the best way I could.
I'm also not shy to use what I see decent, if it is needed. This is when a funny situation happened. They were all greedy and misers to a point where these qualities coupled with stupidity started to become dangerous. The owner of the business, an old fart and a total control freak, who's only joy was seeing terror on people's face, had the habit of showing up for coffee a few times every week. Coffee was not free for us as that was considered luxury, so we had to buy our coffee, yet the owner wanted a free coffee 3 or 4 times a week. At some point I had enough of this milking behavior and one day made a strong coffee for him that the spoon would stand straight in it. He took a few sips, but could not drink it as it was too strong for him. He left and we heard later that he was feeling sick all day, due to the coffee and that was the last time he asked for coffee.
Another sh*tty thing they did, which was to find out about your personal life, financial situation and use it against you. A form of blackmail if you want, you can put it that way. Many were happy to socialize with them, thinking they can get a better position or better benefits by being friends with them after hours, which they got to regret later. I realized that quite fast and kept my private life out of their reach.
At some point I had to realize that the situation will never get better and the only way forward was getting out of there as soon as possible. I'm not a runner, don't run at the first obstacle I meet, but what was going on there was too much. A workplace should be a friendly environment, but this was a hostile one. Things were so wrong on so many levels, I did not want to waste my time and jeopardize my mental health for anything in the world, so the only choice I saw was to leave.
First I found a new job. I did not want to quit without having a back up plan, so I got a job and asked the new company to wait for me till I finish my resignation period, which they did. Then I handed in my resignation and caused a huge sh*tstorm.
First I wrote my resignation letter in two copies, then went to the headquarters at 8am and handed it in, asking for a registration number on my copy. The secretary registered my resignation letter, gave me my copy back with the registration number on it, which made it official and I left. From the headquarters I went back to my workplace, set down, started working as usual. At around 9, the office manager got a call and I heard him saying, "Who?", "What?", "When?", "ONG!". Then he put down the phone and heard him calling my name. Here we go I thought and went into his office. He asked me why didn't I tell him I was resigning. I said you did not hire me, the company did and I have no obligation to tell you. His face went red.
Twenty minutes later the door opened and the general manager along with the owner stormed in and I was called to the conference room. We sat down and I had to listen to both of them telling me how surprised they were to learn about my decision, how much they valued my work and how valuable I was to the company. "No shit!" I thought. Therefore they were offering me a raise as there was a higher position waiting for me a bit later. When they finished, I thanked them for the offer, told them I'm not looking for a raise, nor a higher position and asked if I can leave as i had work to do. I think this was when they started to realize the situation got out of their hands as when you can't buy the person with money or a higher position, there's no leverage left for you to use.
And this was when they started blaming me for being ungrateful, disrespectful, insults started to rain down on me and so on. When I left the conference room, everyone was looking at me, trying to figure out what I have done to be called to the principle's office. Later I found out that what happened then was unprecedented as they sat down to negotiate with no one till then.
What happened after that was tough. First they ignored me, which was more than a blessing, then when they saw nothing changed, insults and bullying started again. Then I heard back that my coworker who I was sharing the workload with started blaming me behind my back for leaving as her easy days were over and she had to do the work instead of doing nothing all day. After the resignation period was over, I said good bye, closed the door and left without regrets and happy I could get out of there.
What I Have Learnt From This
Even though it wasn't a nice experience and had quite a few sleepless nights during the few month working there, it was a valuable lesson for life. I don't regret it at all. I agree, it could have been better and maybe I could have made better decisions, but overall I have no regrets.
This case has thought me to pay attention to details, recognize if something is wrong and act in time, instead of just enduring whatever happens. No one has the right to exploit you, let alone bully you.
Take care of your health and mental health as if you don't, no one will. It's easy to ignore the warning signs and try to find excuses, but this is a very slippery slope and the landing can be hurtful.
I could go on, but this post is long enough as it is, so I'll leave it as it is.
I hope I'm the only one and no one had to go through similar situations.

If you're a newbie, you may want to check out these guides:

---
---