Butterfly Parade At The Museum
Butterflies are very nice, I must admit, but have never been drawn to them. Sometimes, when I see one, I stop for a minute to admire it but that's all I do. Obviously I take a photo as well, if I can, but it's not always the case as they are quick and don't wait for me to take out my phone.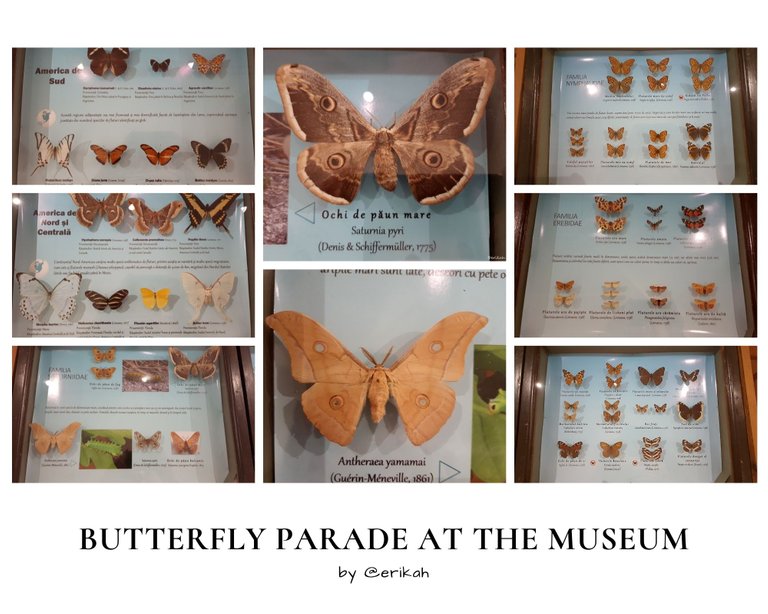 Last weekend I visited the municipal museum in Mediaş, which was one of the cultural institutes participating in The Night Of Museums.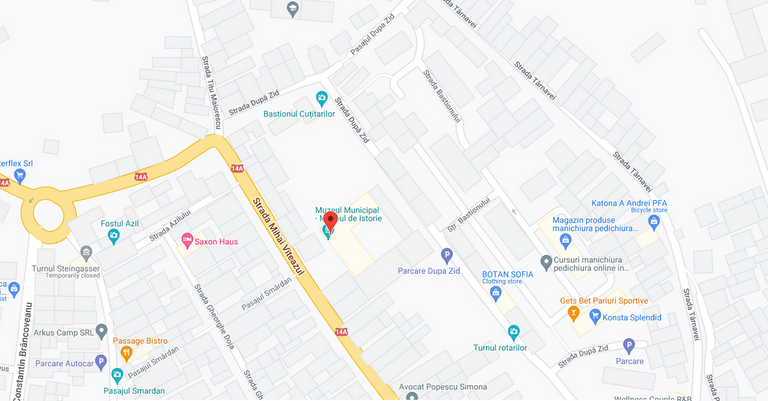 source
The museum can be found at Mihai Viteazul street 46, not far from the historical city center. During the summer (June, July and August) it's open from Monday to Friday between 9.00am and 5pm and 10am and 2pm on weekends. The entry is around $1 for adults and there's a $1.75 fee for photographing. During the event, the entry was free and there was no payment requirement for photographing either.
The butterfly collection belongs to the museum, I already saw it a few years ago, but it is always nice to see these beauties.
When I was a kid, some of the other kids had this butterfly collection, a wooden box with a glass top, in which there were different butterflies pinned. We've never had one and didn't need one either. Killing butterflies was not something we were keen to do.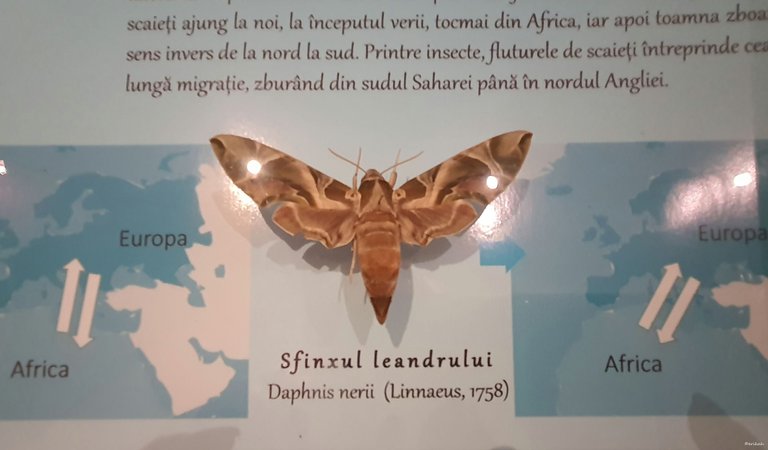 The bet thing about this exhibition was the educative aspect of it. There were descriptions about each species, very helpful for people who know nothing about butterflies, like me. Did you know that butterfly can migrate just like birds? I didn't. Well, this type if flying from Africa to Europe at the beginning of summer and back in autumn.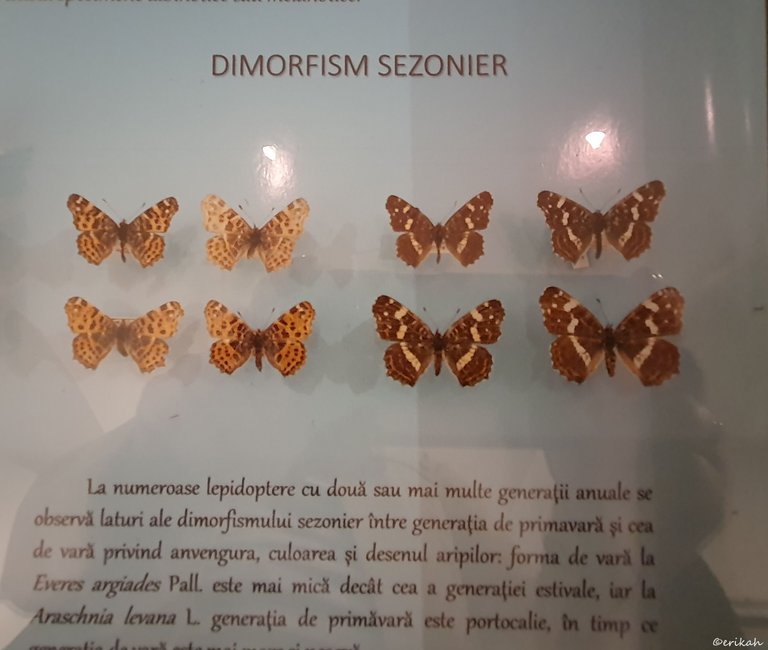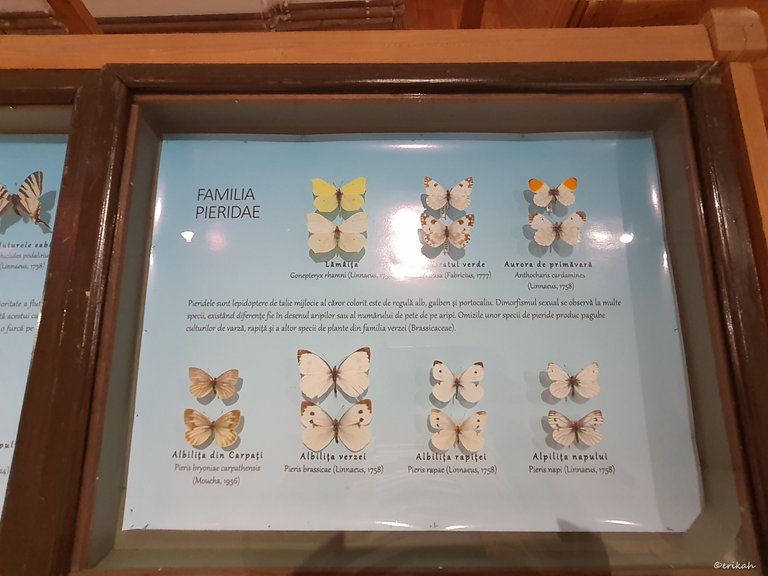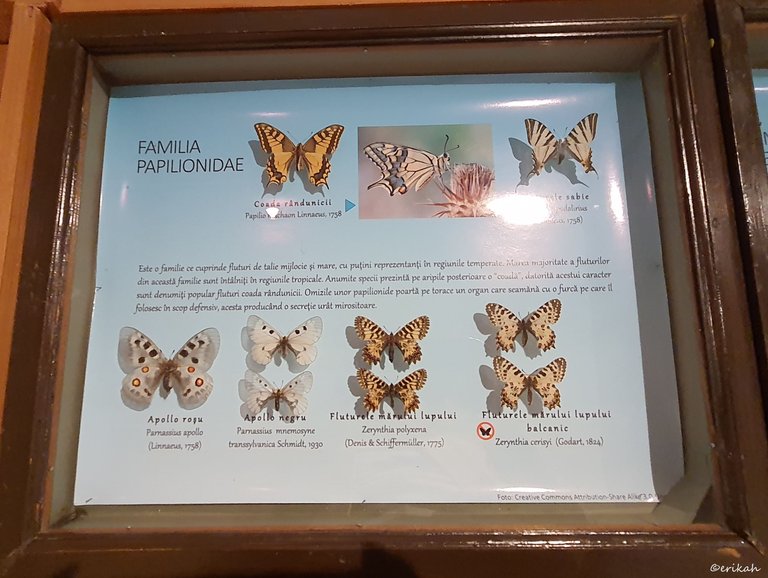 There were some incredible pieces, like the ones at the top.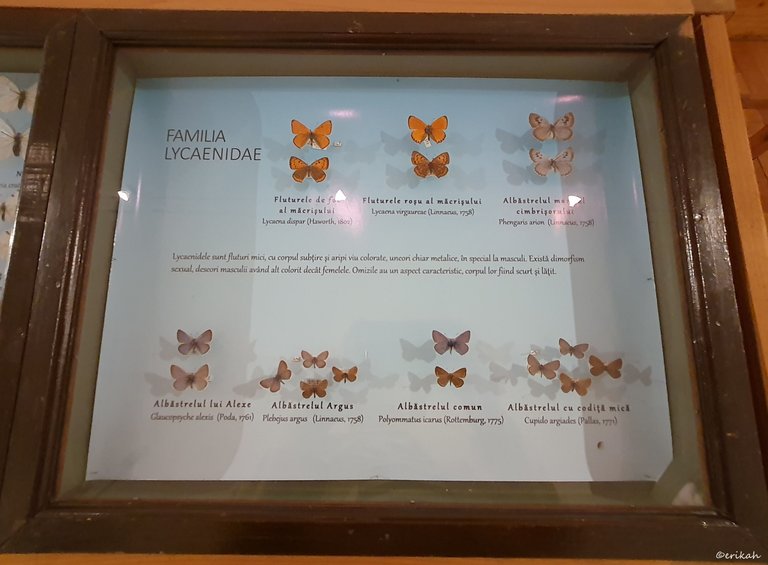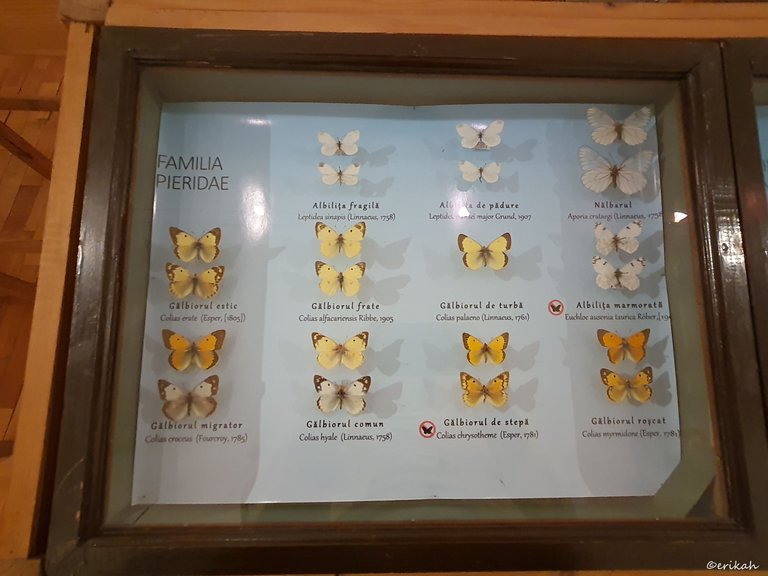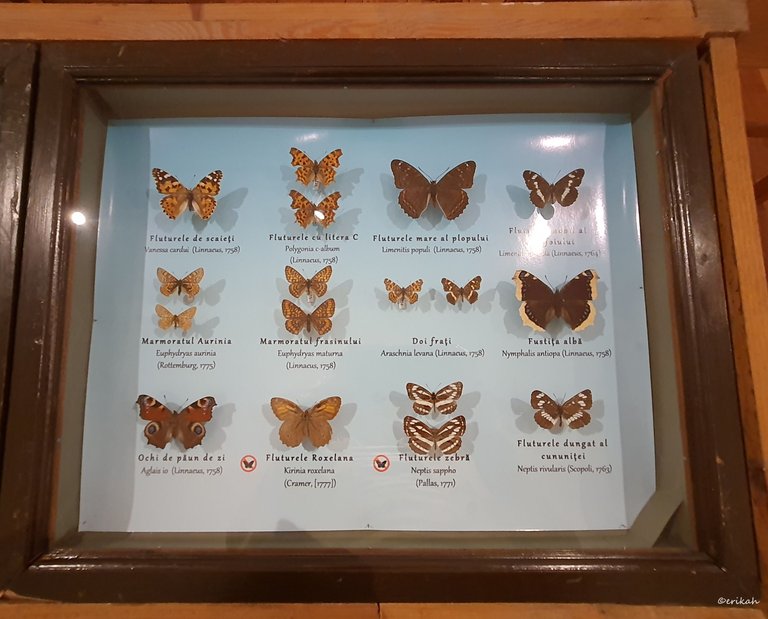 It's funny what names these butterflies have been given. The striped one at the bottom is called the zebra butterfly.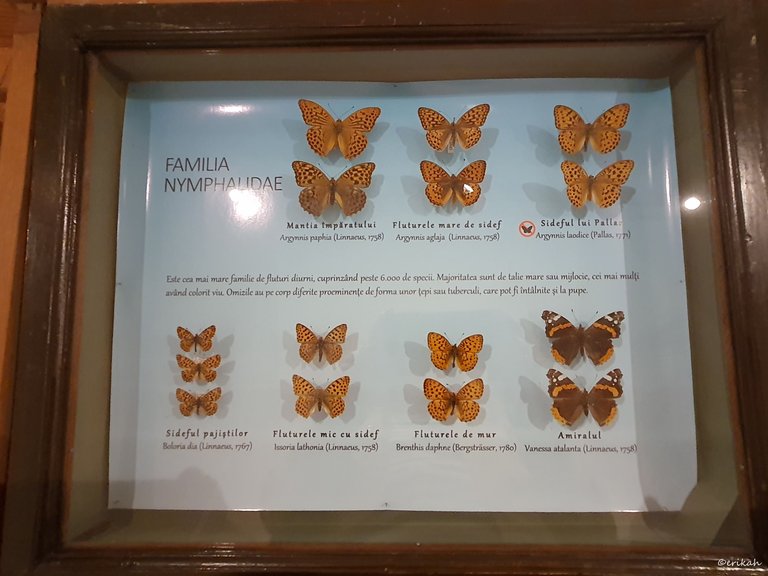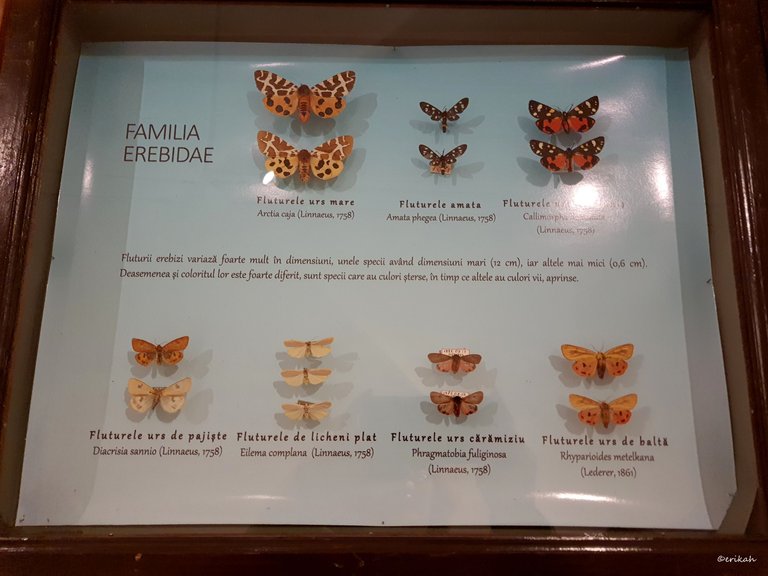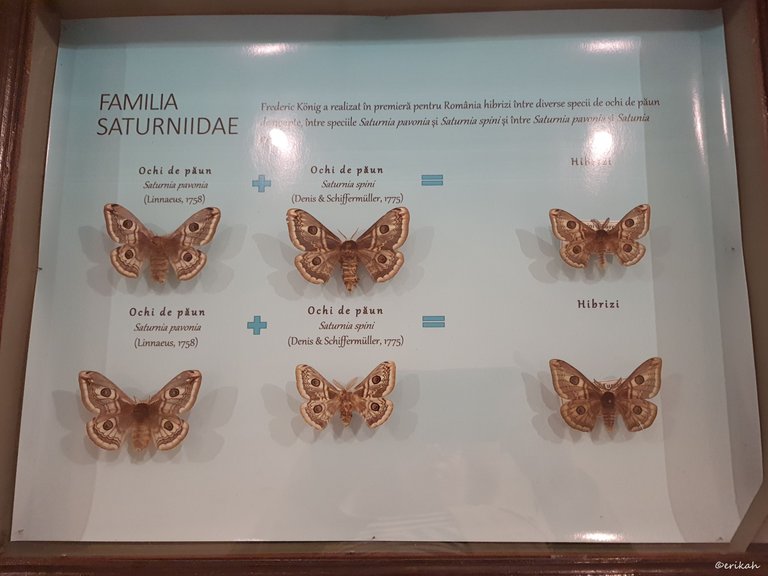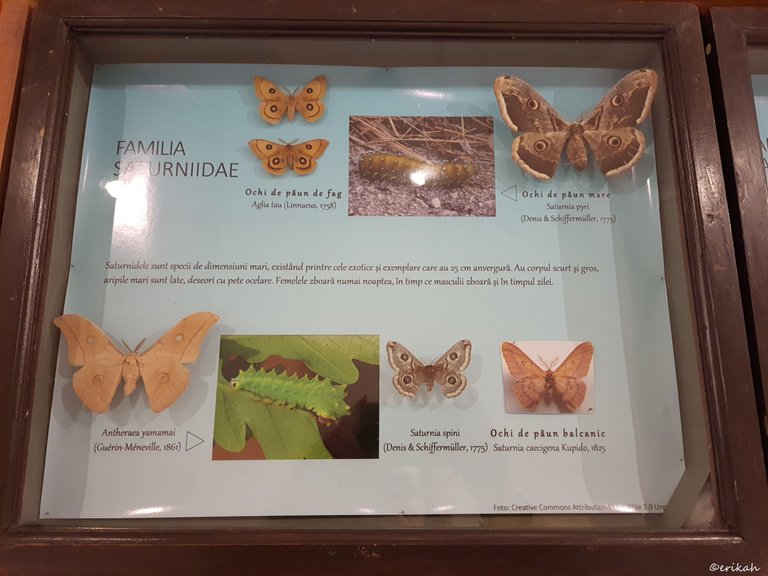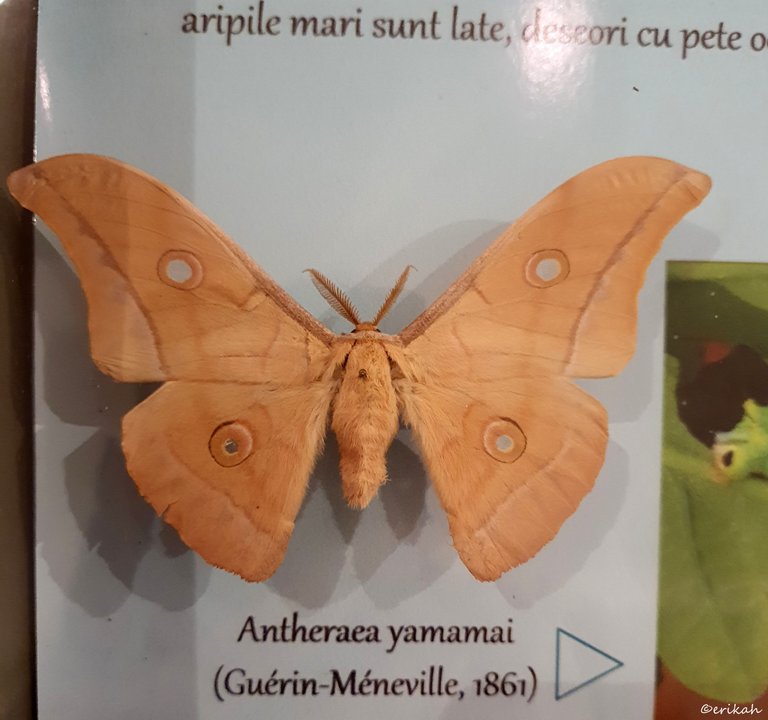 Having a closer look at the bigger species, it's absolutely amazing what you see. When they are live and flying around freely, you can't see certain details.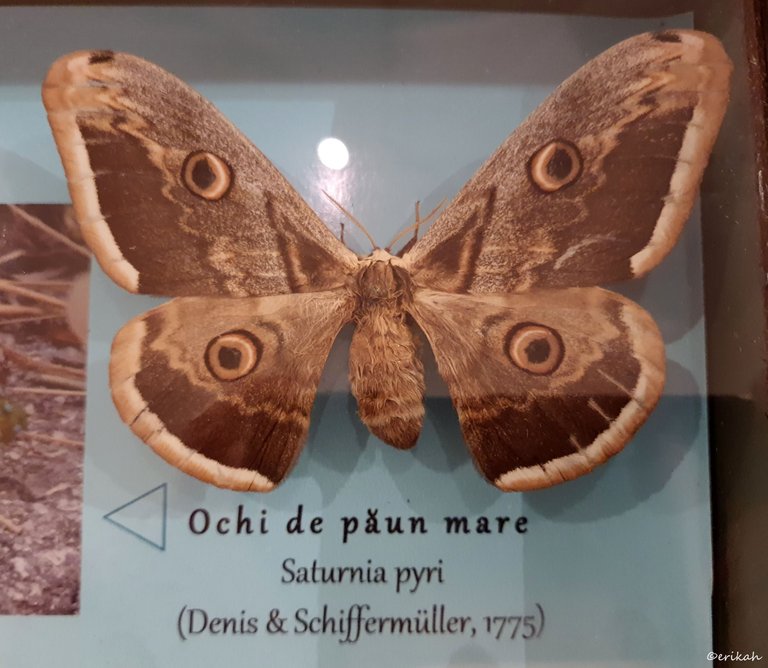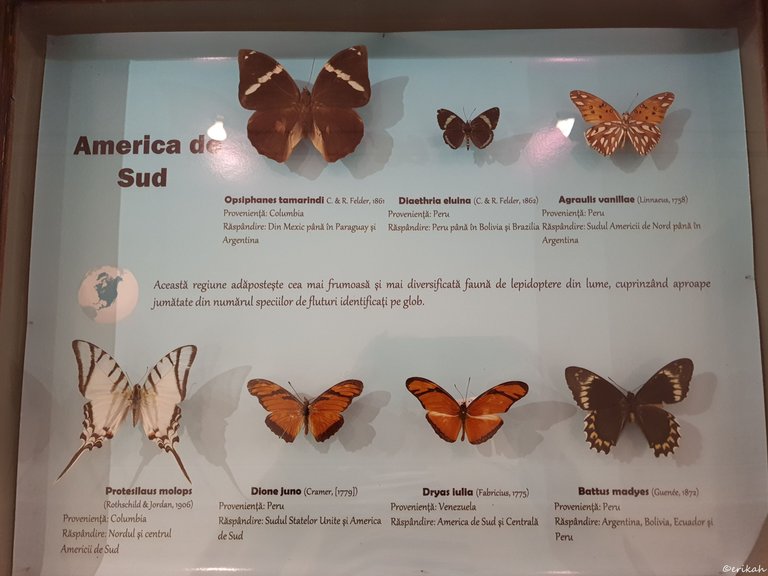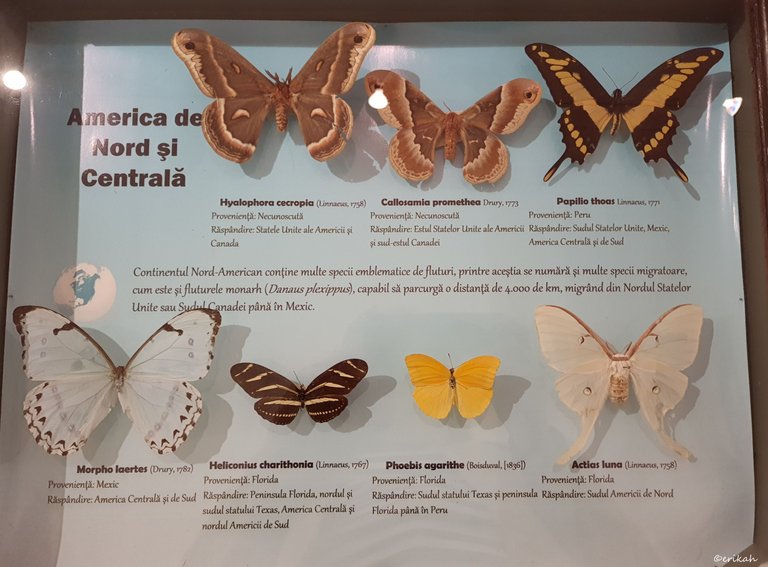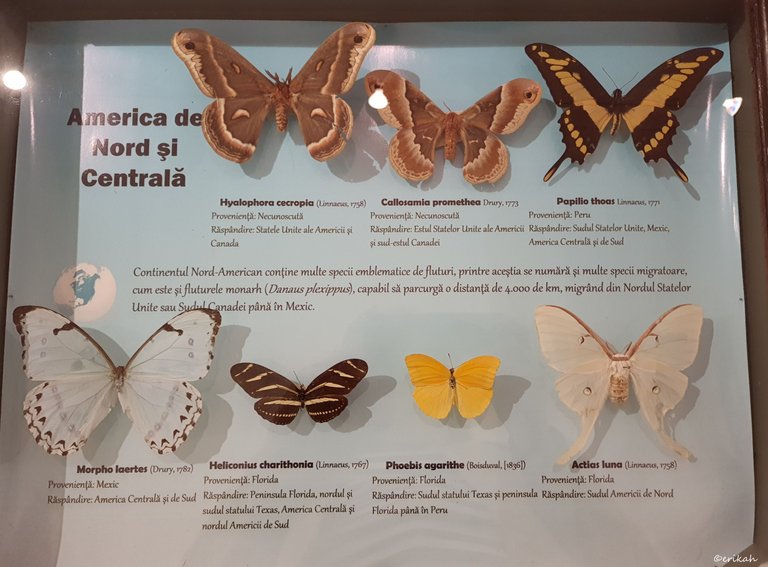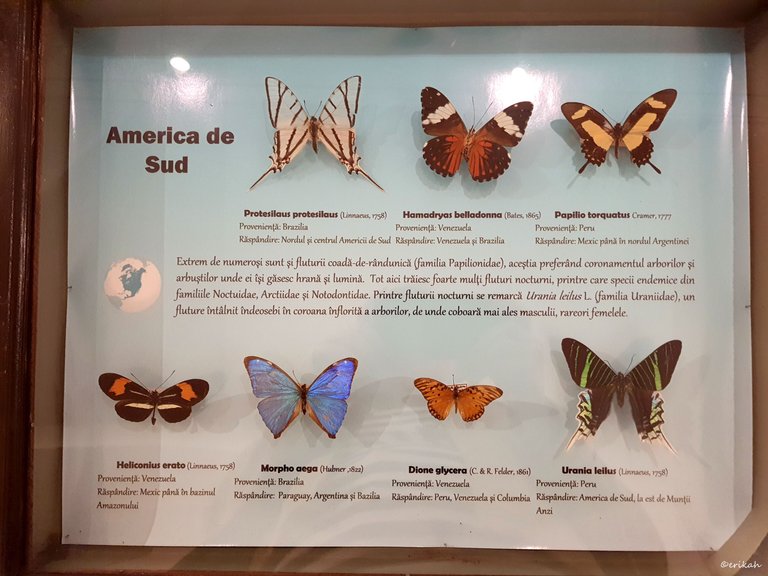 There are butterflies from all over the world in this collection.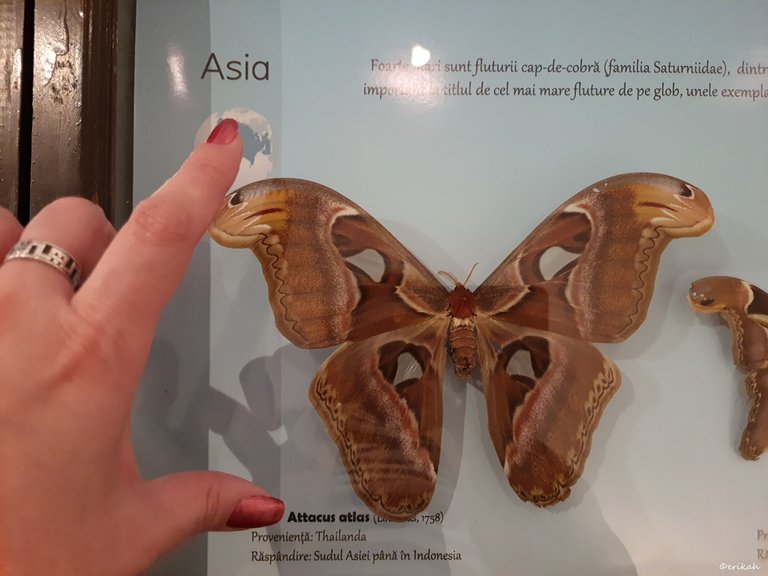 This one comes from Thailand for example.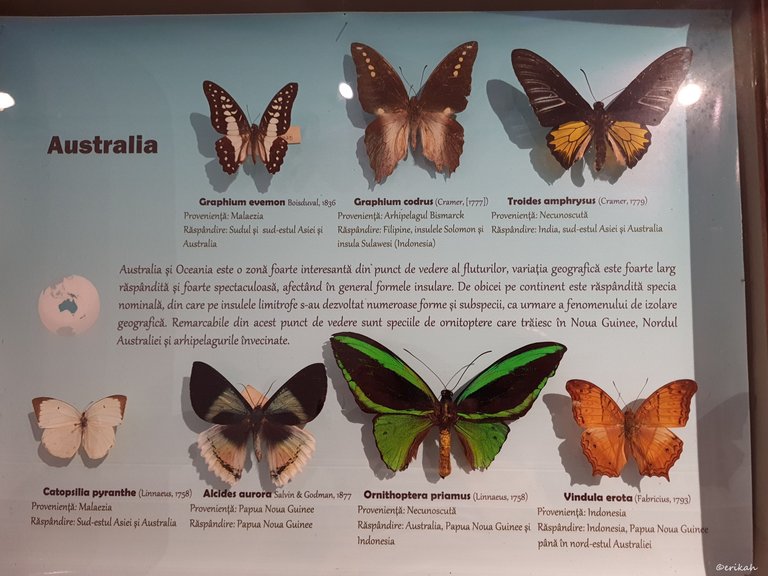 As I said, I'm totally illiterate regarding butterflies, but it was nice having a look at this beautiful collection and I hope there are a few people on Hive that will enjoy these photos.

---
---