Hi From Hive! How Hive Has Changed My Life

This is an initiative launched by @livinguktaiwan two month ago, to help onboard new users You can read about it in her original post Introducing the Hi From Hive Community.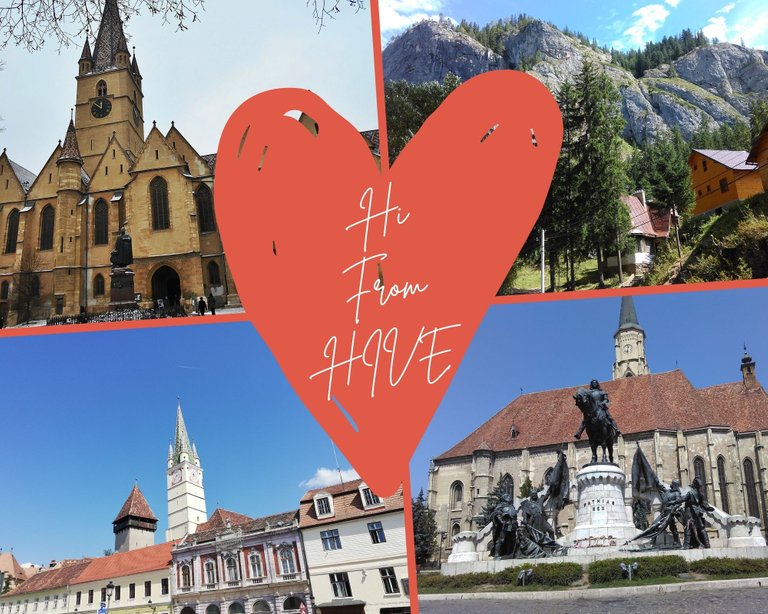 I have been tagged a few times and have failed to join in, till now. So here I am today, sharing my experience on Hive.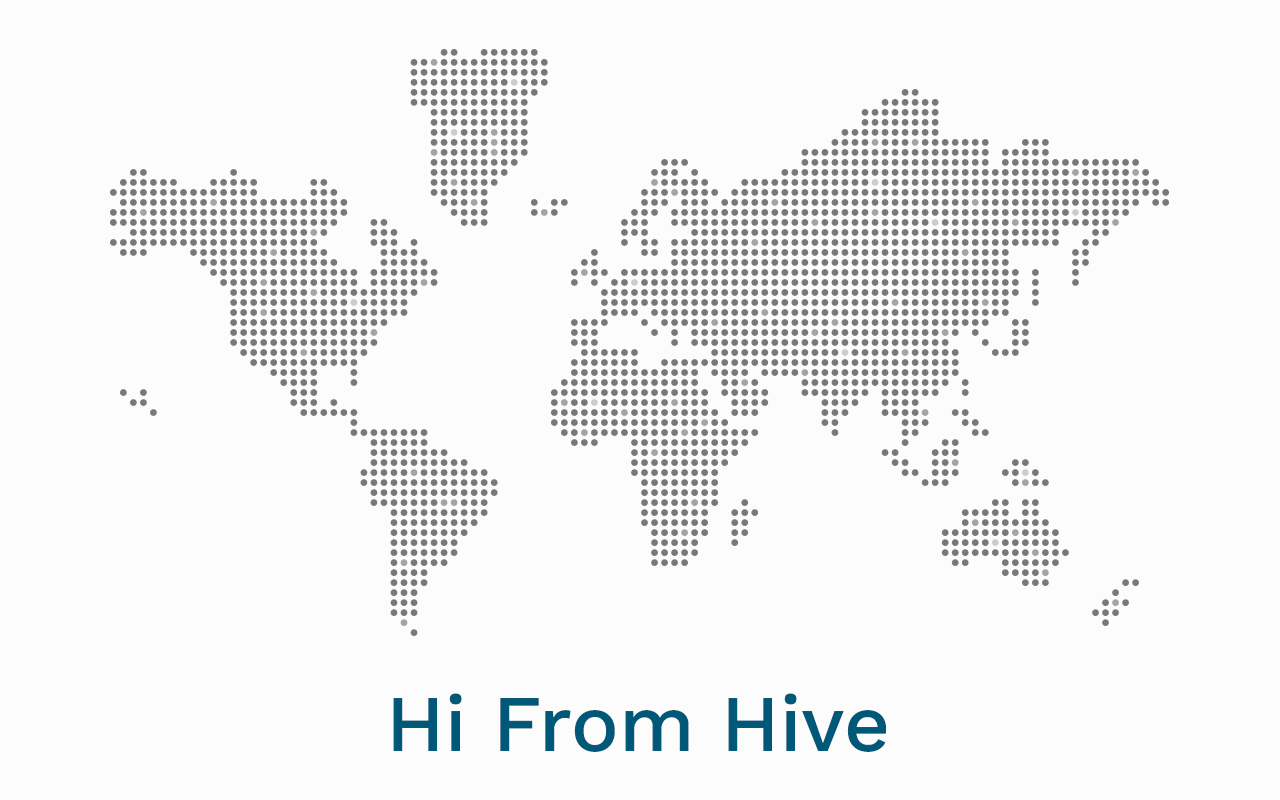 source
How I've Got Here
Before I've joined the blockchain, I was a regular user on another platform, not crypto or blockchain related though. After the platform went dark overnight, we were looking for a new home and ended up on the old blockchain. I joined a bit later than the others, in January 2018 and was glad to be able to connect with them right away. Having a circle of friends who know you and willing to help you accommodate is priceless.
My Initial Plan
My mother tongue is Hungarian and I'm from Transylvania, Romania. At first I thought the platform would be great to practice my English and share my photographs. Little did I know back then about what this place would mean to me and how it's going to change my life.
Very soon I had to realize that this place was nothing like any other platform. Blogging was not enough, you had to learn the financial part as well, if you wanted to survive. I'm all for numbers, love finance, so it was the perfect toy for me and still is. The more time I spend here, the more I like it.
I started out with nothing, literally nothing, was living on the borrowed 15 steem that was lent to each new user those days. Have been struggling with bandwidth problems (now it's called Resource Credit) till I was able to earn some steem and be able to post and comment without restrictions. Investing fiat has never been my intention, so I've been concentrating my effort on creating content the best way I could.
My Journey
After a few months of testing and adjusting, I came I realize the possibilities one can have here. Posting a couple of photos with a line or two was not an option anymore, I new I have to do better if I want to contribute to growing the Hive community.
Posting every day is not easy, especially if you want people to read your posts, so I started widening my area of posting, covering quite a few topics, from photography to travel, gardening and cooking. This has helped me a lot in life as well. I've learned to pay attention to details, look everywhere I go and take photos of everything I see. This may sound crazy but you can actually learn a lot in the process.
Posting travel related content is my favorite. I'd like to show the world the places I'm going to. I like to think that my posts can help those who can't travel at the moment or those who are planning to visit the places I'm posting about.
As you know, there's @pinmapple, a great project that can change the world, literally. Thanks to a few good people, now we have the possibility to pin our posts to a map, where others can find it by searching different locations. If you want to know everything about aa city or a place you want to visit, you just run a search and can read all the posts pinned on the map. The difference between these posts and the reviews you can find on travel platforms is that these are decentralized and honest. No one is censoring them, so you can trust them.
I've been contributing to this project for more that a year now and planning to continue my work. I'd like to pin as many locations on the map as possible to help those who are looking for feedback.
Another goal of mine is to change people's perception about my country. Romania has a very bad reputation abroad, unfortunately I'm labeled the minute I take out my passport or ID and people see I'm from Romania. There are a few Romanians on the blockchain and I hope throughout our posts and behavior we can repair the damage that has been done to the country's image.
I've been part of a curation group for more than a year, helping good content be rewarded, and have been a referee for the sport community, working on stopping abuse. I've been contributing to different projects on the blockchain, doing bug hunting, translating and suggesting improvements to different dapps. As I said earlier, this place is like no other one, no one owns it, or we all own it, if you like. Contributing, taking part in building this place is essential here.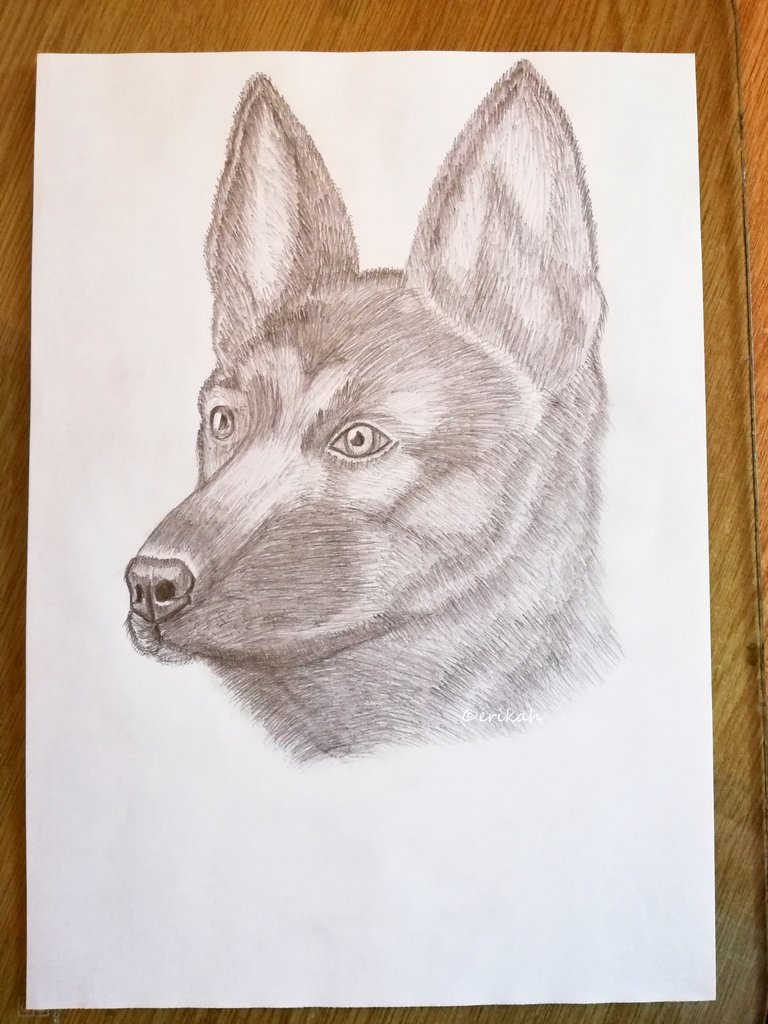 Another good thing that has happened to me while on Hive is that I've started learning drawing. Watching artists posting their work day by day has encouraged me to start practicing.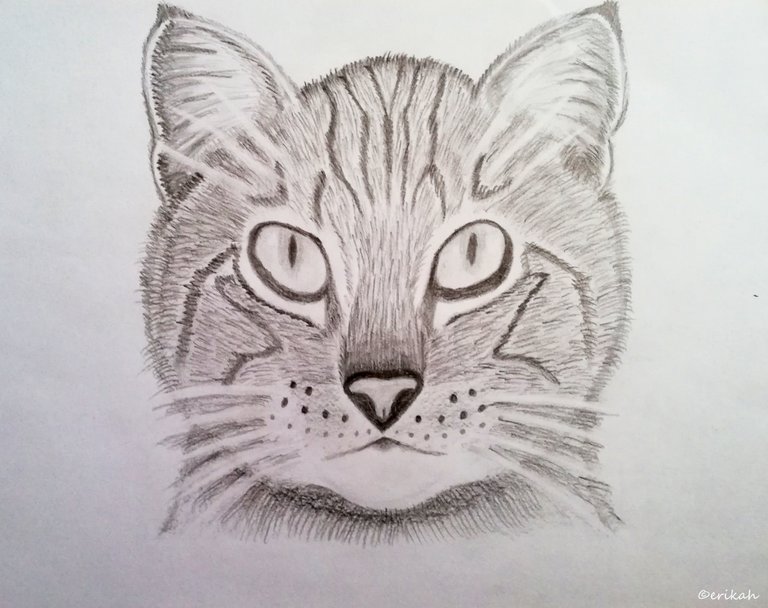 Before you jump to conclusion, I have no talent, and no plan to be famous, but I do believe drawing can be learnt to some degree by practicing, not to mention how fun it is. I've always been able to laugh on my drawings, have never been angry, so what's not to like, right?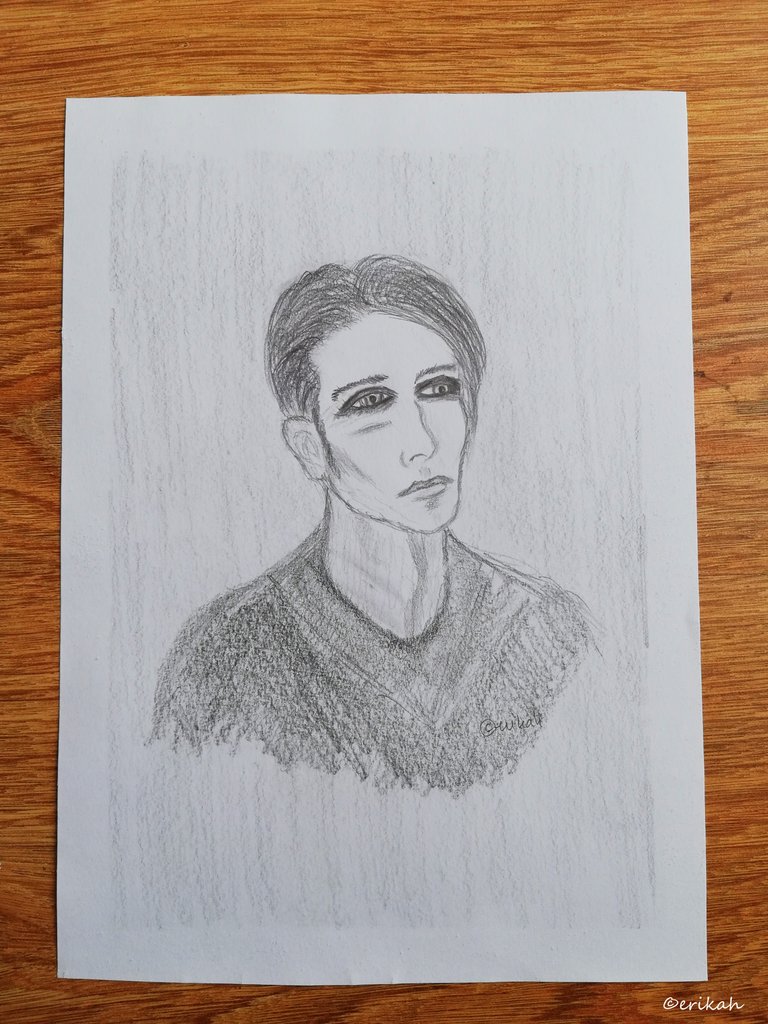 It started out as a joke, was having fun entering different contests, but after a period i started looking for video tutorials to learn more.
Now that we have so many communities, it's quite easy to connect with people with the same interest and get motivated by reading their posts. That's what's happened to me following the #needleworkmonday community. Seeing those ladies create something great week by week has given me the final push to start learning sewing.
Thee lockdown that came in in the middle of March gave me the time to start learning. Although my mother and grandmother were both seamstresses, I knew nothing about sewing with sewing machine, let alone tailoring. Thank God there's YouTube with tons of tutorials you can learn from. That's how I was able to learn a lot during these few months.
Being able to post in the #needleworkmonday community, where I could get feedback as well, helped me a lot.
I need to mention @actifit as well as it wouldn't be fair to leave out the dapp that helped me stay active and work out over the years. Having the app installed on my phone gave me the possibility to monitor my steps every day, sometimes making me push myself to reach certain levels by walking, cycling etc.
My Plans For The Future
As I've said before, I haven't invested fiat in the platform, all I have in my wallet comes from posting, curating and working on different projects. I've been working hard to get here and have no intention to stop. My stake is not a huge one, but with what I have now, I'm curating undervalued authors. It's been my dream to help, have been helping a few people by delegating to them so they can grow their account but unfortunately none of them is active today.
Right now I'm quite busy with my sewing project in real life, but in the future I'd like to contribute more to grow this place. I don't know how yet, but I'm sure there will be a way.
My Advice To New Users
Hive is not just a decentralized crypto based platform. It's the land of possibilities that can change your life forever. You can meet a lot of wonderful people, you can learn new skills, get help form others, learn a lot about the world, and not to mention earn crypto if you are doing it right. This is not a get rich quickly place, this is journey but it worth every minute of it.
Hive is part of my life now, could not imagine my days without it. Have met a lot of interesting people and the journey is not over yet.
---
---