Hive Community, I Need Your Help!
It's not very often that I ask for help, but today I'm asking our wonderful community for help. The help is not for me, it is for my friend and our community member @blind-spot. He doesn't know I'm writing this post, so he may bite my head off because he's a very modest person, never asks for help, but I can take that, if I can manage to get some help for him with this shout-out.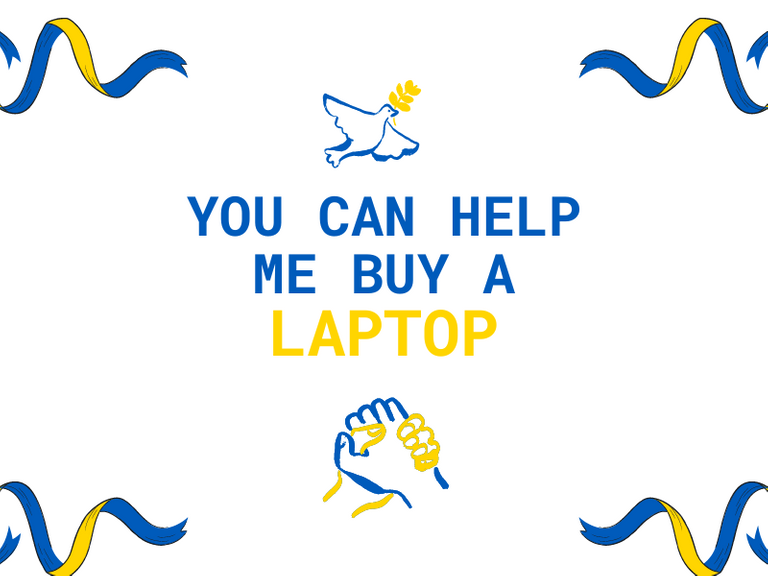 source
A couple of days ago I spotted this banner and his message at the bottom of his post and knew right away I need to do something. It's a shy cry for help, that goes unnoticed, but I can fully understand him.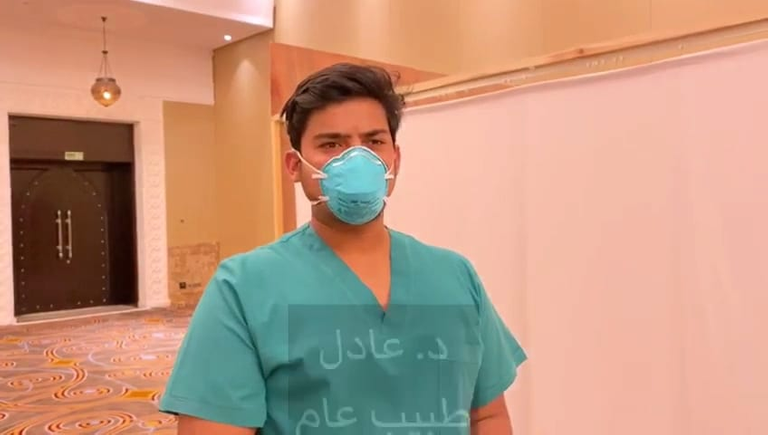 source
For those of you who may not know him, he's a doctor, who studied in Kharkiv (Ukraine), till the end of February this year, when the war began and he had to leave the country. He was at the final year of his residency, to become a gastroenterologist, but was forced to put his dream on hold and try to stay alive.
He left Ukraine, arrived in Poland at the beginning or March, where he was welcomed by the amazing Polish community with open arms. They gave him a place to stay and helped him to recover from the horror he had to go through. Special thanks to @phortun, @hallmann and everyone from the Polish team for that!
After a month or so he left for the Netherlands, hoping to find a way to continue his studies. He's in the Netherlands, in Almere at the moment, which is not far from Amsterdam, has a job but not in the medical field as it seems like that's quite impossible for now.
Here's his life story, which is more than impressive -> How I paid for my own medical degree myself with 0 loans. I am a self-made doctor.
He's working in a hotel now to make ends meet and staying at a shelter for Ukrainian refugees. He's not as active on Hive as before as in his free time he's volunteering, working on helping his fellow refugees at the shelter, as well as collecting and distributing aid to them.
This is a story that will make your eyes wet -> Warlogs - Helping Ivan with his life threatening medical condition.
Help Needed
So @blind-spot had to flee Ukraine with only a backpack and the clothes he was wearing. He's been helping whoever he could ever since, but now he's the one who needs help. His laptop is dying and he would like to buy another one, to be able to stay in touch with us and the world. Buying a laptop is not an easy task, no matter where you live, let alone when you are starting you life from scratch.
He is set as beneficiary in this post, so 100% of the rewards will go to him when the payout is due. You can upvote this post if you wish to help, or send whatever token you think you can to his wallet, Hive HBD, community tokens, BTC, ETH or fiat through Revolut. Every penny counts and I am saying THANK YOU in advance already!
Here's the link to the video interview he did in Poland, before leaving to the Netherlands, sharing his story about how he fled from Kharkiv to Poland. Check out his blog as well.
---
---