Holiday Mentality

It's very interesting how the human mind works during holidays. This may also be due to the culture, but at the end of the day I suppose it all comes down to the individual's decision.
We're celebrating Christmas right now (or the end of it), one of the biggest and most expected holiday of the year. Spending time with family, giving gifts to each other are among the activities we usually do, but one of the things that makes Christmas special is the food. Unfortunately over the years the true meaning of these days got lost and all it stands for is what we do during this period.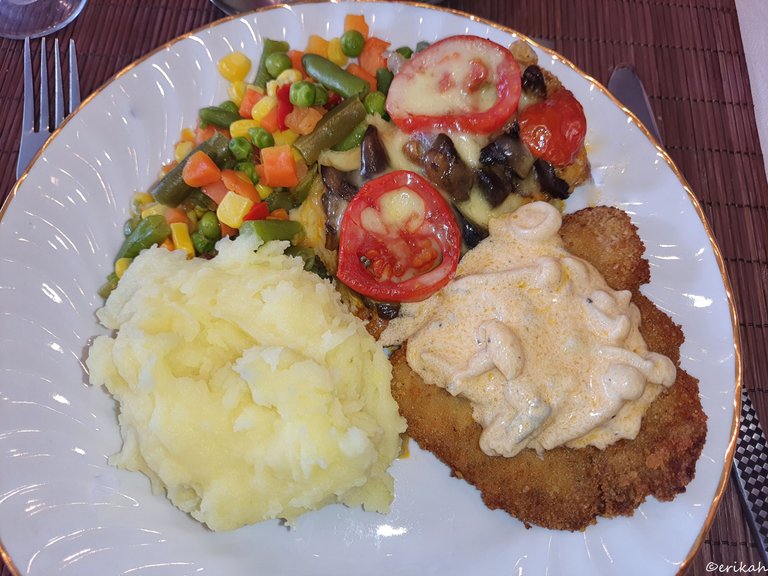 Years ago I used to follow the news in tv and each holiday made the news for all the wrong reasons, without exception. I remember no matter what the holiday was, Christmas or Easter, there were always reports about how many people got intoxicated with alcohol, how many ended up at the emergency room with stomach ache and so on.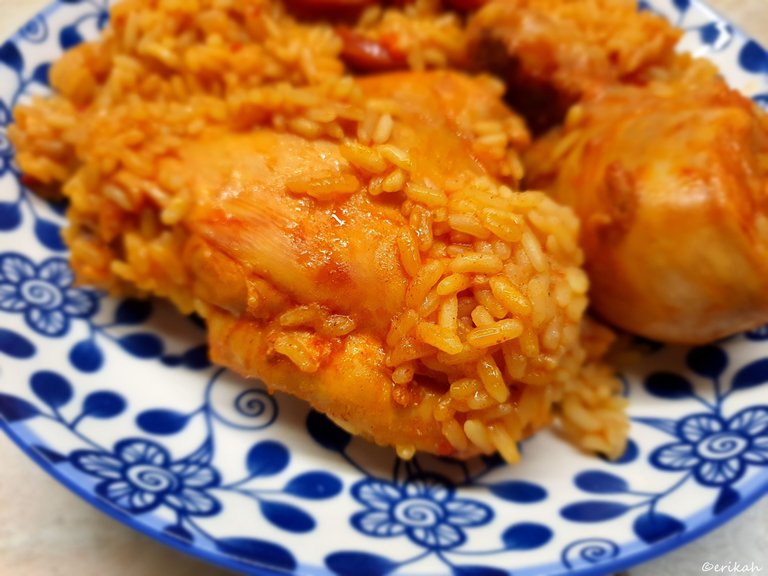 If you run a household and do your own shopping, you must have seen the madness going on in the grocery stores and supermarkets before every holiday. People staying in line at the supermarket, with shopping carts full of alcohol, soft drinks and all the unhealthy food available these days. Reporters are always interviewing people about what they are preparing for the holidays and no matter who they are asking, the list of dishes mentioned is as long as my arm.
My family is not any different. We don't buy food in excess as waste is not an option in my kitchen, but we always have more than it is needed and unfortunately not every traditional dish would qualify as the champion of healthy food. It is as if healthy eating rules don't apply anymore and everything is allowed during holidays.
When we debate on what to have for Christmas or Easter, I'm always arguing that our stomach is the same size as it was before Christmas and our nutritional needs are the same, or even less as during these holidays we don't work or do our usual training. However, that doesn't mean my opinion is taken into consideration and what is worse, most of the times I eat more than I should too. The truth is, if the food is before you, it's hard to control your mind.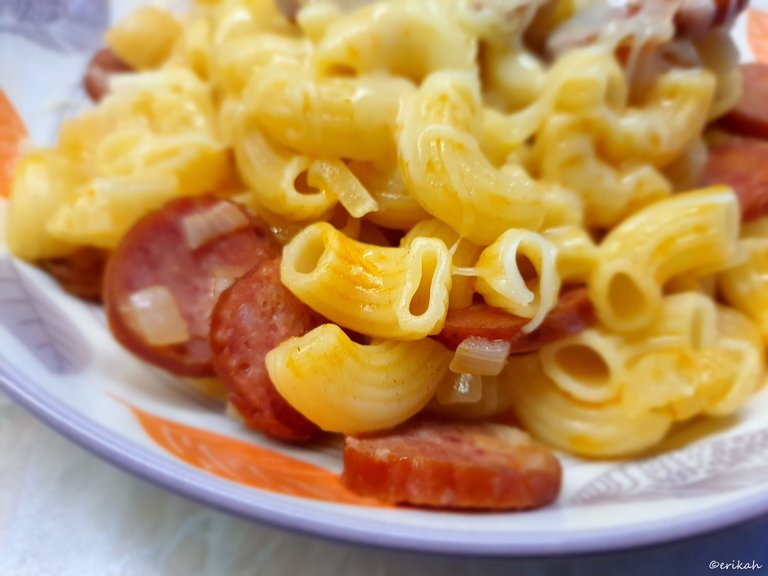 This year something strange happened to me. I've been cooking and baking for two days or so, had a lot of food lined up for the big event and yet have been hungry the whole time, also went to bed hungry every night. It's been like the hunger games. Shocking, isn't it? Having so many goodies available had the exact opposite effect on me. I had to taste what I created, to know where I went wrong, take notes to know where to do better next time, but that was all. There were dishes I barely touched and realized it only when there was almost none left. I think it's safe to say I've been set to survival mode, which is an old habit of mine for tough days. I'm not an emotional eater, stress has the exact opposite effect on me and over the years I've learnt how to handle these periods and survive. My strategy is to drink plenty of water as hydrating the body is important and have some fruits or something light to still have the necessary intake for the day.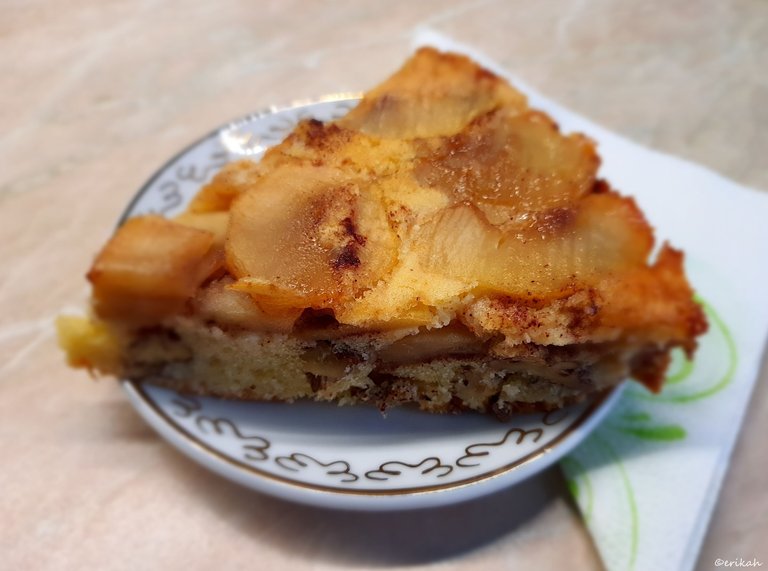 I don't know if there's such term as holiday mentality but the phenomenon exists for sure. Rewarding ourselves with food is a real thing and a slippery slope. The funny thing is that for quite many, the new year starts with weight loss plans.
After years of observing quietly, I still think weight loss is a mentality game. You can have the best diet plan and the best training program if you are not able to control yourself. Eating as mush as it is needed is also a mentality game. Staying focused is the hardest part and that refers to every area of life. Just because there's plenty available, it doesn't mean you have to eat it all. I'm not any better than others, it's still a challenge for me, but I'm trying my best to win.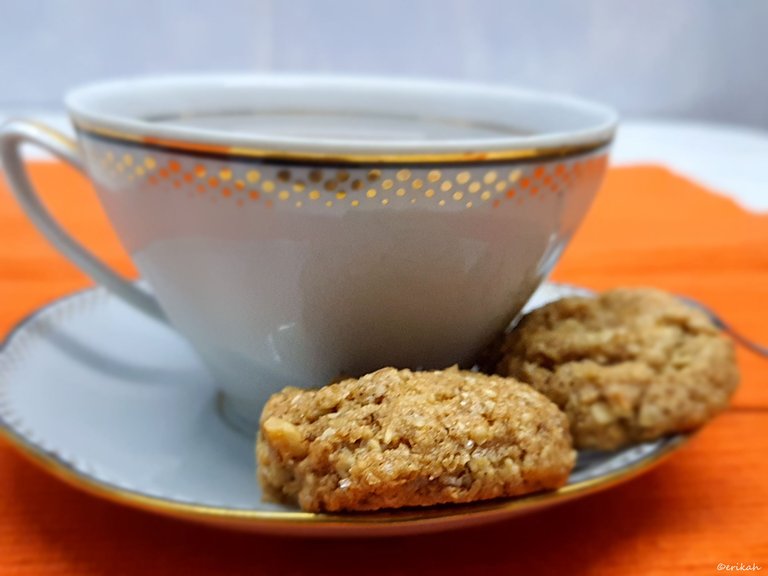 What about you? Do you have enough self control to avoid over eating during the holidays, or you tend to make an exception?

If you're a newbie, you may want to check out these guides:

---
---