I Want It All, And I Want It Now!
A few days ago I came across a video uploaded by one of the finfluencers I am following. He was talking about leverage trading, which is always a controversial topic in the cryptosphere. However, today I'm not going to talk about leverage trading, but I want to mention something he said, that made me think of Hive. He said:
There's no example of a man getting into an F1 car and winning the Formula 1 Grand Prix without any experience in Formula 1. That's never gonna happen. source
This is very true and if you've been following F1, you know that any newbie has to go through a lot of hardship and needs to accumulate experience before winning a race, let alone a championship. There are always exceptional drivers, who are evolving faster than others, but that driver that wins the championship the first year he joins F1 has not been born yet.
This applies to many areas in life, you just have to look around and be realistic. No matter what you do, in what area you want to try yourself out, even if you're exceptional, you need a lot of practice and time too, to get to the top.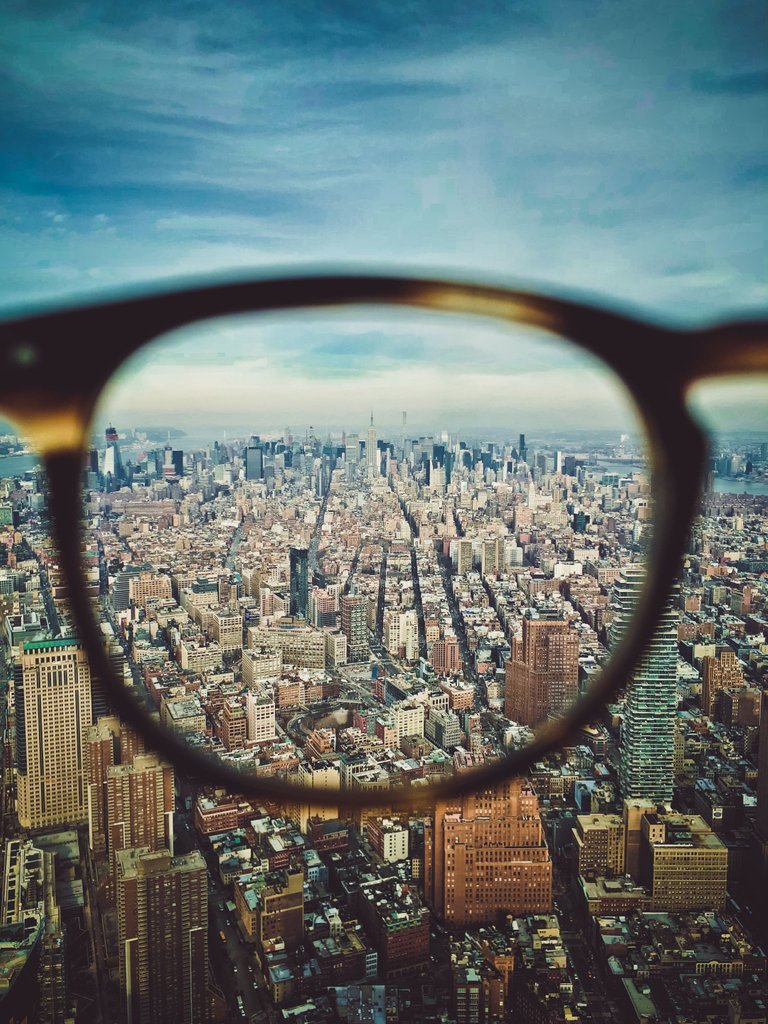 Photo by Saketh Garuda on Unsplash
I Want It All, And I Want It Now!
This is valid on Hive too. There's someone every single day that is not satisfied, or it's disappointed, because after a couple of post, they did not get where the others are.
I want it all (Hey, yeah), I want it all
I want it all, and I want it now source
This is what the Queen has been singing for years. It's a good song and even though this is just a snippet of the lyrics, this is what everyone wants.
We live in the era of entitlement, they want it all and they want it now! There's always someone to compare yourself to, who has more, who gets more than you and who is more successful than you. The small detail that many fail to acknowledge is that those may have a different past on the platform, may have walked a different path and the effort put in by them may be different that what you've done so far. These details are almost never noticed or acknowledged.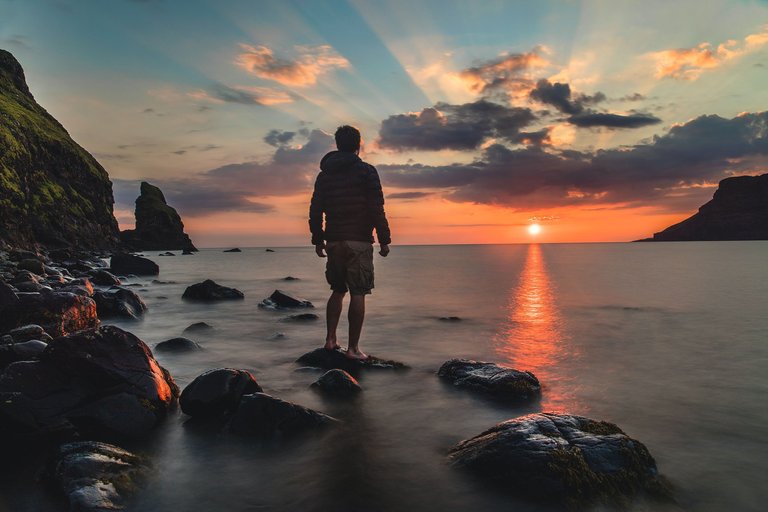 Photo by Joshua Earle on Unsplash
A New Dawn
Yesterday another video caught my attention and I recommend you watch it as you may understand more about what's ahead of us. This is the full video, but what I'd like to highlight today is this part:
Well Said Sir 🫡 pic.twitter.com/1GY1iYCkUz

— CT (@ctaggr) October 28, 2022
Some of the new users may see Hive as another social media platform where you can share all kinds of things and make some money (the more the better, the faster the better, of course). Well, Hive is much more than that. Hive is part of that ecosystem Eric Voorhees is talking about. It is just a tiny portion of it at the moment, but growing every single day and this is just the beginning.
This new financial foundation Eric Voorhees is mentioning in the video means freedom and responsibility as well. This is the whole purpose of this new financial foundation, to get rid of state control, manipulation, money printing and be able to make your own financial decisions. It means you are responsible of your stake and your investments. You make the decisions, you enjoy the benefits or suffer the consequences, depending on the decisions you make.
The main reason Hive seems attractive to many is because it is monetized. Most likely "earning" is the keyword onboarders are using when working on onboarding new users. There's nothing wrong with that. However, in case financial independence is the goal, a new mindset is needed.
Those who are crypto millionaires today, have been in the cryptosphere for a few years, have survived a couple of bear markets and enjoyed one or two bull markets. Almost all of them have lost a good portion if not all their initial trading capital and had to start again from scratch, by learning from their previous mistakes.
Hive offers you the opportunity you may have never had in your life, but it's not for free. There are strings attached if you want results. You need to learn how Hive works, make a plan, stick to it and you can enjoy your money work for you as a result. If you're starting from scratch, it takes time and patience is needed.
Another thing that is hard to understand is that "you can't have your cake and eat it too". How many times you see users saying "others earn a lot more by curating". Yes, these are the users who decided not to eat their cake, but put it to good use instead. Crypto is about accumulating and holding, till the time comes. Bear markets are perfect for that and we are in the bear market right now. You have the chance to accumulate, earn interest on your crypto, till the bull market starts. Then you do what you think it's best for you.
So those who want it all and want it now are in the wrong place in mt very humble opinion. Hive is not a get rich quick place, never was, never will be. You can accumulate by building brick by brick, but not in a day or a week. Crypto and Hive both are here to stay and the quicker you adapt, the better for you. Build your stake, put it to good use and you'll never have to depend on others.

If you're a newbie, you may want to check out these guides:

---
---