No One Can Save You From Yourself
This week I'm back to weekend experience community to share my opinion about the topic Galen has given us. You can check out the prompts here. This time I chose the following:
Psychic or fraud
Do you think psychics, tarot card readers, fortune tellers etc. actually have a skill or gift for it...or are they a sham, fraudulent, unscrupulous and simply preying on the weak-minded? Source
This topic is linked to another one that I've been planning to write about and never had the time to do it. So I think it's time to link the two and share my opinion. Fair warning, there's still time to turn around and leave happily, or please stay so you can throw some stones at me at the end after reading what I have to say about the matter.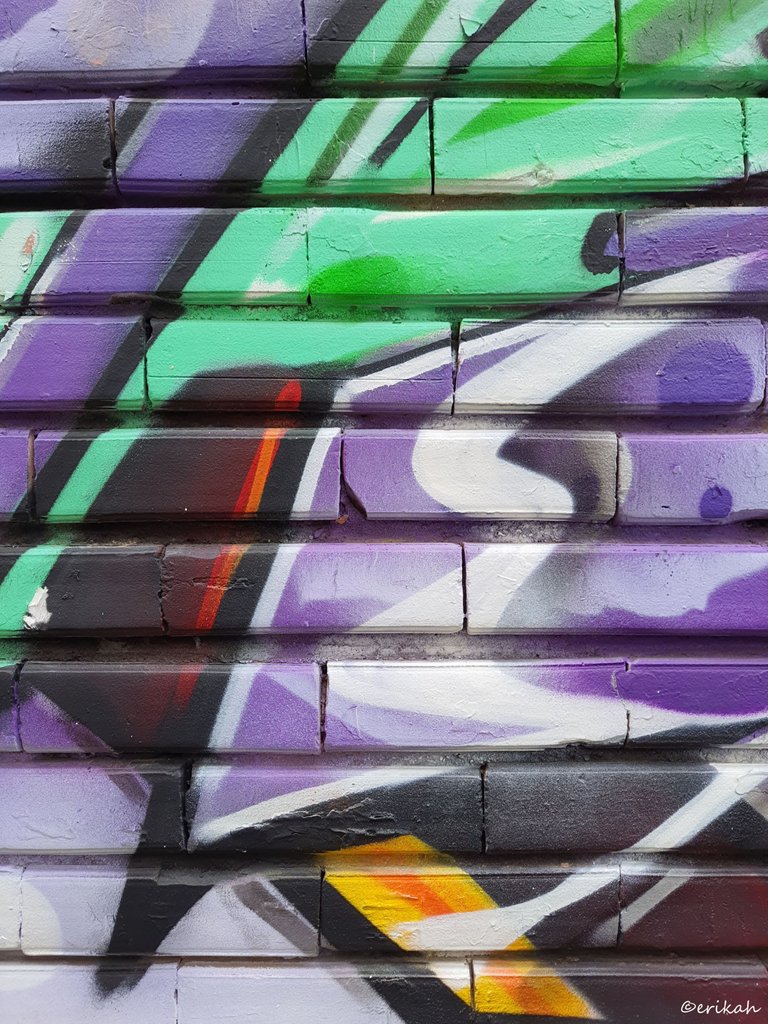 I live in a country where fortune telling is neither common, nor popular. Nonetheless, there are people who believe in it. While I was at the university, we had colleagues going to the fortune teller to find out if they can pass the exams or not. Listening to their story always made me smile as passing the exam was not the goal, learning to know was, but they most likely failed to realize that.
Others for example tend to believe in horoscopes. There was a period when listening to the daily horoscope was a very popular thing to do in my country. People were eagerly waiting for the daily dose of horoscope in the radio, or read the horoscope section in the newspaper.
Honestly I don't know if fortune tellers or card readers have any skills or gift for it, or if there's any basis to it at all, but I se how can all this influence how people act.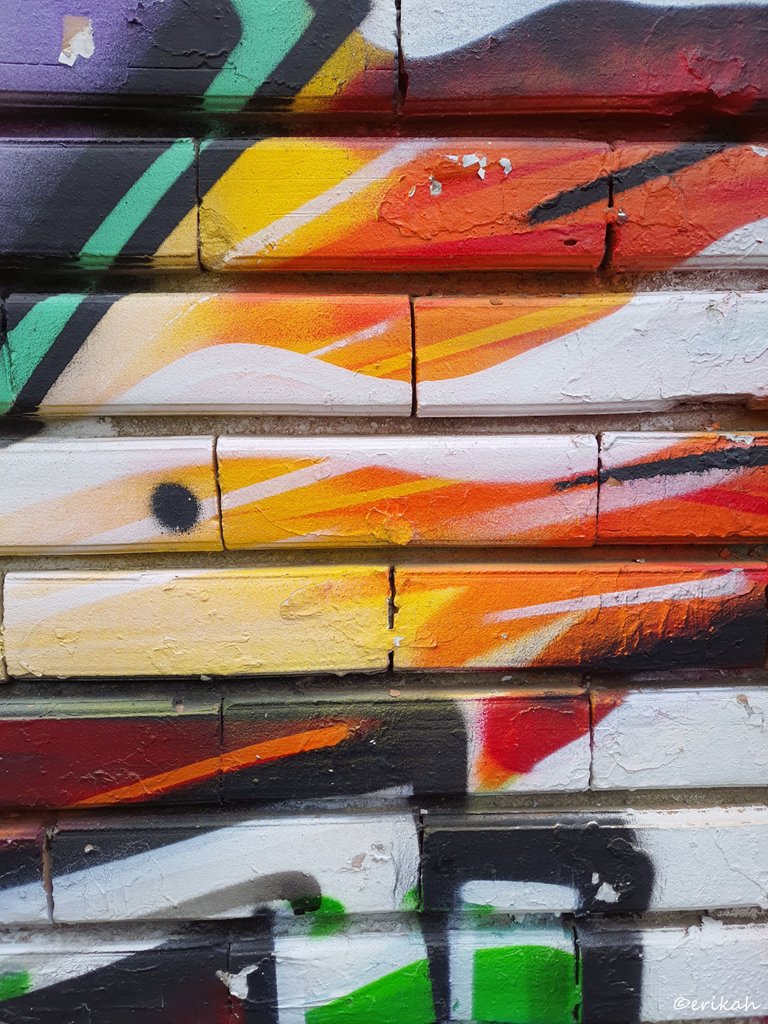 Believing Blindly
People usually go to fortune tellers or card readers when they are in a tough situation and want to hear some good news. The news they get can be good or bad, there's no way to know what they are going to hear, but what matters is what they do with it.
Those who believe in these these things tend to take what they are told seriously. My university classmate for example stopped studying because she was told she's going to pass the exams and she was 100% convinced that's what's going to happen. Well, someone crossed some wires as she did not pass. But even if she would have, what good does it make if you get a diploma without learning. That piece of paper is not going to work instead of you.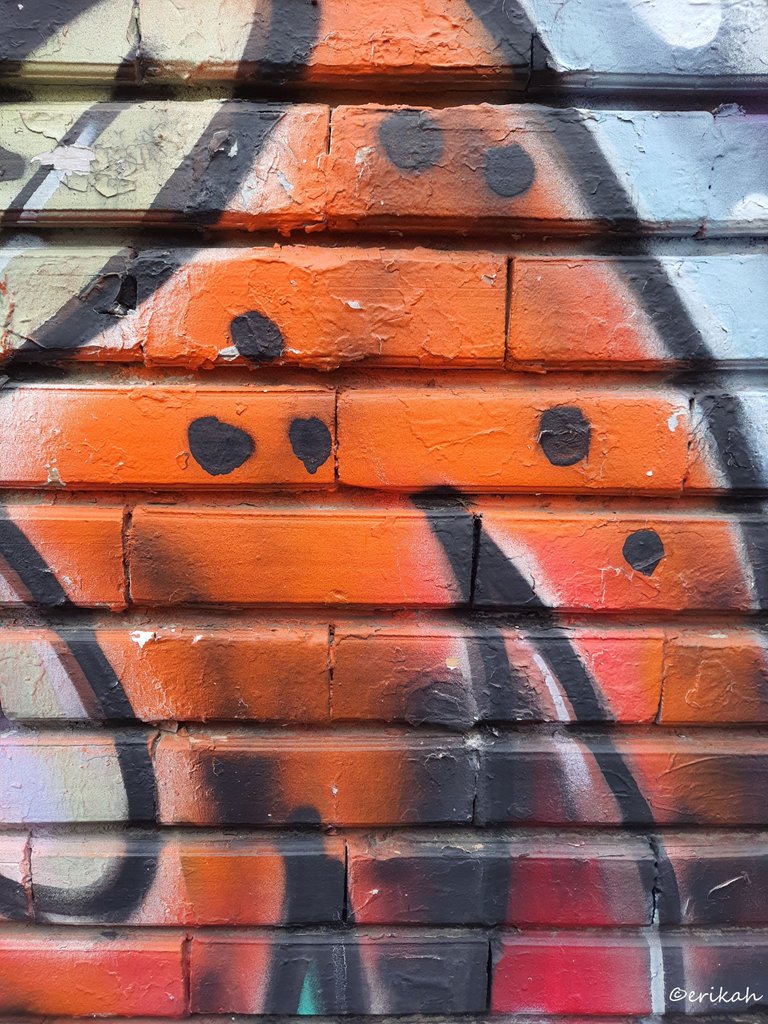 In my opinion horoscope has the same effect on people. Being told that something good will happen to you and being convinced it's going to happen can stop you from working towards obtaining it, whatever that may be. Being told something bad is going to happen to you can have the same effect on you. You can change your plans and do nothing, trying to avoid that bad thing to happen, which may not happen anyway.
Religion can have similar effects on people. How many times we've heard people saying What God wants or whatever the Almighty you believe in is called. Being religious is not something I'm against, but leaving everything to God and doing nothing to help yourself is not something I support.
There's a saying in Hungarian. Help yourself and God will help you too. This means you need to pull your weight and God will help as well. Many are missing the first part and are just waiting for help without doing anything. You see this kind of behavior everywhere and it's the most damaging in my opinion.
In my opinion you make your own luck. Obviously there are situations in which you can do very little, as things don't depend on you, but in most cases you can do quite a lot, if you're willing to.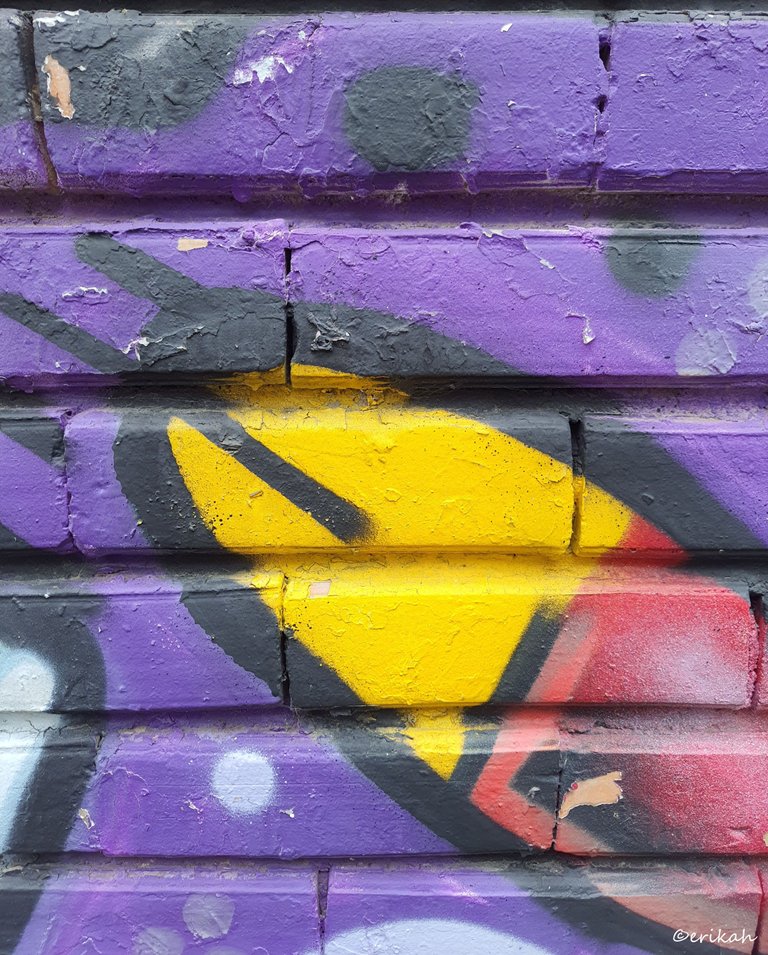 No One Can Save You From Yourself
The truth is life is not easy, no matter who you are or where you live. Every person has their own struggles and challenges. Some are facing financial difficulties, others are having health issues for example.
Charles R. Swindoll said "Life is 10% what happens to you and 90% how you react to it." This may sound cheesy, but it is true. You can choose to listen to others telling you what's going to happen to you and do nothing. Or ignore the so called predictions and do what you want or what you can at least. Fight for your goals and dreams. Making your life better should be a priority over believing what others are predicting for you.
As soon as you take control of your life and start putting in some efforts, you'll see results coming. Stop being a victim and find a way to work towards your goals. Blaming others is the fastest road to nowhere. Waiting for others to solve your problems won't bring you results either. You don't need card readers and psychics to tell you what's going to happen to you.
This is a psychological game.

If you're a newbie, you may want to check out these guides:

---
---