Old Doors And Windows
As I mentioned before, I think I have an obsession with doors and windows, specially old ones and those that are in a bad shape. I like to photograph old doors because those are the testimony of the past, most of the times represent an architectural style that is not used anymore.
The problem with these is that you can't find them everywhere. Both doors and windows need to be upgraded from time to time, so my chance to find such beauties are really limited.
The past week however was favorable to me. I'm in an area where, unfortunately, there are plenty of abandoned houses and if not abandoned, then in poor condition. This is like a double edge sward as it's good to me as I can take a bunch of photos and bad for the owners.
Today I'm going to show you some cool doors and windows, but I must confess, these photos have been manipulated digitally, do the originals don't look like these. After applying the filters, I realized my versions are way better than the original.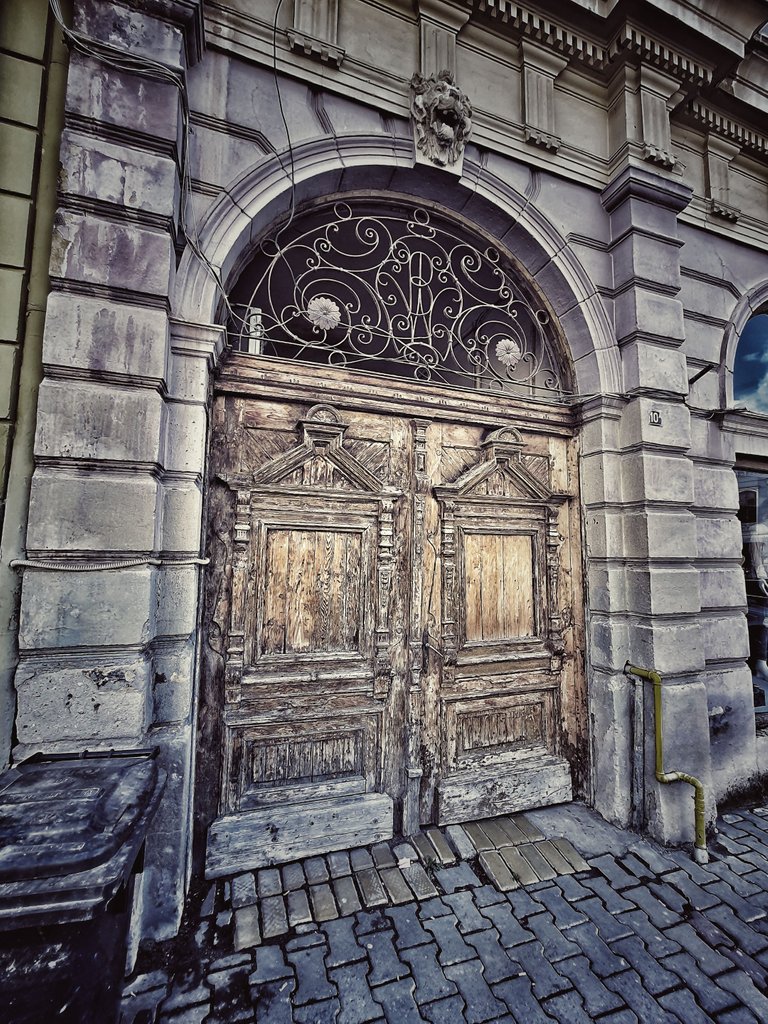 I'm going to start with this one as it's maybe the best but I may be biased. To me it looks like a real medieval door and I would expect people dressed in those specific clothes to come out of the door. Judging by 2022's standards, the place looks terrible, but for a photographer, this is pure treasure. Whit a good app you can make wonders.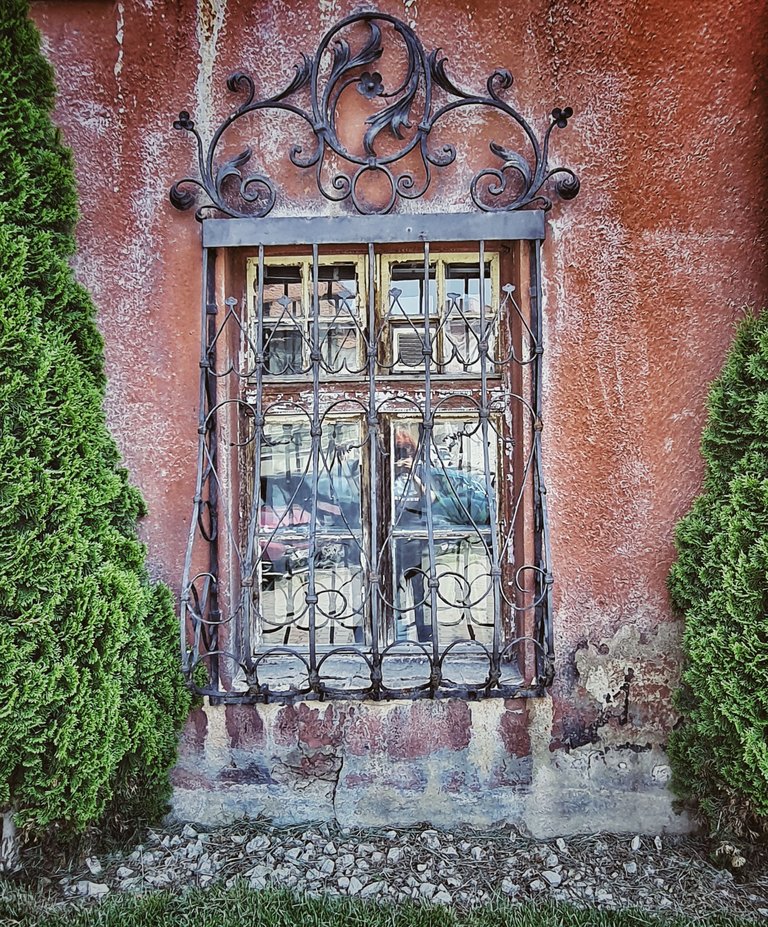 Next is a window, that was built in medieval times and really looks like one. It's the ground floor window of a high-school. Public institutions are always in need of a good renovation and when the building is historical monument, things get really complicated.
This is another window of the same building, right next to the other one, but because it is under a stylish balcony, has a different style. For me this is just as beautiful as the other one.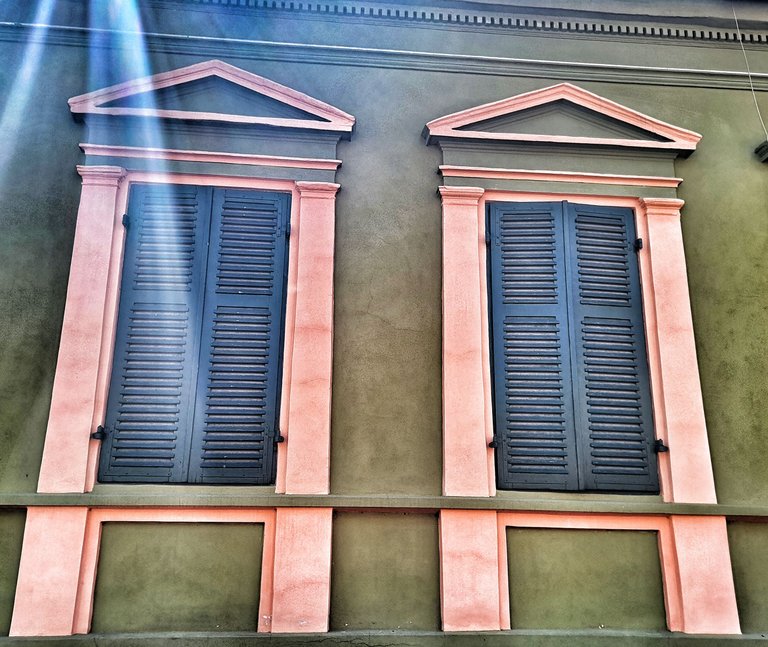 Next there's this one, two windows, twins if you like. Apart from the architecture, I'd say there's nothing fancy about them but I knew I'm going to make them nice by adding some filters. The sun contributed as well as those rays are an extra. It wasn't intentional, the truth is I could not avoid it.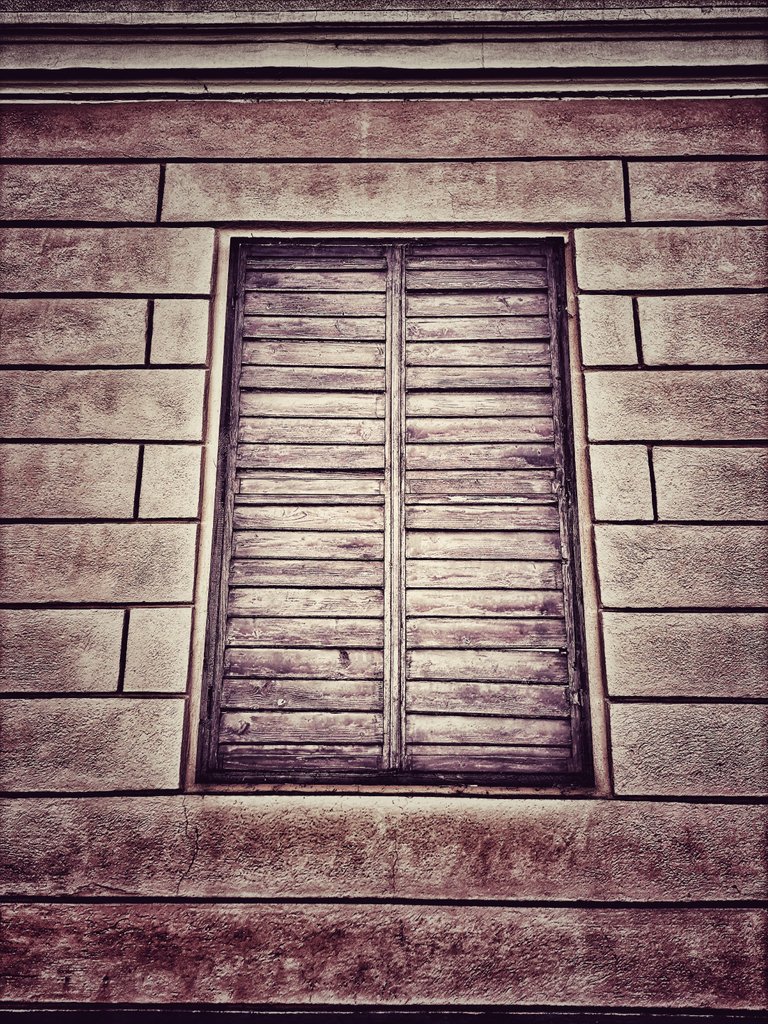 These looked pretty normal and nice, there was a nice harmony between the shutters and the wall color, but normal is not what I wad looking for, so I made it different.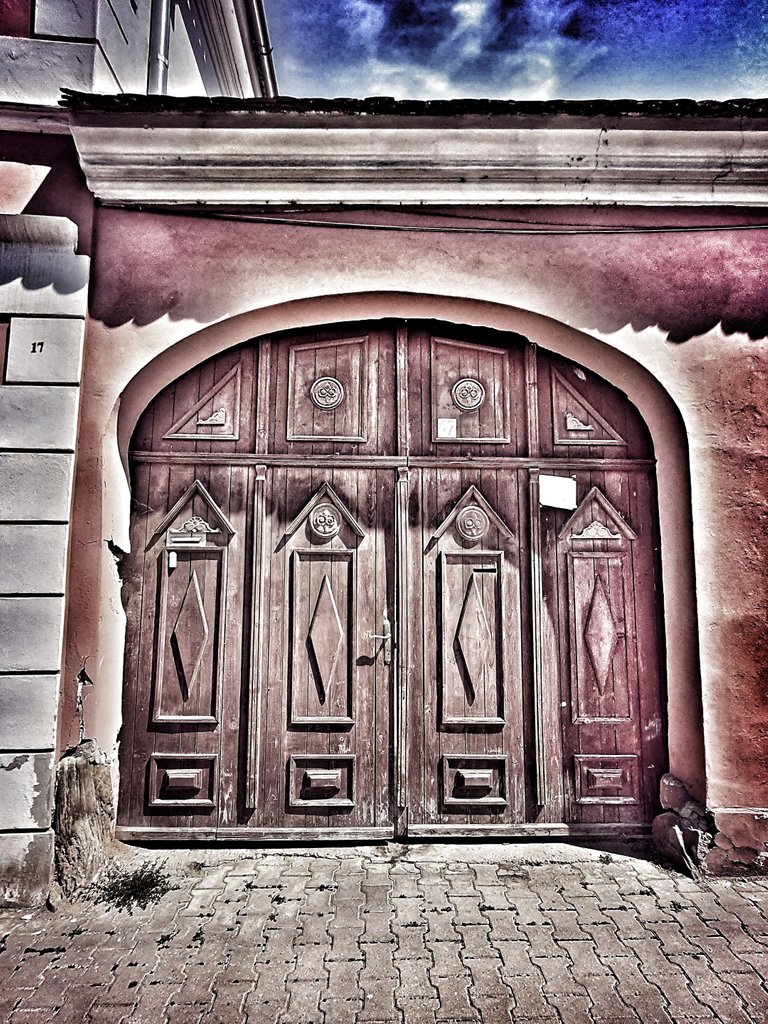 Another door, maybe from the same era, but not as cool as the first one. I tried to "fix" it, but this is the best I can do.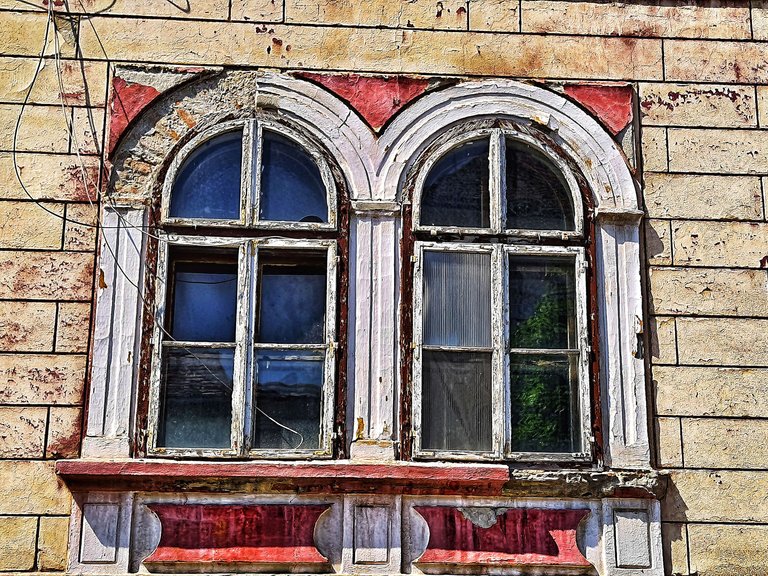 In this case I had to do the reverse. These windows looked terrible, so I tried to make them look better. I don't know if I succeeded but that's what I could do.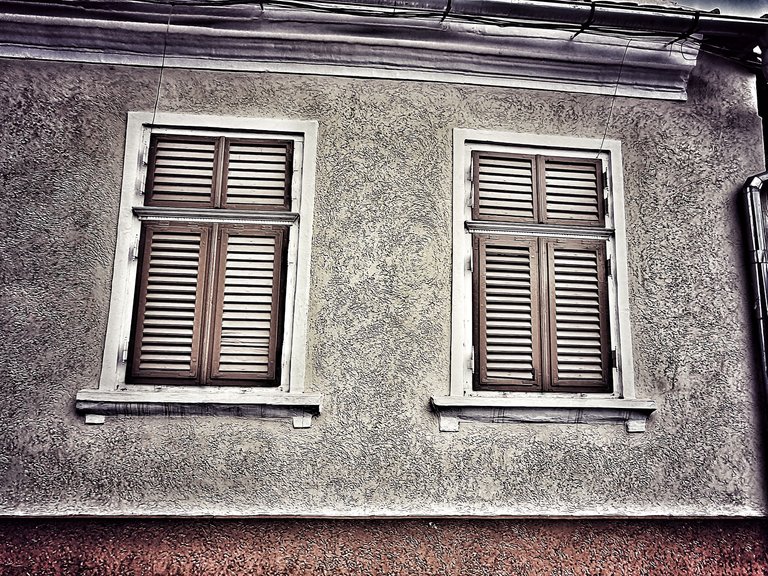 Going through the photos, it really looks like a trip back to medieval times. I'm trying to take advantage of what it's available as at home I can't find such treasures.

---
---