Our Health Or Their Profits?

The other day I was standing in line at the cashier in the grocery store. There were at least 6 people in front of me and only one cashier. I know for a fact that there are plenty of employees to do the job, but somehow smoking in the back of the store when the shop is full with customers, seems more appealing to them.
So what do you do when you are waiting in line? You either look at the products displayed around you, or at he cashier. It's a matter of choice. I was looking at the products the other day, when a lady in front of me asked for a few pastry products. As the cashier was alone, she went to the shelf and started packing what the lady wanted. Then I hear the lady saying:
For God's sake woman! One minute ago you were handling cash and now you're touching the pastry with your dirty hands. You're going to sell me all the bacteria and it's not the first time I see you are doing this.
What followed was deep silence, from the cashier's part. I didn't want to look at them to see what happened, but the lady got her pastry and left, obviously angry and disgusted.
I wish this would have been an isolated case and a fussy customer but it wasn't an isolated case nor a fussy lady as she was right.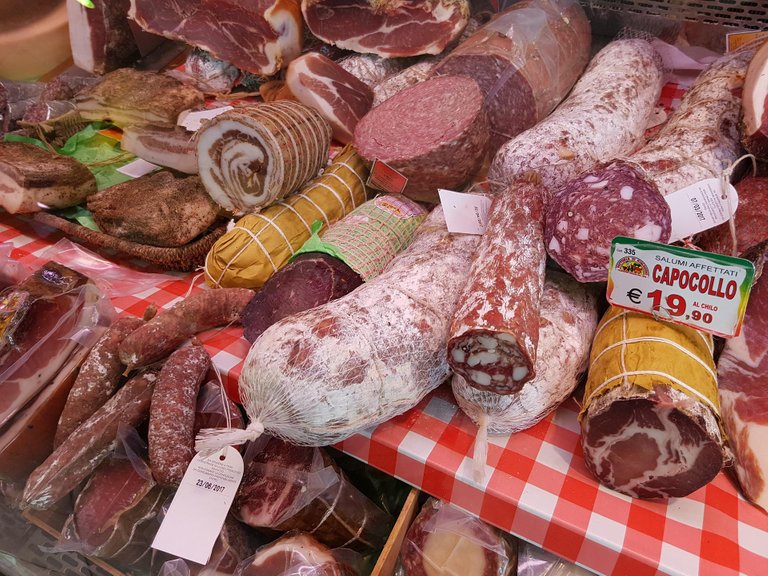 Image by mediendozent from Pixabay
In almost every grocery store, there's a butcher's section where you can buy fresh meat as well as sausages, sliced ham, salami etc. I have my favorite brand, which is a local one and can't buy it pre-packaged. So I usually go to the lady serving buyers and ask for whatever quantity I want and I'm watching what the lady is doing.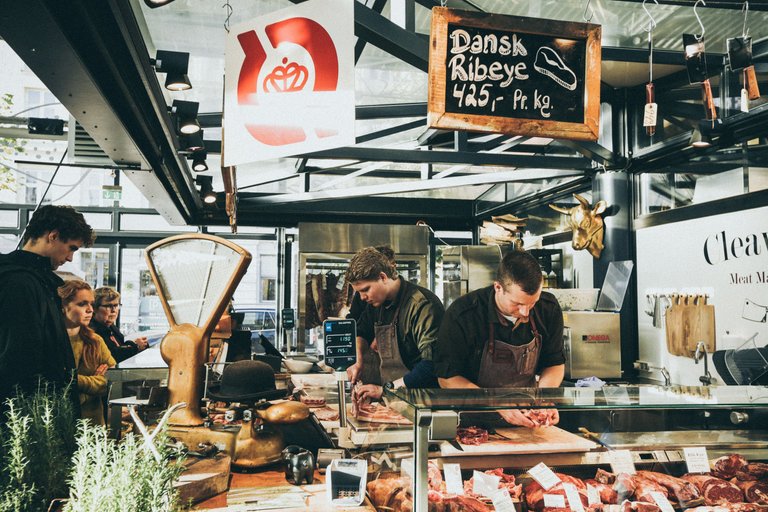 Photo by Nick Karvounis on Unsplash
There are cases, when she takes the ham out from the fridge, slices whatever quantity I need, then turns back, licks her finger to be able to pick a piece of paper up to pack my ham. This is the part, where I usually say:
No, thank you, I don't want anything anymore. Good bye.
Next she gets mad at me and asks me why the hell I asked for the product if I don't want to buy it. To which my answer always is:
I asked for ham, not for your saliva on the wrapping paper.
Then I turn my back and leave.
Some are wearing gloves, as they should, but that doesn't stop them from licking their finger to pick up the wrapping paper.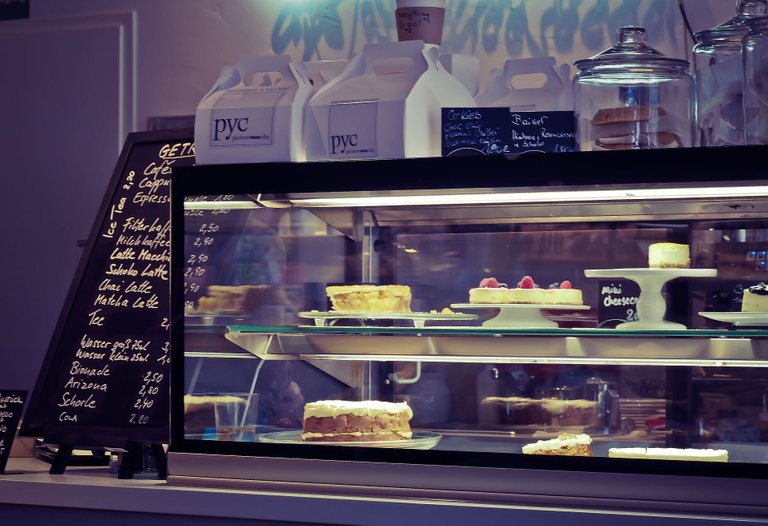 Image by Hands off my tags! Michael Gaida from Pixabay
Last time I wanted to buy a few slices of cake. I was standing for 5 minutes, waiting for someone to come and serve me but no one was interested in selling cake. So there was a lady sweeping the floor and I asked her if there's hope for anyone to come and give me some cake. She put down the broom immediately, went to the cake stand and asked me what she can give me 😳
I said it would have been nice to wash her hands first, but it doesn't matter anymore as I'm not buying anything and left.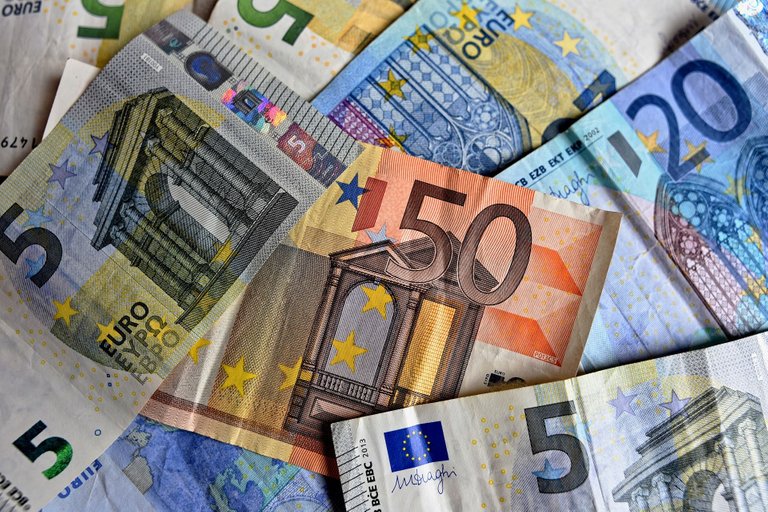 Image by Mabel Amber, who will one day from Pixabay
Our Health Or Their Profits?
I have a routine by now and know where I can buy relatively safe and what shops I have to avoid. Although you can never be sure of what is going on behind the scenes or when no one is watching.
The truth is, these safety measures are not specific to shops or stores. One should learn at home at a young age to wash their hands and not touch the food. There should be no need for anyone to be told specifically, but reality proves otherwise. Looks like some people need to be told and I'm sure there's a set of rules to follow as well, as the health and safety department is handing out fines if a case is reported, but that matters less as negligence cases are many.
One would expect for things to get better in time but this is only going to get worse. Businesses are looking to maximize their profit by reducing costs and one of the are where they are cutting costs is salaries. With all the difficulties and hardship going on in the world right now, cheap labor is available everywhere. Hiring unskilled labor because it's cheap is one strategy, that can ruin your business pretty fast.
It may look funny to complain about these things, when there are countries facing high level of food shortages and hunger kills people on a daily bases. However, these are things that can be changed very easily, a little attention and responsibility is needed. That's all.
Till that happens, it's my responsibility to protect my health the best way I can, even if I have to give up buying what I like. Worth the sacrifice.

---
---