Peony And What We Don't Know About It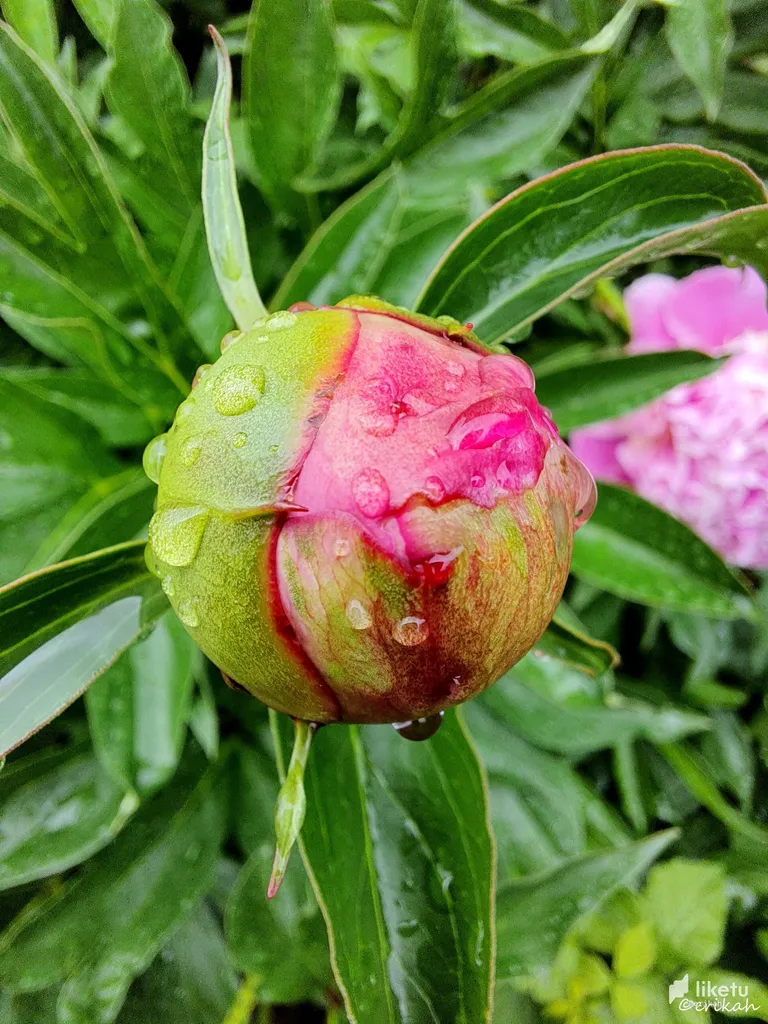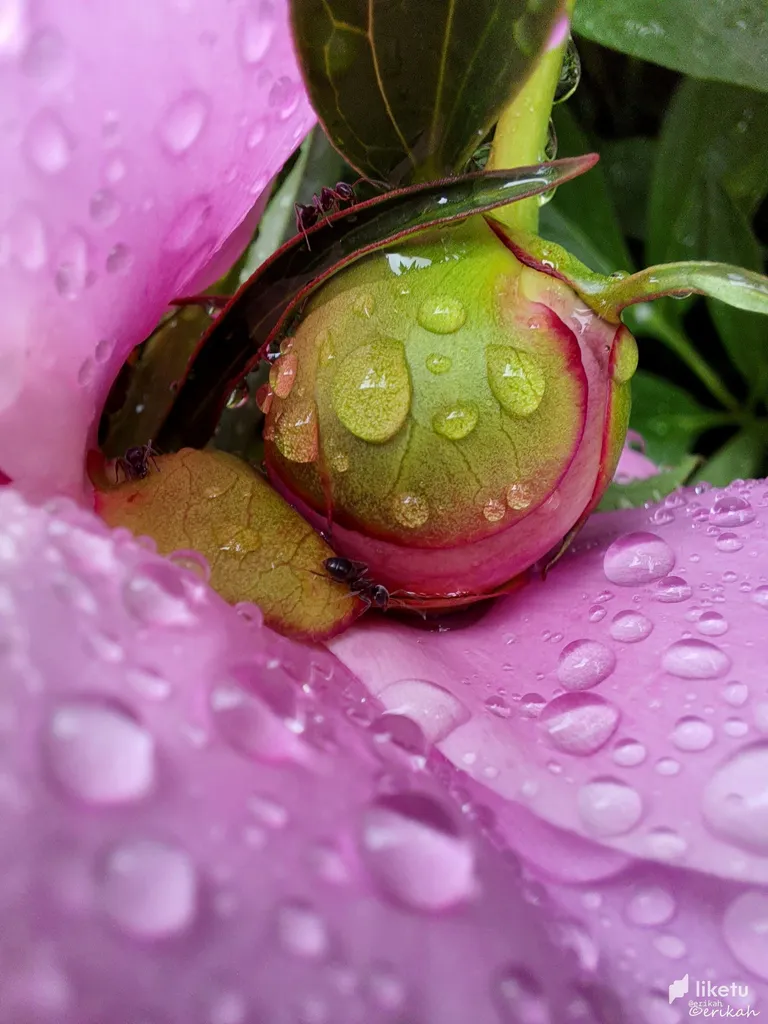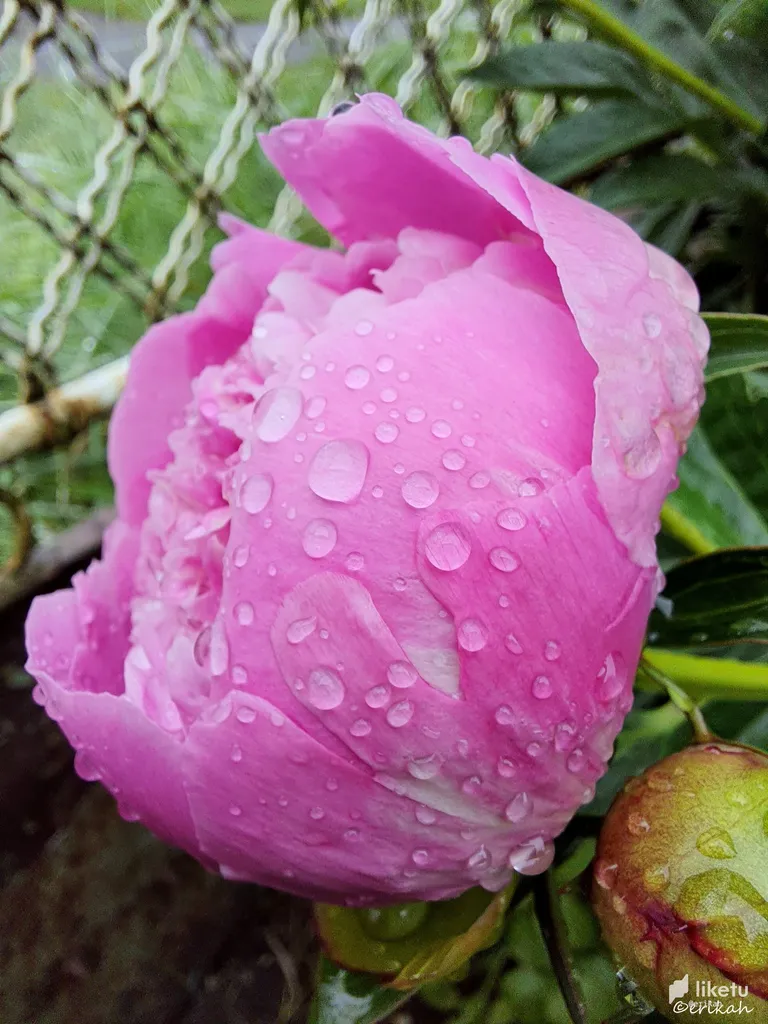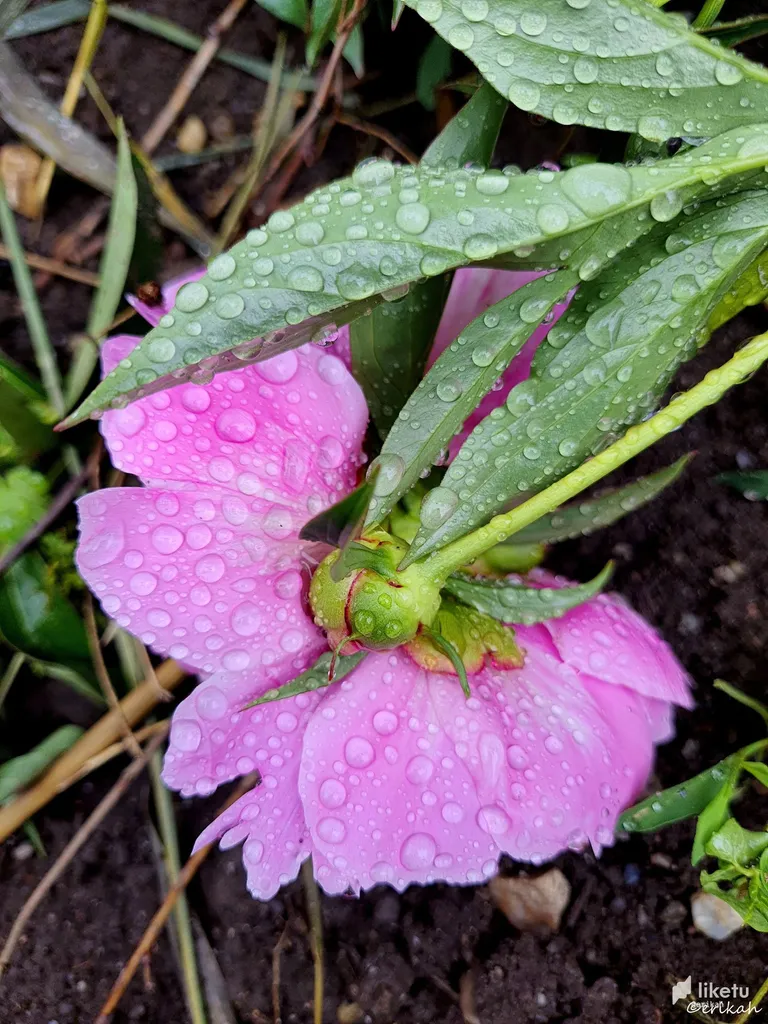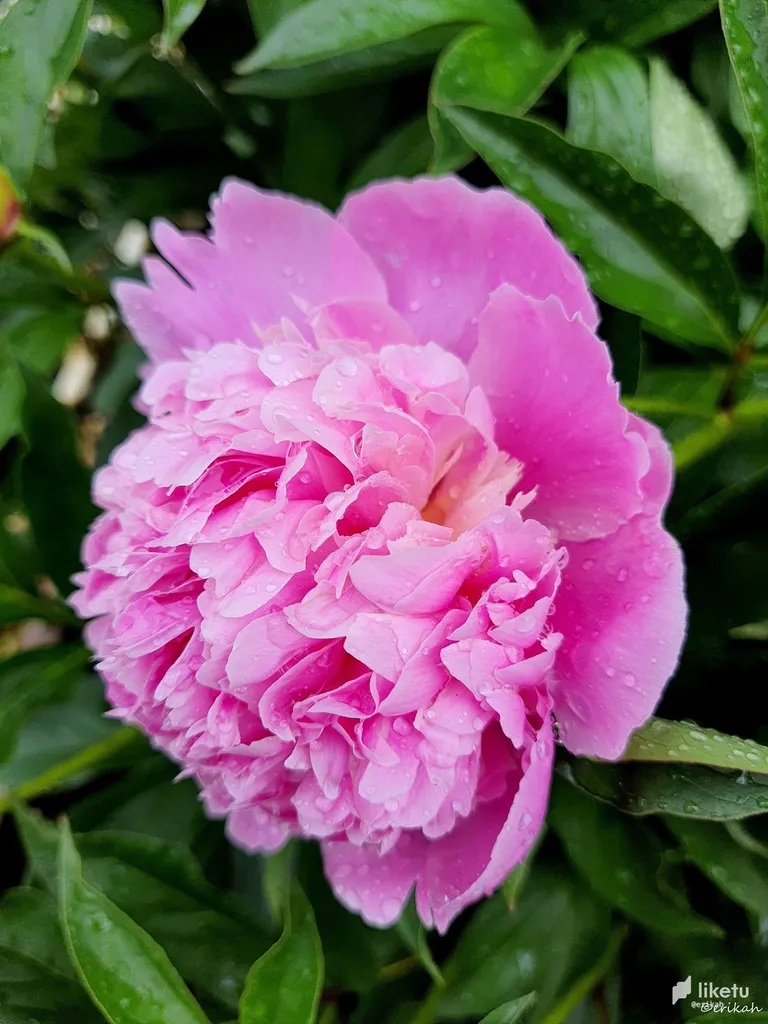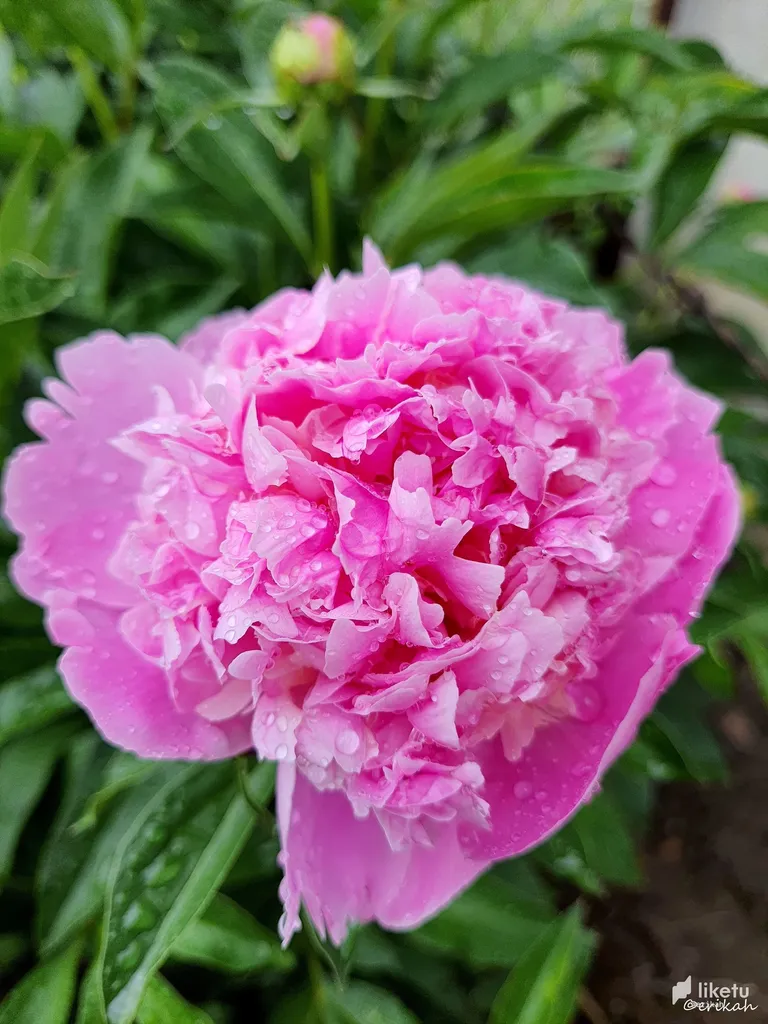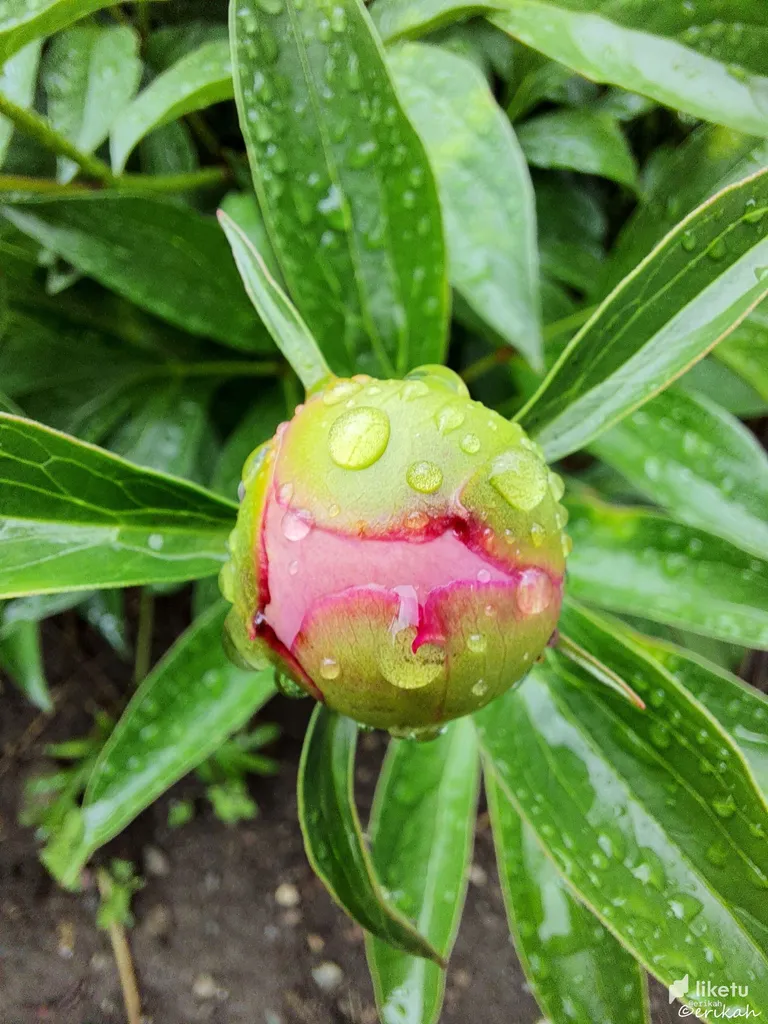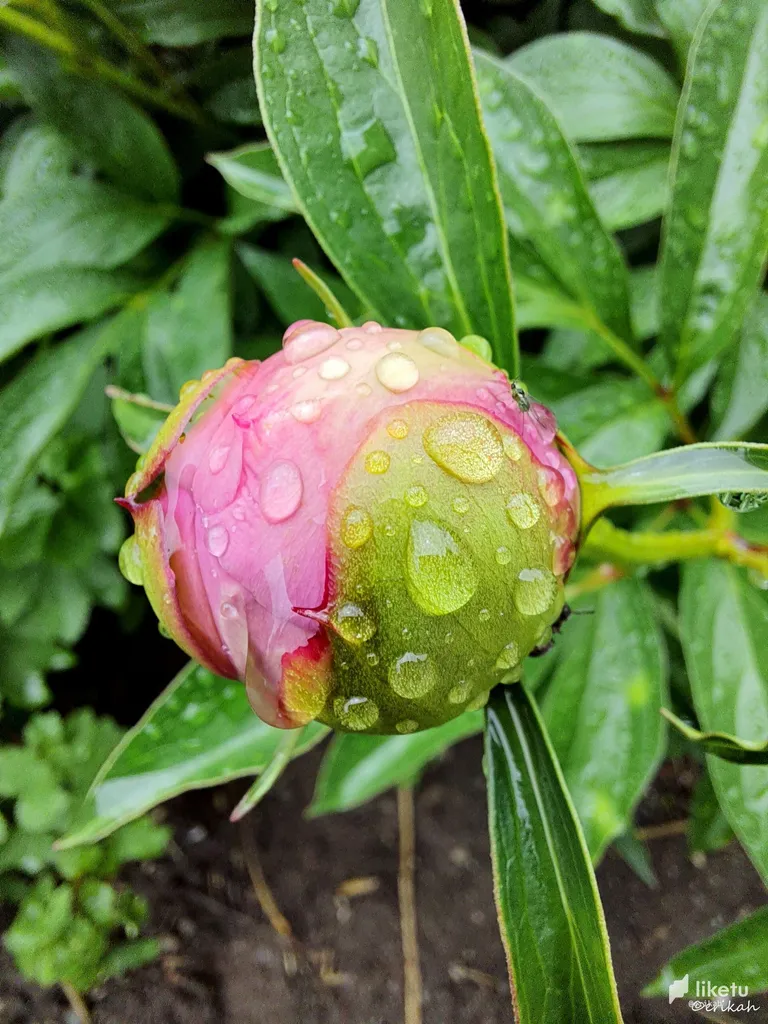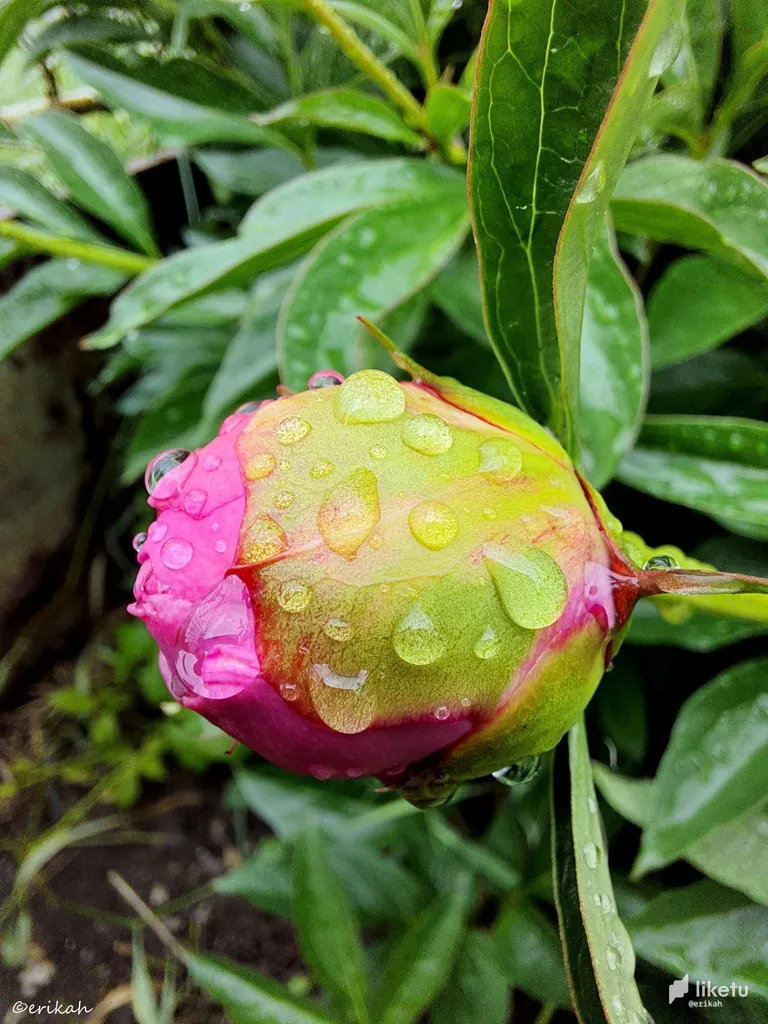 It is interesting how flowers are treated around the world and what certain species mean in different countries. Many times we know very little or nothing about flowers and only buy them because they look and smell nice. There's a whole science behind flowers and I suppose every flower has a meaning, as well as some rules to know, when gifting them, like what flower goes to what occasion. I'm not an expert on this, actually I have very little knowledge about these rules but I'm trying to educate myself from time to time, especially when posting about flowers.
Peony is one of the flowers I'm very cautious with. This time of the year the farmers market is full of peonies and people are buying them as it's a very nice addition to your room, not to mention the scent.
My grandmother had some peonies in the garden as she loved it. They are pretty resistant as need no care at all to grow. It's like leaving them to God's care, literally. So last week while I was there, I took some photos of the buds as buds are more interesting for me and maybe nicer as well. Now I want to share the photos with you and also make a note about what these flowers mean in some cultures.
The herb known as Paeonia, in particular the root of P. lactiflora, has been used frequently in traditional medicines of Korea, China and Japan. In Japan, Paeonia lactiflora used to be called ebisugusuri ("foreign medicine"). Pronunciation of 牡丹 (peony) in Japan is "botan." In kampo (the Japanese adaptation of Chinese medicine), its root was used as a treatment for convulsions. It is also cultivated as a garden plant. In Japan Paeonia suffruticosa is called the "King of Flowers" and Paeonia lactiflora is called the "Prime Minister of Flowers."
In China, the fallen petals of Paeonia lactiflora are parboiled and sweetened as a tea-time delicacy. Peony water, an infusion of peony petals, was used for drinking in the Middle Ages. The petals may be added to salads or to punches and lemonades. Peonies are also extensively grown as ornamental plants for their very large, often scented flowers. source
I did not know these things, but it's nice to see another flower edible. Using flowers to serve sweets or decorate plates with them as are edible is spreading around the world and it's nice to know what you are eating. I only know pansies that are edible and lavender.
My yearly dose of peony means going to my dad's, picking a few, placing them in the water and trying to enjoy them till they last. And here comes the problem, which is related to how long peonies last. I don't think there's another flower that lasts this little. If you get them fully open, expect the petals to start falling off in a day or two. Buds are fully open in a day or two, max, so you have to make sure to enjoy them till they last.
It was nice to photograph the flower though. Last, but not least, I've been trying to identify the type of peony we have and it looks like a Paeonia lactiflora.

---
For the best experience view this post on Liketu
---
---