People With Money Are Welcome
It's been a while since I posted about how things stand regarding digital nomads. I see this form of working and living as the future and would like to see progress in this area, as fast as possible.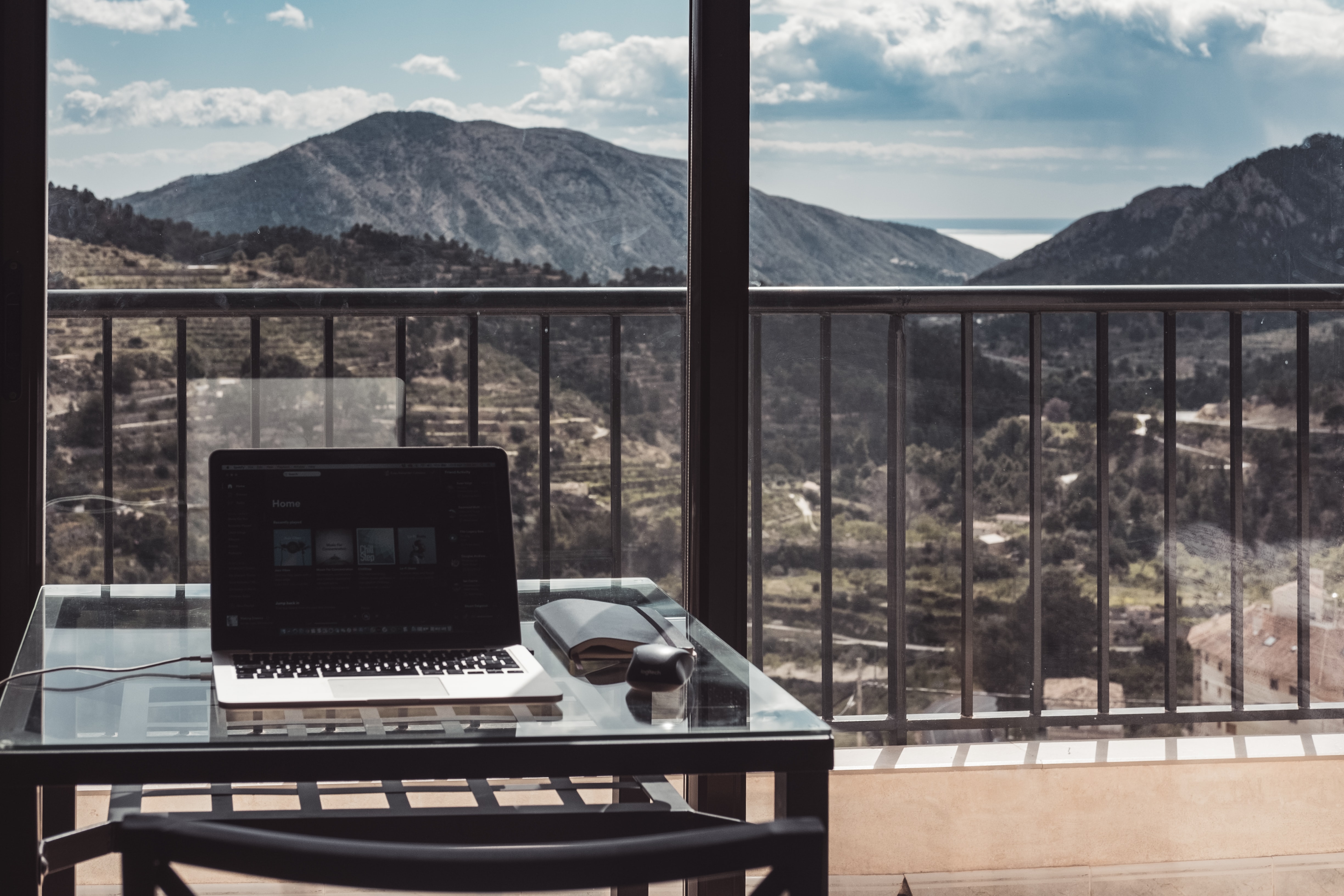 Photo by Euan Cameron on Unsplash
The list of the countries offering long-stay visas is growing day by day and it is now at 46 countries, one of which is going to have a really generous offer, soon.
New 5 Year Digital Nomad Visa Will Allow You To Live In Bali Without Paying Tax
This is the best news I've seen in awhile for two reasons. One is that these long-stay visas at the moment are called long-stay but only compared to tourist visas. In fact these are mostly issued for 3 months, in some cases for one year, but not for longer. This new digital nomad visa planned by Bali will be for 5 years (half a decade), which is a dream for everyone who likes the environment. The other thing is that it's tax free, you don't have to pay taxes in Bali. I don't think you can ask for more, honestly.
People With Money Are Welcome
However, all this will come at a price, with strings attached, I can see that.
In Costa Rica, applicants must have a stable income of at least USD 3.000 per month, while providing proof of a health insurance policy valid for the entirety of their stay. Meanwhile in Barbados, digital nomads can only apply after proving they make at least USD 50.000 per calendar year, with 100% of the earnings linked to foreign sources.
Croatia, one of the first countries in Europe to have offered this kind of visa, again requires a minimum income of roughly USD 2.540,00 dollars, or HRK 16.907,50 in Croatian Kuna, the local currency. source
These conditions are set for the existing visa type. Having a 5 year visa means a lot more requirements. I assume you'll be needing a 5 year contract with the company you are working for. The medical insurance will also have to be for 5 years as the goal of these countries is for you to not be a financial burden for them. Most likely they will need proof of accommodation for long term as well.
These requirements will filter the applicants, but even so, there will be quite many applying I suppose.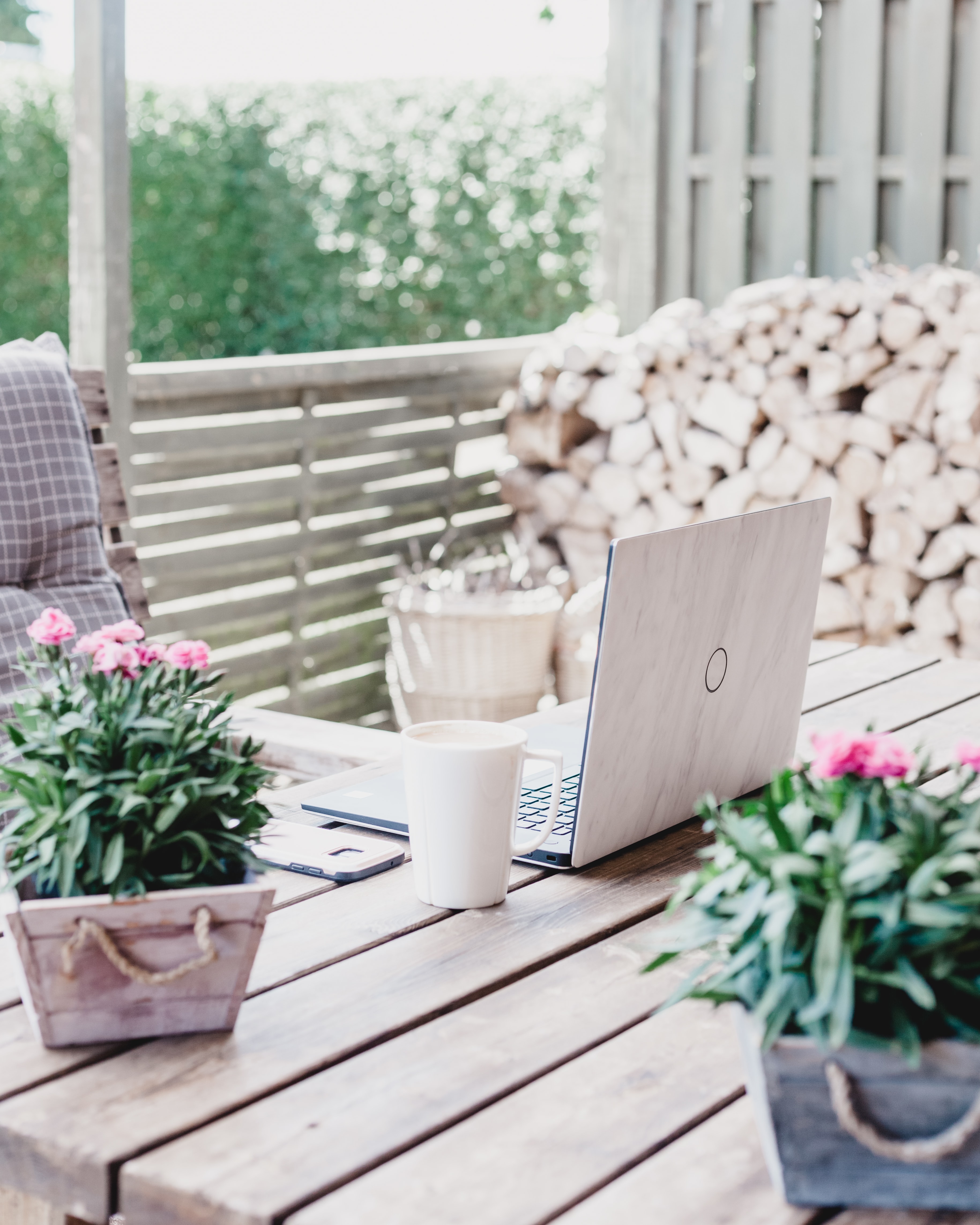 Photo by Georgia de Lotz on Unsplash
Unfortunately recent events put a lot of pressure on the world's economy. Basically every country has been affected economically, regardless of their geographical location. African countries will be, or are already suffering from hunger as Ukrainian grain is either stuck in warehouses or ports, or being stolen and shipper elsewhere by Russia as we speak. European countries are hosting millions of refugees, trying to offer them what they can.
The United Kingdom's approach to help Ukrainian refugees has clearly showed the world that the government wants no extra expenses with refugees, thus they transferred any financial responsibility to the so called sponsors. This means the population offering to host refugees has all the responsibility. If you're not familiar with the latest situation in the UK, refugees who have fallen out with their sponsors are living on the streets now and chances for their situation to get better is slim to none.
Kiss Goodbye To Your Dreams
I was wondering how many are dreaming about leaving their country and continent as well, hoping to be welcomed by developed countries where life seems better.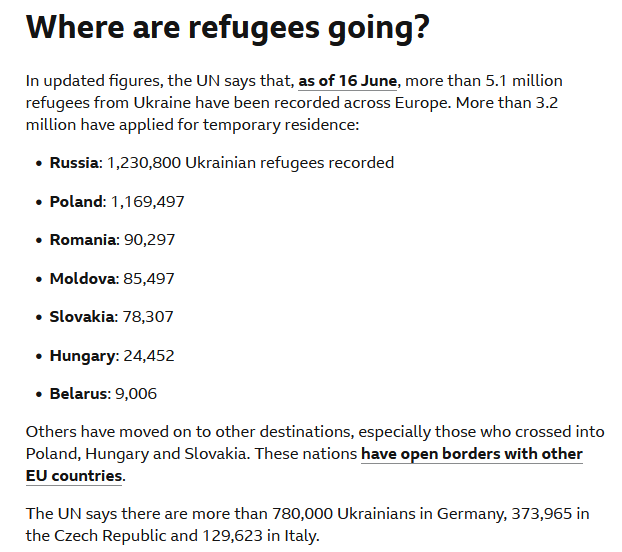 source
With 5.1 million Ukrainians in Europe, there will be no workforce shortages because they will be forced to take any job they can as support for them are slowly cut off. This means, most likely foreign workers will not be needed from now on.
What's Next?
For now, these digital nomad visas are available for employed people. Those in crypto can't even come into consideration as you can't guarantee with your wallet.
However, I don't think the situation is critical yet. I mean obviously there's not many options for crypto nomads, but if you look at the list of the countries wanting digital nomads, a good part of them are small countries, depending on tourism. Small countries tend to adapt to new situations much faster and the chance to join the new crypto wave is a lot higher.


source
There are already two countries where crypto is a legal tender and not long ago, in May to be precise, El Salvador hosted a Bitcoin Conference, where more than 40 countries were invited.
Set to attend the event are officials from countries such as Paraguay, Angola, Ghana, Namibia, Uganda, Guinea, Madagascar, Haiti, Burundi, Eswatini (Swaziland), Jordan, Gambia, the Honduras, Maldives, Rwanda, Nepal, Kenya, Pakistan, Costa Rica, Ecuador, Egypt, Nigeria, Senegal, Dominica, Mauritania, Congo, Armenia, and Bangladesh. source
If you look at the list, these countries are not exactly financial paradises and attended the event because they want to change the existing situation. In some of these countries life is dangerous, so I don't think many would venture to visit, but there are nice destinations as well, like Costa Rica, Armenia or Egypt, to name a few.
Change is never easy, but it is inevitable and the only constant thing in life. It may take a few years, but it's going to happen. Last year there was only El Salvador, this year we have Central African Republic as well. Next year there may be more countries with crypto as legal tender.
I'm expecting El Salvador to show the world that it is possible. Now that crypto is legal tender, they have no reason not to attract nomads, with a crypto nomad visa.
So, do you think they will implement the crypto nomad visa anytime soon?

Posted Using LeoFinance Beta
---
---